In this NRG Stadium parking guide, we have covered all official and unofficial parking options, parking tips, tailgating rules, and more.
So, without any further ado, let's get started –
NRG Stadium Parking Guide – Tips, Maps, and Deals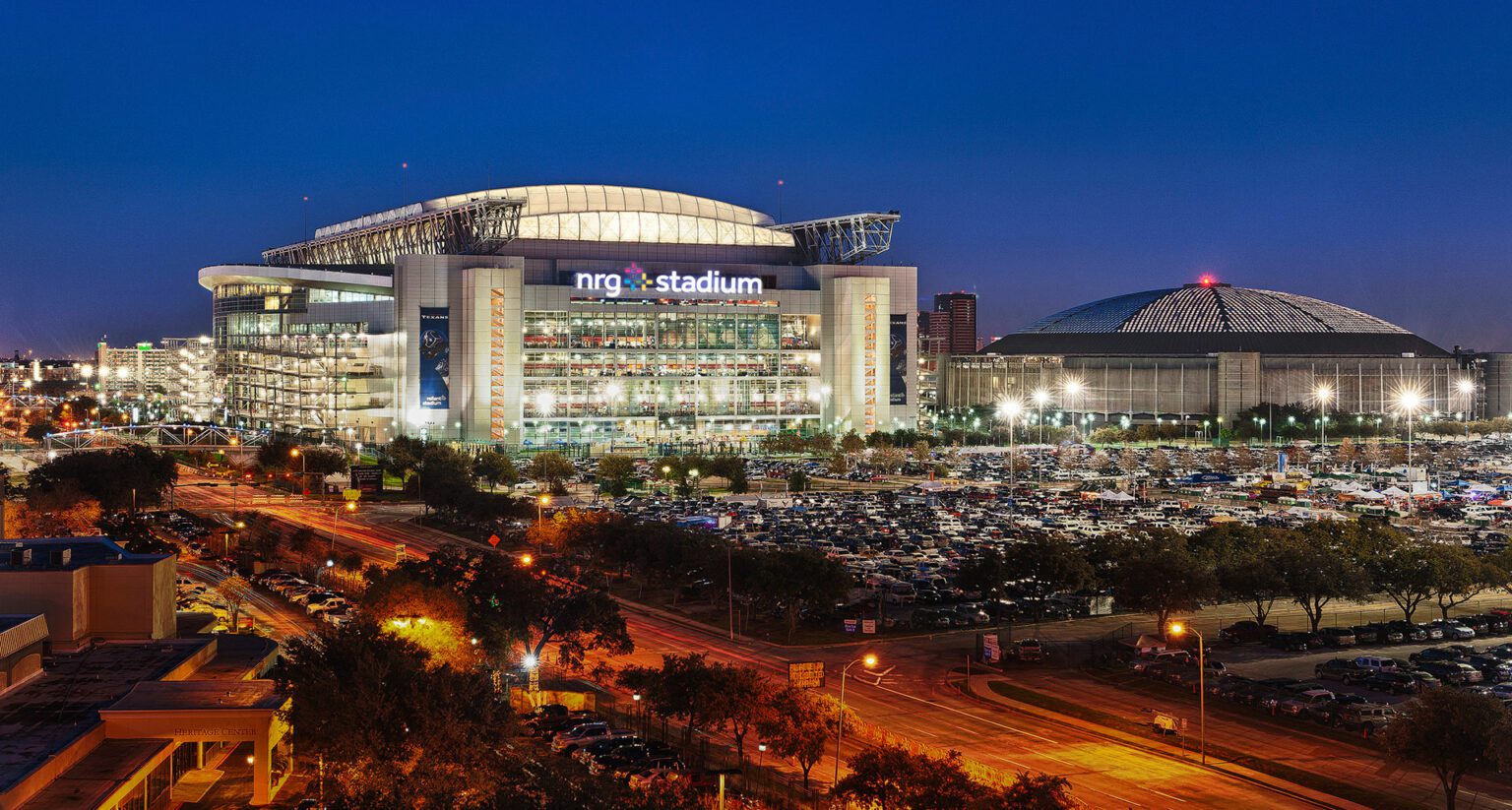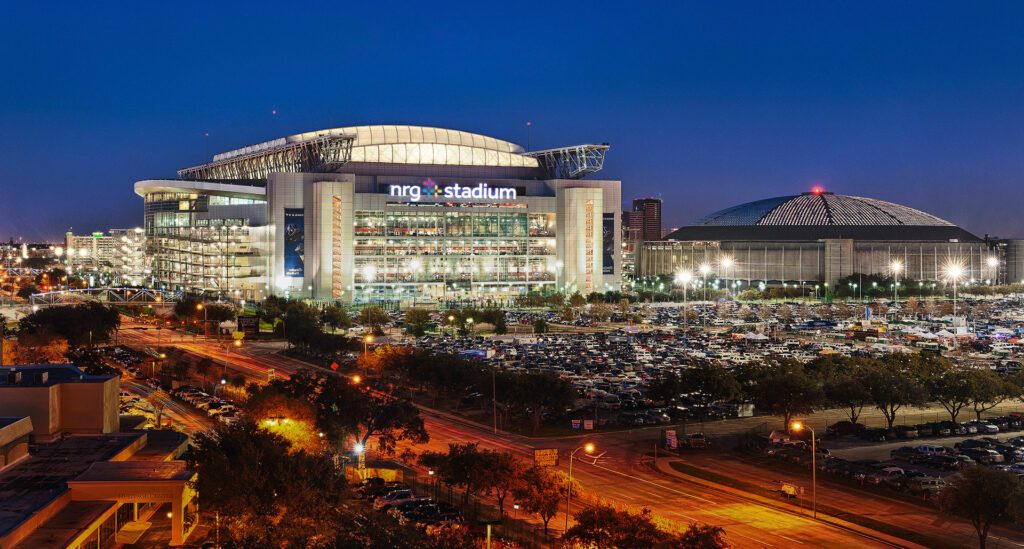 NRG Stadium is counted as an important NFL stadium for its unique feature as it has the rodeo and NFL indoor/outdoor retractable roof facility. The stadium is situated at the NFL park entertainment complex in Harris County.
Formerly known as the Reliant Stadium, the NRG Stadium is located in Houston, Texas. This stadium is the home ground of the Houston Texans, a professional football team that participates in the National Football League of America. NRG stadium is also considered the home of the Texas Bowl and other high school and college-level soccer teams in the USA.
The stadium is used for different matches and events and offers a seating capacity of more than one lakhs. If you want to come here and cheer for your favorite team, you must check this NRG Stadium parking guide.
NRG Stadium Official Parking Options and Parking Cost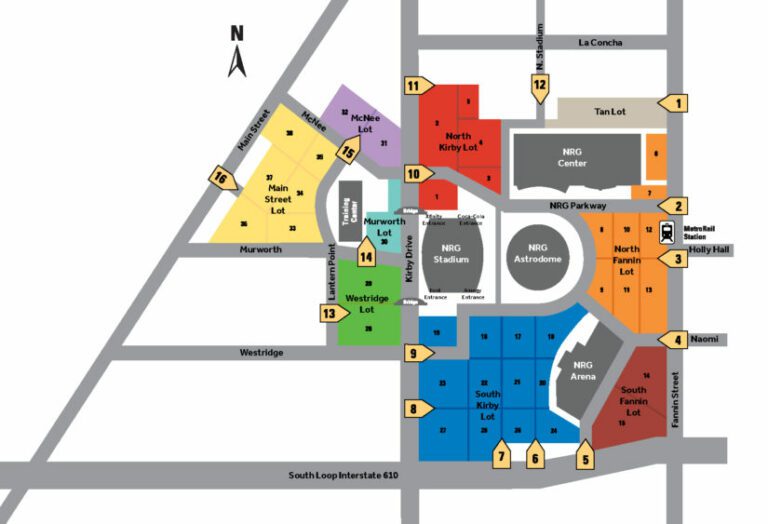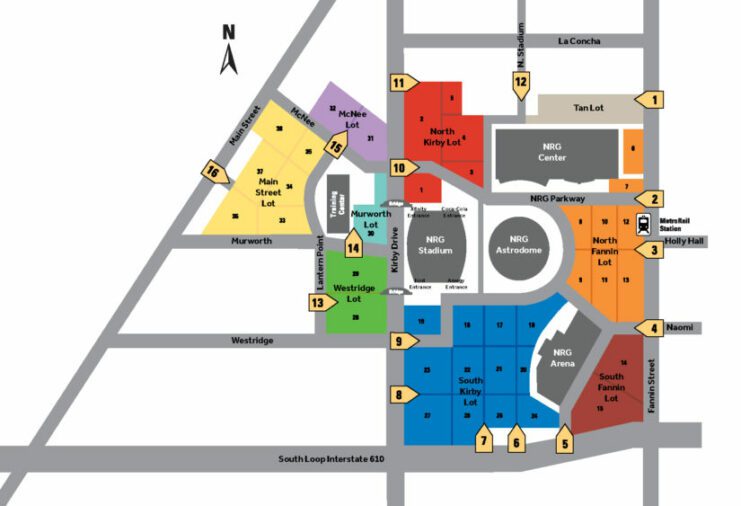 NRG Stadium is located opposite the NRG Astrodome, surrounded by parking lots. If you check the official parking lot map, you can have a clear idea about the parking lots.
Red Parking Lot
The Red parking lot is located on the north side of the stadium and covers lot 1, 2, 3, 4, and 5. Gates 10, 11, and 12 are the easy way to enter these parking lots.
Orange Parking Lot
Located in the eastern part of the Astrodome, the Orange parking lot can be identified with lot 8, 9, 10, 11, and 12. This lot is near the Holy hall and Metro rail station.
Blue and Maroon Parking Lots
Located near the NRG arena. You can use gates 2 and 9 to enter this lot.
The cost of the official parking lot starts from $30 and can go all the way up to $60, depending on the event, availability, and other things.
The parking lots are limited, so we recommend pre-booking your spot to get a confirmed visit.
Also Read – Mohegan Sun Arena at Casey Plaza Parking Guide
Parking Options Near NRG Stadium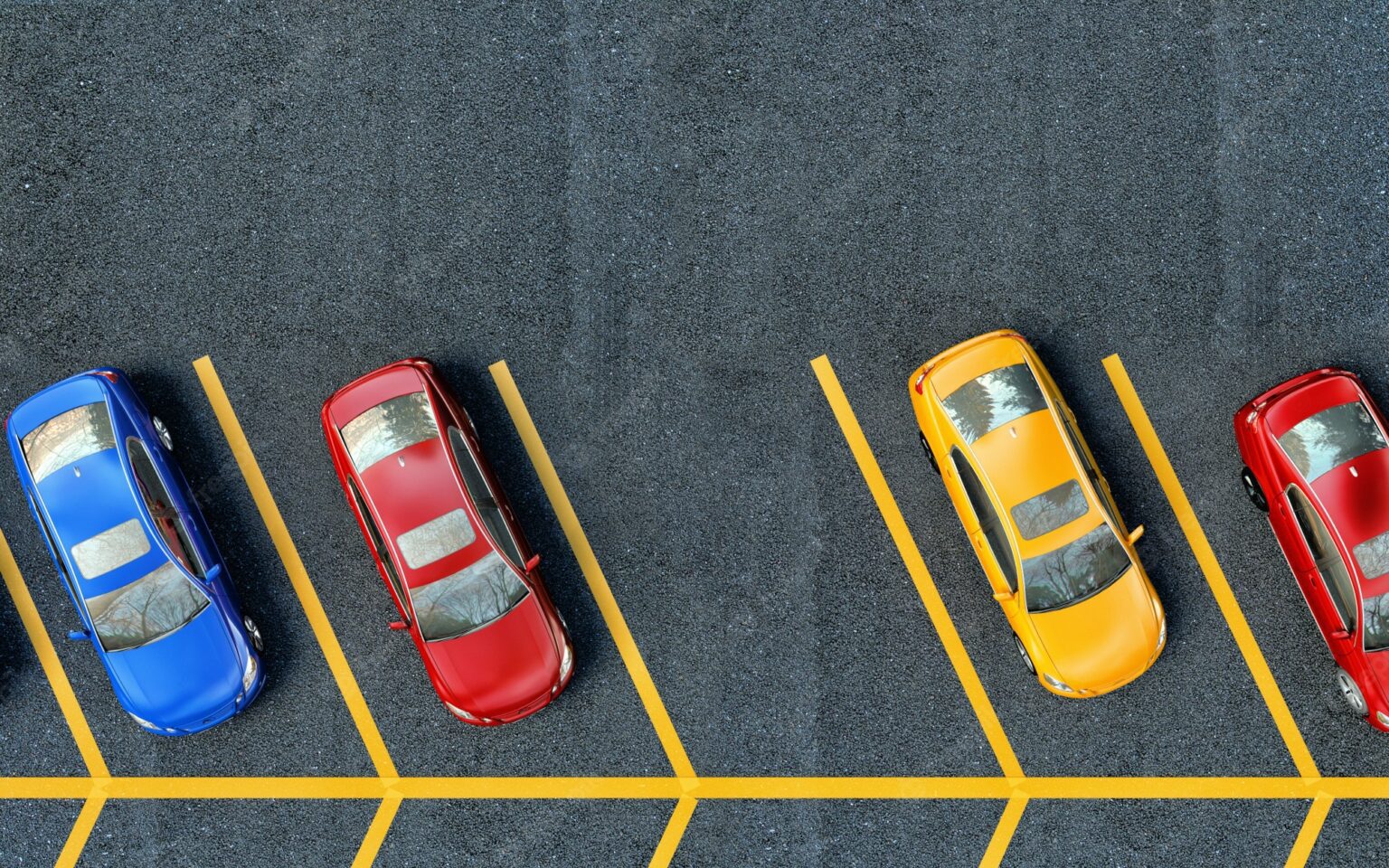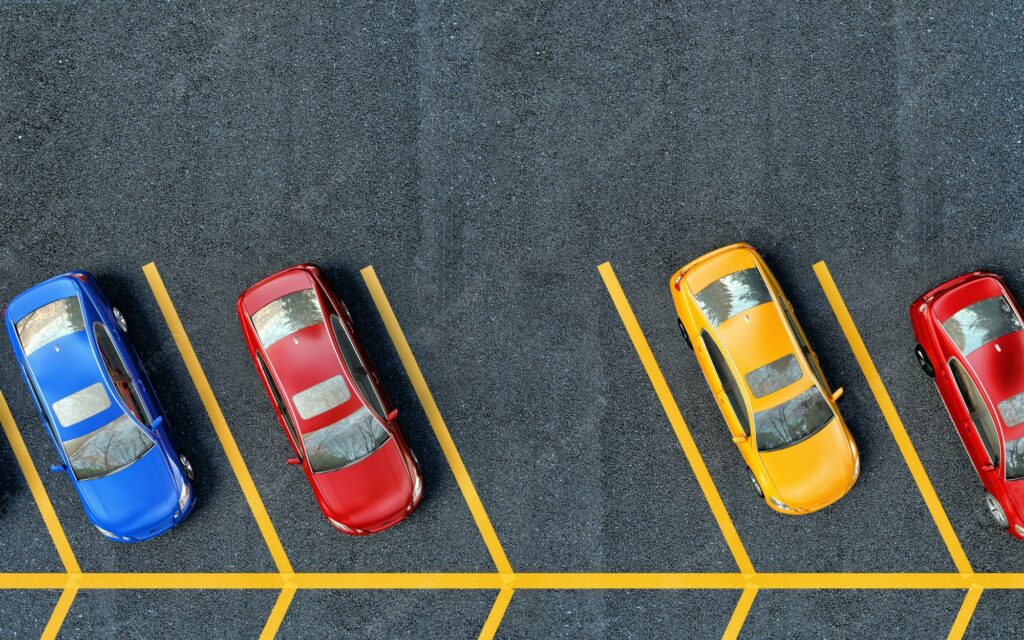 If you can not get a space for your vehicle in the NRG Stadium parking lots, do not worry. You can search for several other parking spots near the NRG stadium.
The best thing about these nearby parking lots is that they are much cheaper and are mostly available within walking distance. 
7778 Knight Road Garage
Address – Houston Medical Centre neighborhood

Cost – $20

Distance – 0.8 miles
Fenin South Station Garage
Address – 1604 W Bellfort Blvd

Cost – $3

Distance – 0.9 Miles
TMC Parking Lot
Address – 2050 Pressler St

Cost – $9

Distance – 1.3v miles
The Woman's Hospital Entrance
Address – 1670 Old Spanish Trail

Cost – $10

Distance – 0.8 miles
Haven At Main Entrance
Address – 8700 main st

Cost – $50

Distance – 0.6 miles
Also Read – Nissan Stadium Parking Guide – Tips, Maps, and Deals
NRG Stadium Handicap Parking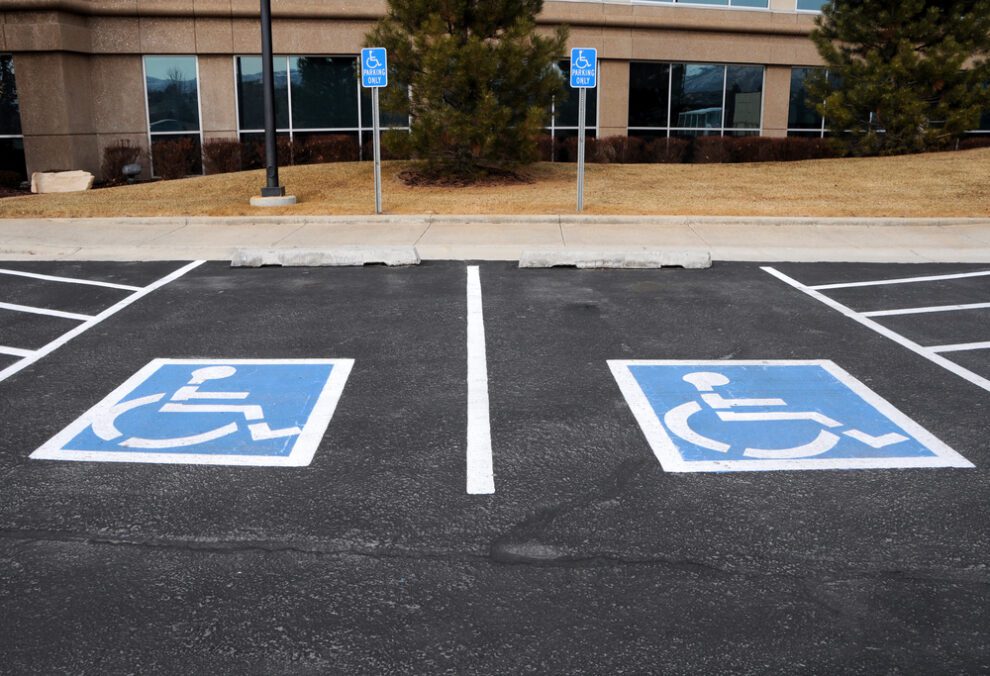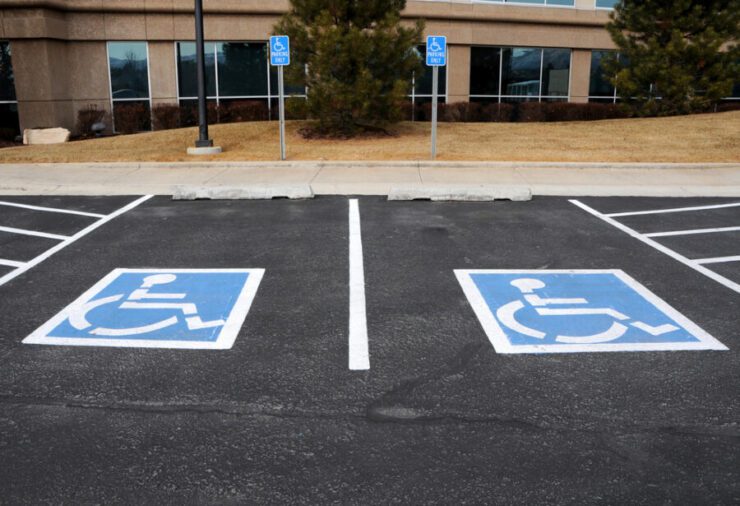 A handicap parking facility is available at NRG Stadium, and pre-paid entry is a must. Handicapped visitors need to show verified documents such as a government-issued placard and license to get parking space in these accessible parking areas.
The handicapped parking lots are at the Amegy Bank gate and Coca-Cola Gates corners. In addition to that, the drop-off and pick-up facilities are also available from Kirby Onto West ridge and NRG parkway.
The rules for disabled people are different from others. Here the drivers of the mobility guests need to wait for other guests to leave.
Public Transit to NRG Stadium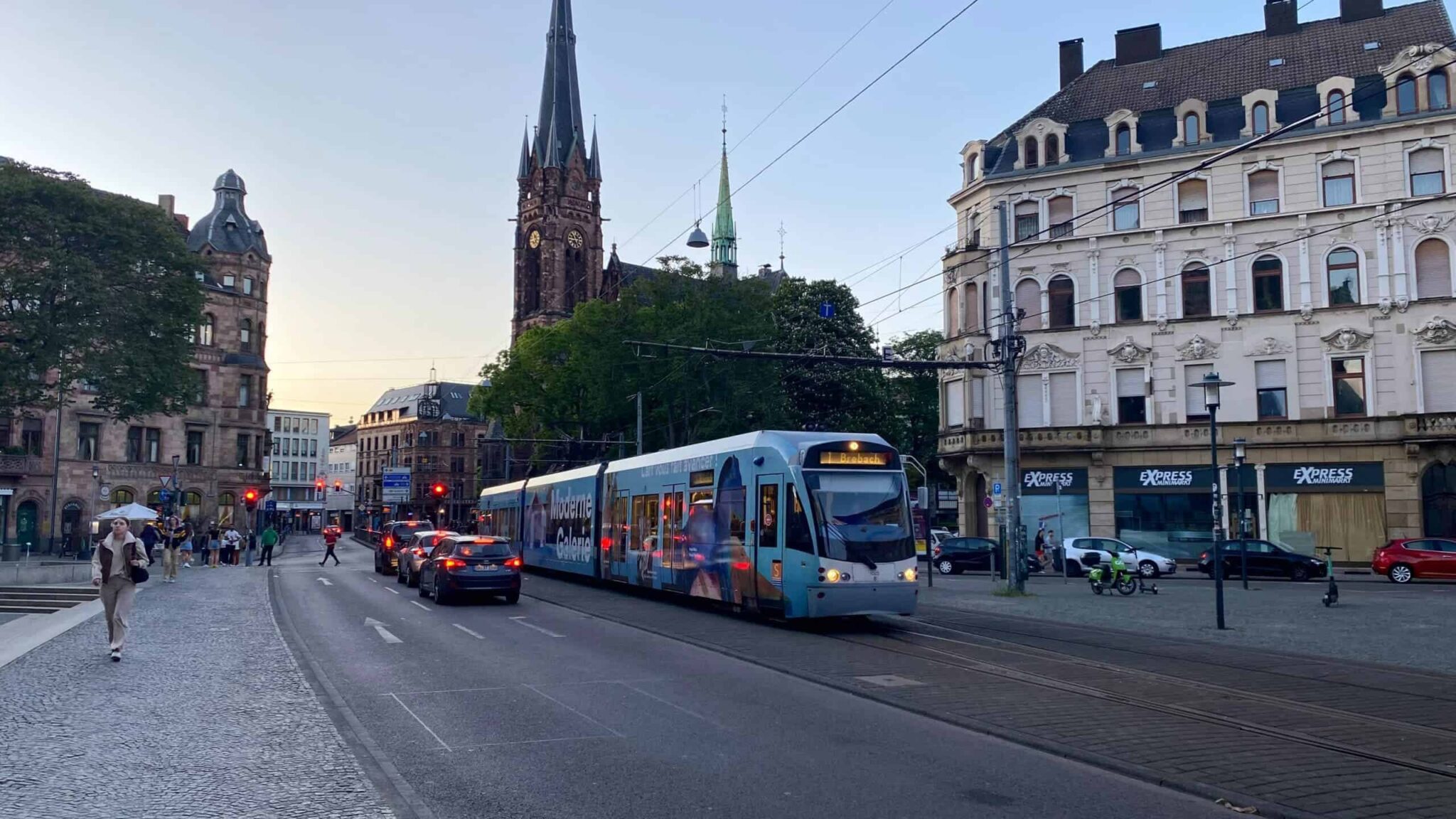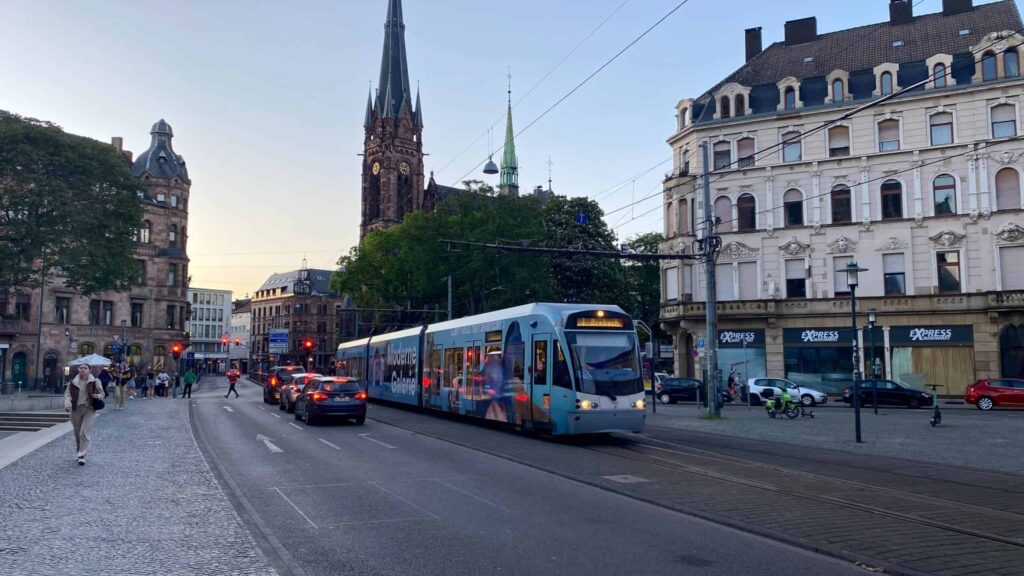 If you don't want to get into the trouble of finding parking at NRG Stadium, you can opt for the public transport options to reach NRG Stadium. Metro rails and buses are available here.
Below, we have shared different public transport to reach NRG Stadium –
Metro Rail
Metro rails station is nearby NRG Stadium. It will cost you exactly $1.25, and to board the train; you need to wait a maximum of 20 minutes.
To get a ticket for the metro, you can use the ticket vending machine at the station.
Uber
Apart from the metro, Uber is also available here. The cost will be different according to your location. However, Uber can not drop you anywhere near the stadium as there are two spots mentioned for Uber drops, Lantern Port Drive and Murworth Port.
If you see the parking area cost, public transports seem more economical. So, it is highly suggested that you must use the metro to cut the extra parking cost.
Also Read – MetLife Stadium Parking Guide – Tips, Maps, and Deals
Tailgating at NRG Stadium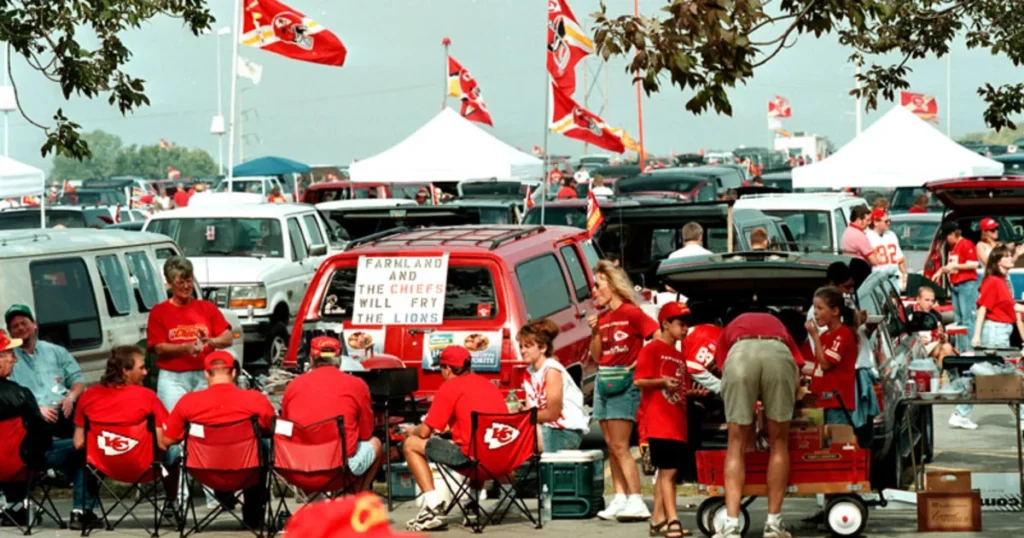 Tailgating is allowed in the NRG Stadium parking lot, and the authority allows trash dumpsters for visitors. You just need to follow the rules which are regulated by the authority.
These tailgating rules are –
You can make tents for tailgating around your vehicles. Just make sure they are not blocking the lanes.

Your parking tickets and hangtag is a must to have the tailgating.

The parking lot opens 4 hours before the kickoffs, and you can start the tailgating once you reach there.
Getting to NRG Stadium
You can come to this stadium using your vehicles and public transport. Light Rail metro is available here, and this will be the most affordable option for you.
However, you can use the buses to reach the stadium. Chicas Locus, 2425 West Loop South Houston, and Saltgrass Steak House are the most common places to get the buses.
Also Read – Mercedes-Benz Stadium Parking Guide – Tips, Maps, and Deals
FAQs
How much is parking at NRG Stadium?
The official parking area charges around $30, whereas the unofficial parking costs only $20. The charges can be different based on the time duration and vehicles.
Where can I park near NRG Stadium?
You can park your vehicles at 8181 stadium Dr lot, 1400 Concha Ln lot, Paramount Medical Center parking lot, and many other places near the stadium.
Where is the best place to park at NRG?
The best place you can park your vehicle to its official parking spot. Apart from that, you can use the NRG arena parking lot.
How does parking work at NRG Stadium?
The parking area charges start from $20 and extend up to $150.
Can you Uber to NRG Stadium?
Yes, you can use Uber; the drop-off location is near the stadium.

Subscribe to Email Updates :