This article will provide you with all the information about Pat Ryan net worth, career, business, and more.
So, without any further ado, let's get started –
Pat Ryan Net Worth 2023
According to a recent 2023 estimation, Pat Ryan's Net worth is estimated at $8.6 billion.
As of May 2023, Forbes record says Pat Ryan is 230th on the world Billionaires list. Ryan is the Founder, retired CEO, and chairman of Aon Corporation.
He also founded the Ryan Specialty Group, a holding company that provides specialty services to insurance agents, brokers, and carriers.
Ryan was the CEO and Chairman of the Chicago 2016 Olympic bid committee and also chairman of an organization formed out of Chicago's Olympic bid, World Sports Chicago. He also owns 10% of the first NFL team, the Chicago Bears.
Pat Ryan Salary and Earnings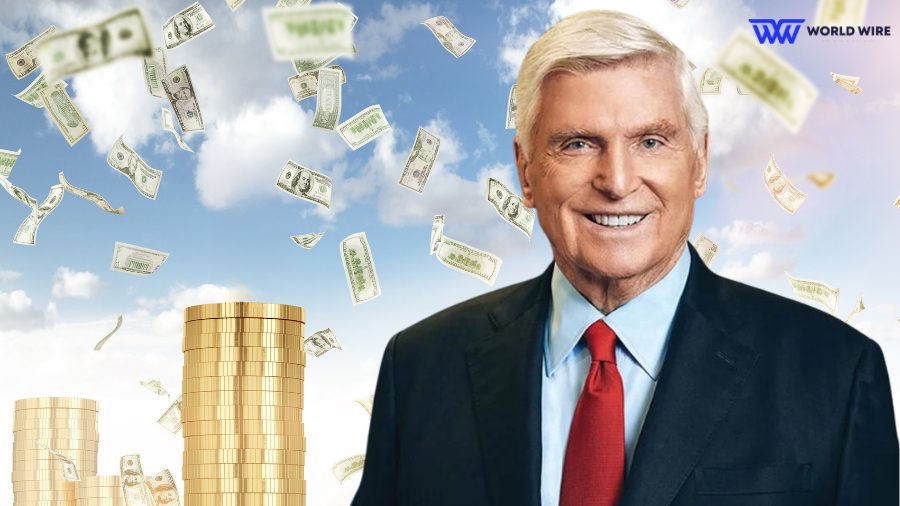 Patrick G. Ryan is an American billionaire insurance businessman. He founded a holding company Ryan Specialty Group that provides specialty services to insurance agents and brokers in 2010,
He has a tenure of 13.3 years, and His total yearly compensation is around $4.5 million. Comprising 30.7% salary and 69.3% bonuses, including company stocks and options.
Ryan owns 12.1% of the company stock and shares worth $1.3 billion. The average tenure of the Management team and Board of Directors is 2.3 years and 9.8 years, respectively.
Pat Ryan has made a massive net worth of $8.6 billion from his business and investments.
Pat Ryan Biography and Career
Patrick G. Ryan was born in 1937 in Milwaukee, Wisconsin. His Irish American father ran a Ford dealership in suburban Milwaukee. He completed his graduation in 1959 from Northwestern University's School of Business with a Bachelor's degree in Finance and literature.
Ryan started earning from his senior year at University. He has an exceptional entrepreneurial spirit, which helped him earn $8000 by selling personalized scrapbooks to dorm residents.
After Graduation, Ryan started working as an insurance agent at Penn Mutual's Chicago office. In 1964 He started a Brokerage and Underwriting agency named Pat Ryan & Associates.
In four years, the firm was selling $15 million in premiums a year. Ryan wanted to underwrite the products his company was selling, so he borrowed money to buy a dormant insurance company.
Ryan changed the company name to Ryan Insurance Group in 1976. One year later, he bought the retail brokerage units from Esmark Inc.
The firm merged with Combined International, and Ryan came to be the CEO in 1982. After five years, He changed the Company name to Aon Corporation and served as a Chairman and CEO for 41 years.
After that, Ryan formed a global specialty insurance holding Company, Ryan Specialty Group, with offices in North America and Europe. The company's wholesale operation, RT Specialty, is the 3rd largest wholesale broker in the US.
Pat Ryan Wife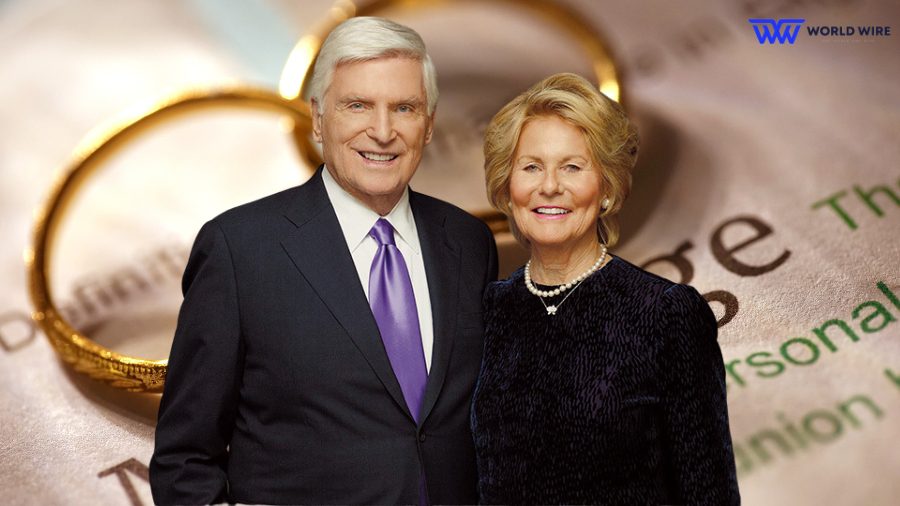 Pat Ryan married Shirley Welsh Ryan in 1962. The Couple has 3 children Patrick G. Ryan Jr., Daniel Ryan, and Meghan Ryan.
Ryan and his wife run a foundation named Patrick G and Shirley W Ryan Foundation. They have donated to several facilities and programs at Northwestern University, including academics and athletics.
The couple has supported the University by funding fellowships to graduate students in Nanotechnology and scholarships for low-income students. Also contributed to the Feinberg School of Medicine's priorities and enduring chairs.
The couple have three children, and they live in the Chicago area.
Pat Ryan Education
Ryan holds a bachelor's degree in Finance and literature. He graduated from Northwestern University School of Business in 1959.
FAQ
What is the Pat Ryan Net worth?
According to Forbes, Pat Ryan's net worth is around $8.6 billion.
What is the age of Pat Ryan?
Ryan was born in 1937 and is now 86.
What Nationality does Pat Ryan hold?
Ryan Holds an American Nationality as he was born in the US and lives there.
Who is Pat Ryan's Wife?
Ryan is married to Shirley Welsh Ryan, and the couple runs Patrick G and Shirley W Ryan Foundation.
How many kids does Pat Ryan have?
Pat Ryan and his wife Shirley W Ryan have three Children.
Where does Ryan live?
According to Forbes, Ryan's Residence is Located in Winnetka, Illinois.

Subscribe to Email Updates :