Pennsylvania Save America Rally Schedule 2022 is here. The former president will hold a rally this weekend in Pennsylvania to help Republican candidates Doug Mastriano and Mehmet Oz, both of whom are currently trailing.
On Friday, Trump's Save America PAC stated that the former president would speak on September 3 in Wilkes-Barre in favor of Oz, Mastriano, and "the full Pennsylvania Trump Ticket."
Find out how to watch it live by reading on.: 
How to Watch Trump Rally in Pennsylvania Live Stream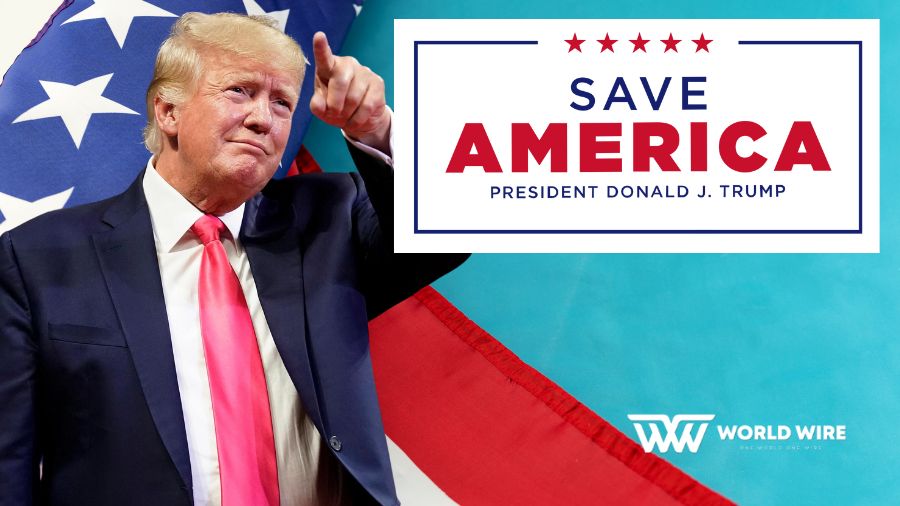 This coming Saturday, former president Donald Trump will hold a rally in Pennsylvania. On the day of the event, we will stream it live so that you can watch it whenever it is most convenient.
Users can join our telegram group and subscribe to our email list to receive updates, and we will email the live stream URL.
Don't Miss out the Live Coverage of Trump Pennsylvania Rally !!
Pennsylvania Save America Rally Schedule 2022
Coming Saturday, Trump will speak in Pennsylvania to support Doug Mastriano, Senate candidate Mehmet Oz, and Jim Bognet, so here is the Pennsylvania Save America Rally Schedule below: 

Event Details
Date: Sat, September 03, 2022 
Time: 07:00 pm (EST)
Doors Open: 02:00 pm
Venue: Mohegan Sun Arena at Casey Plaza, 255 Highland Park Blvd., Wilkes-Barre PA, 18702
How to Register for tickets for Trump Pennsylvania Rally: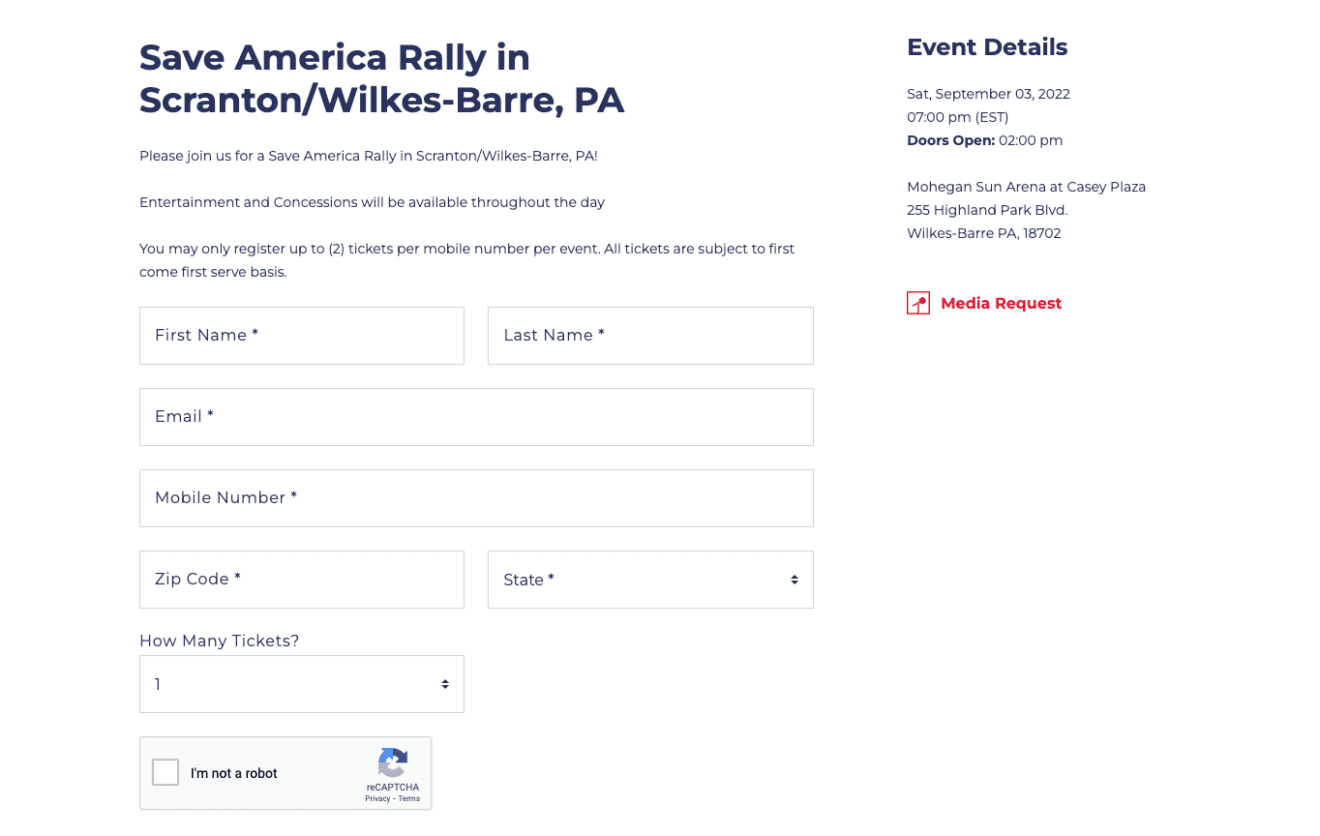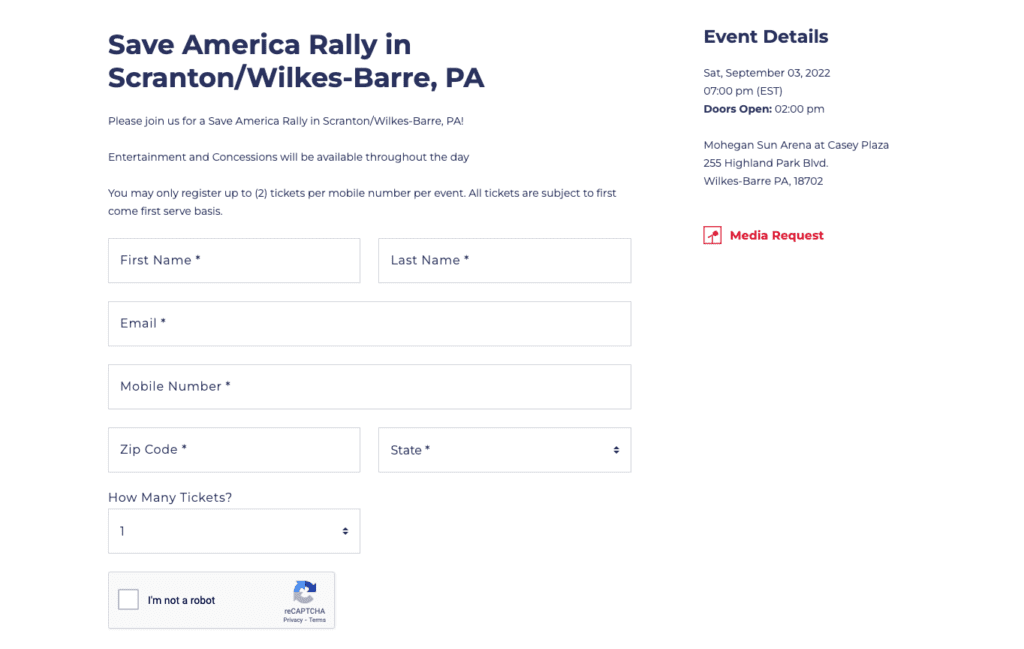 Trump's Save America website is now accepting registrations for the Wilkes-Barre, Pennsylvania rally, and tickets will be given out based on the order in which they are received. Ten thousand people can reportedly fit in the arena, so order your tickets as soon as possible.
STEPS TO BUY THE TICKETS:
Visit the official website 

events.donaldjtrump.com

.

Enter the required personal details.

Provide your email address and phone number.

Enter the number of tickets you wish to purchase.

Select Register.

You will get your tickets on your registered mobile number.
Your phone will receive a confirmation SMS. Please adhere to the directions to validate your ticket (s). Before making a phone verification, you will not be registered. The website states that each individual may book up to two tickets per mobile number.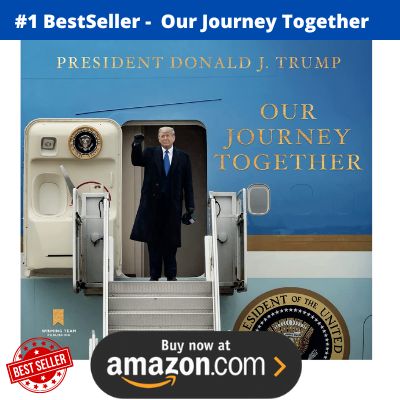 Who is going to Speak at Trump Rally in Pennsylvania
There will be a roster of speakers at the next Save America event in Wilkes-Barre, Pennsylvania, held by President Donald Trump.
On Saturday, September 3, Dr. Mehmet Oz, the Pennsylvania Republican candidate for the U.S. Senate, and State Senator Doug Mastriano will be the speakers at Trump Pennsylvania Save America Rally.
Also speaking will be Jim Bognet, the Republican candidate for the 8th Congressional District of Pennsylvania.
Doug Mastriano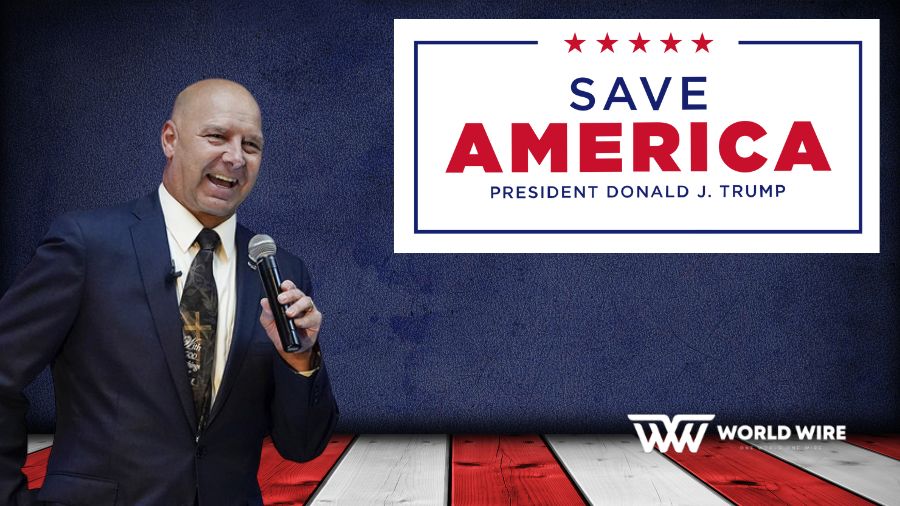 Speaking at the Rally will be Mastriano challenging Josh Shapiro, the Pennsylvania attorney general, in the general election scheduled for November 2022. Donald Trump, a former president, would support him.
For many years, Doug Mastriano held the position of colonel in the U.S. After leaving, he returned to the American government and is currently providing the nation and its citizens with fantastic service.
Mastriano was commissioned as a second lieutenant in the U.S. Army and assigned to the Military Intelligence Corps. He was born on January 2, 1964, in New Brunswick, New Jersey. He worked as a professor and lecturer in the Department of Military Strategy at the United States Army War College in Carlisle, Pennsylvania, from 2012 to 2017, when he retired as a colonel.
Doug Mastriano has established a reputation among American lawmakers. He also serves as an example for many young people committed to improving their nation.
Mehmet Oz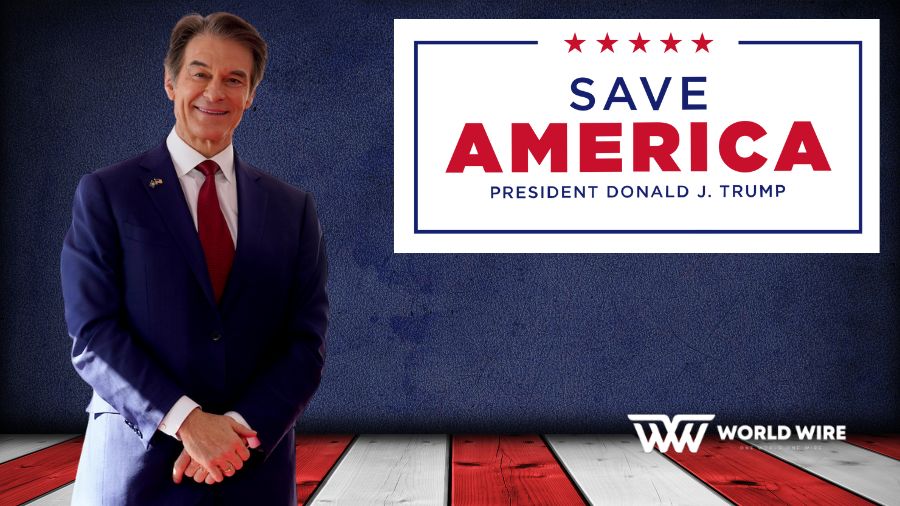 Mehmet Cengiz is the Republican candidate for Pennsylvania's United States Senate seat in 2022. He is the first Muslim to receive a nomination from a major party for the U.S. Senate.
He will compete against Democratic nominee John Fetterman in the general election in November 2022.
He is a retired cardiothoracic surgeon, author, television personality, and professor emeritus of Turkish descent.
President Donald Trump named Oz to the President's Council on Sports, Fitness, and Nutrition in 2018; however, under the Biden administration, he was let off.
In 2021, Oz indicated that he would stand as a Republican in the Pennsylvania U.S. Senate race of 2022 to succeed retiring incumbent Senator Pat Toomey. 
After his primary rival, David McCormick, gave in after a recount, Oz was declared the Republican nominee in June 2022.
In April 2022, Trump declared his support for Oz, calling him a "bright and well-known" candidate who could Save America.
Jim Bognet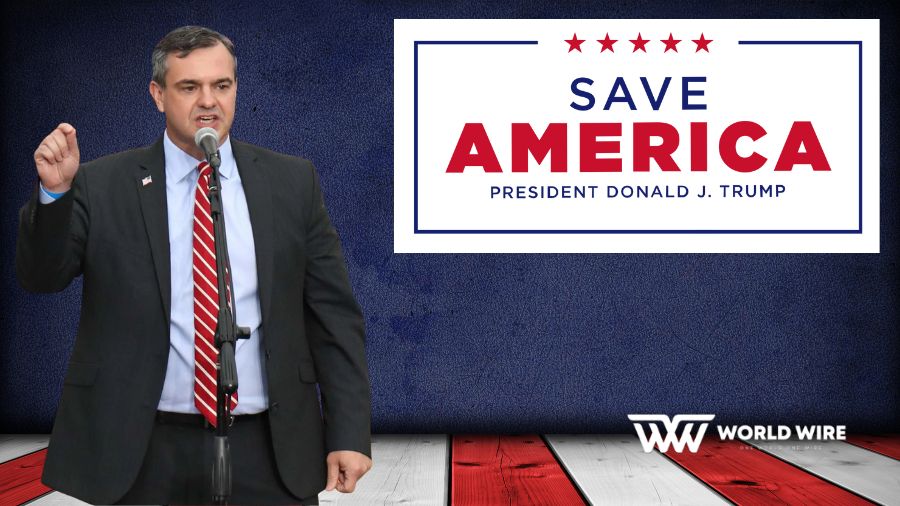 James Bognet is a Pennsylvania-based politician. In the 2022 elections, he is the Republican nominee for the United States House of Representatives in Pennsylvania's 8th congressional district.
Bognet is originally from Hazleton, Pennsylvania. He is a former senior vice president for communications at the United States Export-Import Bank. In the 2020 elections, he ran for Pennsylvania's 8th congressional district and was defeated by Matt Cartwright. He is running against Cartwright in the 2022 election.
The legislator is a law graduate with an MBA. He was a previous Trump official and is close to the president-elect. Bognet supports Donald Trump and expresses gratitude to him for all of his accomplishments in life, as he was the one who provided him with work.

Subscribe to Email Updates :