Do you know that you can get a free phone from QLink Wireless? Well, that's true.
This article covers detailed information about QLink Wireless's free Government phone, eligibility criteria, required documents, and more.
So, without any further ado, let's get started –
How to get QLink Wireless Free Phone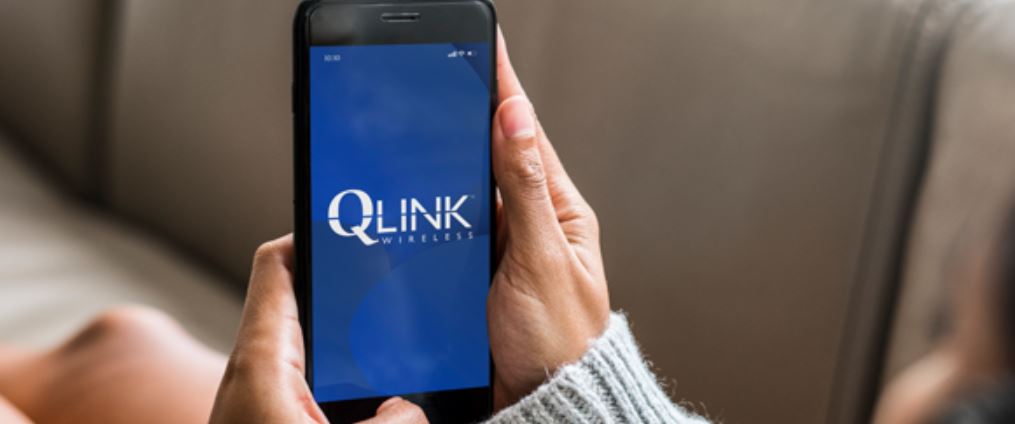 QLink Wireless participates in the Lifeline program that offers eligible US households a free phone, data, unlimited calls, and SMS. This program is primarily available for low-income households.
To get a free phone from QLink, you will need to be eligible for its program.
How to qualify for QLink Wireless Free Phone
As already stated, you will need to be Lifeline eligible if you want to get a free phone.
The basic eligibility requirements to qualify for the QLink Wireless Lifeline program are –
You must be 18 years old.
You must be a legal US resident.
If you meet these two criteria, you also qualify for any of the below-shared conditions to get benefits of the QLink Wireless Lifeline program –
You or any of your family members must benefit from the assistance programs mentioned below for both programs.

Women, Infants, and Children (WIC)
Supplementary Security Income (SSI)
Federal Public Housing Assistance
Veterans' Pension and Survivors' Pension
What you can get with QLink Wireless Free Phone
Along with a free Government phone and unlimited call, text, and limited data, you can get these things with QLink Wireless –
UNLIMITED text and picture messaging
FREE Voicemail & 3-way calling
911 Emergency service calls
Access to 10 million FREE Wi-Fi locations
The ability to Bring Your Own Phone and Keep Your Number
FREE SIM Card & activation
You can get these special benefits with a QLink Wireless free Lifeline phone.
What is QLink Wireless Bring Your Own Phone?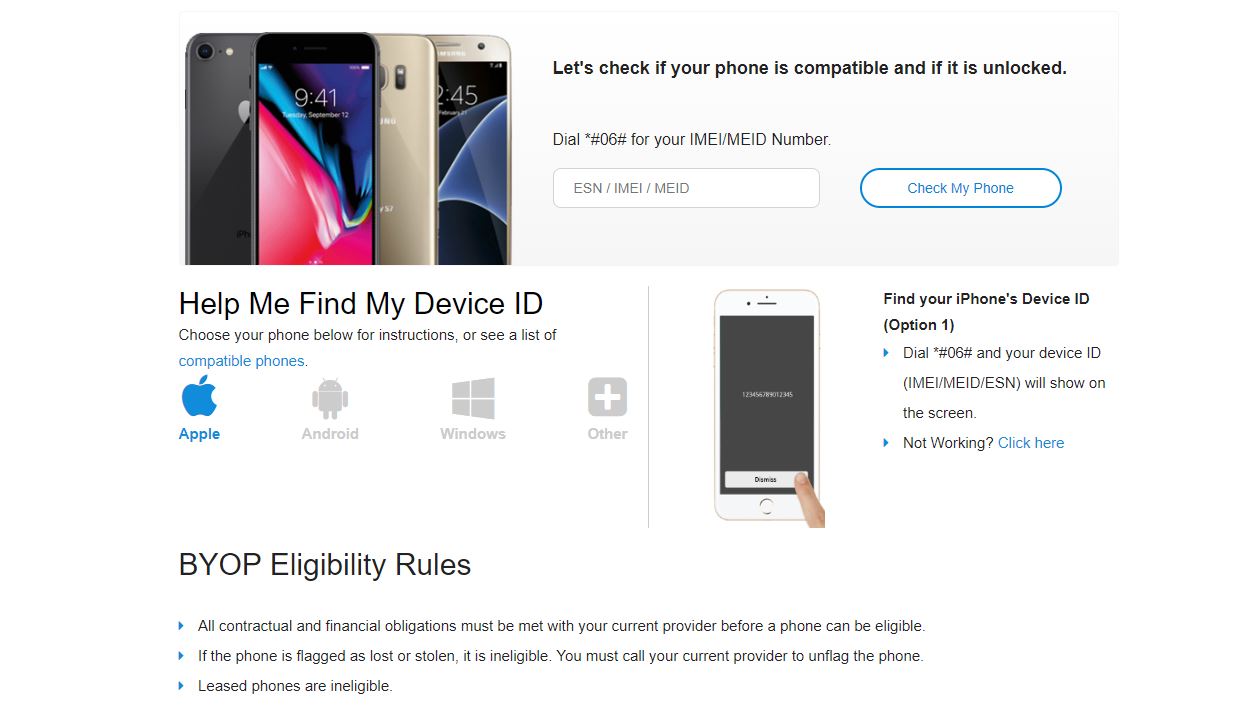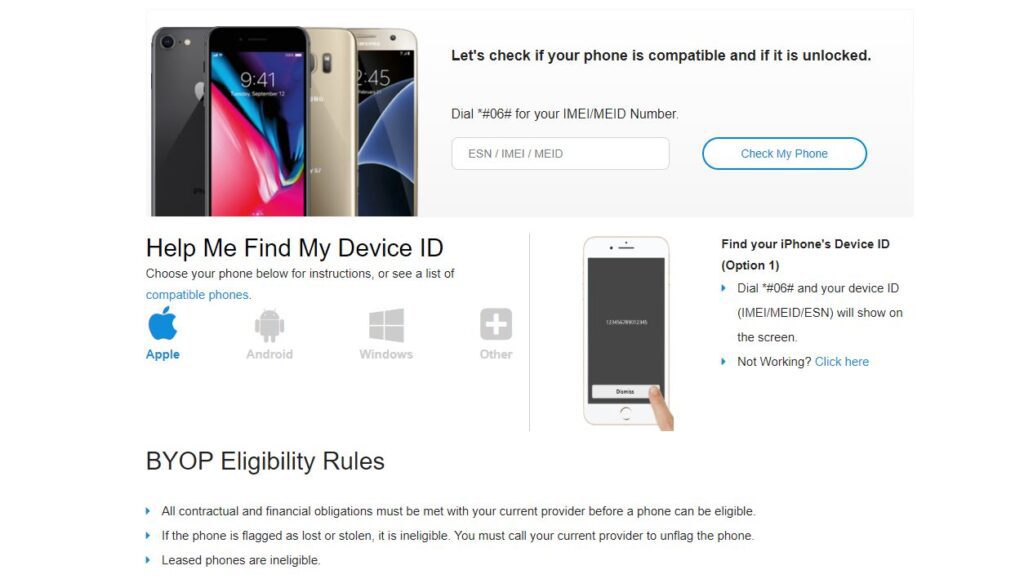 QLink Wireless offers this fantastic plan that allows you to bring your own phone.
However, for this, you need to make sure –
All of your bills have been paid.
Your smartphone is unlocked.
Your phone is compatible with QLink Wireless service.
All these are the eligibility for attaining the BYOP plan.
QLink Wireless Phone Replacement Program
If your QLink Wireless phone starts malfunctioning for any reason, you can upgrade it or opt for a replacement phone. The best thing is that QLink offers this service for free.
You can contact QLink Wireless customer support at 1-855-754-6543 or visit any nearby QLink store.
However, remember that you can only raise the replacement complaint within 14 days of the smartphone delivery. Your request will be processed within 72 hours of the time the request is made.
Frequently Asked Questions
Can we get QLink Services on any non-QLink gadget?
Nope. You cannot get service from QLink wireless on any non-QLink gadget. However, if you have opted for the BYOP program, you may get help regarding your phone issues.
How to check if your area is eligible for the Lifeline plan?
You can refer to the QLink Wireless coverage map to check if QLink Wireless offers services in your area or if you are eligible for the Lifeline plan.
How can I track the status of the QLink free Government phone application?
You can easily track the application status of QLink's free Government phone by visiting QLink Wireless' official website.
Can I get Amazon Prime account subscription free with QLink Wireless?
Nope. Amazon Prime's free account with QLink Wireless was a limited-time offer that is now discontinued. Therefore, you cannot get an Amazon Prime subscription with QLink Wireless.

Subscribe to Email Updates :