This Rogers Place parking guide covers all official and unofficial parking lot information, parking rules, tips, and more.
So, without any further ado, let's get started –
Rogers Place Parking Guide – Tips, Maps, and Deals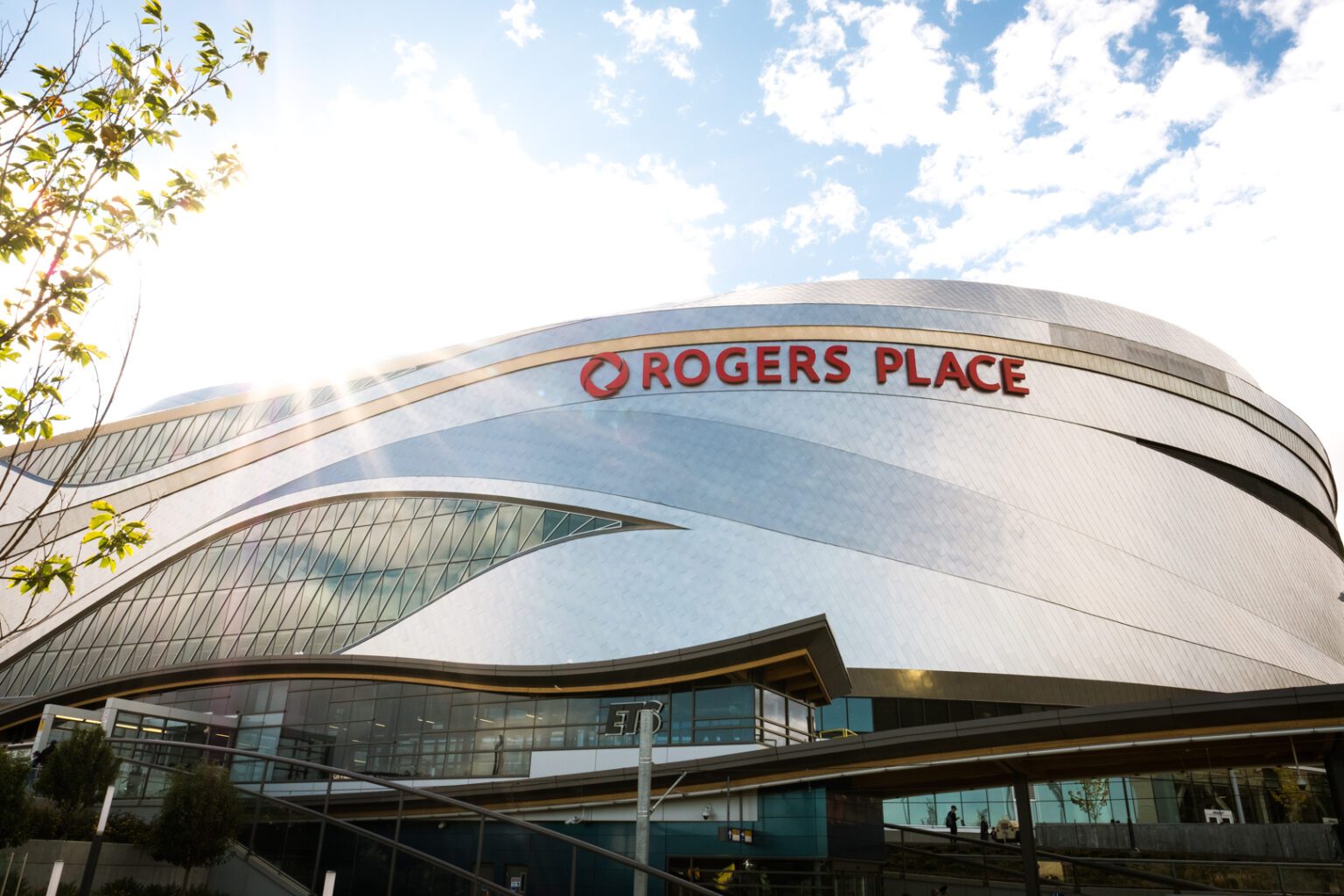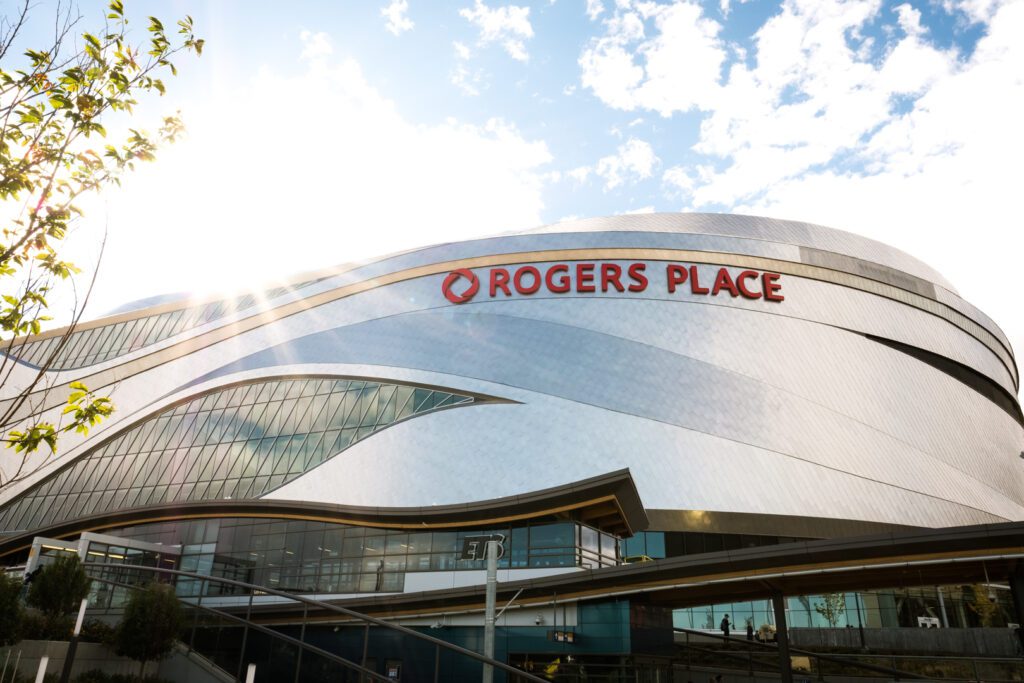 The name Rogers is very ubiquitous in America when it comes to the stadium or arena. After Rogers Arena in Vancouver and Rogers Center in Toronto, another Rogers Place is located in Alberta, Canada.
Though the stadium is famous for hockey leagues, it hosts several other events, making it a multi-purpose arena. The official home of the Edmonton Oilers, Rogers Place is another favorite stadium for NHL. Besides that, this stadium is also the home of Western Hockey League's Edmonton Oil Kings.
The seating capacity differs for events; almost 18,500 people can sit during a hockey match, whereas the capacity for concerts is 20,734.
Guests from around the country come to enjoy big matches, and the Rogers Center parking gets filled in no time.
So, if you plan to come to this arena, ensure you have pre-booked the parking space for you. 
Also Read – Amalie Arena Parking Guide
Rogers Place Official Parking Options and Price
The capacity of the Rogers Place parking lot is around 18,000. Besides that, the authority can also tie up with the Reef events to get extra 4000 lots. If you want to confirm a parking space among those parking lots, you must pre-book them as parking space tends to get filled very quickly on event days.
The official parking lot information is shared below –
ICE DISTRICT CENTRAL PARKADE – LOT
Address – 

In the center of the ICE District

Price – 

The hourly cost of the parking is $6
10549 – 102ND STREET NW – LOT 
Address – 

Across the street from Roger's Place 

Price – 

The hourly cost of the parking is $5
Parking options near Rogers Place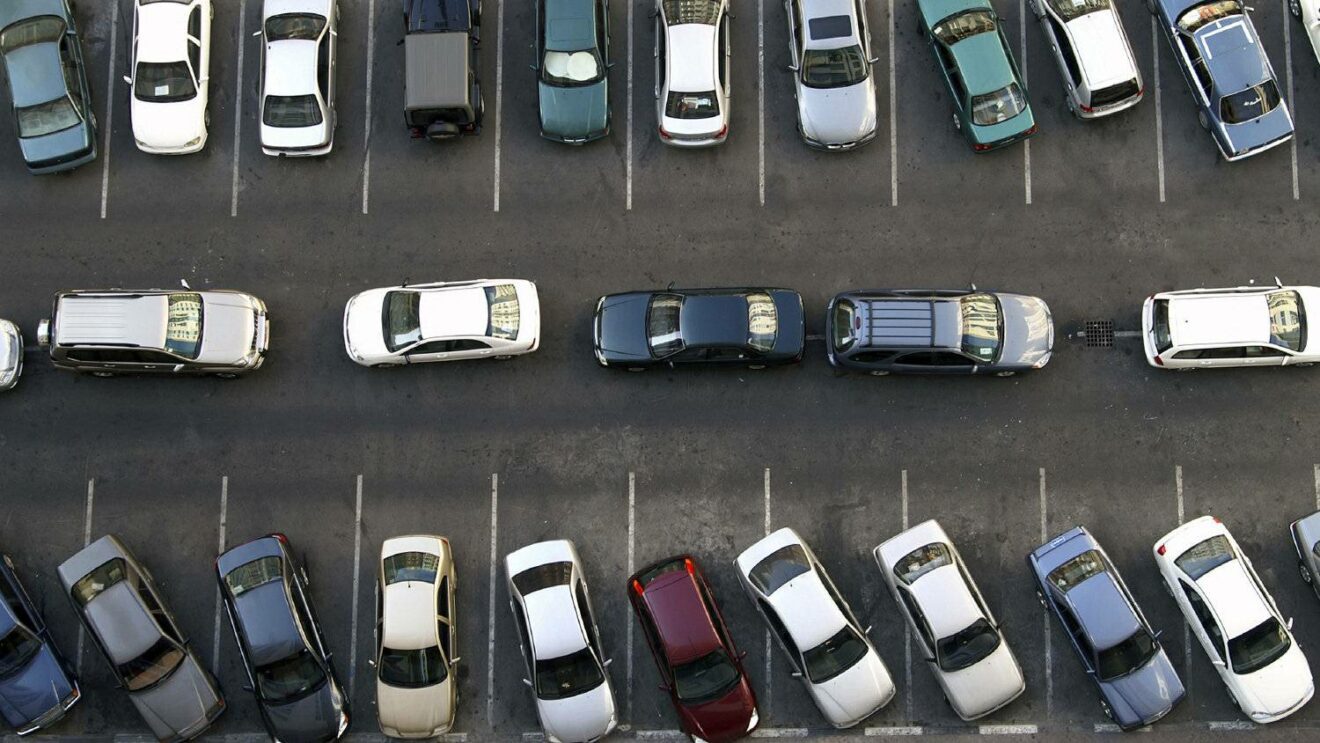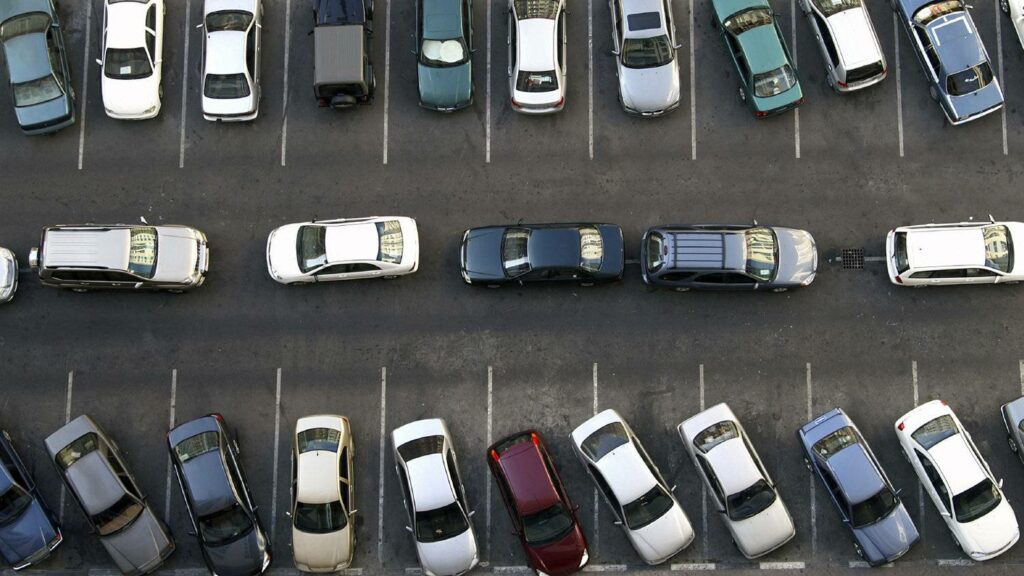 The official parking lots tend to get filled very quickly, and therefore, it becomes challenging to find a parking space on event days. In that situation, you can opt for Rogers Place nearby parking options.
The best thing about these parking lots is that they are located within walking distance of the stadium and are extremely reasonably priced.
Edmonton Tower 
Address – 

In the center of Edmonton's ICE District 

Price – 

$6 per hour 

Direction – 

102 Street NW
10230 – 105 AVENUE – LOT
Address – 

In the corner of 105 Ave NW 

Price- 

$5 per hour
10550 – 102 STREET – LOT
Address – 

Situated close to Rogers Place

Direction – 

Alley off 103 St. 

Price – 

$5 per hour
CASINO-10204 – 104 AVENUE – LOT
Address- 

Under the casino Grandville

Direction – 

East of 102 street

Price – 

$6 per hour
Ice District Parking – Lot
Address – 

Near Rogers Place 

Direction – 

10220 103 Ave NW, Edmonton, AB T5J 0K4, Canada 

Price – 

$6 per hour
Also Read – State Farm Stadium Parking Guide
Rogers Place Handicap parking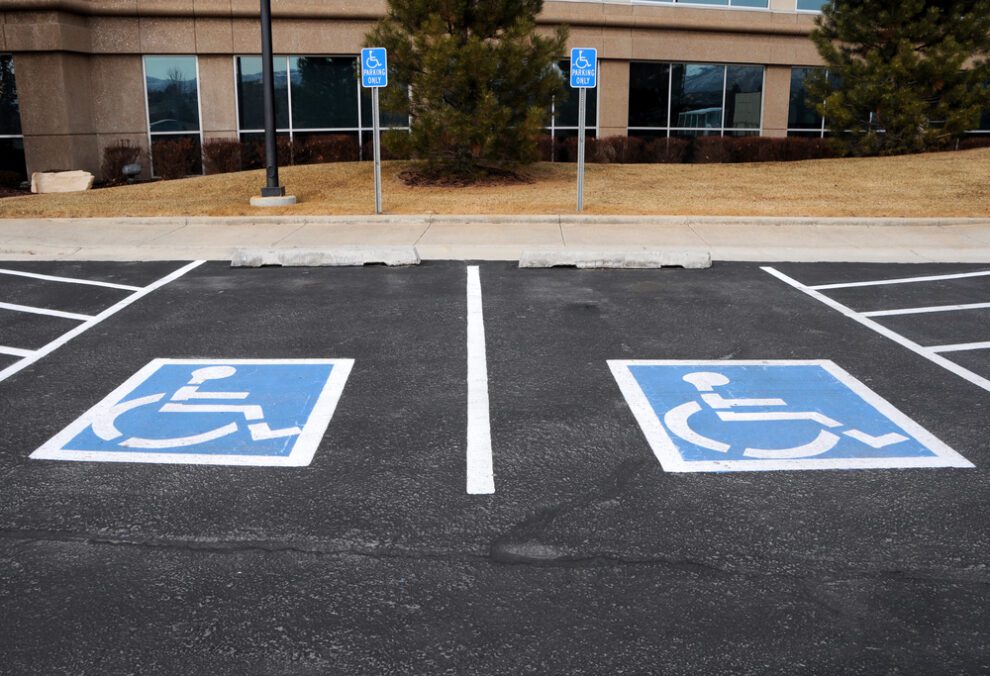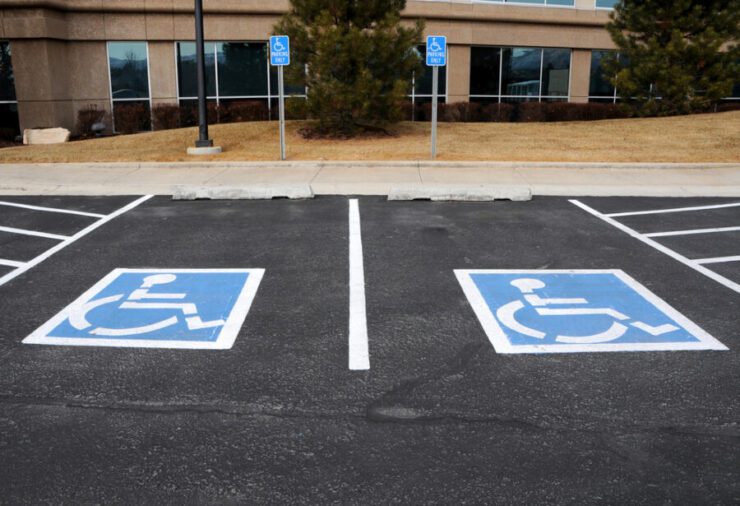 Roger Place parking does not specify special parking slots in the parking area. However, their drop-offs and pick-up locations are specified.
People with special disabilities can park their cars at Ford Hall South Entrance + exist, Northway entrance, and MacEwan station entrance.
However, before stepping out of the arena, ensure you have verified government ids and placards in your vehicle. Otherwise, you will not get entry. The parking spots are available on a first-come, first-served basis.
Also Read – Los Angeles Memorial Coliseum Parking Guide
Public Transit To Rogers Place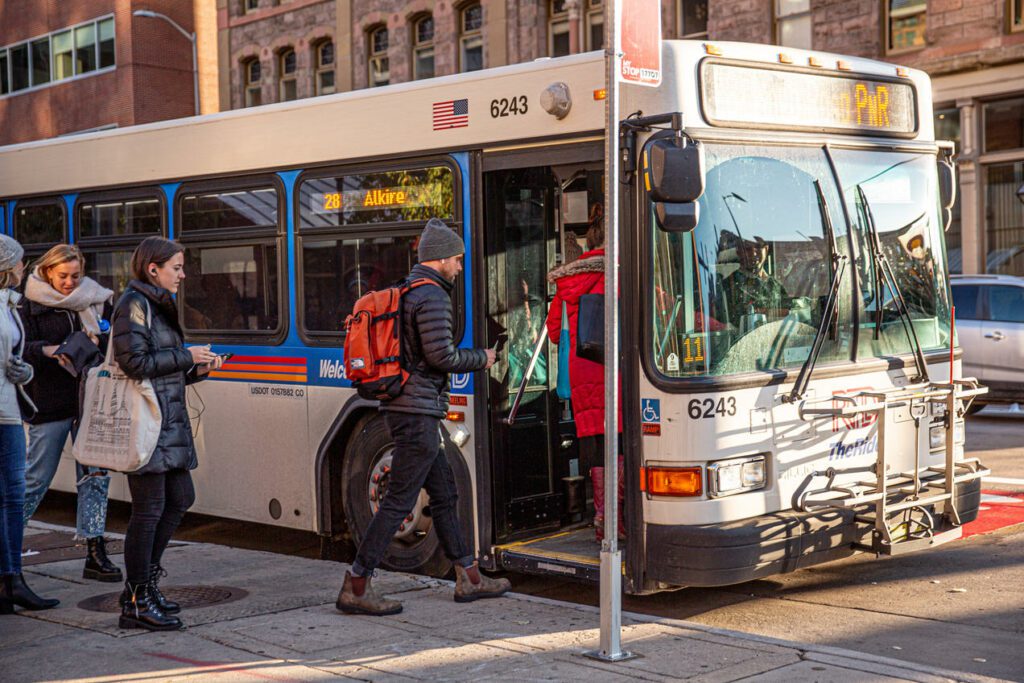 There are plenty of ways to reach Rogers Place that includes –
Bus Service 
It's easy to pick a bus to reach Rogers Place as there are 40 bus routes around the arena. The bus transit lines 007, 201, 009, 500X, and 110X pass through Rogers Place.
The bus stations near Roger's Place are 102 Street & 104 Avenue, 101 Street & 103a Avenue, 101 Street & 104 Avenue and 105 Street & 104 Avenue.
Light Rail
The nearest light rail station from Rogers Place is the Metro Line Jttl Track. You can reach Rogers Place from the light rail station by walking as the walking distance is roughly around 16 minutes.
Uber
Uber is available in the area of Rogers Place. You can book an Uber ride from Edmonton Mall to Rogers Place. 
Bicycle
Rogers Place authority also supports sustainable vehicles, so they have arranged a special lot for bicycles. You can park your bicycle at Macewan station.
Also Read – Enterprise Center Parking Guide
Tailgating at Rogers Place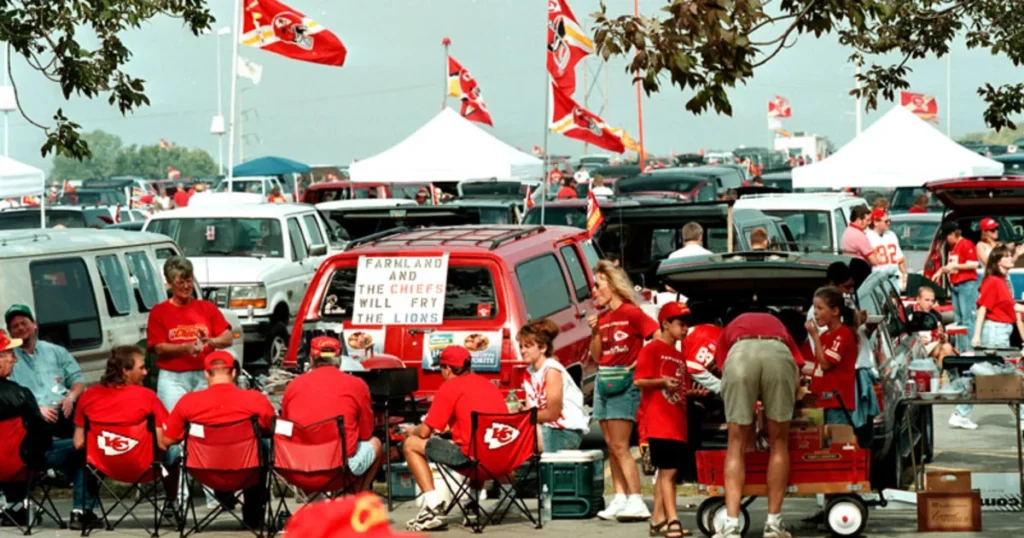 Rogers Place parking authority allows tailgating, and you can enjoy a tailgating party at ICE District Plaza. However, the parking lot opens just 2 hours before the kick-off.
If you have the parking pass, you can tailgate at the parking space for free.
Apart from that, if you have a club membership, you can enjoy the food and restaurants in sections 101-104 and 118-121. You will get served food and drinks from private club lounges.
Getting to Rogers Place
Rogers Place is located at 10220 104 Ave NW, Edmonton, AB T5J 0H6, Canada.
The stadium is settled in a place where you can easily reach via any public transport. Metro and Bus stations are near the stadium and you can take advantage of them. Besides that, you can also save some bucks and avoid heavy traffic.
Closing Comments
There you have it – a detailed Rogers Place parking guide.
We hope it was a helpful article for you. If you have any questions, feel free to shoot them in the comment section below. Our team will try to respond ASAP.

Subscribe to Email Updates :