In this State Farm Stadium parking guide, we have covered all official and nearby parking information, tailgating rules, and much more.
So, without any further ado, let's get started –
State Farm Stadium Parking Guide – Tips, Maps, and Deals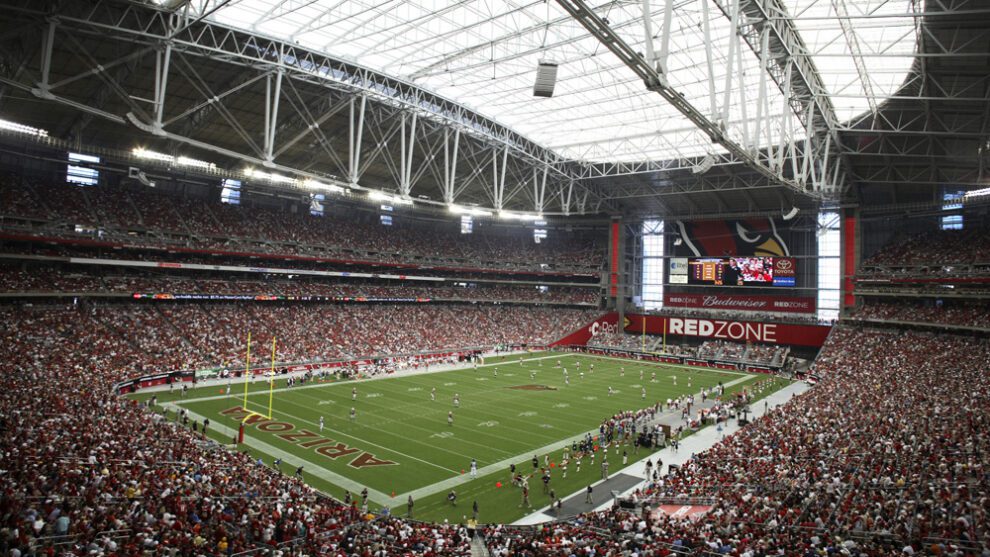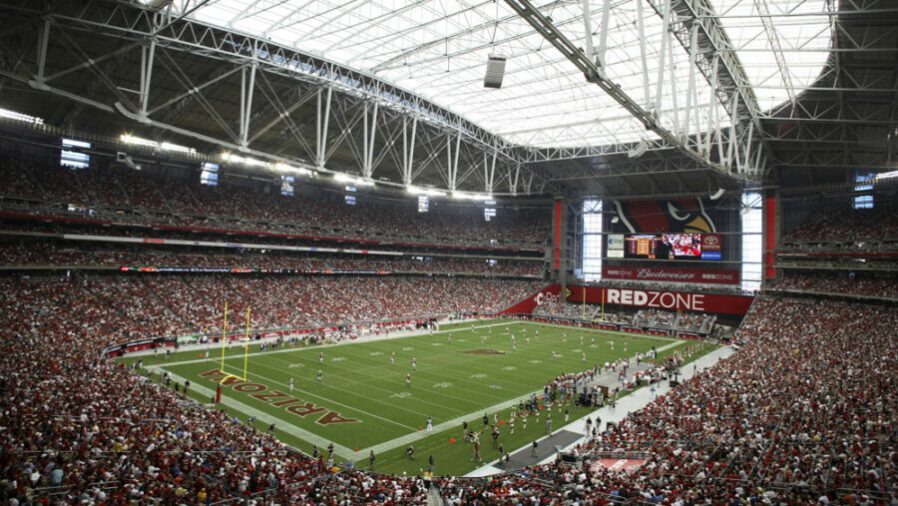 Located in Glendale, Arizona, State Farm Stadium is a very popular multi-purpose stadium known for National Football League. This stadium serves as the home ground of the NFL's Arizona Cardinals.
Throughout the year, State Farm Stadium hosts all NFL home games of the Arizona Cardinals and the annual Fiest Bowl games. Besides that, the stadium also hosts college basketball and soccer games, WrestleMania shows, different concerts, and many other events.
With a seating capacity of 63,400, the stadium attracts thousands of visitors to each event. Even in a public grand opening tour in 2006, the stadium recorded attendance of massive 120,000 attendees.
Finding a parking space at the stadium can be struggling on a big game day or during popular events. But not anymore, as our parking guide will help you find all State Farm Stadium parking spaces, rates for Cardinals games, off-site parking availability, tailgating information, and more.
Also Read – Los Angeles Memorial Coliseum Parking Guide
Farm Stadium Official Parking Options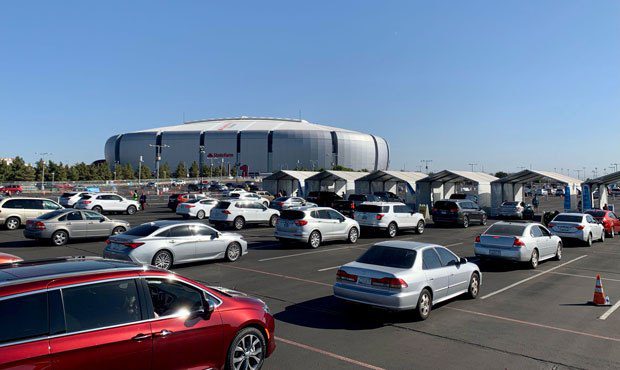 With approximately 14,000 parking spaces in numerous stadium lots, there is plenty of parking option. 
The official parking lots are as shared below –
Lot 1

Lot 1A 

Lot 1D

Lot 2

Lot 4

Lot 5
State Farm Stadium parking rates depend on the lot and event. The Cardinals website recommends using SeatGeek and Vivid Seats to book your parking spots. You can get a wide selection of parking deals on both apps.
However, SeatGeek has an extra $7 or $8 fee. Standard Cardinals parking prices start at around $15, while preferred parking costs at least $100. The price for oversized vehicles varies and is usually as low as $170.
These parking spaces are accessible to the parking pass holder. Without reservation, the parking cost will be higher.
Please note that State Farm Stadium parking facilities don't accept cash, so carry your credit card.
Non-Event Parking
You can park free of charge on a non-event day. Free parking is available for anyone seeing the Stadium Ticket Office or Arizona Cardinals Store and tour ticket holders. You can easily park for free at the North Preferred Lot at the corner of Maryland Avenue and 95th Avenue.
Also Read – Enterprise Center Parking Guide – Tips, Maps, and Deals
Parking Options Near State Farm Stadium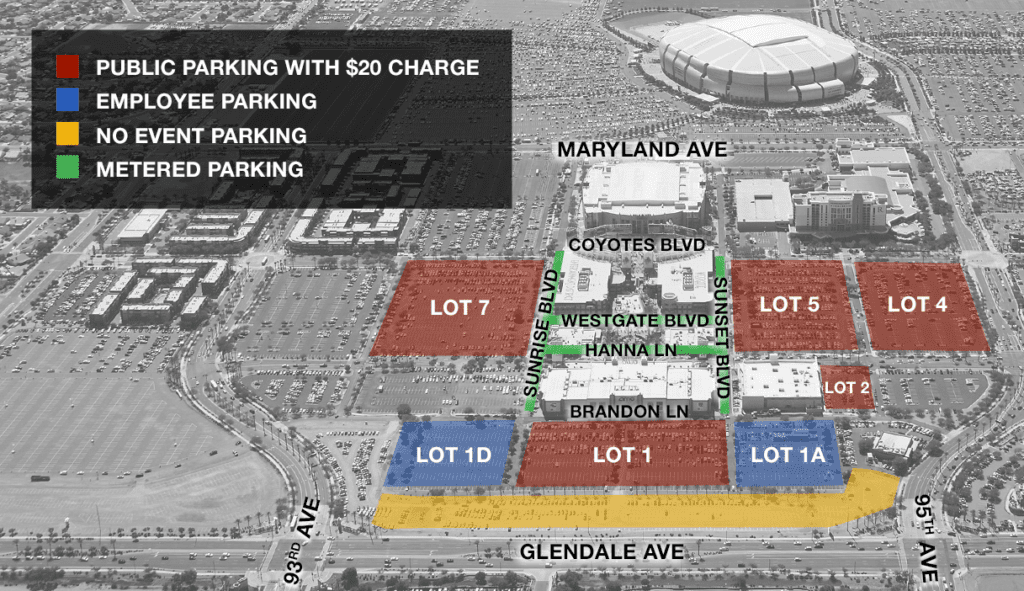 You can switch to off-site parking near State Farm Stadium if the parking spaces are not available on official parking lots or are too costly. There are plenty of parking spots located within walking distance of the stadium.
You can park at Westgate if you search for low-cost parking. The Westgate Entertainment District provides several open-air parking lots placed a 10-minute walk from the stadium. The online parking price for Cardinals games is $10 in all Westgate lots. It is located at 6751 N Sunset Blvd. and allows pre-booking. So we recommend reserving parking passes through SpotHero so that your parking pass will be valid at any parking spaces within the complex.
The other nearby parking options are –
Parking – 630 South 7th street parking 
Rate – $5/day 

Walking Distance – 9 mins
Parking – 402 West Van Buren Street Parking 
Rate – $22/day 

Walking Distance – 7 mins
Parking – 50 W Jefferson St.CityScape West Garage 
Rate – 12/day 

Walking Distance – 10 mins
Also Read – Nationwide Arena Parking Guide – Tips, Maps, and Deals
State Farm Stadium Handicap Parking

 
Two thousand accessible parking spaces are available for all events at the stadium's parking garages on a first-come-first-served basis. You must show a valid disabled parking pass and state-issued license plate to park in these lots.
You can call (623) 433-7101 if you have queries regarding disabled parking for non-football events.
Public Transit to State Farm Stadium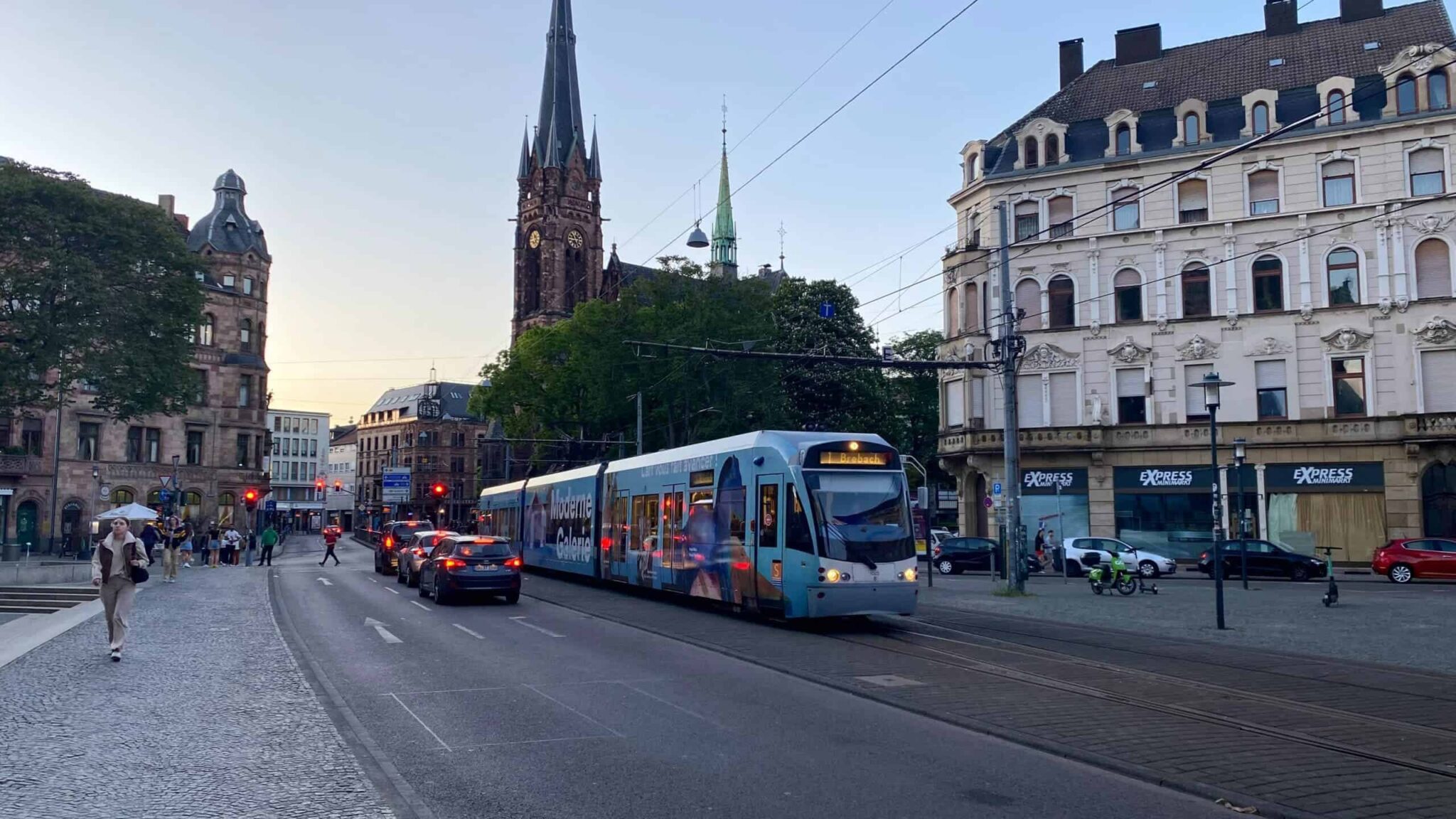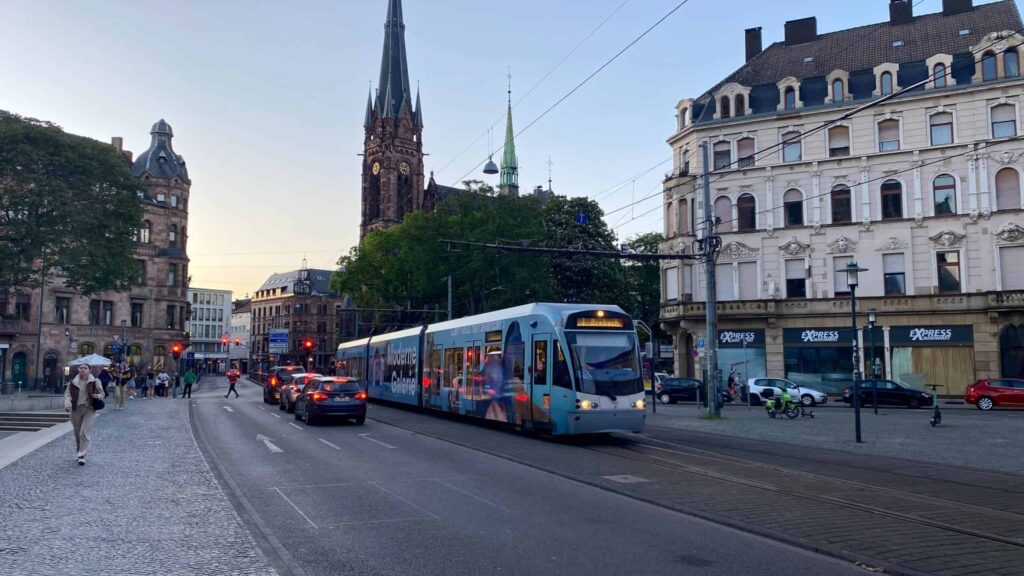 There is no public transportation directly to the State Farm Stadium. However, you can use a taxi to reach the stadium.
People usually use Lyft and Uber as public transportation options to get to the State Farm Stadium.
You can use Black lots as the drop-off and pick-up zones for Lyft and Uber rides. Black Lot is located South of Cardinals Stadium across Bethany Home Road/Cardinals Way.
Also Read – PPG Paints Arena Parking Guide – Tips, Maps, and Deals
Tailgating at State Farm Stadium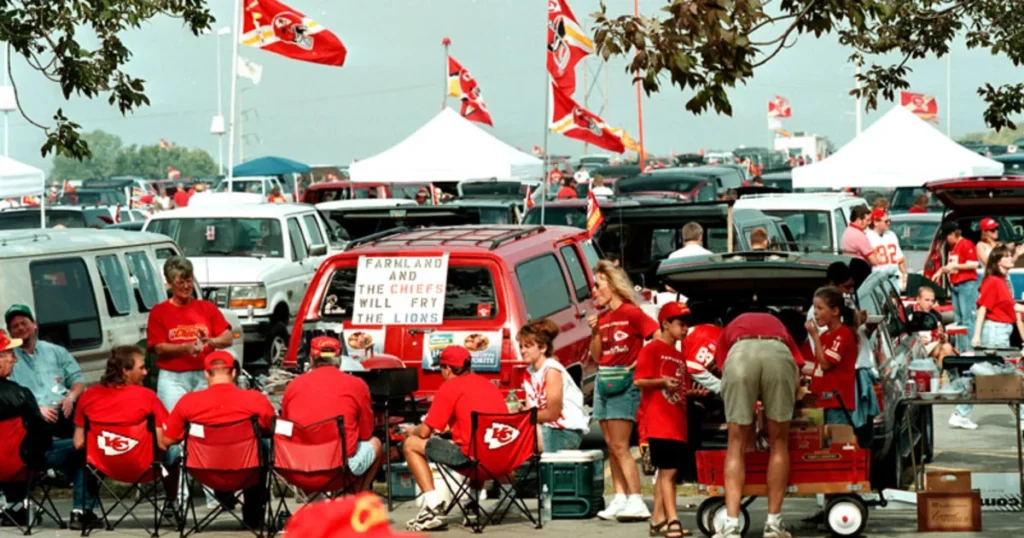 Tailgating takes place at the green lawn area at State Farm Stadium before every football game. Parking lots open 4 hours before kick-off, so if you wish to tailgate, you should arrive at the stadium early.
However, you must note that tailgating is limited to the area in front of or behind the vehicle and is not allowed in empty stalls.
Getting to State Farm Stadium 
The State Farm Stadium address is 1 Cardinals Drive, Glendale, AZ 85305.
You can reach the stadium by ridesharing services like Uber/Lyft or taxi.
Further, you can use Google Maps to locate the exact address if you find difficulty while driving.
Also Read – KeyBank Center Parking Guide – Tips, Maps, and Deals
Frequently Asked Question
Where is the best place to park at State Farm Stadium?
The official parking space at the State Farm Stadium is the best place to park your vehicle as it is safe, covered, and not too costly. Alternatively, you can also park at Westgate parking lots.
How much is parking at Arizona Cardinals stadium?
Cardinals game day parking will cost you roughly $10-$30, depending on your preferred parking lot. Season parking passes cost $350 for standard-sized vehicles and $750 for oversized vehicles.
How many parking spaces are at State Farm Stadium? 
There are 14,000 parking spaces at the on-site State Farm Stadium parking lots. This official parking is located all around the stadium. You will also find off-site parking near State Farm Stadium for cheaper rates.
What time can you start tailgating at Cardinals stadium? 
Parking lots open four hours before the game for tailgating. However, tailgating in the parking spaces is limited to the area in front of or behind the vehicle and is not allowed in empty stalls.

Subscribe to Email Updates :