During a Conference call with South Carolina Reporters, Ron DeSantis asks Tim Scott: Do you side with Kamala Harris? Read this article to learn more about this News.
Ron DeSantis asks Tim Scott: Do you side with Kamala Harris?
Florida Governor Ron DeSantis is questioning the conservative credentials of Tim Scott, part of a growing debate among the GOP presidential candidates over whether abortion and slavery should be taught in Florida schools.
Ron DeSantis, the Republican governor of Florida, has asked Tim Scott, the only Black Republican senator, whether he sides with Vice President Kamala Harris on the issue of critical race theory.
DeSantis made the remarks during a recent interview with Fox News. He said Harris has "come out against critical race theory," but Scott has "not said anything."
Check Out – Ron DeSantis rips Kamala Harris 'hoax' about Florida slavery education
"I'm just asking Tim Scott, do you side with Kamala Harris?" DeSantis said. "Do you side with the radical left on this issue? Or do you side with the parents of Florida?"
During a conference call on August 3rd, Governor DeSantis expressed his opposition to a federal ban and criticized Congress for its ineffectiveness. He did not believe that a national ban would solve the issue easily.
These comments were made to reporters in the home state of Senator Scott, who had previously criticized the governor for supporting Florida's new education standards.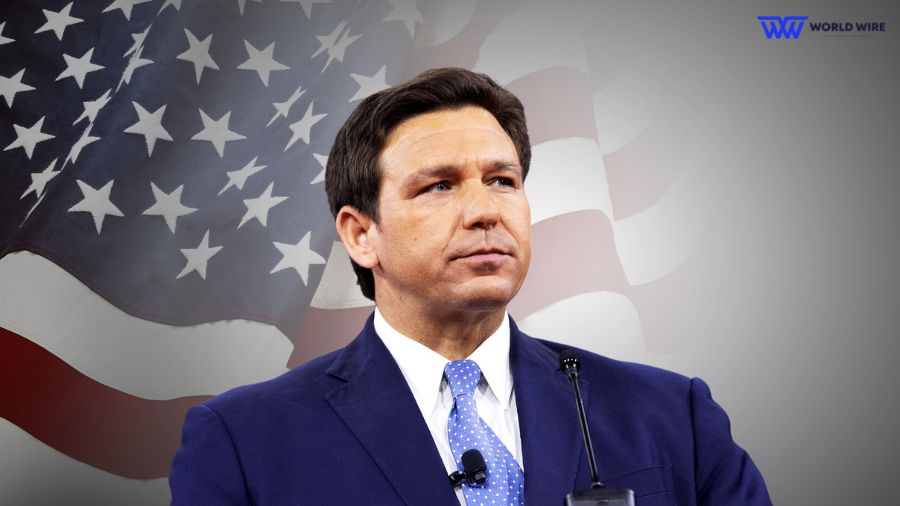 These standards require middle school students to learn about the skills that slaves develop for their benefit, a lesson that Senator Scott believes has no silver lining.
Scott still needs to respond to DeSantis's comments. However, he has previously said that he does not believe critical race theory should be taught in schools.
Also, See – Why DeSantis Florida slavery curriculum is so dangerous
The response came after Scott swiped at DeSantis earlier in the week for his reluctance to support a national 15-week abortion ban, writing on social media that "Republicans should not be retreating on life."
It is still being determined how Scott will react to DeSantis's comments. Still, it is expected that this exchange will bring to light the ongoing divisions within the Republican Party surrounding the issue of critical race theory.

Subscribe to Email Updates :