Safelink Wireless Recertification – Every year, people who get benefits from Lifeline Assistance must prove they are still eligible. To keep getting free monthly service, they must recertify with Safelink every year.
This article covers detailed information on Safelink Wireless recertification, Safelink verification, and more.
So, without any further ado, let's get started –
How to do Safelink Wireless Recertification?


Safelink Wireless makes it easy to get recertified, and you can do it on your computer in just a few minutes.
However, there are a few things that you need to keep in mind –
Your family's income must be at or below 135% of the Federal Poverty Guidelines, or a household member must be enrolled in one of the government-supported programs. There must be easy access to documents that back up the right reason.
There is only one Lifeline Assistance payment that a family can get. This means that you can only utilize Lifeline Assistance with one wireless, landline, or internet service provider at a time.
Accounting-wise, one person living at the same address or a group of people living at the same address is the same as one household. "Monetary units" are made up of every adult who earns money for the household and spends money on it.
Switching from one Lifeline provider to another is a simple and easy process. Most of the time, you can use the same phone number. But remember that you can only use the Lifeline benefits of one provider at a time.
Now that you know about the Safelink wireless program let us head over to how you can recertify it.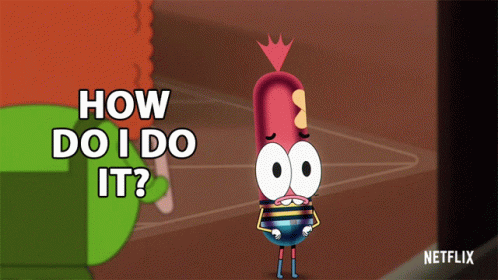 Here is how you can do Safelink verification –
To recertify, go to www.safelink.com/recertify.
You can start the Safelink Wireless recertification process with the Enrollment ID, which requires less information, or with the second option, which needs your postal district and more personal information.
Click the "Submit" button when you're done filling out the form for one of the two options indicated above.
Information required for Safelink Wireless Recertification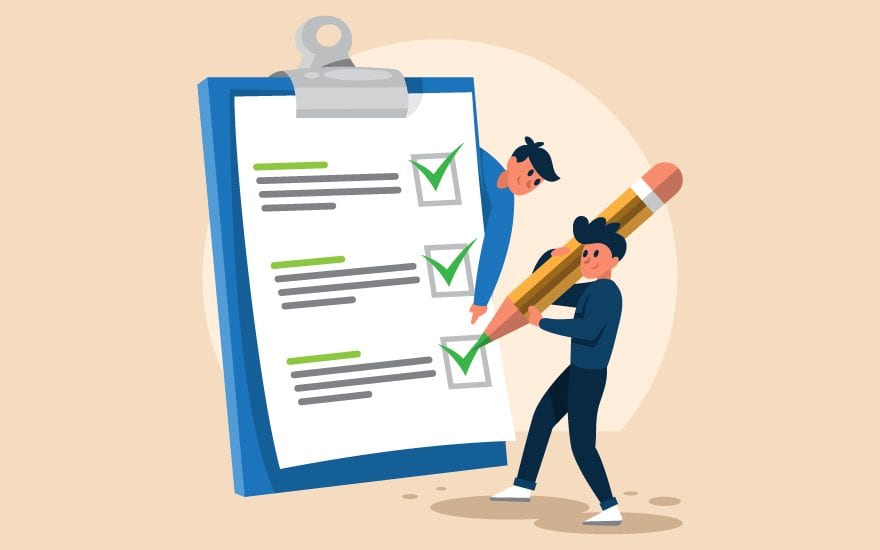 To get your Safelink Wireless certification renewed, you would need the following information –
Without the Enrollment ID –
Your birthday
Last 4 digits of the SSN
Zip Code
With the Enrollment ID –
Enrollment number
The last 4 digits of the SSN
In both cases, you need to enter the Captcha verification code.
How to contact Customer Service for Safelink Wireless Recertification
You can contact customer service if you need more help with Safelink Wireless recertification.
The ways to contact customer service are mentioned below –
Customer Service for Safelink is open during the following times: Monday through Saturday, 8:00 a.m. to 10:00 p.m. EST; Sunday, 8:00 a.m. to 7:00 p.m. EST. You can call them on Sunday at 1 (800) 723-3546 for help with plan verification, enrollment, and changes.
If you need help with technical issues, call 1-800-378-1684.
Alternatively, you can mail them to P.O. Box 220009, Milwaukie, OR 97269-0009, SafeLink Wireless.
Is Safelink Wireless Recertification important?
You must go through the recertification process once a year from the date of your initial enrollment or most recent recertification if you want to keep getting Lifeline services.
Safelink Wireless recertification is a step that all subscribers must take, and each subscription will be checked against an automated database, as stated in the National Verifiers. Those who don't pass have to show why they didn't pass.
Using the National Verifier's database, recertifying can sometimes be done automatically. But it's not always possible to get automatic recertification in these situations. Most of the time, Safelink will let you know ahead of time.
What is Safelink Wireless?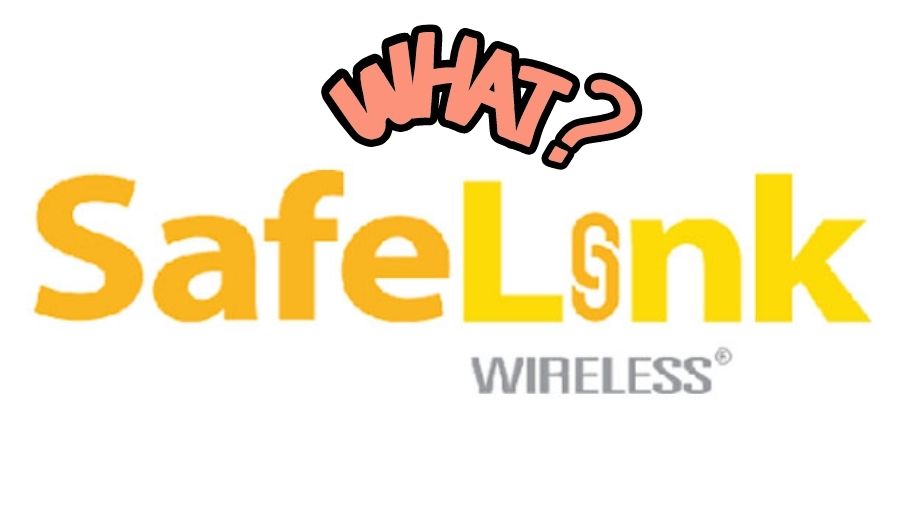 Safelink Wireless is owned by TracFone and helps low-income families who qualify for the federal government's Lifeline Assistance program by giving them free monthly plans and even free phones.
TracFone Wireless is the only company that offers prepaid mobile phone services in the United States. To be eligible for Safelink Wireless service, a customer must also meet the federal requirements for Lifeline Assistance.
FAQs About Safelink Wireless Recertification 
What documentation do I need to provide for Safelink Wireless Recertification?
People who signed up for the service will get a package in the mail that tells them which forms they need to fill out and send back.
What will happen if my Safelink Wireless Recertification package doesn't show up?
Mark on your calendar the date of your first enrollment or recertification. See if Safelink Wireless has the right address for you if they haven't sent you anything.
Where could I go to get more information about Safelink Wireless Recertification?
Customer service at Safelink Wireless is the best place to find answers. The webpage for National Verifier is also a great resource. You can find everything you need to sign up for or recertify for the Lifeline program, from the list of documents you need to the eligibility requirements.
Is it true that I'll lose my service if my Safelink Wireless Recertification fails?
If you miss the deadline for Safelink Wireless recertification, you'll have to start the process of getting the service all over again.

Subscribe to Email Updates :