In this KeyBank Center parking guide, we have shared details of all official and unofficial parking areas, pricing, tailgating rules, and other related topics.
So without further ado, let's begin –
KeyBank Center Parking
Guide – Tips, Maps, and Deal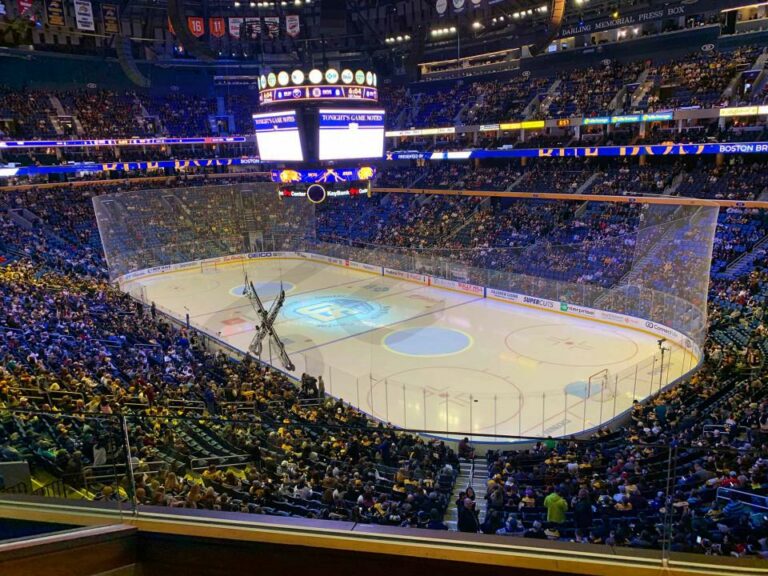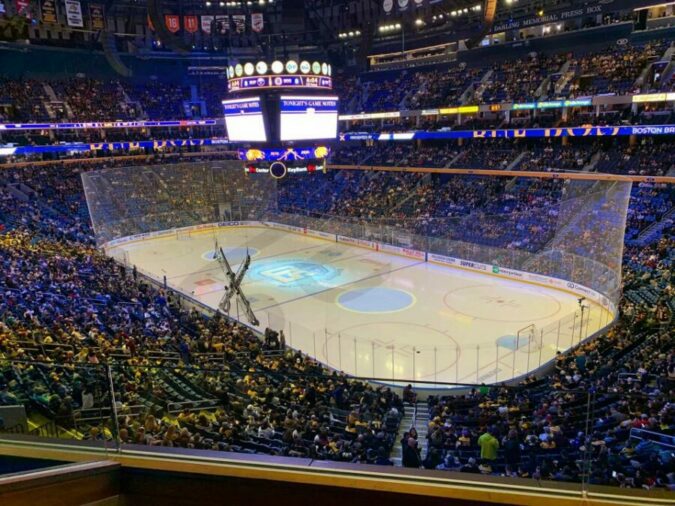 KeyBank Center is a multi-purpose arena located in Buffalo, New York. 
It was launched in 1996 and, initially, was known as Maine Midland Arena.
Besides that, the center is known by several other names, like HSBC Arena or the First Niagra Center.
The stadium is the official home ground of NLL Buffalo Bandits and Buffalo Sabres. According to the authority, the seating capacity is 19,070. However, American singer Gary Brook attracted a 1 lakh audience here in 2015. Besides hosting concerts and hockey matches, KeyBook Center is also famous for basketball matches.
On the big game day, the KeyBook center Parking lot gets filled early, making it challenging to find a parking spot. 
However, this guide on KeyBank Center parking guide will help you find affordable and hassle-free parking very easily.
Also Read – Soldier Field Parking Guide
KeyBank Center Official Parking Options and Parking Price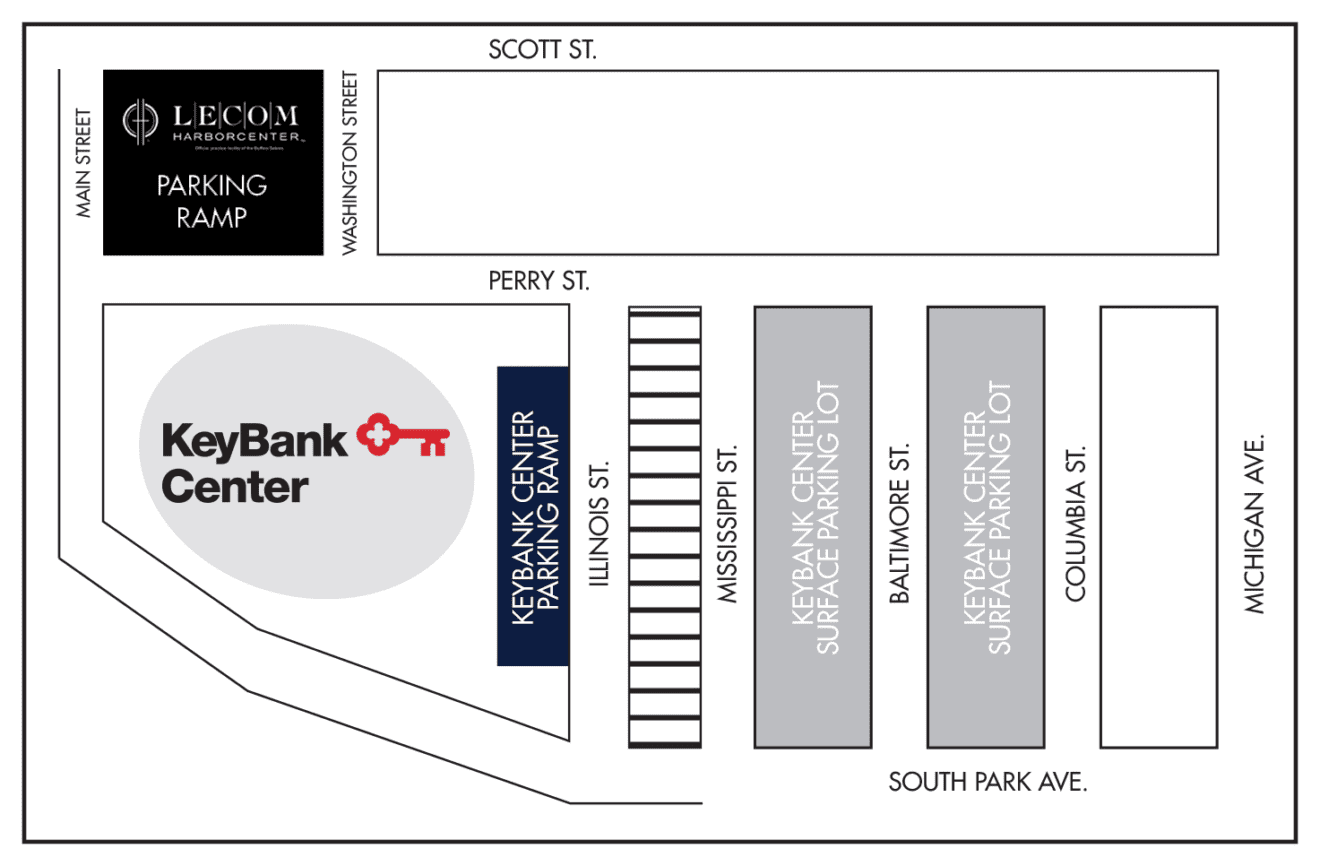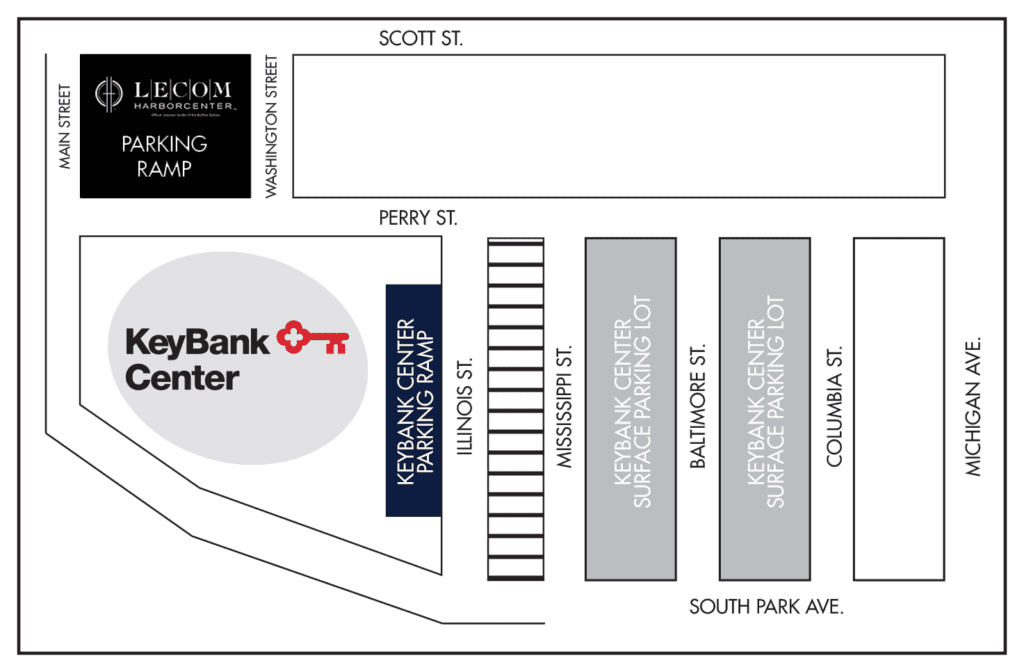 KeyBank Center official parking offers three parking lots to park your vehicle – the Keybank Center Ramp, KeyBank Center Surface Lots, and LECOM Harbour Center. The parking cost to park in these lots lies between $5 and $25. However, the parking rates are subject to change depending on the availability and event. 
KeyBank Center Parking Ramp
Direction 

– Near Illinois St.

Price 

– $20
KeyBank Center Serface Lot
Direction – 

Near Mississippi and Baltimore St.

Price 

– $15
LECOM Harbour Center
Direction – 

Near Washington St

Price 

– $20
The parking area gets occupied early on the big matches, so you must pre-book the parking space for your vehicle. Pre-booking will save you from rushing to find a parking space on game day.
KeyBank Center parking lot also offers daytime monthly passes. Although they haven't unveiled much information about these parking passes, you can contact the authority by calling on (716) 855-4500 or mail them at [email protected].
Also Read – US Bank Stadium Parking Guide
Nearby Parking Options at KeyBank Center and Cost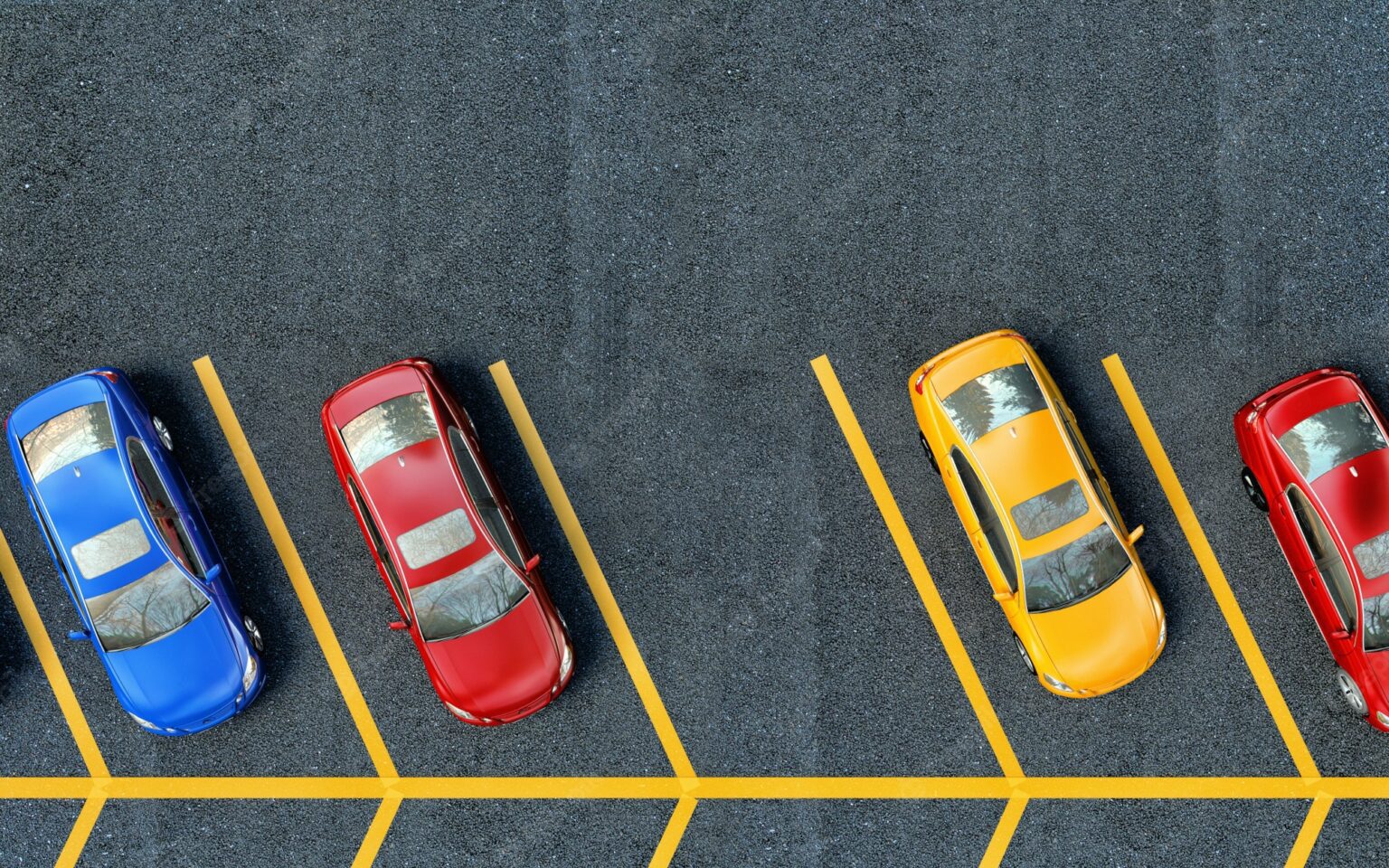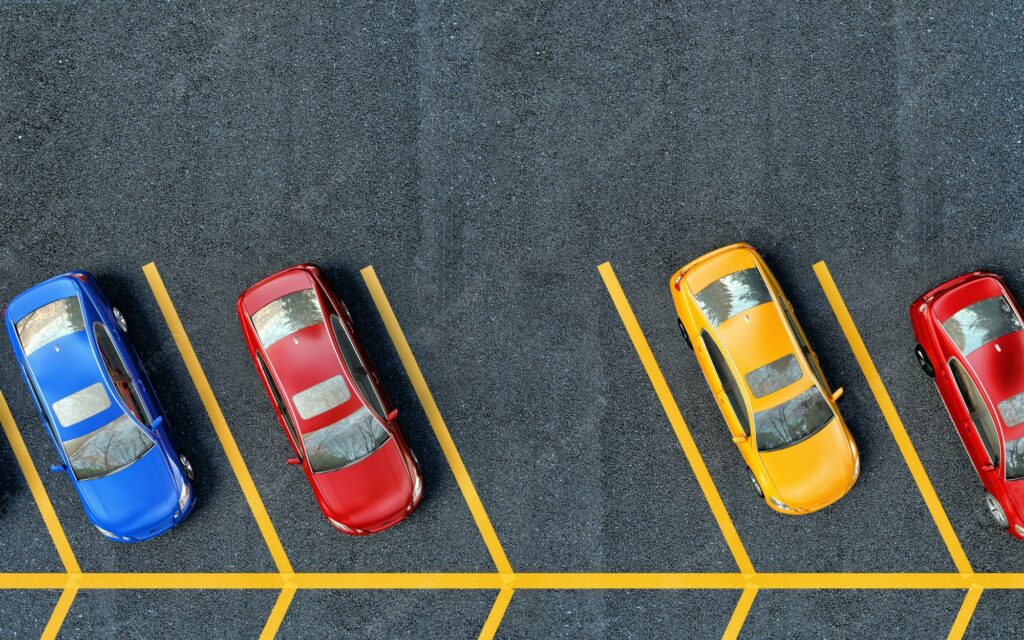 Official parking space at KeyBank Center is quite handy, but on game days, it becomes challenging to find a parking space if you haven't pre-booked your parking ticket. On top of that, the parking price also gets costly.
In that situation, you can opt for the nearby parking options. There are plenty of garages and lots available near the KeyBank Center. The best thing about these garages and parking lots is that they are affordable and located within 10-15 minutes' walking distance from the stadium.
Pay2Park – Lot 65
Address-

 125 Scott St.

Distance- 

0.2 Miles

Cost- 

$10
Pretty Lot
Address- 

170 Michigan Avenue 

Cost- 

$20

Distance – 

0.3 miles
111 Main & Swan Lot
Address- 

270 Washington St

Cost- $

20

Distance- 

0.4 Miles 
Pay2Park – Lot 23
Address-

 79 W Mohawk Street

Cost- 

$10

Distance- 

0.9 miles 
Pay2Park- Lot 30
Address- 

E Huron St

Cost- 

$10

Distance- 

0.9 miles
Allpro Parking- Martino Lot
Address- 

254 Franklin St

Cost- 

$10

Distance- 

1.1 Miles
487 Washington St
Address- 

487 Washington st

Cost- 

$10

Distance- 

0.9 Miles
Also Read – Great American Ballpark Parking Guide
KeyBank Center Handicap Parking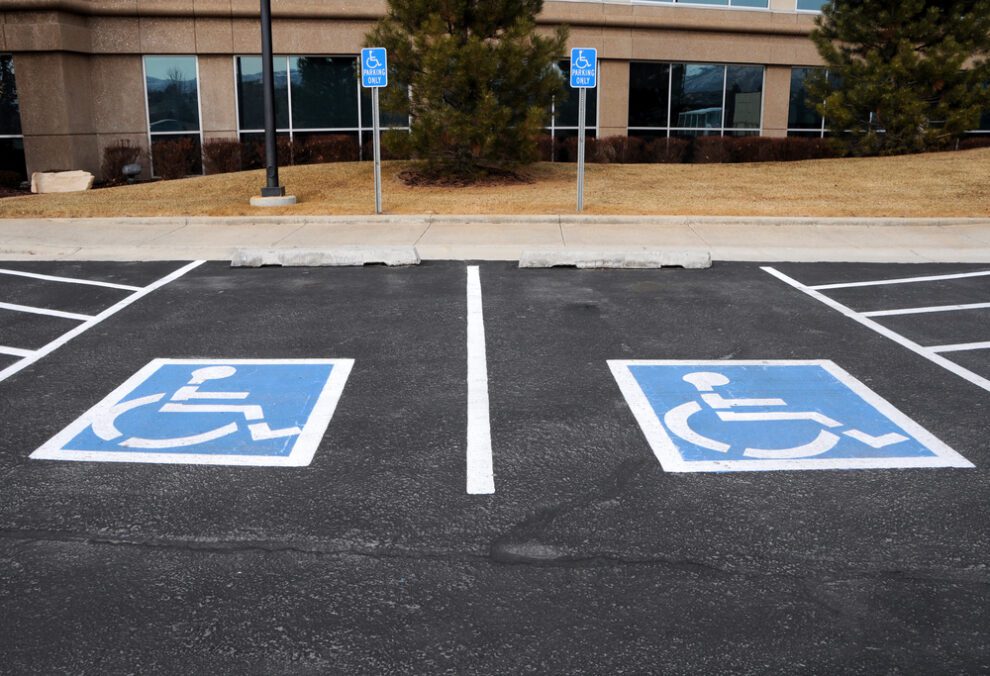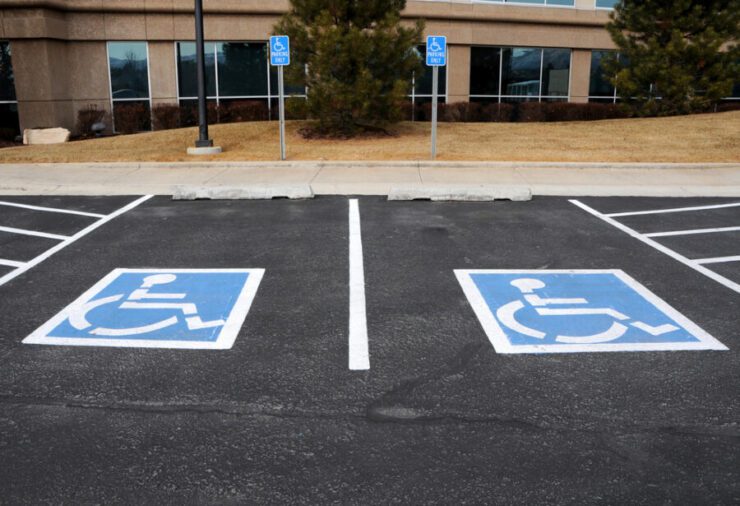 The stadium authority offers accessible parking spaces for disabled people. The parking spot is just 200 yards from the arena in the Center's Surface Lot and Ramp.
These lots are located near Perry Street, Mississippi St, and Michigan Street. The authority also arranged elevators for them.
Public Transit to KeyBank Center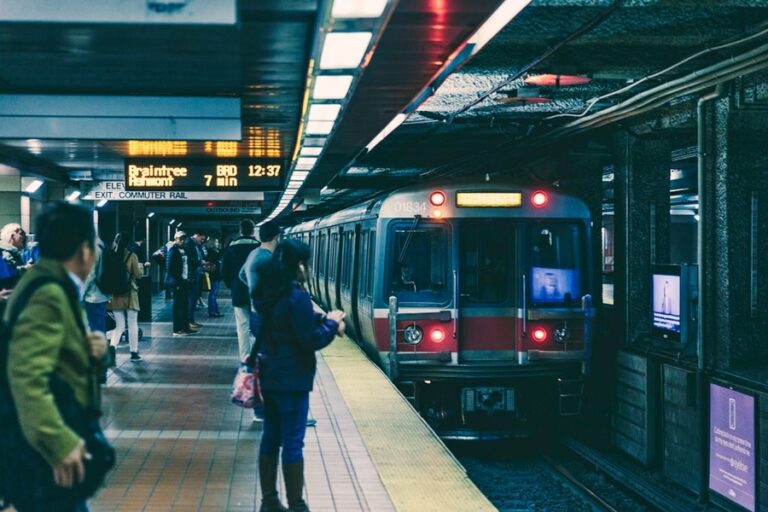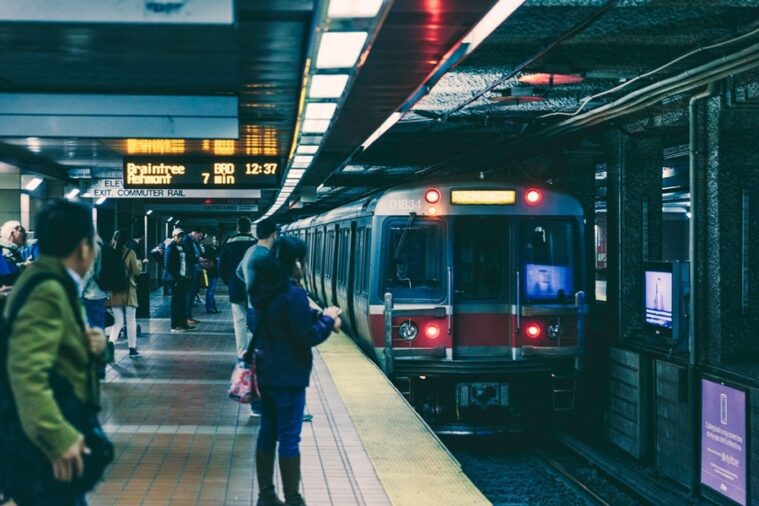 Using public transit on D-Day can help you reach faster at a low cost. Both buses and Light rail are available for the KeyBank Center Arena. 
Bus service
Buses 12, 2, and 24 directly connect to KeyBook Center. The buses are available from different places in Buffalo. You can spot buses for KeyBank center to Kenmore and Cheektowaga.
Light Rail 
You can opt for Metro rail service to reach KeyBook Center. Marine Dr & Main station is just 2 minutes away from the center. Also, you can spot Washington and Exchange stations close to the KeyBank Center.
Uber
You can also take uber for an affordable ride. However, the KeyBank Center authority has separated some portions of the uber zone. You can find the spot at Scott st, near Michigan Ave and Washington St.
Also Read – Bridgestone Arena Parking Guide – Tips, Maps, and Deals
Tailgating at Keybank Center Parking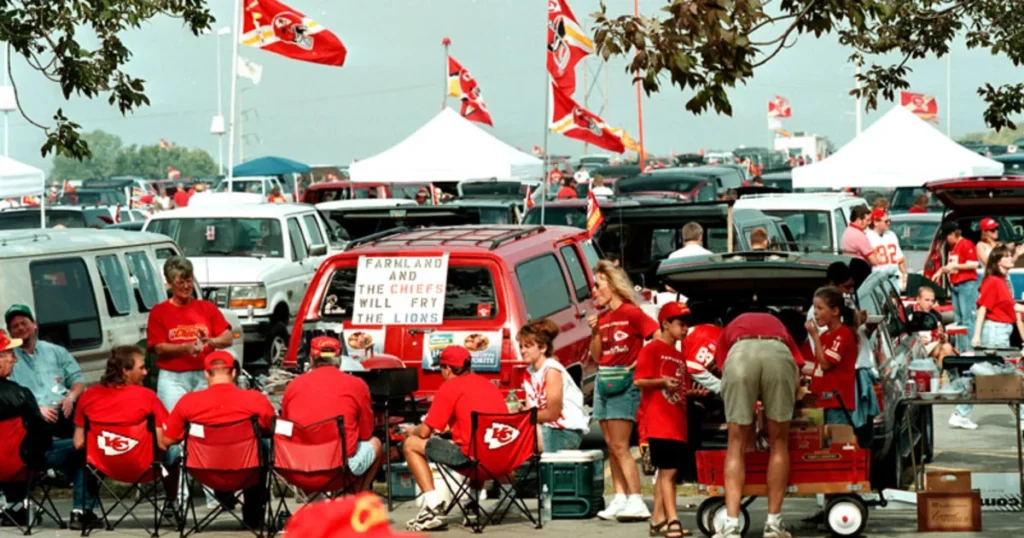 Tailgating is also available at KeyBank Center but outside the arena. Fans can enjoy the live music, heated food, and drinks in this tailgating. However, there are some rules that need to be followed –
You are not allowed to sell food and drinks

Under 21 people are not allowed

Can start tailgating 2 hours before the kick-offs

You will be required to have tickets for tailgating
Getting to KeyBank Center
The address of KeyBank Center is 1 Seymour H Knox III Plaza, Buffalo, NY 14203.
You can reach the stadium with your vehicle and park your car in the KeyBank Center official lots. Public transport is also available. Alternatively, you can take an Uber.
Also Read – Golden 1 Center Parking Guide
Frequently Asked Question
Where do you park for the Buffalo Sabres game? 
You can park your vehicle at the KeyBank Center parking ramp for the Buffalo Sabers game. You can spot it on Illinois street.
How much is parking at KeyBank Center, Buffalo? 
The parking cost lies between $15-$20 for three different parking lot.
How to get into the KeyBank Center parking ramp?
The parking ramp is located on Illinois street. You can drive along this road to get into the lot.
Closing Comments
There you have it – a detailed guide covering KeyBank Center parking.
We hope this guide helps you find an easy and affordable parking space at the stadium. However, if you have any doubts, you can drop them in the comment box. Our team will try to respond ASAP.

Subscribe to Email Updates :