Kari lake is an American diplomat and former television news correspondent. She worked at Phoenix television station KSAZ-TV for 22 years. After that, she resigned from her anchor role in March 2021 to completely dedicate herself to politics. She is a republican competitor. She is running for governor of Arizona in the 2022 election. Gubernatorial candidate Kari lake is all set to hold a rally on 12 July 2022 in Tucson.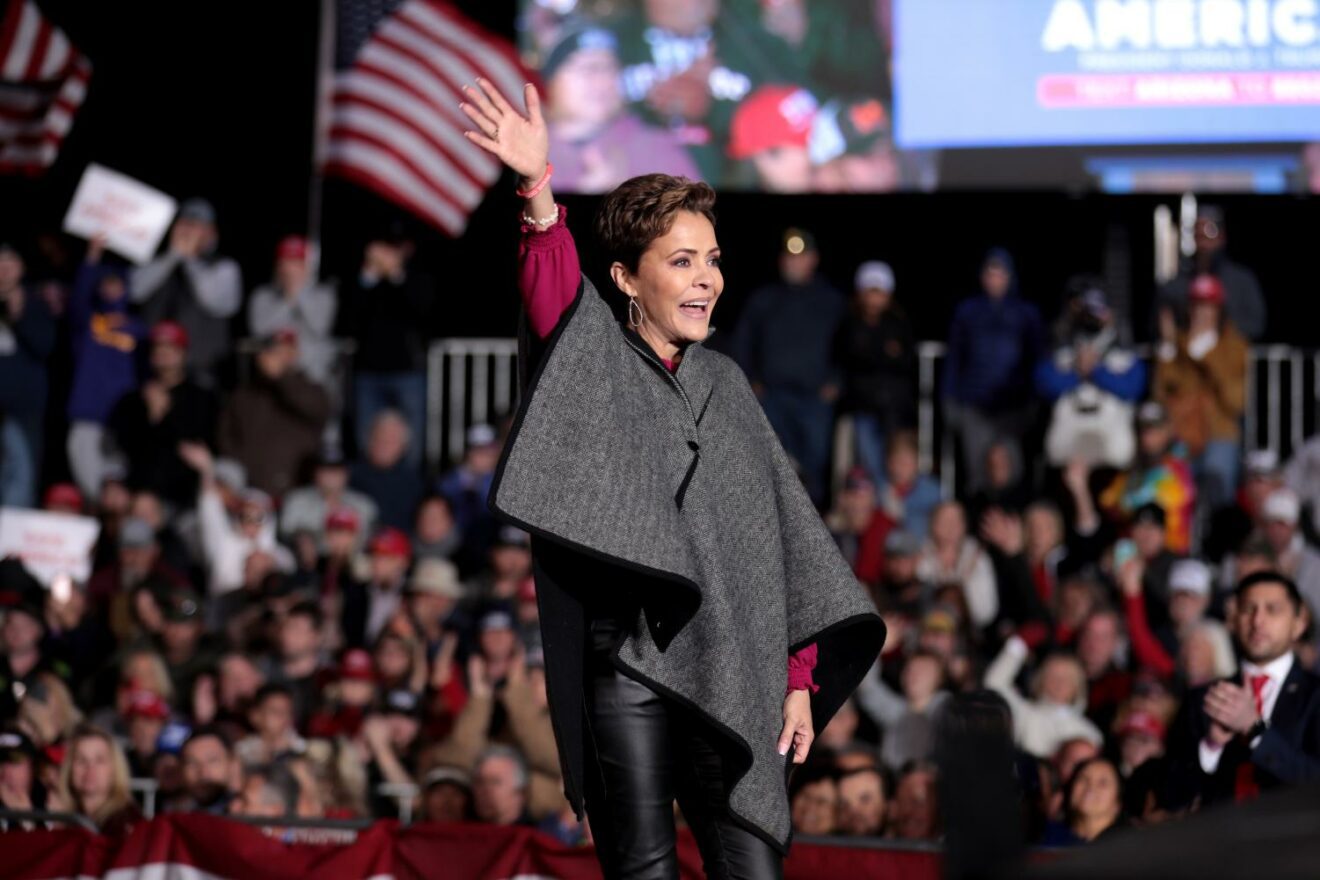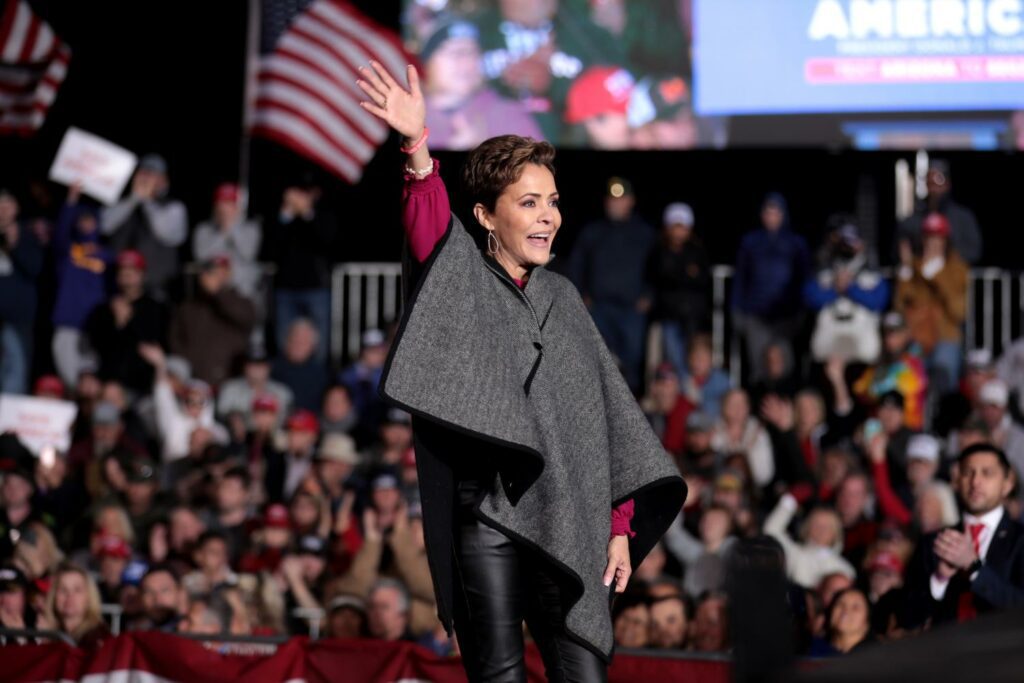 Steps to Register for Tickets for Kari Lake Tucson Rally
If you wish to be a part of the rally, register yourself and book a VIP pass by following the below steps.
Go to the website www.karilake.com
You will be directed to the page labeled Register today, mentioning Kari's rally. Fill out the form on this page with the required details like the name, email, phone, etc.
Click on the "RSVP Now" icon on the same page below.
A page will appear confirming your registration. The page also states to contact [email protected] if you have any questions.
You will receive further details of the event on your registered email id.
If you wish to have a VIP ticket to the rally, visit the same website.
Select the icon "click here" for VIP passes.
You will be directed to a page mentioning VIP ticket charges.
The charge for a VIP ticket is $250 per attendee and it is $500 for 2 tickets.
You can select as per your need. Make the payment and confirm your tickets for the rally.
You can use the link below to register yourself for the rally ticket.
http://www.karilake.com/tucson-rally
Also Read: speakers list for Kari Lake's Tucson rally
Watch Kari Lake Tucson Rally Live Stream
You can watch the full live stream of the Kari lake Tucson Rally right here on world-wire. Stay tuned to the website. Follow our telegram channel for regular updates.
Tucson Rally – schedule, venue, and more
When?
The rally is scheduled for Tuesday, 12 July 2022 at 6:00 pm.
Where?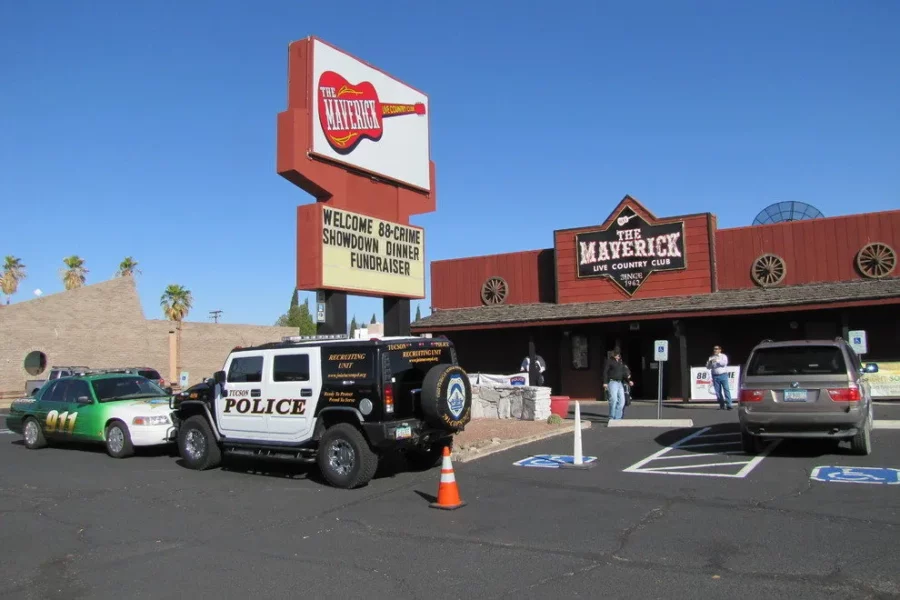 The rally will be held at, The Maverick, 6622 E Tanque Verde Rd, Tucson, AZ, 85715, United States.
Speakers
Kari Lake on Twitter declared Jack Brewer as the speaker of her upcoming rally in Tucson.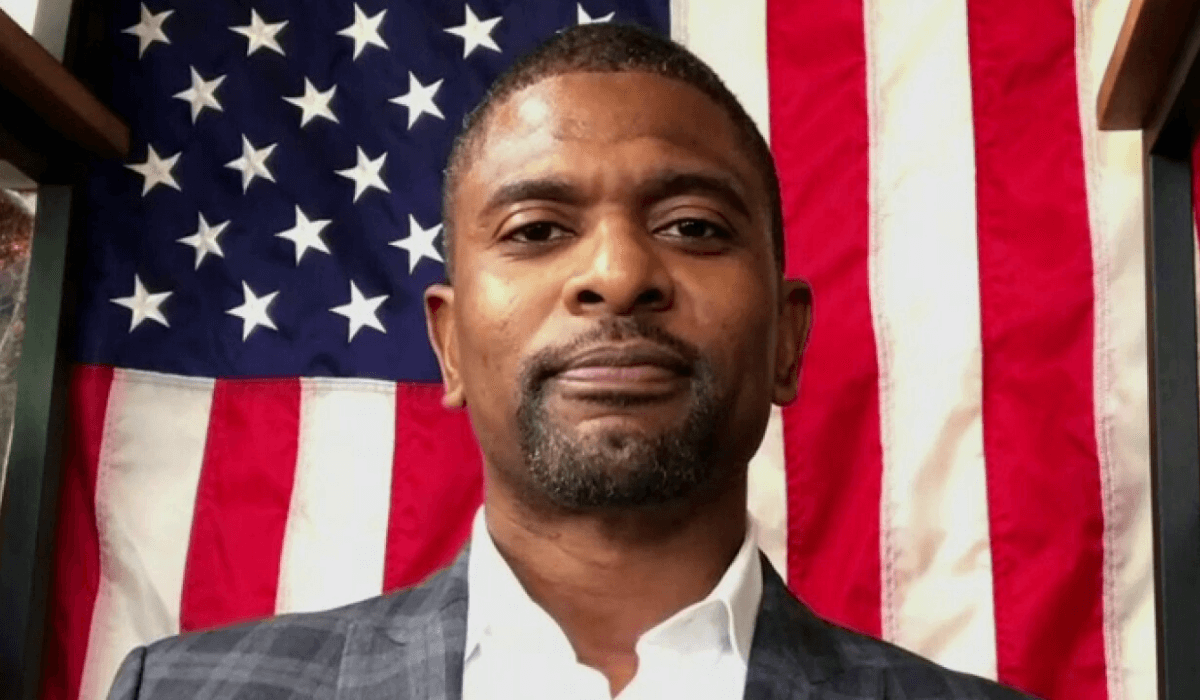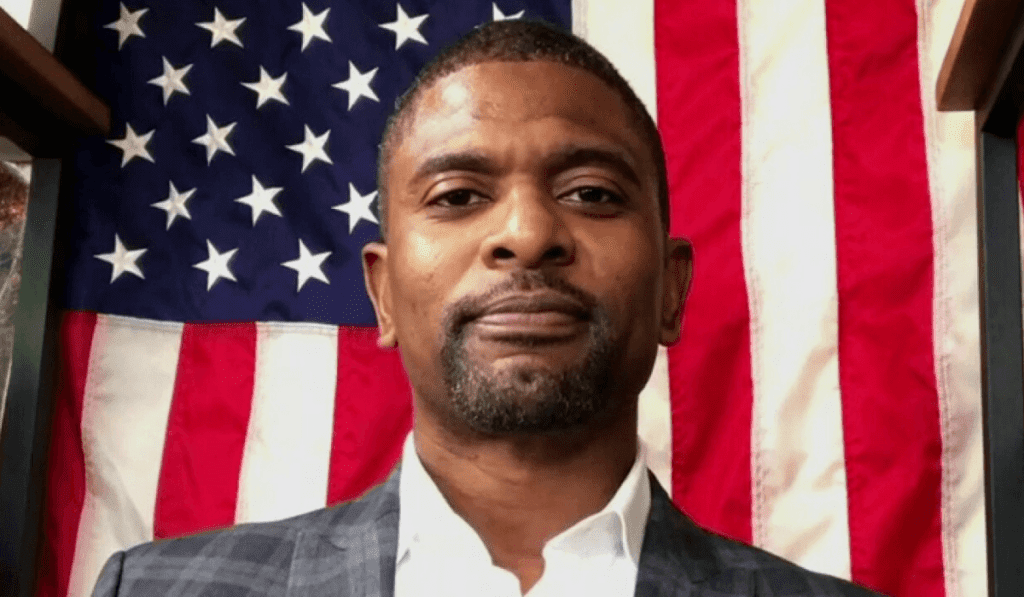 Jack Brewer is a former American football safety who played professionally in the National Football League for the New York Giants, Minnesota Vikings, Arizona Cardinals, and Philadelphia Eagles.
 Know more about Kari Lake
Lake was born on August 23, 1969, in Illinois. Her father Larry A. Lake was a football and basketball coach from Richland Center, Wisconsin, and her mother Sheila A. Lake was a nurse from Appleton, Wisconsin. Lake grew up in Iowa with eight siblings. She obtained a Bachelor of Arts degree in communications and journalism from the University of Iowa.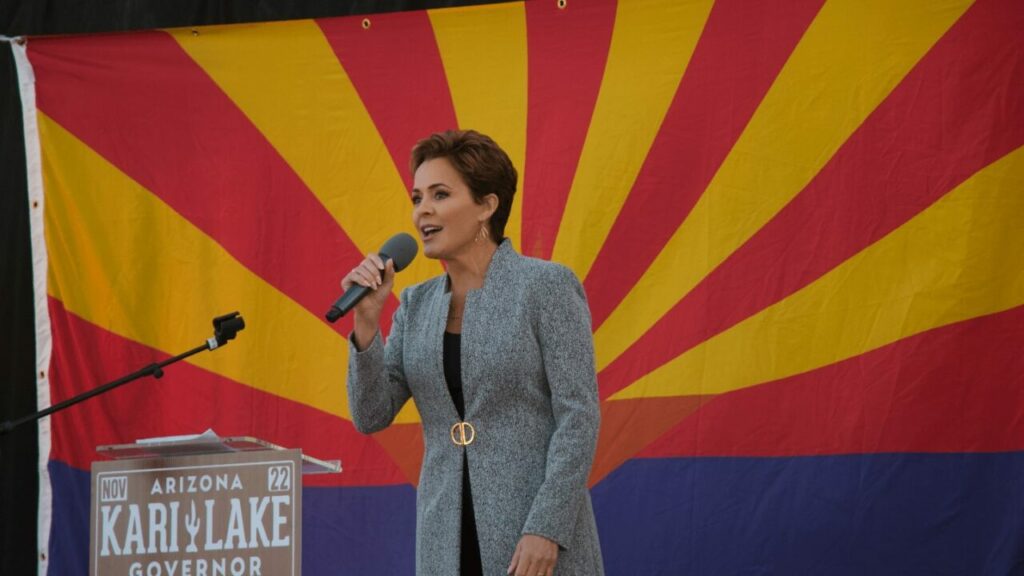 In May 1991, Lake started working at KWQC-TV in Davenport, Iowa, as an intern while attending the University of Iowa. She later evolved into a production assistant. She joined WHBF-TV in Rock Island, Illinois, to work as a daily reporter and weekend weathercaster in 1992. In August 1994, Lake was hired by KPNX in Phoenix, Arizona, to work as the weekend weather anchor. She later became an evening newscaster at KPNX. In 1999, she came back to Arizona and became an evening anchor for KSAZ-TV which is Fox 10 Phoenix. She worked here until resigning in 2021 to run for governor of Arizona.
Lake interrogated President Barack Obama in 2016 and President Donald Trump in 2020 while working at KSAZ. After she withdrew from KSAZ in 2021, she appeared in a video for PragerU, a Republican-aligned YouTube channel.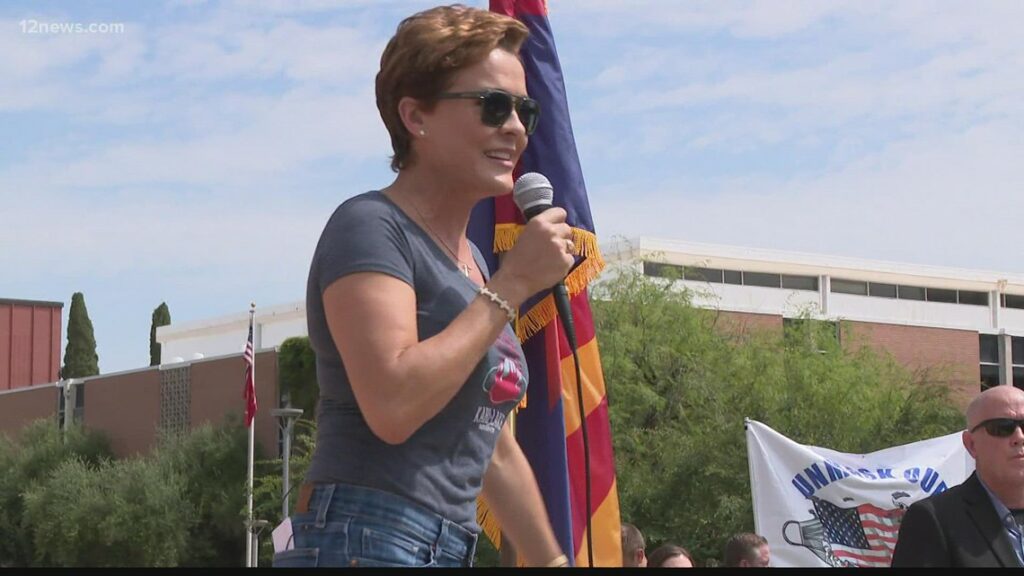 In a video, Lake announced her resignation as a TV anchor and declared her candidacy for governor. According to her, she had achieved the confidence of Arizonans by broadcasting "the real story."
Lake completed the documentation on June 1, 2021, to contest for governor of Arizona in the 2022 election. By the end of the year, Lake had brought up $1.4 million from 12,000 sources. The previous year, she bought an account on Gab, a social media platform known for its use by right-wing radicals. During the campaign, she coordinated with Trump. She falsely alleged that Trump won Arizona in the 2020 election. Trump hereafter promoted her, saying Lake "will struggle to replenish Election Integrity." She visited events headed by the My Pillow founder Mike Lindell, a well-known advocate of false claims regarding fraud in the 2020 election. During her 2021 campaign for governor, she said that she would not have certified the 2020 election results if she had been a governor at the time. Arizona congressman Paul Gosar and former National Security Advisor Michael Flynn also endorsed Lake in her gubernatorial proposition.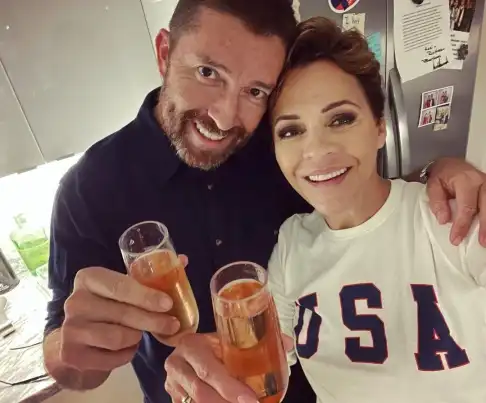 Lake married Jeff Halperin in August 1998. The couple has two children. She was before married to Tracy Finnegan, an electrical engineer. Kari has been honored with an Emmy Award at Arizona's Fox10 news for her great expertise in the field of journalism. Her net worth is estimated at around $500k, and it is assumed that she has earned this amount from her professional career. According to a few other sources, she earns more than $50000 as an annual income.

Subscribe to Email Updates :