This article delves into the life of Jeff Halperin, the husband of Kari Lake, a former news anchor running for governor of Arizona. Aside from his business ventures, family background, and political affiliations, the article also explores his support of his wife's political ambitions as well as his involvement in her campaign. This article examines Jeff Halperin and his relationship with Kari Lake, as well as any controversies or scandals that may have affected his career or personal life.
So, without any further , let's get started –
Who is Jeff Halperin?
The LinkedIn profile of Jeff Halperin mentions ZenHD as his company. Jeff has been a prominent figure in recent years due to his wife, Kari Lake. However, Jeff isn't Kari's first husband. Before Jeff, Kari was married to Tracy Finnegan. However, their relationship didn't last long, and they decided to split up.
Kari Lake Husband – Who is Jeff Halperin?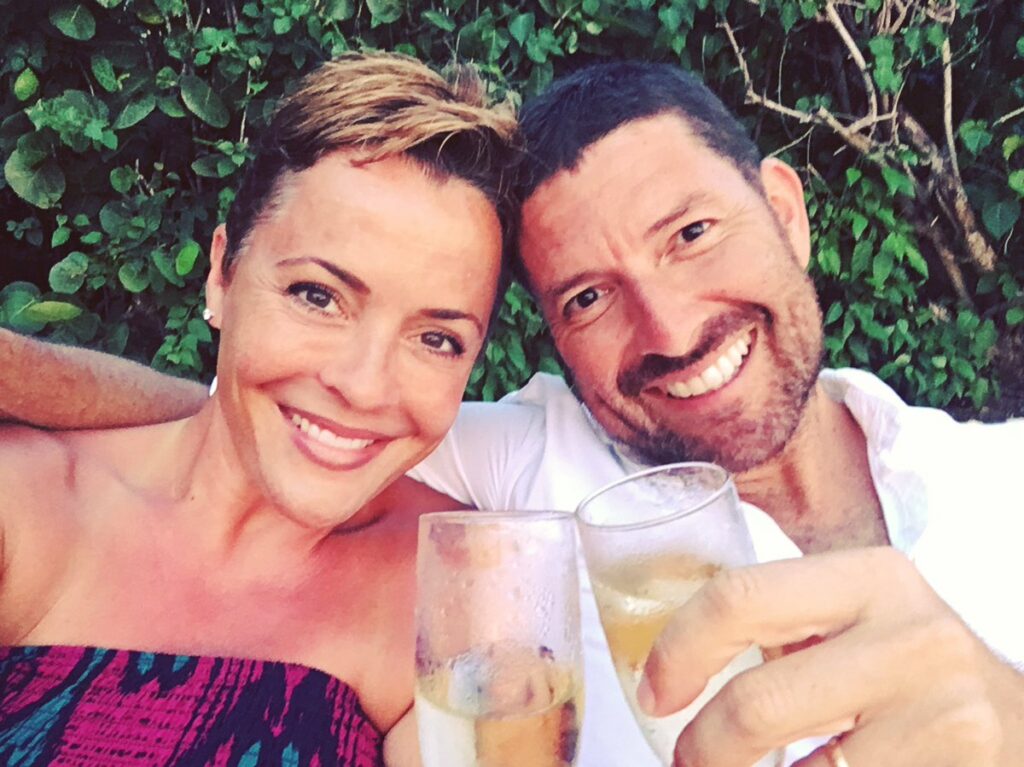 Kari Lake husband, Jeff Halperin, is a former photojournalist and the owner of ZenHD, a video production company based in Phoenix, Arizona.
Additionally, Jeff is bilingual and has fluency in Spanish. Jeff got his first job in 1994 after completing his BA in Journalism at NBC News. He worked for them for around four years in the position of News Editor and News Photographer. Later in 1998, he joined WNYT-NY as a news photographer. Currently, he is the owner of  ZenHD/ZenVideo, a full-fledged production company that offers all aspects of video production services, such as broadcast, web production, and more.
Support Kari Lake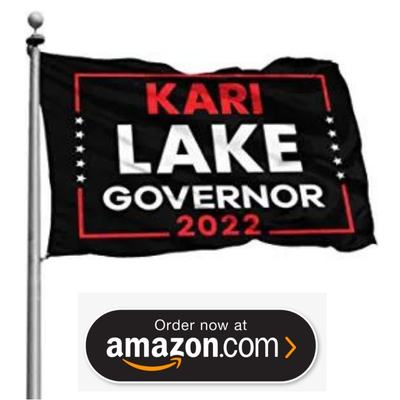 Jeff Halperin's Net Worth
There isn't much information about Jeff Halperin's net worth available on the internet, but as the owner of ZenHD/ZenVideo, he must be making a good amount of money. However, his wife, Kari Lake's net worth is estimated at around $3 million.
Jeff Halperin's Age & Date of Birth
Jeff Halperin's birthday is estimated to be September 25. We only know this because Kari uploaded a photo of Jeff and her kids celebrating his birthday on Facebook in 2017. She appears to be younger than Jeff, meaning Jeff is estimated to be in his late 50s.
Also Read – Kari Lake and Drag Queen Controversy – Explained
Jeff Halperin and Kari Lake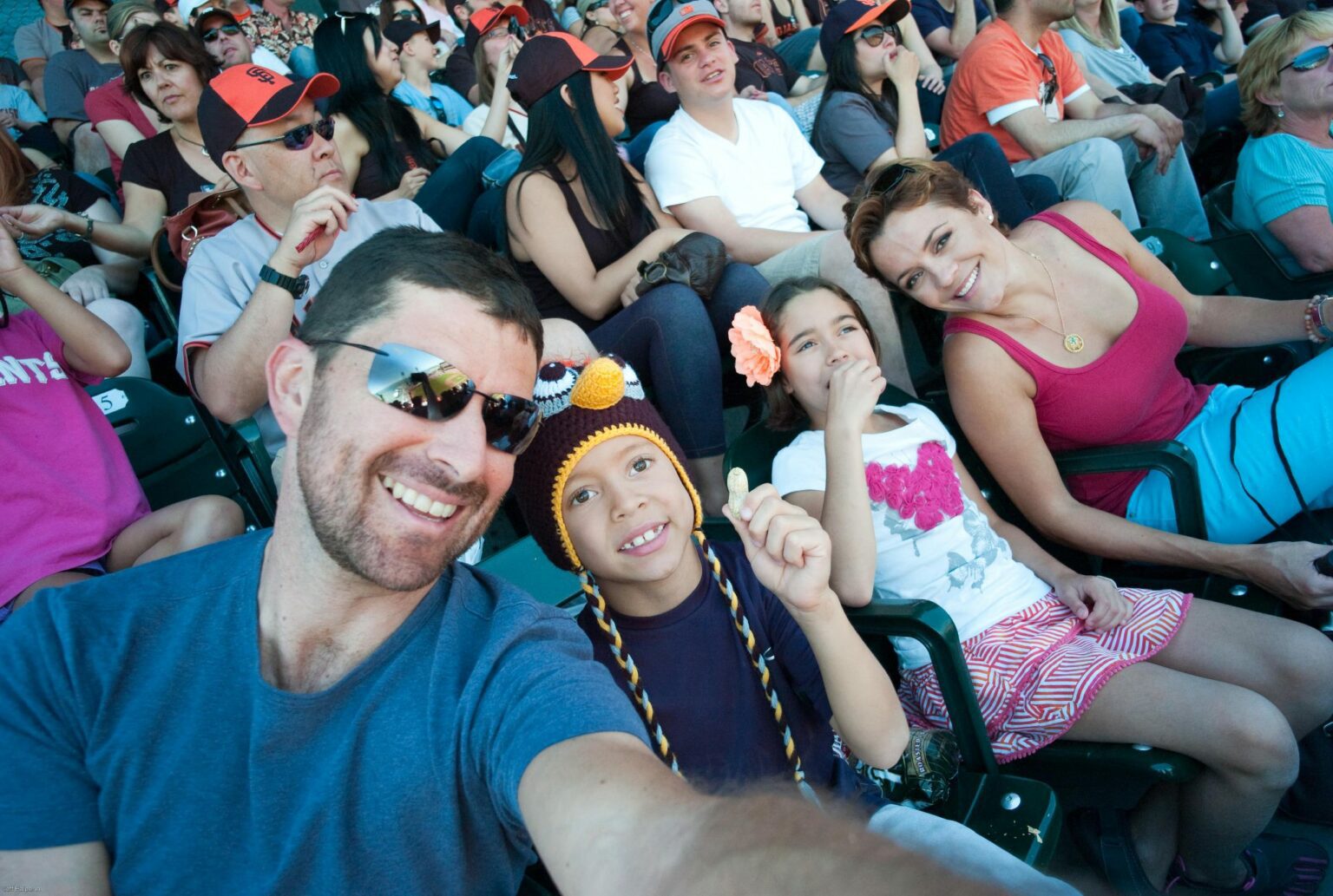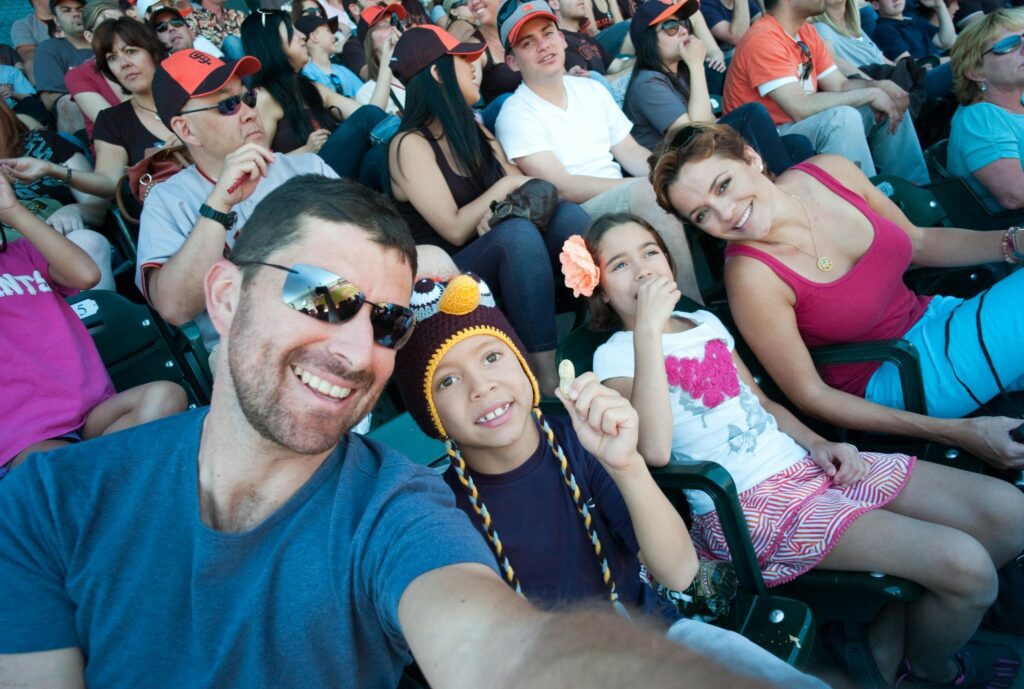 Kari Lake married Jeff Halperin on September 26, 1998. However, Jeff isn't Kari's first husband. Kari Lake's first husband was Tracy Finnegan, an electrical engineer. Sadly, their marriage didn't work, and they decided to separate paths. Kari ended up meeting Jeff Halperin and married, and now, the duo has two children, Ruby and Leo.
Jeff isn't much active on social media. Jeff's lack of online activity suggests he prefers to have a private life. Although Jeff doesn't often post on social media, we can see him on Kari's social media handles. Kari doesn't hold back when it comes to thanking and praising Jeff on social media.
Kari Lake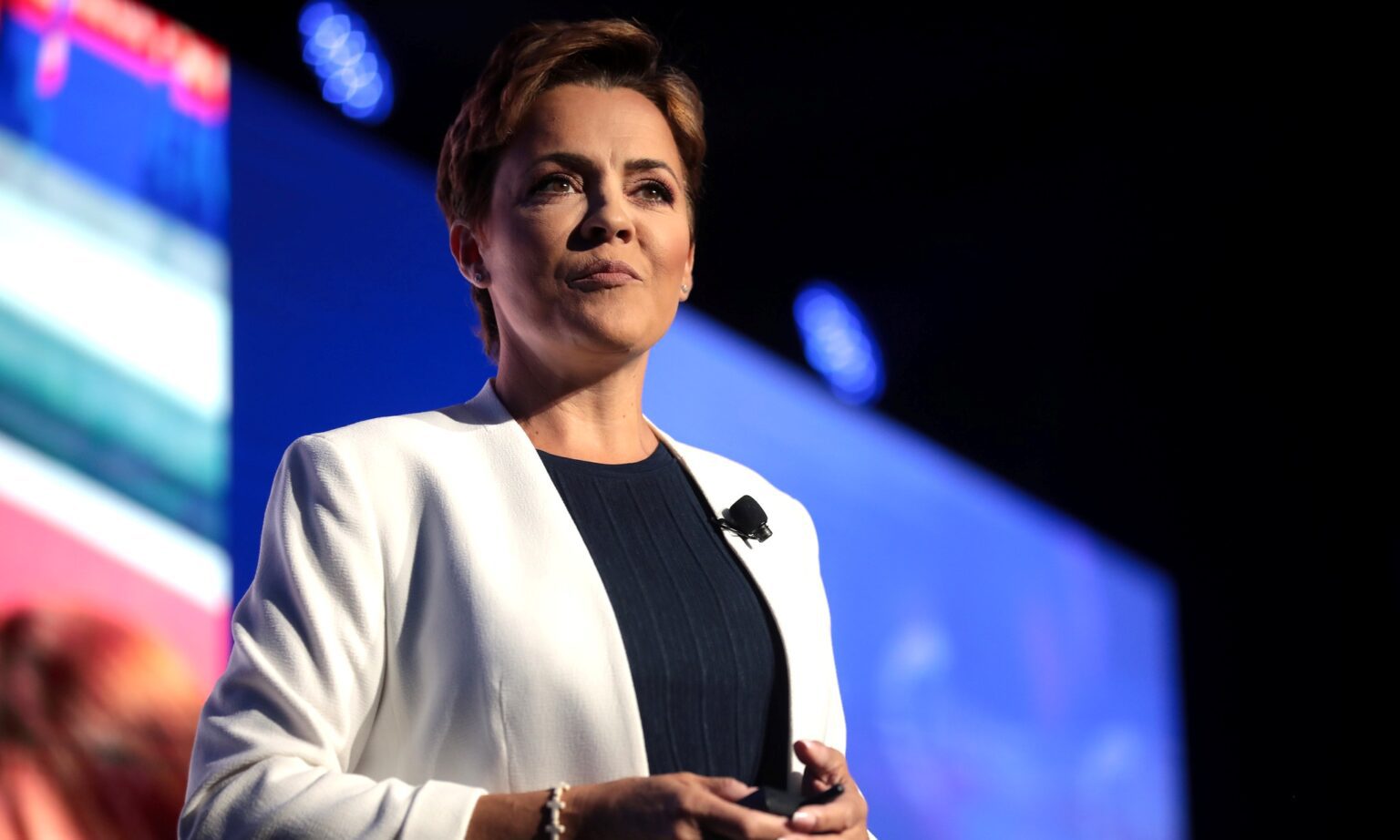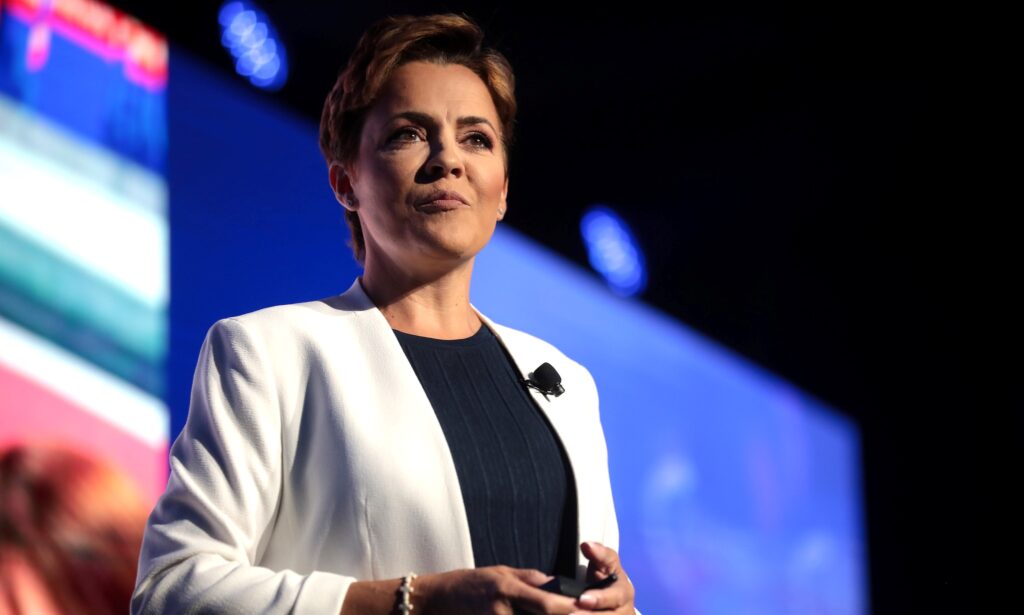 American politician Kari Lake is a former anchor for Phoenix News, where she conducted numerous celebrity interviews with people like Trump, Obama, and others.
Kari began her career as a weather reporter for various media outlets in Phoenix, Arizona, as well as for a media organization in Iowa. She left the KSAZ in 2021 to focus on her political career in Arizona.
Initially, Kari Lake was a Republican party member, but later, she declared herself to be a registered Independent member. Kari Lake declared her party affiliation as a Democrat in 2008.
She has switched parties multiple times throughout her political career, and for the forthcoming election in November 2022, she will run as a Republican. Donald Trump has endorsed candidate Kari Lake saying that she will Republican primary for governor of Arizona.
Closing Comments
There you have it – a detailed article covering everything we know about Kari Lake's husband, Jeff Halperin. Due to Jeff's lack of online presence, we couldn't find much information about him at the moment. However, we will update this article with more reliable information about him. Therefore, we recommend you bookmark this page.
With that said, here I am wrapping up this article. If you have any questions, feel free to shoot them in the comment section below. Our team will try to respond ASAP.
Signup For Our Newsletter