According to officials, approximately 530,000 children in Alabama who receive free or reduced-price school meals are now qualified for food assistance this summer once the academic year concludes.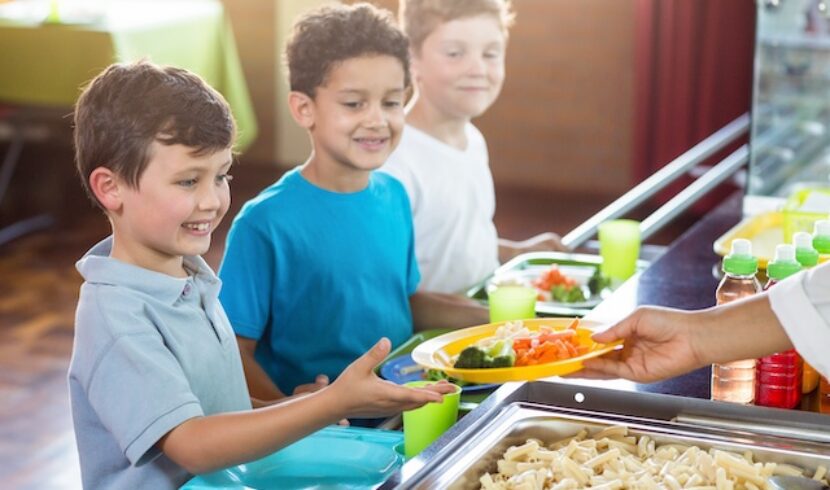 The Alabama Department of Human Resources states that qualifying families will receive $120 for each participating student to spend on Supplemental Nutrition Assistance Program (SNAP) with eligibility for food at shops that accept Electronic Benefit Transfer cards.
Benefits from the Summer Pandemic EBT program are anticipated to be distributed mid-to-late summer.
Based on a news release from Commissioner Nancy Buckner of the Alabama Department of Human Services, "Inflation has changed each supermarket trip into a balancing act for low-income families battling to afford food for their children on top of other costs like rent and transportation.
Every dollar provided by initiatives like P-EBT strengthens their purchasing power, lessens the likelihood of hunger, and supports the consumption of nutritious meals by youngsters."
Only students who receive free or reduced-cost meals through the National School Lunch Program are eligible for summer P-EBT benefits. Families can apply by contacting their schools to see if they qualify. For summer benefits, applications must be accepted by May 16.
Also, Read | Summer Programs For High School Students [Updated]
Families with qualified pupils who have previously received P-EBT benefits can utilize their current EBT cards to access P-EBT benefits for the summer. EBT cards will be mailed to people new to the National School Lunch Program.
Signup For Our Newsletter