This Hoover travel safety guide answers all safety-related questions, including is Hoover Alabama safe for travel, the safest and most dangerous places, safety tips, and more.
So, without any further ado, let's get started –
Is Hoover Alabama Safe?


A city in Jefferson and Shelby counties in north central Alabama, United States, Hoover is located along the foothills of the Appalachian Mountains. It is home to one of the largest shopping centers in the Southeast, the Riverchase Galleria.
The city has a natural history treasure, the Moss Rock Preserve & Waterfalls. The city has been a holiday destination for years and is adored for its local art and music.
You would praise acoustic performances called 'the listening room' on the mountain and showcase art by many budding artists.
Hoover may not be as popular as other cities in the United States among tourists, but don't let that fool you. Hoover is a small and beautiful upcoming tourist destination worth visiting. The unique things there and the places you can explore would definitely surprise you.
If you are pleased to visit Hoover on your future vacation, this article can be a lifesaver for you.
Warnings & Dangers in Hoover, Alabama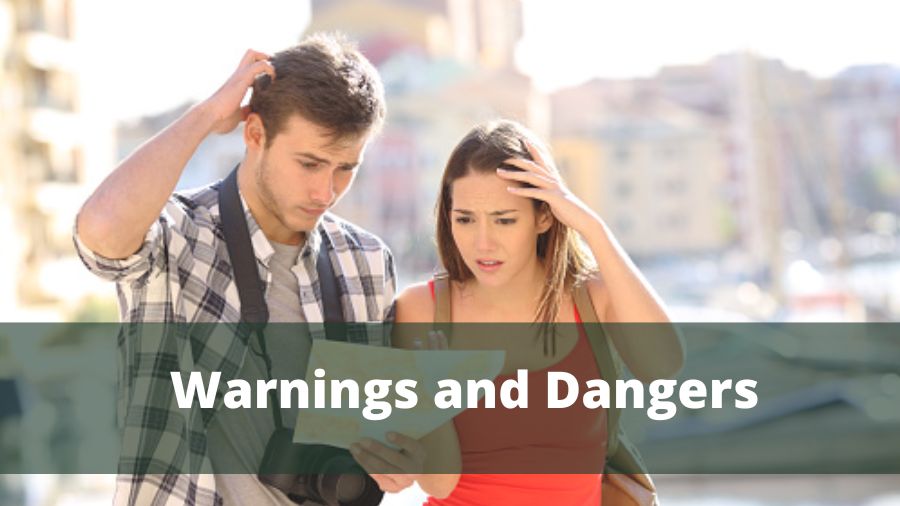 Overall Risk – Medium
The city of Hoover has moderate risk in totality. Though the crime rate is below the national average, it is not very impressive. This is true for property crime. Hoover is ranked as safer than 45% of other US cities.
Transport & Taxis Risk – Medium
There is a medium transport risk in Hoover related to transportation. Metro Area Express and the Birmingham Jefferson County Transit Authority are available public transportation. As the city involves transport danger, it is best to travel during daylight hours and avoid solo trips after sunset. Choose well-lit, mostly-used transportation stations if you must travel at night.
Pickpockets Risk – Medium
Pickpockets can easily target you in crowded places. Be mindful of your surroundings. Hold your things close to you. Avoid carrying much cash or expensive items in your back pockets.
Natural Disasters Risk – Medium
The city has a considerable risk of getting hit by natural disasters. There is a prime climate for tornadoes and, sometimes, hurricanes. Furthermore, flooding is frequently an issue in low-lying areas. Therefore, check weather reports and listen to government warnings. You can also see your area's vulnerability to such havoc.
Mugging Risk – Medium
Though the risk of mugging or robbery has declined, there is still a reasonable risk involved in the city. You must heed the warnings of travel experts and local officials to prevent yourself from being a victim.
Terrorism Risk – Low
The city has a low risk of terrorism. Therefore, you don't need to worry about terrorist attacks at all. Moreover, to ensure your safety, you can check your area's history regarding terror attacks or ask locals.
Scams Risk – Medium
The city is not behind in cheating people and has a medium scam risk. Consumer fraud is common in Hoover. Therefore, stay alert while sharing your information with strangers.
Women Travelers Risk – Medium
Women travelers have medium risk in Hoover. They are safe when traveling by day. However, some regions may pose some danger for women traveling alone, especially during nighttime. So, travel with a mobile phone, and it is best to travel in groups of two or more. Stay aware of your surroundings and know where you are moving by researching the transportation routes.
Tap Water Risk – Low
Hoover supplies safe and clean tap water for drinking or other work. With meager tap water risk, you can consider the tap water in the city liable for drinking and avoid carrying bottled water while traveling.
These warnings and dangers will help you to know the city in various aspects.
Safest places to visit in Hoover, Alabama
While the city has a moderate risk for major factors, there are safer tourist places with extremely low crime rates and dangers you can choose to visit to get the best out of your trip.
Below, we have shared some of the best ones –
The Aldridge Botanical Gardens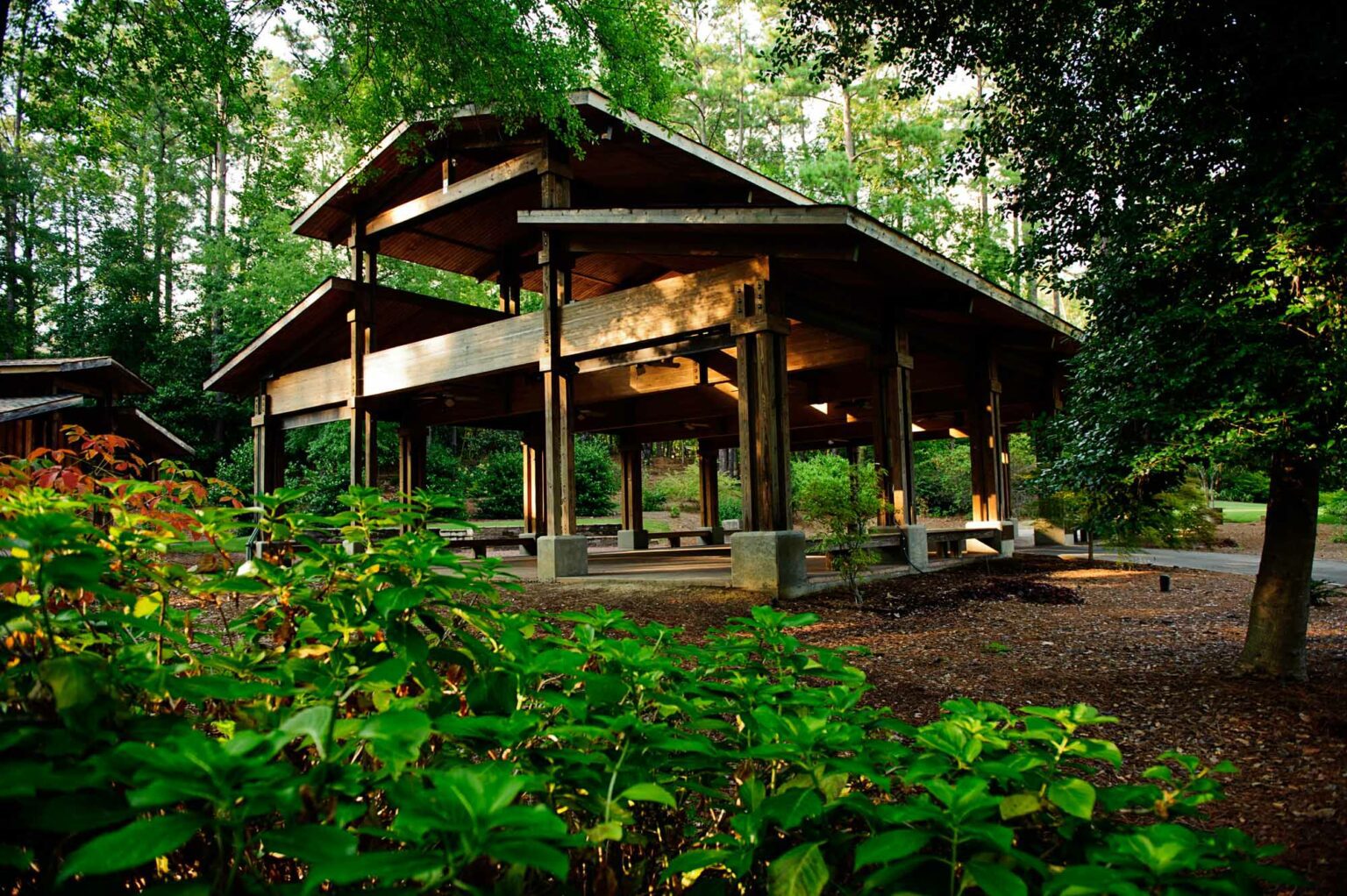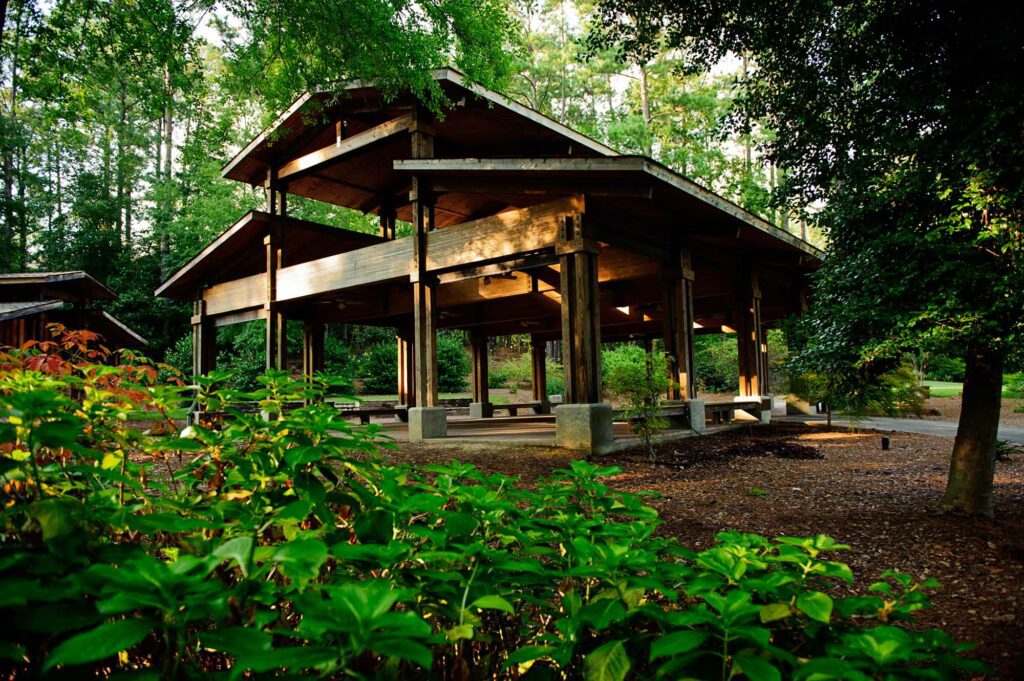 It is a 30-acre garden owned by famed horticulturist Eddie Aldridge and his wife. It has been open to the public since 2002 and has become a popular attraction for people visiting the Birmingham area. Here, you will witness several species of plants and flowers, especially Snowflake Hydrangeas, which is what it is mostly popular for.
The other features include a six-acre lake, a half-mile walking trail, an outdoor pavilion, and a gallery in the couple's former home. You can visit events like Art exhibits, plant sales, classes, bird walks, and fishing days hosted there throughout the year.
Moss Rock Preserve & Waterfalls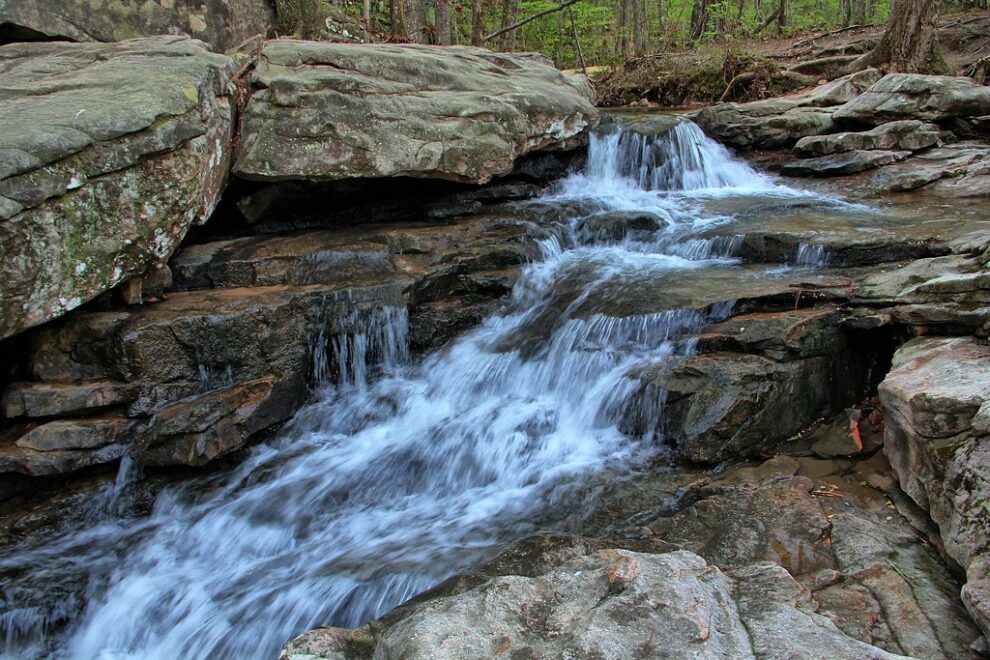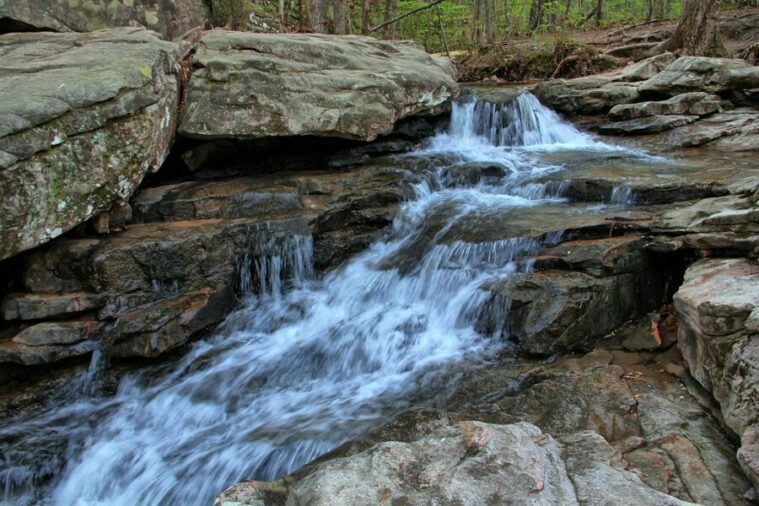 Moss Rock Preserve is one of Hoover's best natural settings. It is spread over 250 acres and is a treasured natural history site in the city. You will see a rare variant of Little River Sandstone Glade, and Moss Rock Preserve is one of only 35 known surviving examples of this in the entire world.
You will love seeing Nuttall's rayless goldenrod, an extremely rare plant that can only be seen in a few states. The place has stunning scenery on its expansive five miles of trails which will take you through rock formations, streams, and waterfalls.
The Riverchase Galleria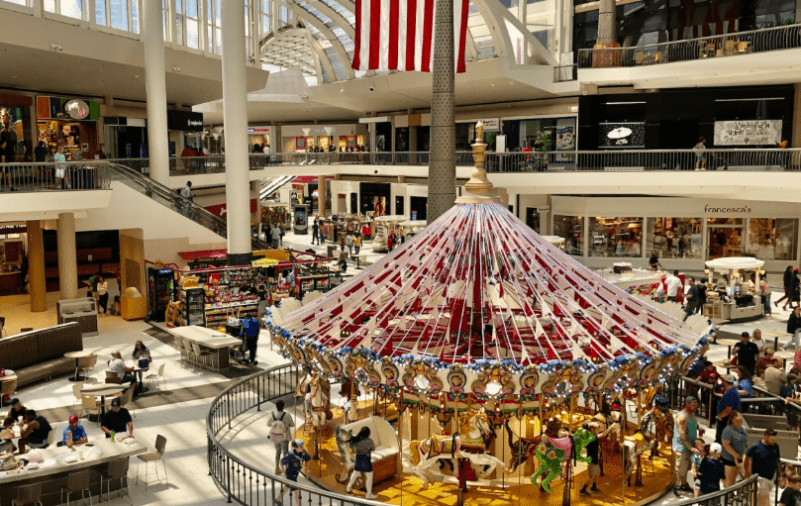 It is the premier shopping and dining destination in Hoover, offering plenty of shops, restaurants, and entertainment venues to enjoy during your visit. There are different cultural attractions in the vicinity, and you can purchase a combination of goods in the galleria or have a portion of food in the food court.
The food court also houses a carousel that younger consumers love going for a spin on during their visit. Additional services include a mobile device charging station, stroller rental, seated relaxation area, safety escorts, and complimentary WiFi.
Veterans Park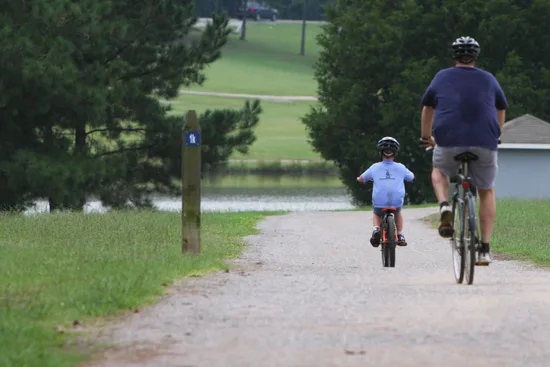 It is an 82-acre park in Hoover that opened in 2007. Visitors gather in the park for an evening walk, love to spend some time outdoors, or take little kids to one of two playgrounds within it. The park offers a relaxing and enjoyable place and provides numerous amenities such as three sand volleyball courts, three picnic pavilions, and restrooms.
The 5K crushed gravel course will take you through the woods and around the lake, allowing you to take a look at the natural beauty that is abundant in Hoover.
The Hoover Metropolitan Complex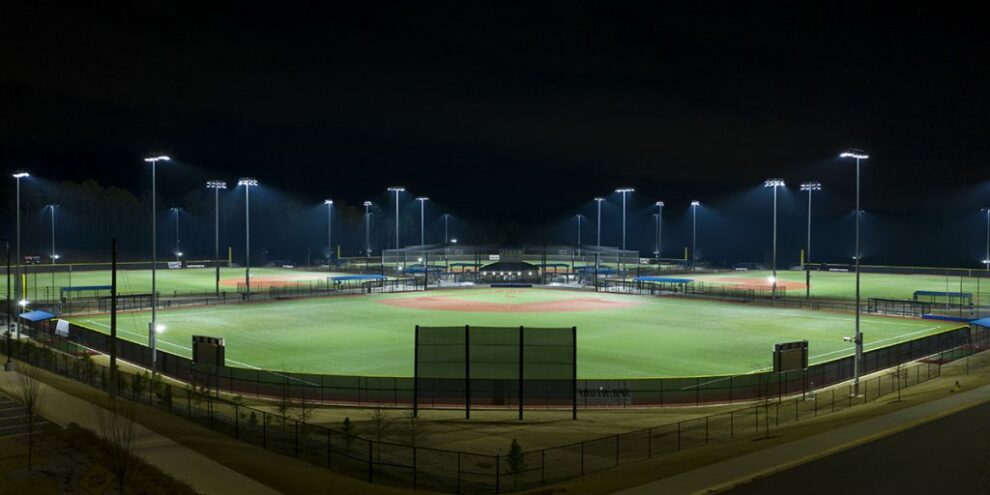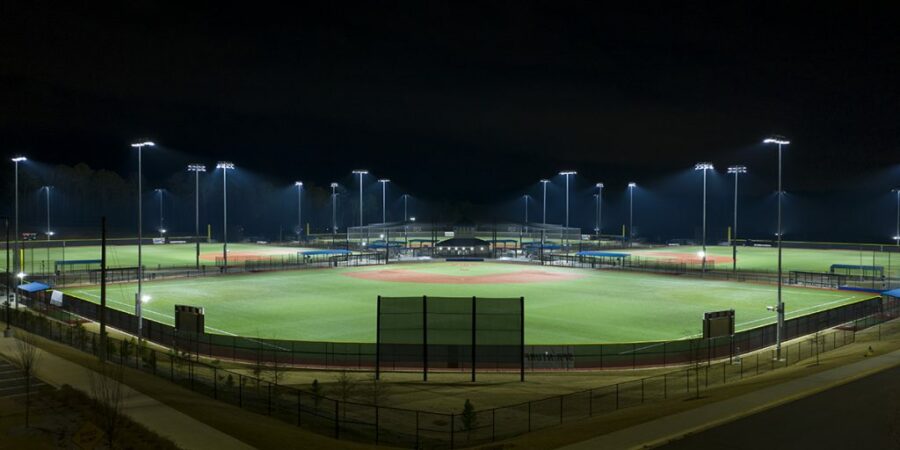 It is a sports venue that hosts various events throughout the year. Besides being home to many sporting events, it is a popular place for visitors due to the wonderful scenery around the stadium.
In addition to sporting events, it also hosts competitions and concerts.
The stadium can hold 10,000 to 16,000 people and includes amenities such as private skyboxes, a banquet room, press areas, training rooms, locker rooms, and more. You can check their website to see the game schedule during your visit to the city.
These are some safest and most popular tourist places in Hoover.
Places to avoid in Hoover
There is no specially designated place considered as most dangerous. But as the city of Hoover is a nearby community to Birmingham, it has some dangers.
Birmingham is one of Alabama's most dangerous cities, with a crime rate of 112% higher than the national average. So, you can avoid areas close to Birmingham.
The other areas having some danger include the southern neighborhood of the city, where your chance of becoming a victim of crime may be as high as 1 in 27.
Safety tips for traveling in Hoover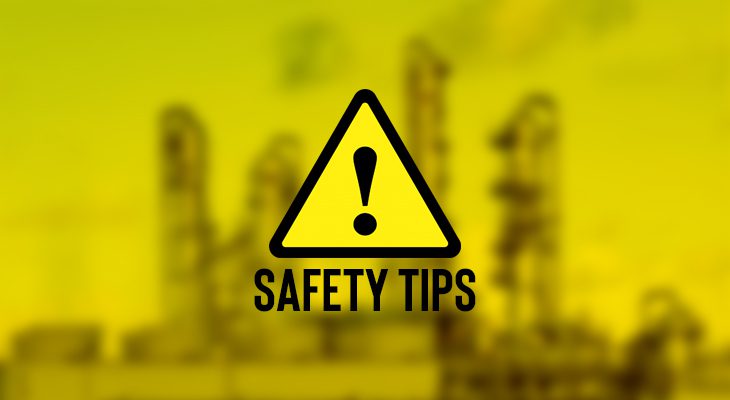 Along with avoiding dangerous places, you can also look for several ways to keep yourself safe. Try to follow safety measures that would increase your security in most of Hoover's neighborhoods.
Carry out little research – Doing little research about the place you are visiting is always a smart idea. This can help you know the area better and prevent you from getting into trouble in an unknown place.
Be alert in public places – It would help if you stay alert and know what is going on in your surroundings. Being mindful of your area when visiting new places and attractions can help you to avoid being distracted by criminals. Act confident while walking and know where you are moving.
Carefully select your hotel – You can take help from locals to get information on good and safe hotels. Choose a hotel, or resort that provides visitors with safe accommodations to allow you to protect your valuables. It would be best to purchase travel insurance covering financial losses and other travel-related events.
Avoid walking alone in the dark – If you are walking alone, choose well-lit, heavy-traffic streets, and avoid isolated areas and vacant construction sites. Take only what you need and avoid wandering at night.
Avoid flashing your valuables – You should never show your expensive jewelry or money in public places or while traveling. Please keep these things in a secret place, or you can simply lock them in your hotel-room safe.
Inform your family – It is recommended to inform at least one member of your family or friend about your trip or plans. Never make your journey a secret trip. You may end up getting trapped with no one around to help. Informing someone about your plans can help you in an emergency.
Check for your company – When you are making travel plans and need advance booking, rely on a reputable company for your reservations so that your money doesn't get into the wrong hands.
Carry extra copies of your documents – You can make extra copies of your important documents and carry them to different places before leaving for your destination.
How safe is Hoover to travel alone?
Hoover is safe to travel alone. However, you need to be extra careful in some places. Being in Alabama, where the crime rate is more, you need to follow standard safety measures to keep yourself out of any danger.
Hoover is ranked as safer than 45% of other US Cities.
Is Hoover safe for solo females?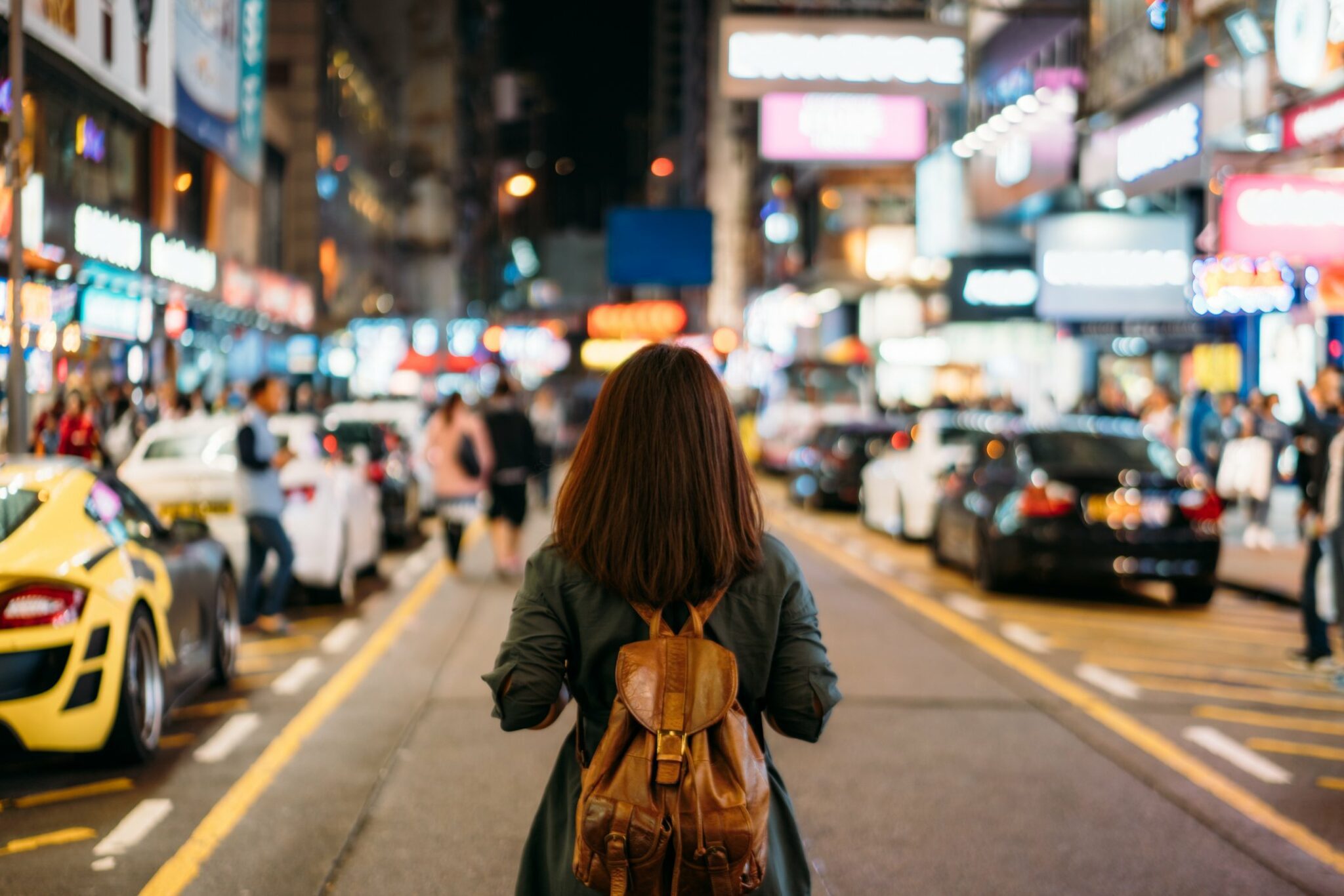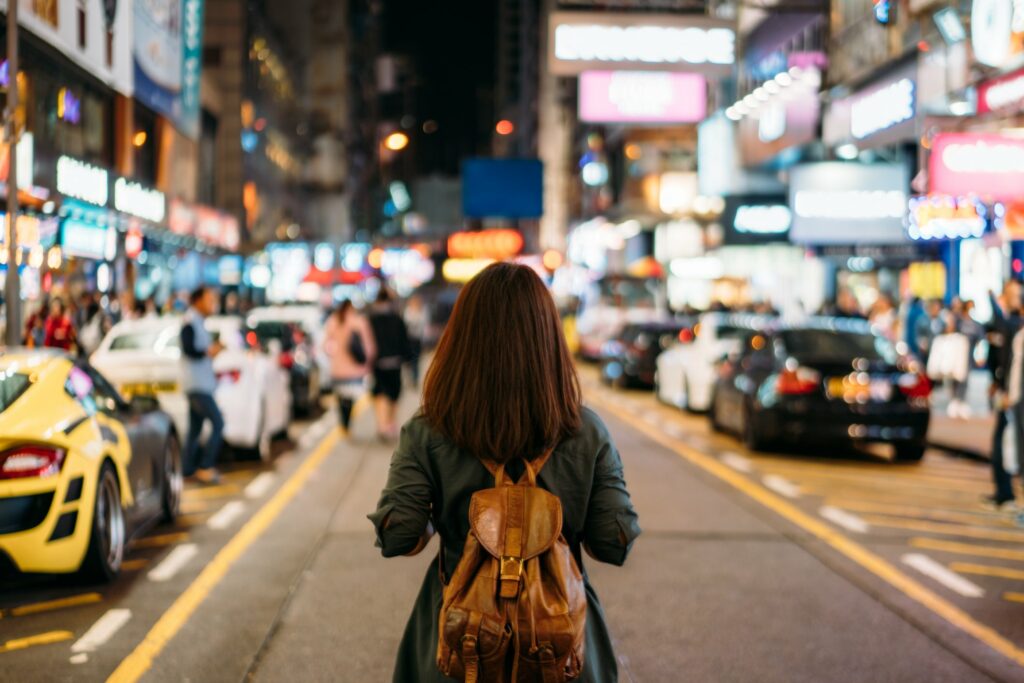 Yes, Hoover city is safe for solo female travelers. But don't underestimate the city with a low crime rate against women. You can be in a problem if you don't use your common sense or start being careless without any safety precautions. Avoid getting out in the city in the dark and take help from locals to select safe areas for yourself.
Safety guides for other cities in Alabama –
So, how safe is Hoover for Travel?
Your safety in Hoover mainly depends on your location. It is worth noting that Alabama's average crime rate is higher than the national average, so places there do pose little to medium danger to visitors, especially for women traveling alone.
As far as Hoover is concerned, overall, it is safe to travel because it ranks high on the list of safest cities in Alabama. However, it has some places that need to be avoided.
Hoover ranked as the 13th safest city in the state of Alabama. It is in the 54th percentile for safety. The crime rate in Hoover is 25.01 per 1,000 during a standard year. Generally, the city's northwest part is considered the safest.
With standard precautions and safety measures, you should be safe in Alabama. As the city boasts several attractions, the hotels and restaurants tend to fill up quickly. Therefore we recommend you call the hotel and restaurants ahead of your visit to confirm current opening times.
Hopefully, how safe is Hoover for travel answers your questions regarding safety in the city, and you have a great journey.

Subscribe to Email Updates :