Summer Programs For High School Students – Many colleges nowadays analyze how high school students spend their summer vacation. Parents spend a lot of money on various summer programs to provide them with a learning experience.
Today, several competitive colleges offer pre-college summer programs, providing opportunities for high school students to study on campus or even see and learn about the courses during the summer months.
This article discusses various summer programs for high school students. Please read on to discover which summer program best suits your needs and what they all have to offer to the students.
Summer Programs for High School Students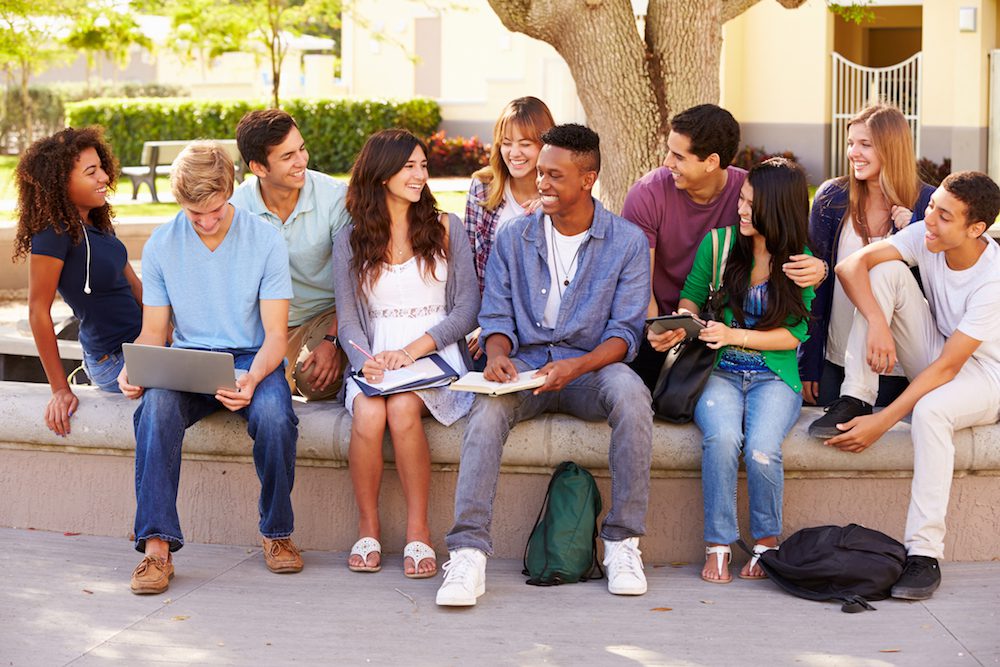 Summer programs for high school students intend to enrich them with practical learning skills and abilities. However, many of these programs try to grab the money and do nothing to improve your skills. Moreover, they accept only those students who can pay a high amount.
If you participate in these types of summer programs, your future college will see you as a wealthy student, not a student with ability.
On the other hand, a minority of selective summer programs select students based on merit. Students' achievement is their sole criterion for taking students into the program. Many of these programs are free or low-cost.
Besides imparting quality to your summer vacation, participation in such programs will be a great attachment to your college application.
If you need clarification about how to get the best summer program for your children, we recommend the summer programs of the State of California.
California is home to many elite colleges, universities, and different institutions of higher education, like Stanford, UC Berkeley, the California Institute of Technology, etc.
Pre-college preparatory programs are one of the best ways to spend your summer, and California has it all for residents and visitors. The state offers many most suitable summer programs for high school students.
Below we have mentioned the best and most-suitable summer programs for high school students in California.
USC Bovard Scholars Summer Residency – Los Angeles
Bovard Scholars Summer Residency program is organized by the University of Southern California (UAC). It is a three-week-long college preparatory program with a strict curriculum. Admission to the USC program is highly competitive and is open to enrolled high school juniors who have pursued algebra II, trigonometry, or advanced maths courses.
If you wish to get admission to this program, you must have a minimum 4.0 GPA eligibility requirement.
The program is available free of cost, and students need to confirm their financial needs so that spots are occupied by those who actually could not pay for such a program.
The student-to-staff ratio of 3:1 ensures quality guidance from program mentors and world-class popular faculty.
UC Irvine High School Summer Institute of Law – Irvine
UC Irvine High School Summer Institute of Law is a week-long summer intensive program offered by the School of Law. The program is intended for high-achieving students interested in learning about pursuing a career in law.
The program is available to all growing juniors and seniors (students who have completed at least their sophomore year). Students participating in this program get the opportunity to prepare for college.
They learn the fundamentals of the American legal system, including First Amendment rights and crime and punishment. The program also helps to teach important skills a student requires to succeed in college, like public speaking, communication, writing, analytical reasoning, etc.
Stanford Medical Youth Science Program – Stanford
The Stanford Medical Youth Science Program is a pre-college preparation program open for low-income, underrepresented high school students in Northern and Central California.
It is a five-week, free program. Participating students are guided by college students, Stanford faculty, and healthcare experts. Students get to learn and navigate careers in the medical sciences.
Camp CHLA – Los Angeles
Children's Hospital of Los Angeles offers a Camp CHLA program. The program is available to recent first-year high school students, sophomores, and juniors of Los Angeles.
It is a free, five-day camp. Students who wish to participate in this program require a teacher or school counselor to submit a recommendation letter to the camp on the student's behalf.
The free camp offers a life working experience in a hospital setting, opportunities to interact with healthcare professionals, etc.
UC Santa Cruz Summer Session – Santa Cruz
University of Santa Cruz Summer Session is available to high school students aged between 14 and 18. The program offers a realistic college experience and an opportunity to attend classes on the great U.C. Santa Cruz campus.
Participating students can access the school's libraries, fitness centers, and other UCSC resources. Participating students receive 50% of their summer tuition with academic credit that can transfer to future schools.
The Intern Project – Los Angeles
The Intern Project is a four-week-long remarkable summer internship program for high school students with strong academic records and consistent attendance in Los Angeles county. It is a paid program where students receive mentorship from professionals with experience in the field. The program offers a positive competitive environment, and spots are reserved for the most talented, high-need students.
Cal Poly Engineering Possibilities in College – San Luis Obispo
Engineering Possibilities in College or EPIC is offered by the California Polytechnic State University. The program allows participating students to connect and build a network of like-minded students with a passion for engineering. The students get to attend classes and participate in engineering labs under the guidance of university professors and professionals in the engineering industry.
The program also allows them to create, invent, and test an engineering project of their choice.
California State Summer School for the Arts – Valencia
CSSSA, or the California State Summer School for the Arts, is a distinctive four-week summer program for California high school students who have an interest in the arts and entertainment industry.
The program is offered at the California Institute of the Arts and lets students examine different areas within the entertainment industry.
The program has a tuition fee of $4,250, including room and boarding. Students who wish to get college credit for participating in the program must pay a credit registration fee.
California State Summer School for Mathematics and Science – San Diego
COSMOS is a four-week summer program for high school students who wish to pursue careers in a STEM field. Participating students would be guided by renowned university professors, researchers, and scientists beyond the level covered at high schools. The program is available to eighth-graders through rising high school students. However, only 20 out-of-state students are admitted to the program annually.
Pomona Academy for Youth Success – Claremont, CA
The Pomona Academy for Youth Success, also called by the name "PAYS," is a free, four-week residential summer program for growing sophomores through rising seniors.
The program serves students who belong to underrepresented groups in higher education, like first-generation students, low-income families, and students who belong to ethnic or racial minority groups.
Participating students get to attend maths and critical inquiry classes by Pomona College students or alums. They participate in several workshops and enjoy field trips and cultural events.
Other Summer Programs for High School Students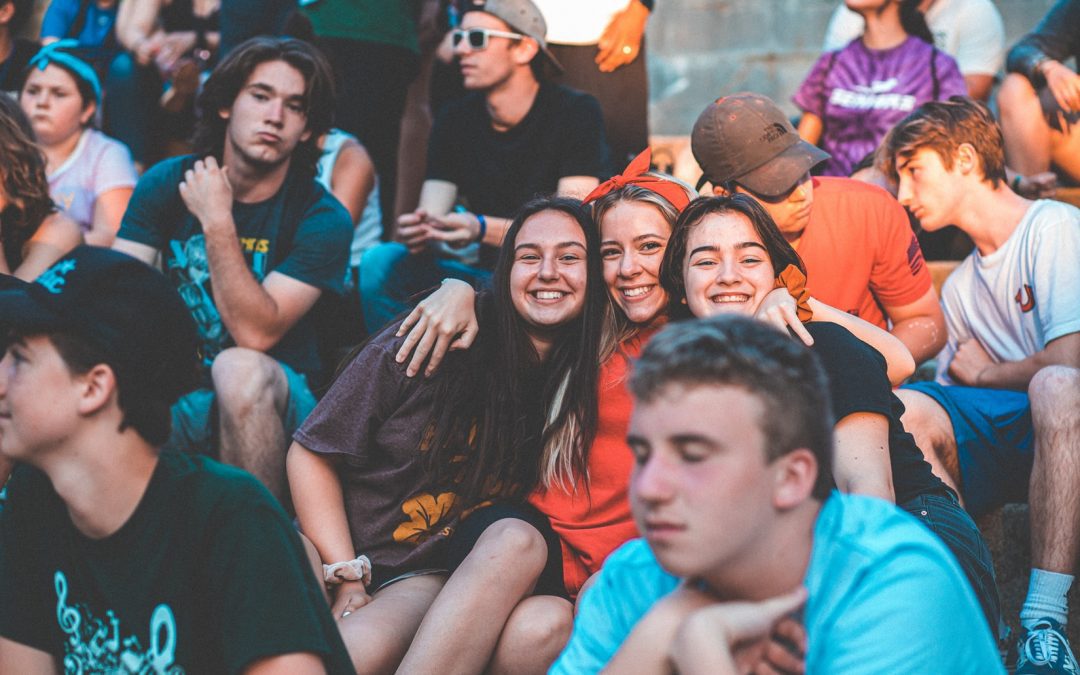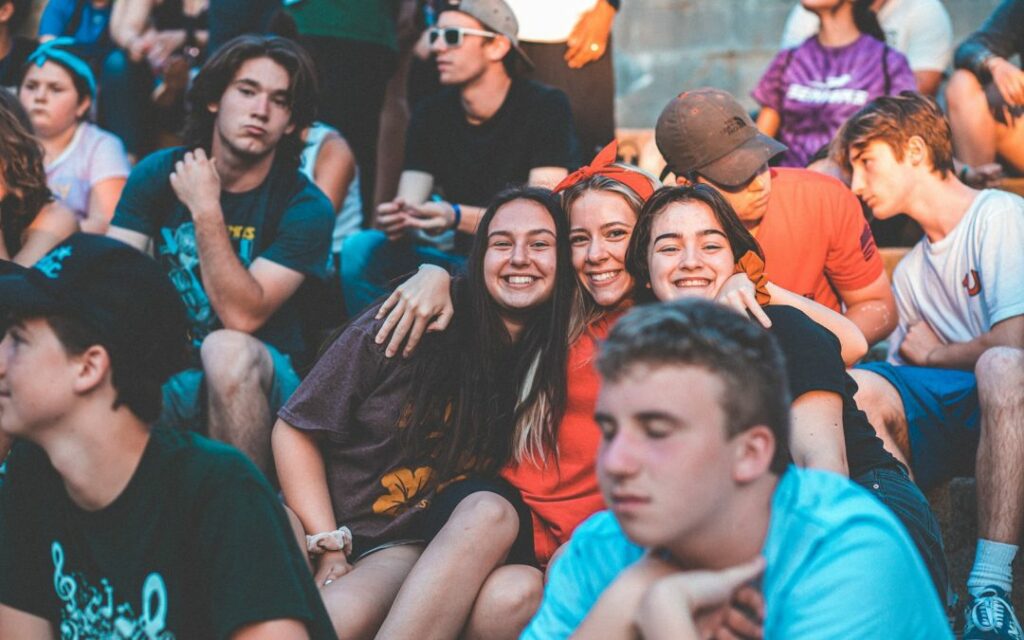 Below is a list of Summer Programs for high school students other than in California –
Bank of America Student Leaders
Canada / USA Mathcamp
Carnegie Mellon – Summer Academy for Math + Science (SAMS)
Boston University – Research in Science & Engineering (RISE)
Cronkite Institute for High School Journalism: Summer Journalism Institute
Foundation for Teaching Economics – Economics for Leaders (EFL)
Indiana University – Young Women's Institute
Garcia Scholars – Stony Brook University
Girls WHO Code Summer Immersion Camp
Hampshire College Summer Studies in Mathematics (HCSSIM)
Jackson Laboratory – Summer Student Program
JCamp – For Journalism students
Massachusetts Institute of Technology – Minority Introduction to Science and Engineering (MITES)
MathILy – Bryn Mawr College
Michigan Math and Science Scholars
Michigan State University – High School Honors Science, Math, and Engineering Program (HSHSP)
MDI Biological Laboratory Summer Research Fellowship
U.S. Naval Academy – Summer Seminar
MIT Research Science Institute
Monell Center Science Apprenticeship Program
National Institutes of Health – Summer Internship in Biomedical Research (SIP)
Ohio State University – Ross Mathematics Program
Princeton University – Summer Journalism Program
Program in Mathematics for Young Scientists (PROMYS)
Simons Summer Research Program
Please note that participation in one of these summer programs is not essential to get admission into a selective college. These are just seen as extracurricular activities to build your skills.
Students who wish to have a summer program experience outside their area can search for one of the summer programs mentioned above.
You may like to read –

Subscribe to Email Updates :