Switching Phone Carriers can be a difficult and scary task for you until you know how to do this. Earlier it was a long, drawn-out process, but it has become very easy now. There are a few things that you must keep in mind before switching to another carrier.
The price of switching phone carriers can be influenced by a number of factors, including its plan type and device payoff. In this article, we have covered how to switch phone carriers, what factors you keep in mind before switching, the best switching deals from carriers, and much more.
So, let's delve further to learn more about it.
How to Switch Phone Carriers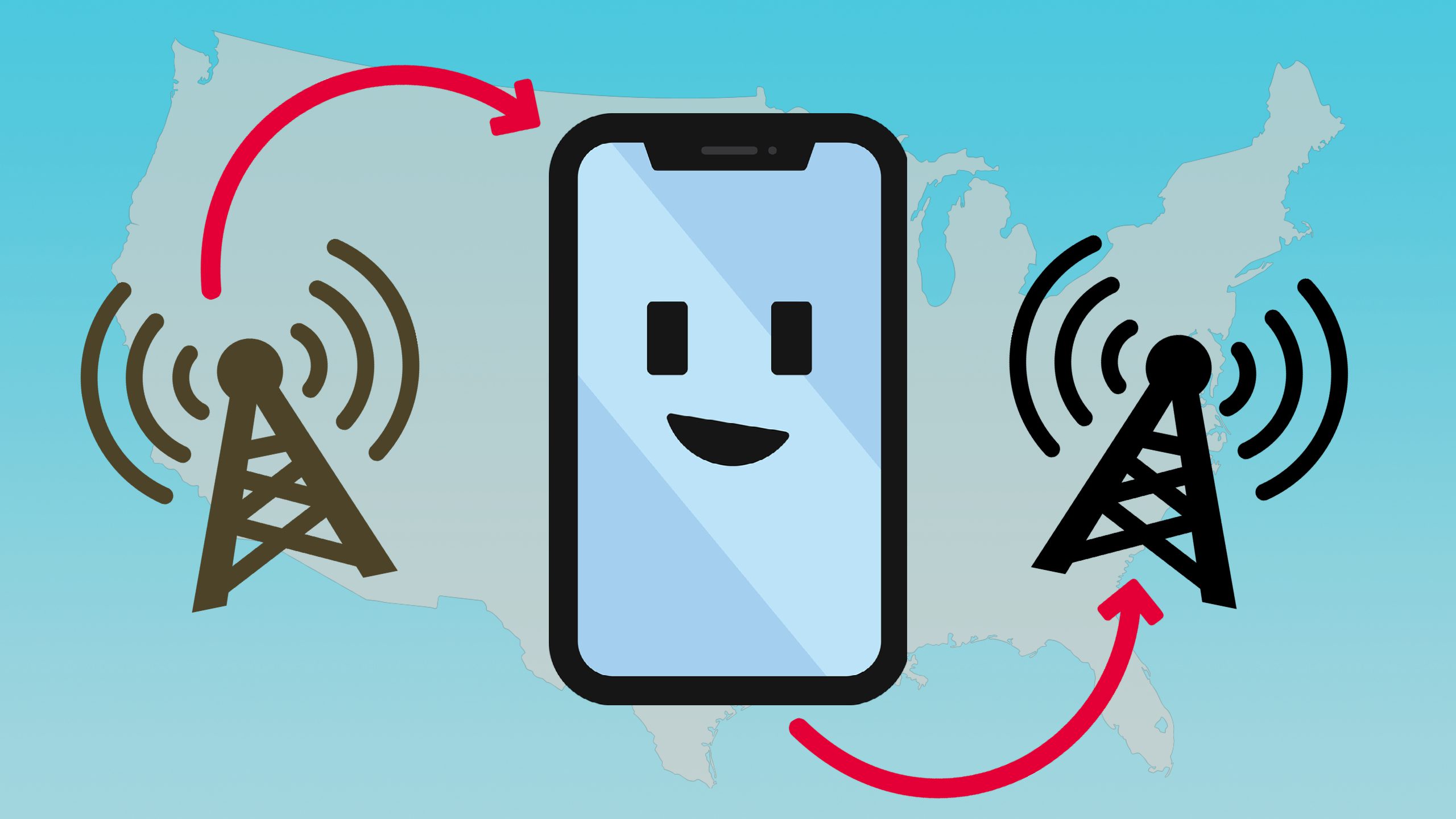 There are three ways by which you can switch your phone Carriers:
You can switch it online at your carrier's website.
On your device by contacting a sales agent.
By visiting the nearest store of your carrier.
Besides, there are other factors that will help you in switching Phone Carriers:
Watch for deals:
Carriers offer special services from time to time. Verizon offers many different deals, such as phone discounts, a prepaid Mastercard, or additional money for a trade-in when you shift your carrier. So, keep checking for amazing deals before switching.
Collect personal information:
Make sure you have all the important information, such as your account number, password, PIN number, and ESN/IMEI number of your phone, before switching to a new carrier. You can find an ESN/ IMEI number on the back of your phone or on the battery.
Backup your data:
Don't forget to back up your information from your old phone, as it will help you to transfer it to your new phone. You can transfer all kinds of data except voicemail, as it doesn't transfer.
Make the official switch:
You can switch it online or by visiting your nearest store. Once you switch to a new carrier, your old account will cancel itself, but you must contact your previous provider to confirm it. You will get a final bill, which will comprise an early termination price you will have to pay.
Which network works best for you?
Currently, there are three primary networks in the United States of America. The three networks are AT&T, T-Mobile, and Verizon and these three networks render services directly and also have powerful nationwide networks that serve 4G LTE and 5G networks.
The most important facet of selecting a network is looking for the one that works in your area without any hindrance. One might work perfectly in one area, whereas the same network might not work in another area.
Another thing that you can also do is ask your friends or family about the carrier that you are thinking of shifting.
You can visit the nearest store to ask about the same and also if they offer any free ways to try out the service before changing carrier. T-Mobile is one such network that offers free T-Mobile service for three months. Now, Verizon also offers a 30-day "Test Drive" program, and Cricket prepaid service has just introduced its own trial program that allows you to try out parent AT&T's network.
Wireless Service Providers Plan Compared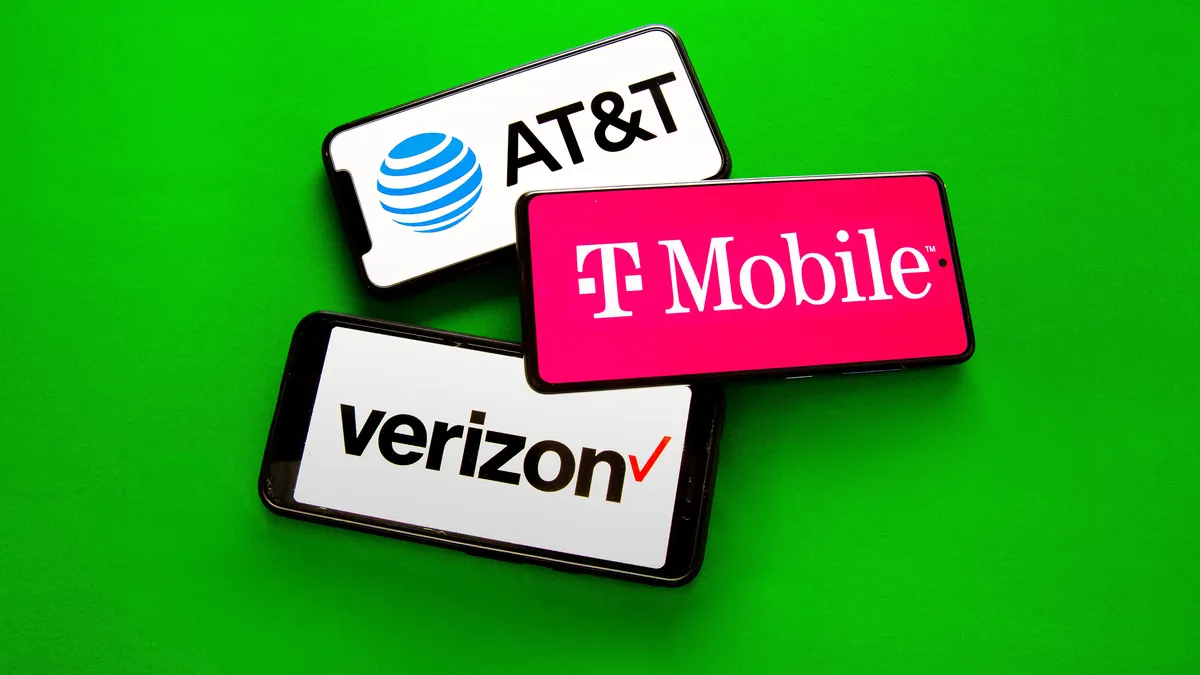 Below are some Wireless Plans that will help you to choose the best provider and plan as well:
Know the Smaller and Prepaid providers.
AT&T, T-Mobile, and Verizon are well-known networks and also control other networks. Besides, there are some smaller wireless providers that render service on their airwaves, and each carrier has its own prepaid plans.
Verizon has Visible, AT&T has Cricket, and T-Mobile has a Metro network. These use their parent's network for rendering the service.
Smaller players also depend on the big network for service. Mint Mobile and Google Fi use T-Mobile's network, whereas cable companies Comcast and Spectrum depend on Verizon for their Xfinity Mobile and Spectrum Mobile brands.
Boost Mobile, which is operated by Dish, uses a combination of T-Mobile and AT&T, whereas Dish uses its own 5G network. It has started rendering its own service that emulates the big service providers.
The advantage of these small carriers is that you can easily get access to the service of larger service providers at an affordable price. If you live in an area where Verizon's service is best, but it's quite costly for you, then you can consider switching to another carrier like Visible, Spectrum Mobile, or Xfinity. These carriers will give you the same network coverage at a very affordable price.
What to Look At Before Switching Phone Carriers?

If you are planning to switch phone carriers, then there are a few important things that you must check beforehand. Below we have mentioned some important factors, and these are:
Does the new carrier offer coverage in your area?
It's very crucial for you all to check whether the carrier you are looking to switch even works in your areas or at a place like a home, office, or other places you often visit. To find this, you can check out the coverage maps online for AT&T, Verizon, and T-Mobile.
Will your current phone work with the new carrier?
It would be advisable to check whether your current phone works with your new carrier. If your phone model is old, you might face some difficulties. To know this, you can check your phone's IMEI number online. It will show your device compatibility to work with AT&T, Verizon, and T-Mobile networks.
Is your current phone locked or unlocked?
Your phone can't be locked by your current carrier when you opt to switch to the new carrier. There is a possibility that your current phone is locked, and you will need to unlock it if you have a contract with your current carrier. So, don't forget to find out whether your phone is locked or unlocked.
What is the best plan for you?
To know what is the best plan that also doesn't cost you more or you also enjoy a high-quality network is the first thing that you must look for. The online portal will be the best for you to check out the best plan.
What is the cost of switching?
The cost of switching is one that you would not like to skip. The cost of switching would be very less if you are not locked into a contract with your current carrier. Buying a new SIM card will cost you $10, but if the phone you're currently using is provided by your carrier, you will have to buy it on your own. If you want to terminate your current contract, you will have to pay a termination fee of up to $200.
Best Switching Phone Deals from 5 Carriers
In this section, we have discussed the 5 best carriers that offer the best switching deals. These are:
Verizon Switching Deals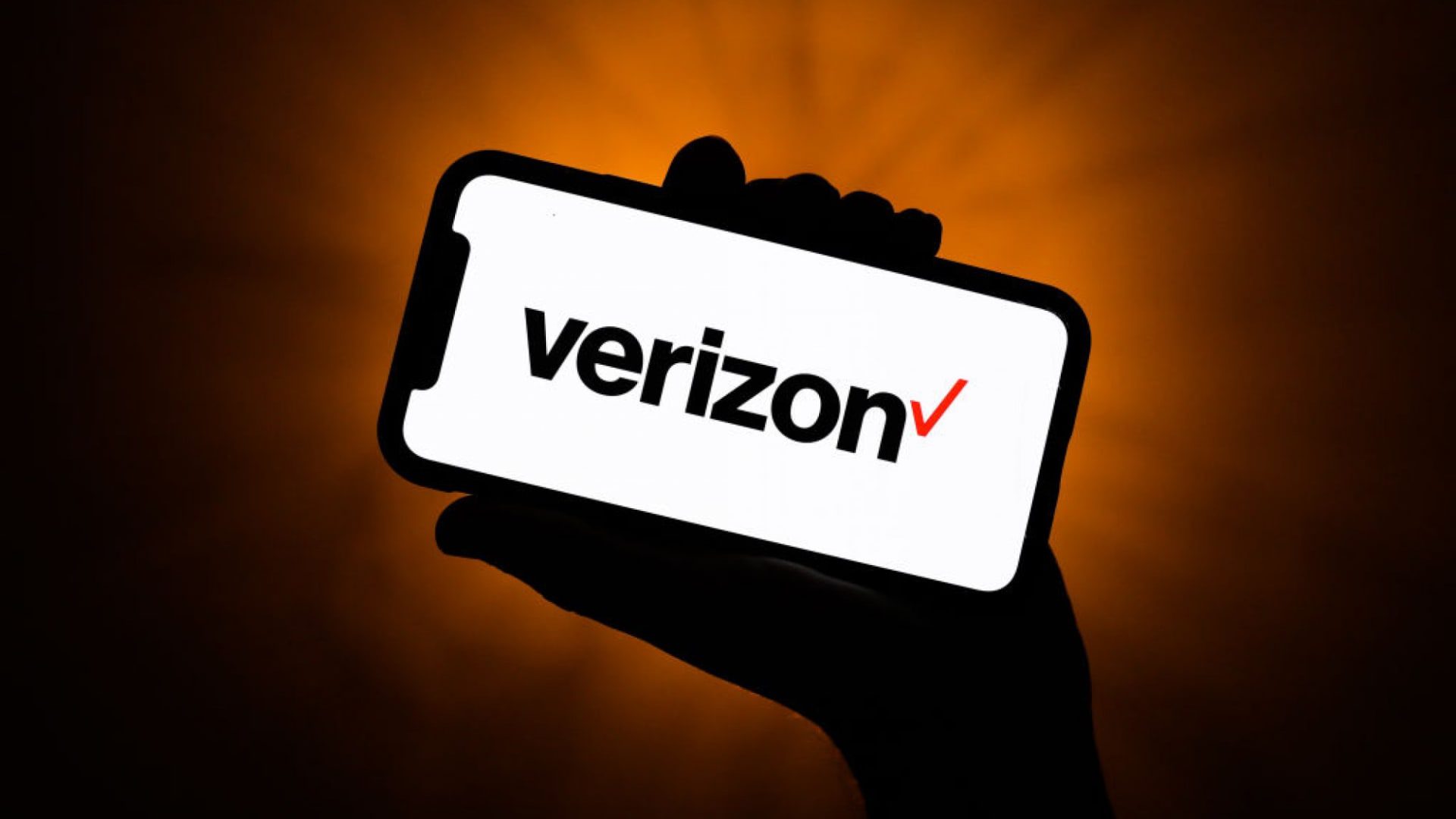 Verizon was listed as the best cell phone provider in the US in the year 2020. It serves the best network (5G), the best devices, and different plans at a very affordable price.
Currently, it is offering special switching deals, and the deals are as follows:
Buy a phone, get one Free
Get Galaxy S10 for free by buying Verizon's latest Galaxy 5G phones.
Buy the latest iPhone and get iPhone 11 for free.
Buy one LG V60 ThinQ 5G UW and get one for free.
Get iPhone 7 for free.
Save $400 on purchasing iPhone XS Max.
T-Mobile Switching Deals: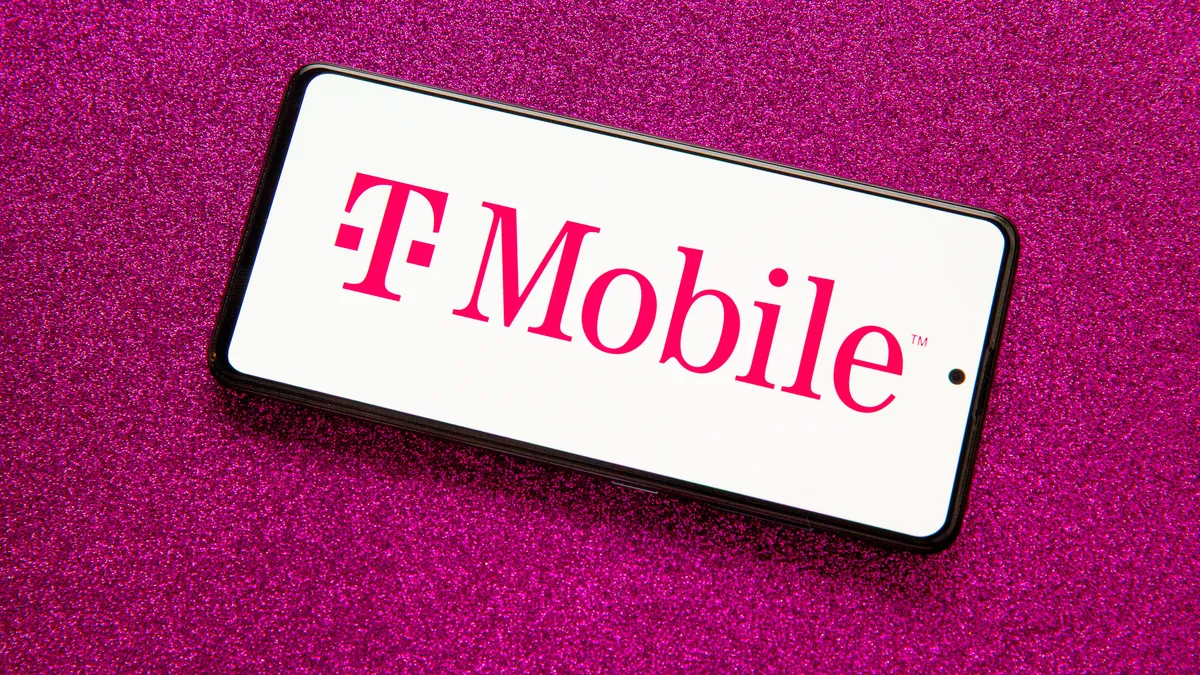 T-Mobile is the second eminent wireless provider in the United States and also the best provider for 5G network coverage. It offers more than 55+ plans for seniors, a fast network, and a 5G network worldwide.
Below is the list of special switching deals that it's currently offering:
Buy one Samsung Galaxy S20 5G, and get one free
iPhone 11 for free
Buy one LG V60 ThinQ 5G and get one free.
Smartphones for free for new lines
Free Samsung Galaxy Tab A
50% off on the new Samsung Galaxy Tab S6
Sprint Switching Deals:
Sprint is the 3rd most well-known wireless carrier in the United States and has been recognized as the best cell phone provider for low-priced plans. It offers affordable prices, unlimited data, texts, and good network coverage, although it's network is quite not reliable in rural areas.
Here is a list of special Sprint Switching Deals that it's currently offering:
You can get a $100 Prepaid Mastercard.
Heavy discounts on Google Phones.
Galaxy S20 for free.
Prepaid Mastercard for only $300
AT&T Switching Deals: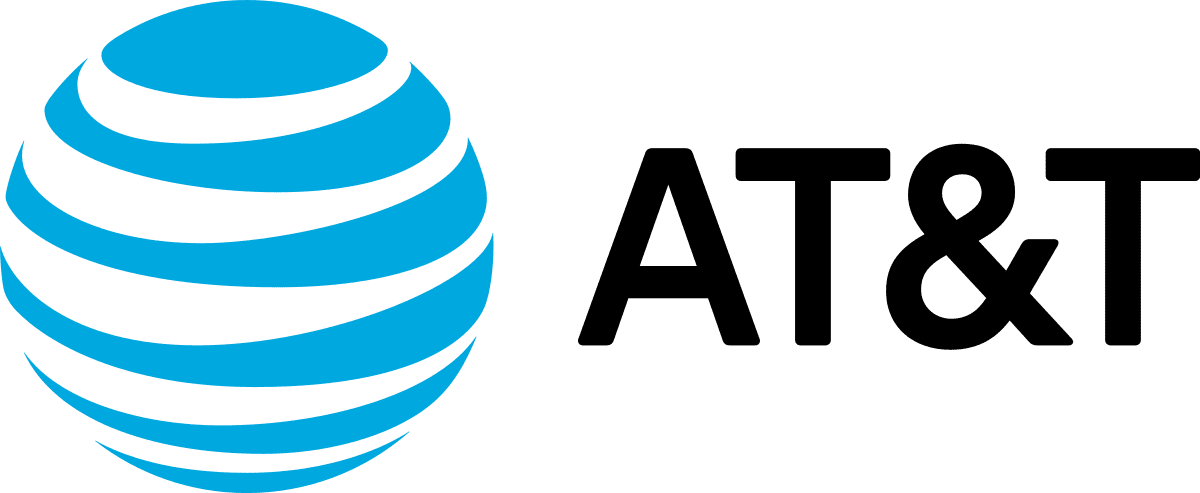 :
The AT & T provider is very prominent among military personnel. It offers a fast network, good coverage, and is veteran-friendly.
It is currently offering special switching deals, and these are:
Revolutionary Samsung Galaxy S20 5G for $10 a month.
LG V60 ThinQ ™ free of cost.
Powerful iPhone for free after shifting to AT&T.
Metro by T-Mobile Switching Deals:
Metro by T-Mobile, also known as MetroPCS, is the best smartphone provider for families. It serves great deals and a good 5G network coverage.
Below is the list of special deals that it's currently offering:
One line of 2GB data for $15 a Month
Unlimited data for tablet
Save $350 on iPhone 7
$40 Unlimited line and Samsung Galaxy A20 for free.
2 Unlimited lines for $65 and phone and tablet for free.
How to Switch Phone Carriers: Related FAQs
How to transfer phone contacts from one device to another?
Nowadays, all devices have a cloud-based storage system that stores all the data. Allow backup of your contacts on your old smartphone and then upload them to your new smartphone. Some apps are also used to transfer contacts to another device. Besides, you can also use an external micro SD card if your phone has an extra slot for it.
Will I lose all my stuff on my phone?
No, all your data will be safe in your phone as it was. You can transfer it to another device in the same way as explained for contacts.
What to do with your old phone after switching cell phone carriers?
You can continue using your old device if it offers a BYOP option. Besides, you can sell it to others and earn a good buck. But if your old device is not working, make sure to recycle it properly.
Which number can I port?
You are free to port all your active number but make sure that the number shouldn't be in the list of stolen ones and must be only yours, not of others. Your number must prove that you are a legal holder.

Subscribe to Email Updates :