Want to get the benefits of the T-Mobile Affordable Connectivity Program? If yes, you have stumbled upon the right webpage.
T-Mobile is a very popular telecommunication company in the United States that offers wireless services to its customers. Along with this, T-Mobile is also an Affordable Connectivity Program participant, meaning it offers free broadband services to low-income households.
This article covers a detailed guide about T-Mobile Affordable Connectivity Program, its eligibility criteria, required documents, and more.
So, without any further ado, let's get started –
T-Mobile Affordable Connectivity Program
The economic sector was badly affected when the COVID-19 pandemic hit the world, and during that time, millions of Americans faced problems accessing internet services. To tackle this problem, the United States government launched the EBB program to assist in lowering the cost of internet connection to low-budget households and individuals.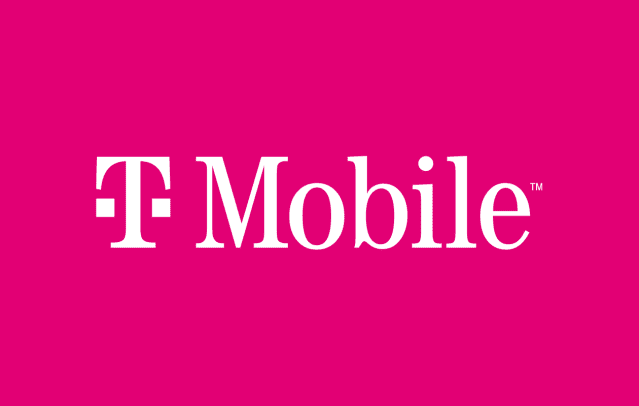 Later, the Federal Communication Commission made an announcement that the long-running EBB program will be rebranded as Affordable Connectivity Program. T-Mobile declared to continue participating in the new Affordable Connectivity Program so that those customers who are in need can continue receiving discounted internet services.
T-Mobile offers many exciting benefits such as smartphones for free, unlimited and free data, calls, and text, among others. Moreover, through this program, an eligible customer can get a discount of up to $30 every month on internet services and $75 per month if they live in Tribal lands.
Benefits of Qualifying For The T-Mobile ACP Program
There are several benefits to qualifying for the T-Mobile ACP Program. Below, we have covered some of the best ones –
Free Monthly Plan with ACP – This plan is completely free for ACP-eligible households. Eligible customers can get unlimited talk, text, 5G network access, and 5G high-speed data with this plan.
$30 monthly plan with ACP – This plan costs $60 per month, but if paired with ACP, you will only need to pay $30. You get unlimited talk time, text, high-speed data, and access to the 5G network. Moreover, you can also get 15 GB hotspot data, Amazon prime subscription, and 100 GB Google One cloud storage.
A $20 monthly plan with ACP – This plan costs $50 a month, but it goes for only $20 with ACP. Eligible customers can get an opportunity to enjoy unlimited talk time, text, 5G network access, unlimited high-speed data, and 5GB Hotspot data.
T-Mobile Affordable Connectivity Program Eligibility
You can prove your eligibility for T-Mobile Affordable Connectivity Program in two ways –
Income-Based Eligibility
A household is eligible for the Affordable Connectivity Program if its annual income is at or below 200% of the Federal Poverty Guidelines. The guideline, however, depends on the size of your household and the state you live in.
Program Based Eligibility
You can get ACP benefits if you or any one member of your family take part in one of these programs –
Veterans Pension and Survivors Benefits
Supplemental Nutrition Assistance Program (SNAP), formerly Food Stamps
Special Supplemental Nutrition Program for (WIC) Women, Infants, and Children
Supplemental Security Income (SSI)
Federal Public Housing Assistance (FPHA)
Free and Reduced-Price School Lunch Program
Acquired a Federal Pell Grant in the current award year
Qualifying Guideline For T-Mobile ACP Program
The T-Mobile ACP program is available only for low-income consumers. The National Verifier confirms whether you are eligible for the program or not when you apply. So, you must be aware of T-Mobile ACP qualification guidelines before you apply for this program.
Guidelines for this program are –
Income Rules
This program is only for households and individuals whose annual income is at or less than 200% of the Federal Poverty Guidelines.
Federal Assistance Program Rules
You could qualify for T-Mobile ACP on one condition that you are a certified recipient of any of the federal assistance government programs mentioned below –
Supplemental security income
Supplemental nutrition assistance program
Medicaid
Federal public housing assistance
Low-income home energy assistance program
Special supplemental nutrition program for women, infants, and children
Tribal Assistance Program Rules
These programs have been started to help eligible households who live on Tribal lands. These programs are –
Tribal head start
Bureau of Indian Affairs general assistance
Food distribution program on Indian reservations
Tribally administered temporary assistance to needy families
Federal Pell Grant
You are completely qualified to get ACP benefits under T-Mobile if you get a Federal Pell Grant during your ongoing academic year. The federal award is given to qualified undergraduate students without charging a single buck.
School Lunch and Breakfast Program Rule
You can avail of the T-Mobile ACP benefits if you have been approved to get benefits under the reduced or free school lunch program or school lunch program.
Documents Required When Apply For T-Mobile ACP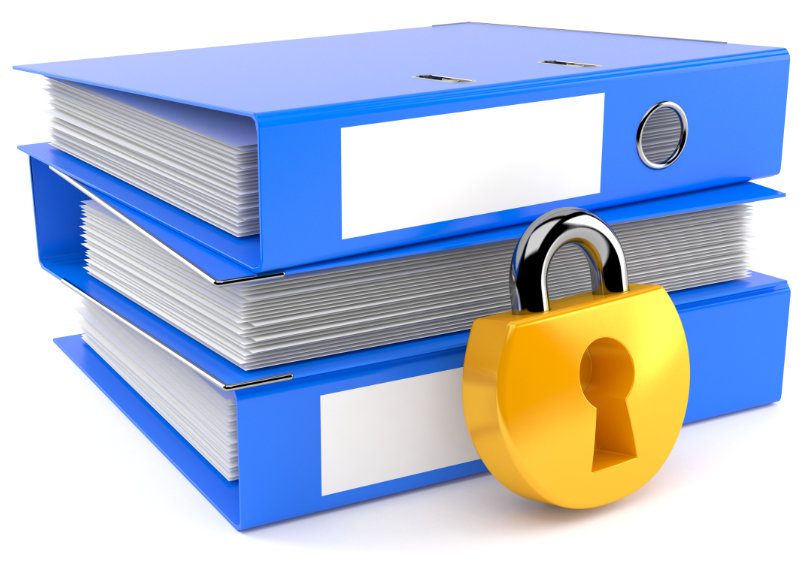 You must attach documents proving your eligibility while applying for T-Mobile ACP benefits.
The required documents are –
Personal Documents
Government-Issued ID
Birth certificate
Driving license
Income Documents
The income documents must show that your income is less than 200% of the Federal Poverty Guidelines. These documents are –
Your federal, state, or Tribal Tax Return
Social Security Statement of Benefits
Workers' Compensation Statement of Benefits
Program Documents
The program documents are required to prove that you participate in any Federal or Tribal Assistance Program. These documents are –
Medicaid membership card
SSI cover letter
Federal Pell grant letter
Tribal head start a cover letter
Applying Guidelines For T-Mobile Affordable Connectivity Program
Here is how you can apply for the T-Mobile Affordable Connectivity Program –
Confirm Qualification – You must confirm your qualifications and get all your necessary documents ready to apply for this program. Get copies of income documents if you became eligible for the program on the income criteria or get copies of program-approved letters if you qualified via program participation.
Visit T-Mobile Website – You can apply for T-Mobile ACP once you verify your eligibility. To apply, head over to "metro by-mobile.com/affordable-connectivity-program," scroll down the page and click on "Apply Now."
Apply for ACP –  Once you click on "Apply Now," you will be directed to the Affordable Connectivity Program application page. Now, fill in the application form by entering your name, identity verification, and home address and tap on "Next."
Prove eligibility – This section requires you to attach documents showing your program eligibility. Make sure you don't attach forged documents, as it can land you in big trouble. After checking all the documents, click on submit.
Get Approved – The National Verifier will either approve or reject your application after you successfully submit all documents. If you are approved, head over to join Metro by T-Mobile.
Enroll and Confirm – Now, head over to the My Account on Metro by T-Mobile section, and use the ID number given by the National Verifier to create a T-Mobile ACP account. Login to your account and follow the guidelines to get T-Mobile ACP benefits.
You will get an SMS from Metro by T-Mobile confirming that your enrollment is successful once you are approved to get T-Mobile ACP discounts. Your ACP benefits will be applied to your account within 1 and 2 days.
Things To Consider Before You Switch to T-Mobile
Before you shift to T-Mobile, you must keep a few things in your mind.
Make sure you have the following things –
An unlocked cell phone
Your smartphone's PIN or passcode
Account number
Billing information
Your cell phone's IMEI number
Frequently Asked Questions
Are there any limitations of the T-Mobile ACP Program?
Yes, there are a few restrictions on the T-Mobile ACP program, as the program is for low-income individuals and households whose annual income is less than 200% of the Federal Poverty Guidelines. T-Mobile benefits are also restricted to one member of the household and can't be transferred to anyone else.
Is ACP the same as EBB?
No, ACP and EBB are not the same. These are two different programs that were started to offer discounts on broadband services. Undoubtedly, these two programs are federal government programs that aim to help low-income households, but they are different in many ways.
Can I Get A T-Mobile Free Tablet With ACP Program?
Currently, T-Mobile doesn't offer tablets for free with the ACP program.
Signup For Our Newsletter