Do you know you can get free broadband internet through the Verizon Affordable Connectivity Program? If not, you have stumbled upon the right webpage.
Internet access is becoming costly as technology advances, and many individuals and low-budget households aren't capable enough to afford internet service bills and devices.
Seeing the need for the internet, the Federal Government started the Affordable Connectivity Program (ACP), which provides discounts on monthly broadband services and one-time discounts on the purchase of connectivity devices to qualified households. The Affordable Connectivity Program offers these exciting benefits via participating providers such as Verizon Wireless.
Now, the primary question that arises is how to get enrolled in Verizon Affordable Connectivity Program. To help you out, we have covered this detailed guide that would help you apply for the program and inform you about eligibility criteria, benefits of participating, and more.
So, let's delve further to learn more about it –
What is the Verizon Affordable Connectivity Program?
Verizon is one of the most well-known and largest carriers in the United States. It takes part in the Affordable Connectivity Program, originated by the US government and implemented by the Federal Communication Commission (FCC). This program helps customers connect to healthcare, jobs, family, friends, virtual classrooms, and other services.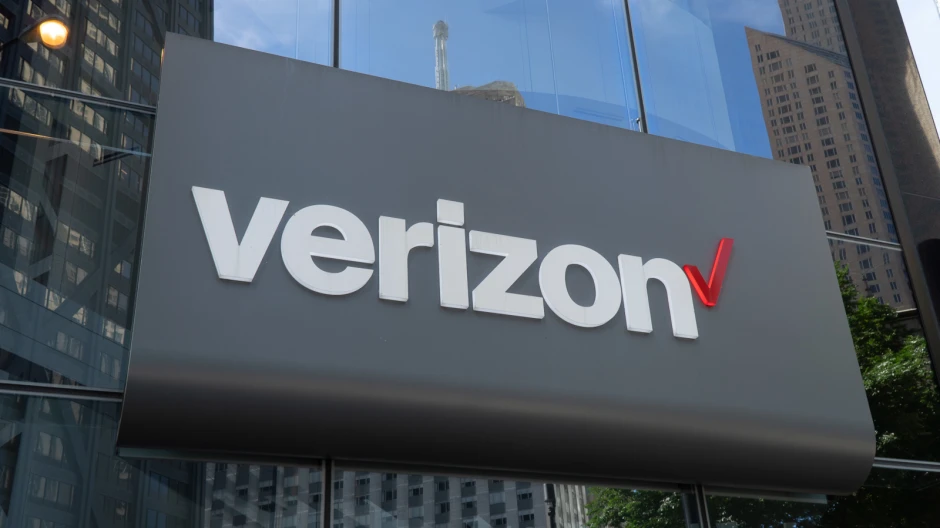 This program offers eligible households a golden opportunity to enjoy a monthly discount of up to $30 on internet services, and if you belong to the Tribal lands, you can get up to $75. However, you can enjoy these discounts only if you are a low-income earner or get benefits from any of the assistance programs run by the government.
It's very crucial to understand that Verizon ACP benefits are limited to one monthly service discount.
This program was earlier known as the Verizon EBB program. Verizon EBB was a federal government program that used to offer internet discounts of more than $50 every month to eligible households. FCC declared on 31st December 2021 that the newly started ACP program would take over EBB.
How to Get Verizon Affordable Connectivity Program?
It's not too difficult to get the benefits of the Verizon Affordable Connectivity Program. To get it, you must participate in any of the federal government assistance programs such as SNAP, SSI, Medicaid, and the like.
Alternatively, your annual household income must be equal to or below 200% of the Federal Poverty Guidelines.
Difference Between Verizon EBB and ACP
The Verizon EBB program was replaced by ACP with few changes. The primary difference between Verizon EBB and ACP is that Verizon EBB offered a discount of up to $50 every month on internet services to eligible United States households, while ACP offers $30 per month to regular eligible households while $75 every month on tribal lands.
The second difference is income criteria. To qualify for Verizon EBB, the household's annual income was 135% of the Federal Poverty Guidelines or less than it. Whereas, to qualify for the Affordable Connectivity Program, households must have an annual income 200% below the Federal poverty Guidelines.
If I Have Verizon EBB, Will I Automatically Get Verizon ACP?
No. Even if you previously received Verizon EBB benefits, you will need to recertify and enroll again to get ACP benefits. Fortunately, the application process is fairly simple.
How to Sign Up for Verizon Affordable Connectivity Program?
You can sign up for Verizon Affordable Connectivity Program through the steps mentioned below –
Head over to the official website at acpbenefit.org.
Fill in all the required information in the application form.
Now, contact Verizon and tell them that you want to participate in the ACP program once USAC assures your eligibility.
Select a plan.
That's all! You have successfully signed up for the program.
However, you don't need to contact USAC if you currently participate in the Lifeline program. Just visit the website Verizon.com/acpconsent or call Verizon at 1-800-922-0204 to participate in ACP for LTE Home, 5G Home, Mobile, or Mobile Hotspot plans.
Benefits of Participating Verizon ACP Program
As mentioned above, Verizon ACP was started to help qualified families so they could pay for internet services. However, if you participate in the Verizon ACP program, you can get exciting benefits that are mentioned below –
On Mobile Plan
Older and current unlimited data plans
Older and current usage-based data and bundles-usage-based data plans
Premium, pro, plus, and essential mobile hotspot plans
On Home Plans
Traditional FiOS bundles
Verizon 5G home internet
Verizon LTE home internet
FiOS Mix and match internet
Verizon HIS
Prepaid
Verizon Prepaid
FiOS Prepaid Internet
How to Qualify for the Verizon ACP?
To qualify for the Verizon ACP, you must meet two eligibility requirements.
Firstly, you must be a resident of one of the states where Verizon provides its ACP services.
The second one is that you must be ACP-eligible.
FCC determines the eligibility criteria for ACP, and it is the same for all ACP providers.
A household or an individual is ACP-eligible if they meet any of the criteria given below –
Income-Based Qualification
The annual household income must be at or less than 200% of the Federal Poverty Guidelines.
Program-Based Qualification
One must participate in the programs mentioned below to receive Verizon ACP benefits.
The list of the programs is as follows –
Federal Public Housing Assistance (Section 8)
Medicaid or Medical Assistance
SNAP (Supplemental Nutritional Assistance Program)
SSI (Supplemental Security Income)
Veterans Survivor Pension fund
Federal Pell Grant in the current year
Low Income Home Energy Assistance Program (LIHEAP)
The National School lunch programs, such as free or reduced lunch program
You are also eligible to get Verizon ACP benefits if you get help from any Tribal Assistance programs given below.
These programs are –
Bureau of Indian Affairs General Assistance(BIA)
Tribal Head Start
Food Distribution Programs on Indian Reservations (FDPIR)
Tribally Administered Temporary Assistance for the Needy Families
Documents Required to Apply for the Verizon ACP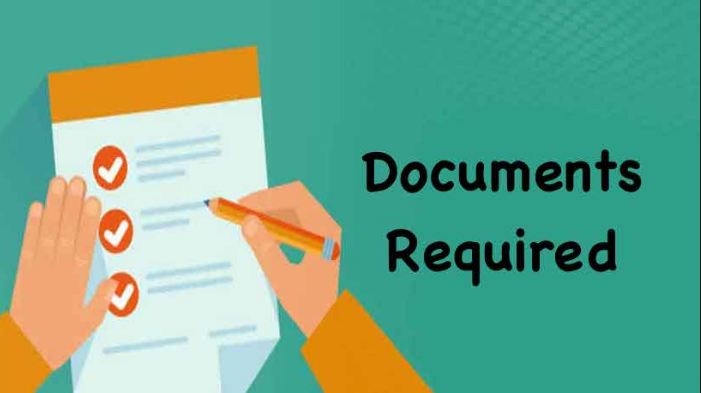 When applying for Verizon ACP, you will be asked to provide some documents, which include the following –
Personal Documents
The documents given below are required to prove your identity, date of birth, and your residential area. These documents can be –
Government-issued ID
Birth certificate
Driving license
A copy of the document with your residential details
Income Eligibility Documents
There are so many families that come in the low-income category. So, to prove that your family is one of them, you must submit the documents that prove your total household income. The documents which can be used for the same are –
Current income statement
Worker's or unemployment compensation statement of benefits
The Federal, state, or tribal return of the previous year
Social Security statement of benefits
Program Eligibility Documents
If you get approved for Verizon ACP via assistance program participation, you must submit the documents proving that you participate.
The documents are –
Medicaid membership card
Federal Pell grant cover letter
SSI approval letter
Tribal head start a cover letter
Frequently Asked Questions
Can more than one member of my family receive Verizon ACP benefits?
No, only one member of your family can receive Verizon ACP benefits. Besides that, the benefits cannot be transferred to another member.
What will happen to my ACP Benefits if I leave Verizon?
You will stop receiving ACP benefits if you leave Verizon.
How long will Verizon ACP last?
As of now, there is no valid information regarding how long Verizon ACP will last. It was a newly initiated program that would probably last for a long term. Although, FCC will inform Verizon and the public in general nearly 60 days prior to the program coming to an end.
What will happen to my Verizon ACP benefits when the program expires?
Your monthly ACP benefits will be deactivated when your ACP expires. But you will keep receiving Verizon plans without any ACP subsidy.

Subscribe to Email Updates :