As T-Mobile often appears in the news for its exciting deals, here you have another offer from the carrier in which T-Mobile is paying off the remaining installments of Sprint customers.
Here you have more details of the news.
T-Mobile Pays Off Existing Device Installment Plans Of Former Sprint Customers
In another interesting offer, T-Mobile is paying off existing device installment plans of former Sprint customers. The network informed about its latest deal through a text message to its subscribers recently.
According to some users on Reddit, some subscribers have shared the screenshot of the message they received from T-Mobile.
Also, read "Ookla's Latest Speedtest Q2 2023 Report of T-Mobile."
The message says, "Sprint is now T-Mobile. Good news. We have forgiven the remaining balance for the installment billing agreement(s) below. You now own your device in full. So you can use its trade-in value when you upgrade to a new device. This change will be reflected on your bill within 1-2 bill cycles."
As per the news, the person who shared the carrier's message still had an entire year to pay for his device. With this message, T-Mobile offers many customers like him a pretty good deal.
Also, read the news about "Metro by T-Mobile is offering Moto G Stylus 5G (2022) for $20."
However, the reason behind T-Mobile's waving off the former Sprint customers' installments is unspecified. Some users believe T-Mobile was forced to do this because there were still existing Sprint leases and installment contracts that must be converted. The carrier faced trouble converting some of the Sprint leases or installment contracts to the T-Mobile side of the ledger.
T-Mobile decided to make this generous deal to migrate the last remaining Sprint subscribers to T-Mobile finally. By offering this deal, T-Mobile has basically unlocked these Sprint-locked devices.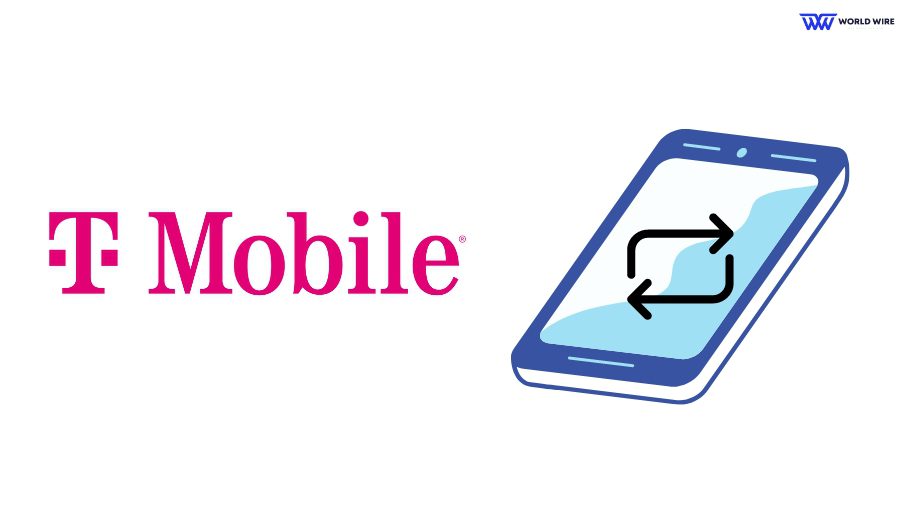 Additionally, T-Mobile has clarified in the message that "you can now use its trade-in value to upgrade to a new device."
You might also be interested in getting a "T-Mobile free Tablet" and "T-Mobile free government smartphone."
One Reddit user explained the reason for T-Mobile's new deal, " Basically, a small portion of Sprint customers never transitioned to T-Mobile for whatever reason and the phones they got owed money to Sprint. T-Mobile decided to get everyone migrated over. T-Mobile would buy out the money you owed to Sprint, and once it appears on your bill, they can migrate you over fully to T-Mobile. It is Like unlocking your phone in a way. "
If you want free internet with your T-Mobile phone, read our guide on "T-Mobile free internet with ACP."
While T-Mobile often surprises its customers with many deals and offers, this deal is different since it completely exempts the customers from paying their pending installment.
For whatever reason, T-Mobile is offering this deal; if you have received the message of the deal from the carrier, you no longer have to pay for the device on an installment plan. And as mentioned, you can use your device's trade-in value to change to a new device.

Subscribe to Email Updates :