Following the introduction of 2G in 1991, 3G, 4G/LTE, and now 5G have all been implemented. The times are not the same and have been undergoing unfathomable changes. Rapid advancements in wireless communication standards are introduced to us every few years.
T-Mobile Will Soon Pull The Plug on 2G And Give Free Phones If Necessary
It's safe to assume that 2G is largely being used as a backup in the event that absolutely everything else malfunctions or becomes unavailable.
Verizon and AT&T have begun to phase out 2G to make room for a faster spectrum. T-Mobile has also prepared to follow suit and will finally completely phase out 2G in the US.
Check Out Other Headlines – T-Mobile May Acquire USCellular in Major Wireless Deal
Documents acquired with The Mobile Report indicate that T-Mobile has begun notifying customers via text message, email, and physical mail that the 2G GSM network would soon be phased down.
The T-Mobile 2G GSM network shutdown is scheduled for April 2, 2024, per the papers and verified by a secondary source. This gives impacted consumers ample time to make plans to switch to other networks.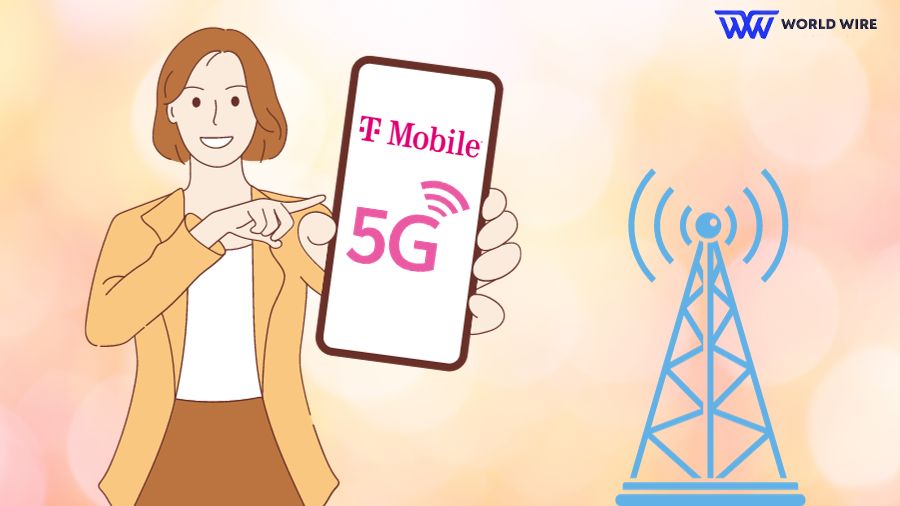 Also, Read – Why Alaska Needs the Affordable Connectivity Program
You have to switch to a newer network before the given date, failing, after which your connection will be canceled.
Users of phones and other devices that aren't compatible with the latest networks are seeing these notices; if you're not one of those people (for example, if you own a 4G or 5G smartphone), you may not receive one.
The good news is that impacted users should have plenty of options to replace their outdated phones. Suppose T-Mobile determines that your phone is the issue and you are affected by the shutdown.
You may also like – How to Get T-Mobile Free Government Phone
In that case, the carrier will reportedly give you a low-cost 5G smartphone, including
OnePlus Nord N300 5G
TCL 30 XE 5G
Third-generation iPhone SE
If you wish to keep connected, these phones are your greatest option because they are free and unfinanced. Please note that only customers impacted by the shutdown will receive the T-Mobile free device, so don't go complaining to support about being ineligible.
If the shutdown impacts you, plan to visit your closest T-Mobile store as soon as possible, and they'll be taking responsibility for you.

Subscribe to Email Updates :