The Affordable Connectivity Program (ACP), established by the federal government in response to the COVID-19 public health emergency, is a $14.2 billion expansion of the federal Emergency Broadband Benefit (EBB) program.
Why Alaska Needs the Affordable Connectivity Program
Despite its size and beauty, Alaska is among the most remote and underdeveloped states regarding broadband availability. The education, health, economics, and general well-being of Alaskans are significantly impacted by the digital divide.
The ACP broadband benefits have benefited over 6 million households nationwide, including 20,000 households in Alaska over the past 17 months. Families that require internet access for employment, education, healthcare, and other necessary activities receive support from the ACP.
Compared to 94% of Americans overall, only 65% of Alaskans, according to the FCC, have access to broadband speeds of at least 25 Mbps.
The ACP program is particularly crucial for rural areas, where access to the internet is sometimes expensive or scarce.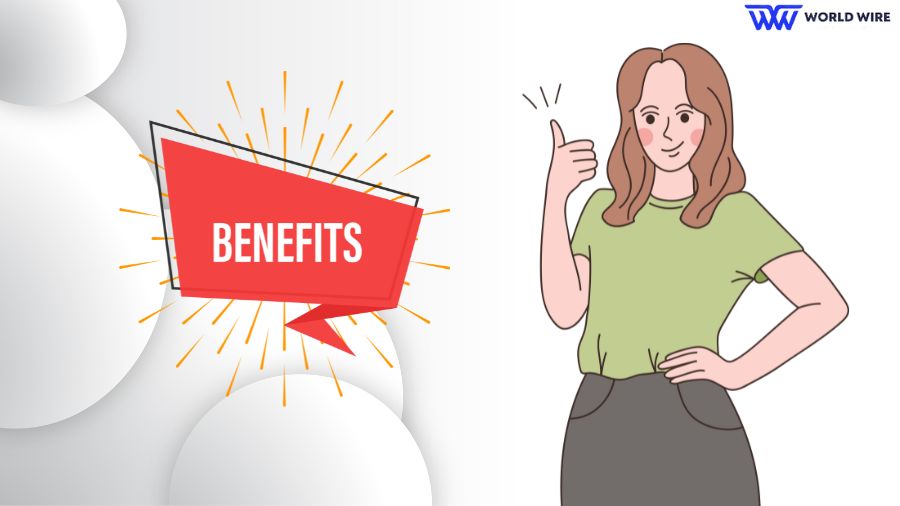 ACP Benefits include internet subscription vouchers that, when paired with the low-income options provided by numerous top providers in the country that take part in the program, can eliminate the cost of broadband subscriptions for low-income families that qualify.
However, the ACP faces an existential threat that might result in over 18 million American households losing access to the internet because the program's financing will expire at some point in 2024.
The potential loss of the ACP in rural areas would have a negative impact on the economic growth and digital inclusion of these, as well as Alaskan communities that are losing ground to the digital divide.
These households won't have as many options for telehealth, career, education, and civic involvement if broadband isn't reasonably priced.
Hence, the ACP is an essential lifeline for rural Alaska and needs to be protected as well as expanded.
Signup For Our Newsletter