A report suggests that in 2024, President Joe Biden will adopt the same "basement" campaign-style he used in 2020.
Team Biden Unveils 2024 Campaign Strategy
According to Axios, in a significant shift from past campaigns, the Biden team has reportedly "spent more than $50 million on TV and digital ads in swing states this year— and next to nothing on local organizers to begin reaching voters in person. "
Axios added, "The ad-heavy strategy — with unprecedented spending by an incumbent this early — is a departure from Barack Obama's 2012 re-election campaign, which invested millions assembling an army of organizers in swing states to contact voters up to 18 months before that election,"
Since more Americans than ever have phones and computers, the report stated that Biden's campaign team claims to use this tactic to contact them online rather than in person.
Biden's campaign spokesperson, Seth Schuster, stated, "Today's political organizing environment is dramatically different from 2011 and even from 2019, and we are building a campaign to win next November — not past elections."
However, some people—both Biden supporters and critics—will probably think that the plan, which is heavily reliant on advertisements, is an attempt to save Biden from having to give in-person campaign speeches as it becomes more apparent that he is having problems with mental capacity.
This week, the Republican National Committee released a video montage on social media that presents an unsettling image of the president experiencing deteriorating mental health.
The montage features multiple clips of Biden stuttering and rambling through lines, occasionally forgetting what he is trying to say.
Voters are becoming increasingly concerned about Biden's seemingly declining mental health; early this autumn, one doctor stated she doubted the president could pass even a basic mental examination.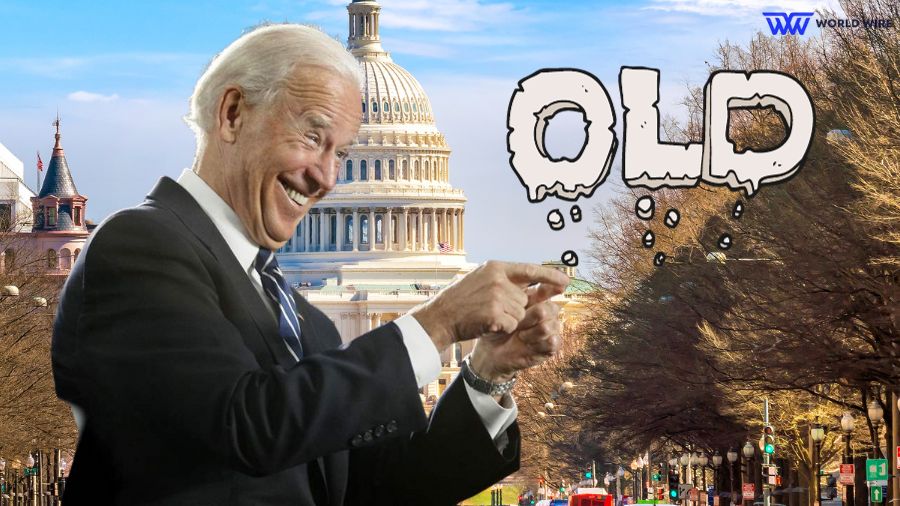 According to Dr. Carole Lieberman, who has appeared on Oprah Winfrey, Dr. Phil, Fox News, and CNN, voters shouldn't just focus on Biden's age. Biden is 80 years old, and if he wins again the next year, he will be 82 on Inauguration Day.
"There is talk about Biden being too old to run, which isn't really the case," she stated.
As reported by The Western Journal, she stated: "It's not about him being too old. There are people a lot older who have their marbles and are very intelligent and know history and are able to know how to put this country in a good direction.
So it's not age. … It's about his competency. If he took the test that I was offering him — this mini-mental status test or some other kind of test of competency — there's no way he would pass."
Most people, at least in surveys conducted over the past year, have stated that they think Biden is not mentally capable of serving another term in office.
The most recent is a Harvard Harris Poll conducted in August, revealing that Biden is increasingly perceived as mentally unfit to be president.
A survey conducted in late July discovered that 32% of participants think Joe Biden was mentally capable of holding the office of president, while 68% disagreed with this statement.
Meanwhile, Donald Trump continues to lead the field of Republican contenders.
Signup For Our Newsletter