Tommy Tuberville is among the most renowned football coaches, players, and politicians. He has been serving in the U.S. Senate since 2021 and is one of the most successful Football head coaches who served the University of Mississippi from 1995-1998, Texas Tech University from 2010-2012, and the University of Cincinnati from 2013-2016.
This article covers Tommy Tuberville's biography, career, net worth, wife, and more details.
Tommy Tuberville Biography and Career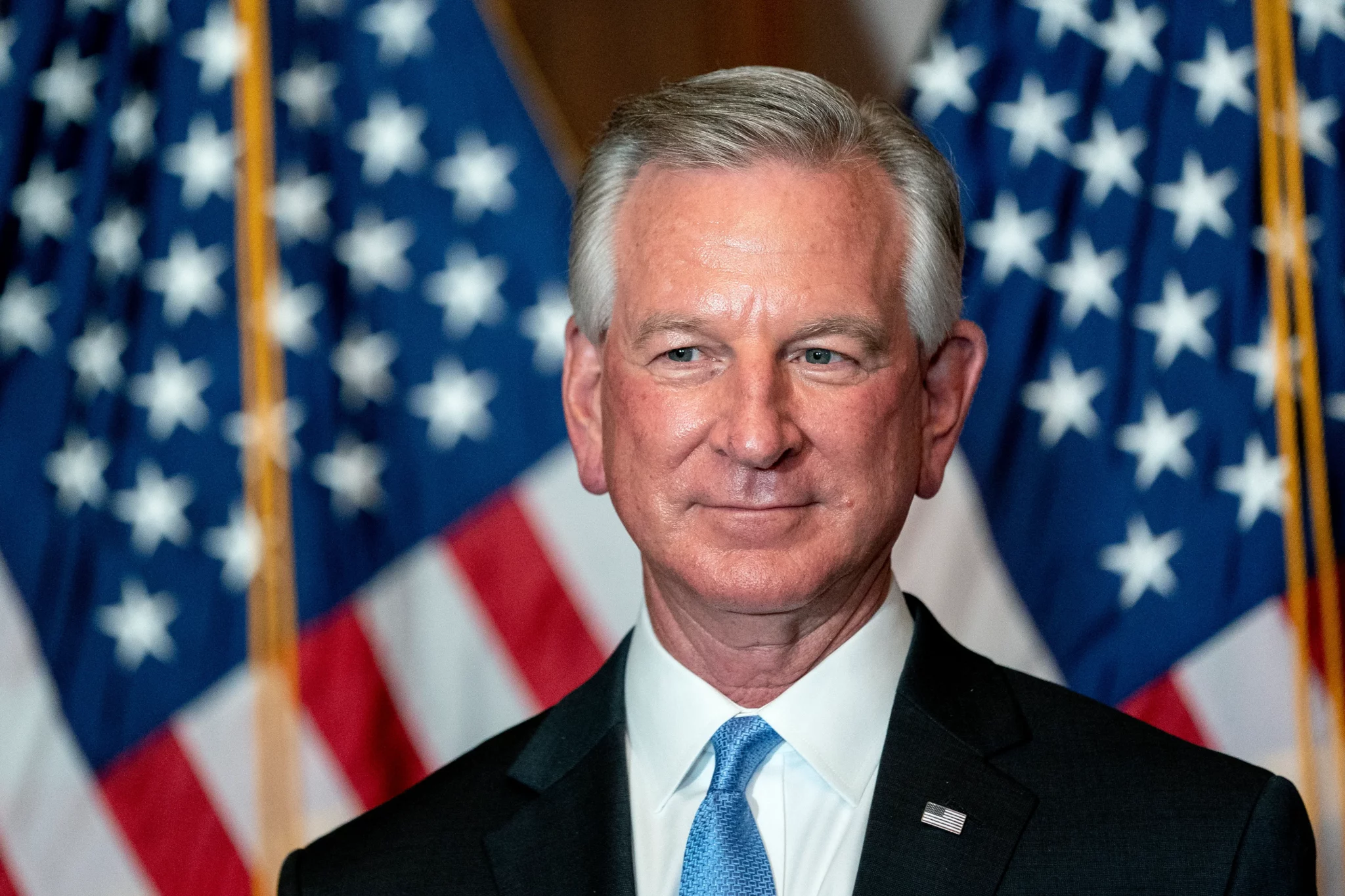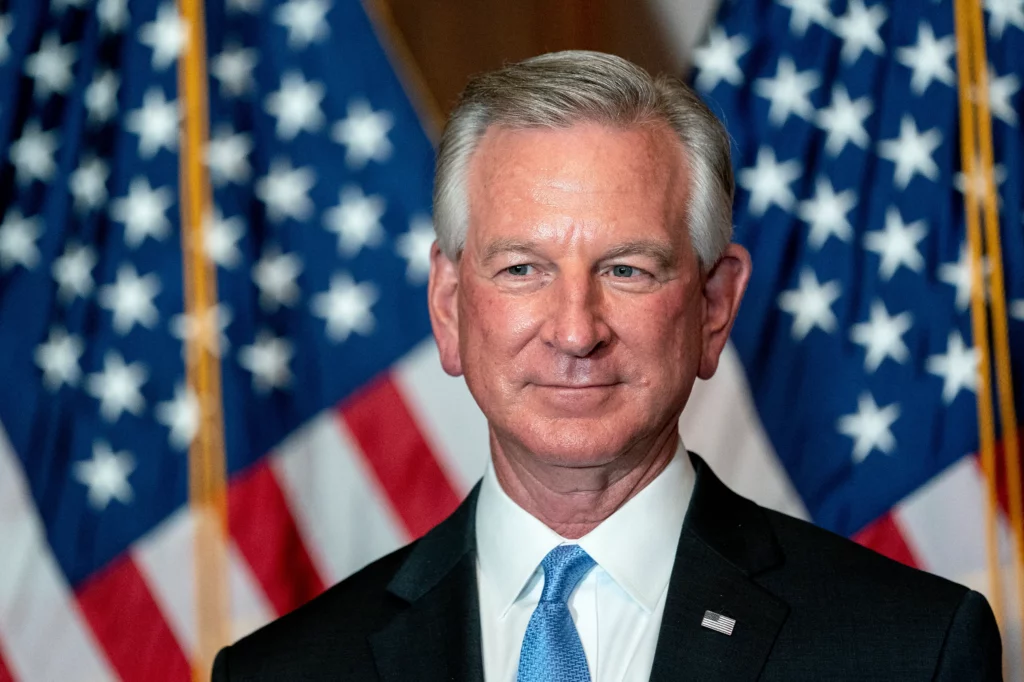 Tommy Tuberville was born in Camden, Arkansas, on September 18, 1954. He is the youngest of three children born to his parents.
His mother's name was Olive Nell, and his father was Charles R. Tuberville Jr.
He graduated in 1972 from Harmony Grove High School in Camden.
He enrolled at Southern Arkansas University in 1972 and played for two years on the golf team.
He completed his B.Sc. in physical education from SAU in 1976. In 2008, he enrolled in Southern Arkansas University's Sports Hall of Fame and the Arkansas Sports Hall of Fame.
Tuberville's Coaching Career
Tuberville began his first coaching at Hermitage high school in Hermitage, Arkansas.
He served as an Assistant coach at Arkansas State University. He then began at the University of Miami and ended as defensive coordinator in 1993 with a victory in the national championship three times during his tenure from 1986-1994. In 1994, Tuberville became defensive coordinator at Texas A&M University under R.C. Slocum.
Ole Miss
In 1994, Tuberville got the title of head coach at the University of Mississippi (Ole Miss). He was titled the SEC Coach of the Year in the year 1997. He was referred to as the "Riverboat Gambler" for his bold playcalling.
Auburn
After the 1998 season, Tuberville left Ole Miss to become the top coach at Auburn University in Alabama. At Auburn, he counseled the Auburn Tigers. Under his guidance, the Tigers won the SEC championship and the Western Division title in 2004. Tigers made eight consecutive bowl appearances and 5 New Year's Day bowl berths. In 2004, Auburn went 13-0, with the SEC title.
Tuberville won the Associated Press College Coach of the Year Award, National Sportscasters and Sportswriters Association, American Football Coaches Association, and Walter Camp Football Foundation. Under his mentorship, the Tigers set winning records against its rival, Alabama.
In 2006, the Tigers won against the top-5 last teams who played in BCS bowls, including the BCS Champion Florida. Tuberville had a 5–2 career history versus top-5 teams, including three victories versus Florida.
After the 2008 game, with a 5-7 record, including losses to Vanderbilt, West Virginia, and a massive 36-0 loss to Alabama, Turbeville quit as coach. After his resignation, Tuberville was paid a buyout amount of $5.1 million.
After he left Auburn in 2009, Tuberville served as an analyst at Buster Sports and ESPN, talking about the SEC and the Top 25 on numerous television shows.
Texas Tech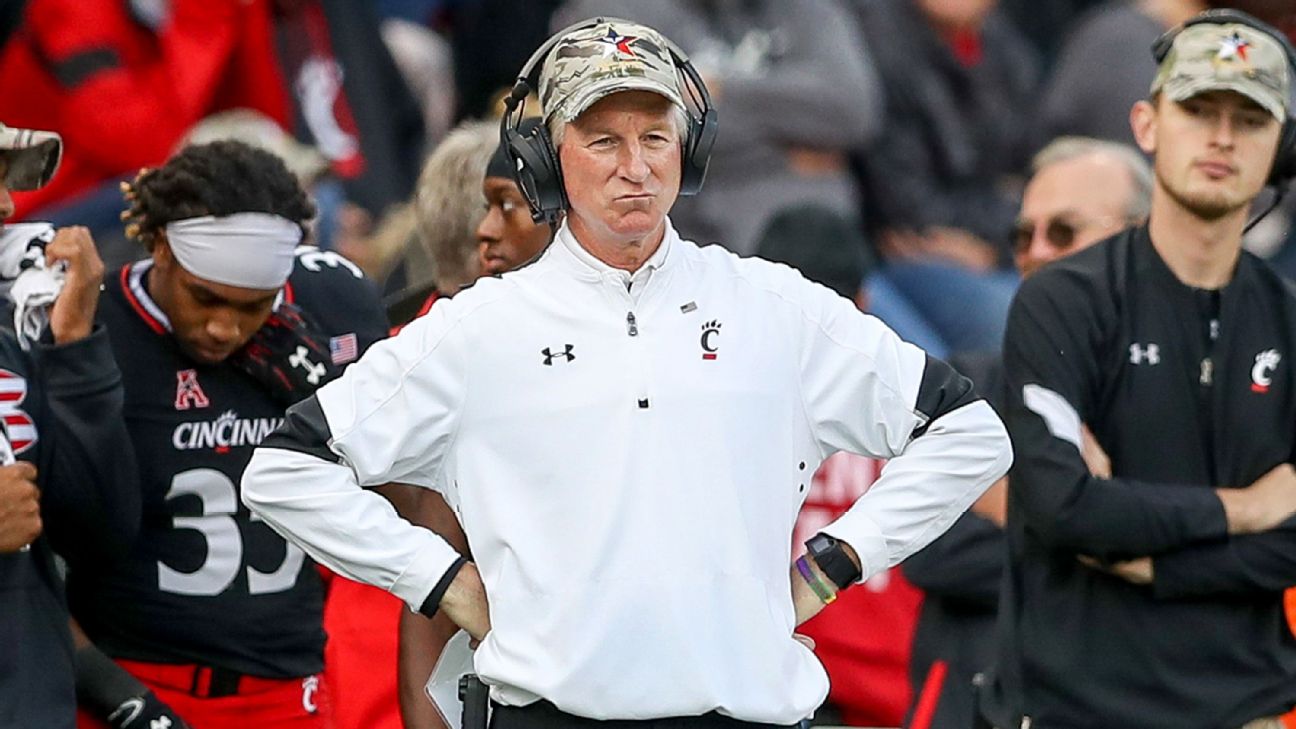 In 2009, Tuberville expressed his interest in serving the Texas Tech Red Raiders as head coach. In January 2010, he became head coach and appeared on the news the following day.
On January 1, 2011, he became the 2nd head coach in Texas Tech's football history to win a bowl game in the first season. On November 10, 2012, in the game against the Kansas Jayhawks, he got involved in a dispute with graduate assistant Kevin Oliver. He appeared to slap him and knocked off Oliver's hat and headset. He apologized for the incident two days later.
He left Texas Tech in 2012 with an overall record of 20-17 and 9-17 in Big 12 conference play.
Cincinnati
In 2012, Tuberville became the 38th head coach at the University of Cincinnati. He signed a $2.2 million contract to train the team.
Cincinnati's athletic director, Whit Babcock, had previously known and worked with Tuberville at Auburn. They shared a good relationship.
In 2013, he had his first season with Cincinnati, leading the Bearcats to a total record of 9-4 and 6-2. On December 4, 2016, following the 4-8 season, Tuberville resigned as Cincinnati's head coach.
Tommy Tuberville Foundation
In 2014, he established the Tommy Tuberville Foundation to help American veterans.
Tuberville as the U.S. Senator
After two years of his retirement as football head coach, Tuberville moved from Florida to Alabama in August 2018 to run for the United States Senator in 2020. In April 2019, he announced his run for the Republican primary in 2020.
On March 3, 2020, he won 33.4% of the vote in the Republican primary in Alabama and while his rival, former U.S. Senator and attorney general, Jeff Sessions, received 31.6%. Since none of them won above 50% of the vote, there was a primary runoff election.
Tuberville received a large endorsement as the Republican nominee. On November 3, Tuberville won 60.1% of the vote against Senator Doug Jones.
Tommy Tuberville Age, Height, and Weight
Tommy Tuberville is 68 years old currently. He stands at a height of 1.75 m (5 ft 9 in), but his weight is unknown.
Tommy Tuberville Wife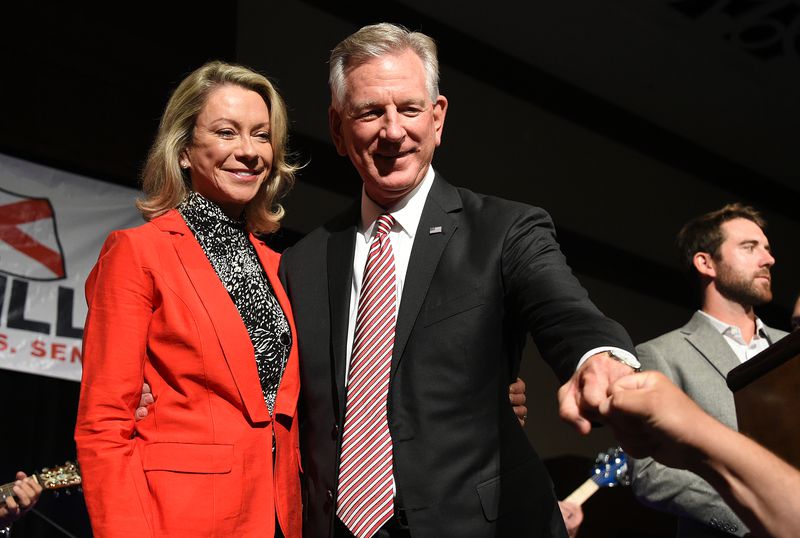 Tommy Tuberville married his former wife, Vicki Lynn Harris, on December 19, 1976. Lynn Harris belongs to Camden, Arkansas, and obtained her graduation from Harmony Grove High School. They both divorced soon.
Turnerville met his second wife, Suzanne Fette, in 1989 at the Sugar Bowl in New Orleans. Later they married in 1991. They have two sons together.
Tommy Tuberville Net Worth
As of 2022, Tommy Tuberville's net worth is around $16 million.
As per the financial disclosures released during his campaign for Senate, Tommy Tuberville made $23 million between 2006 and 2016. He also earned a $5 million buyout from Auburn.
Frequently Asked Questions
How much does Tommy Tuberville make?
As of November 2022, Tommy Tuberville's estimated net worth is $16 million.
Is Tommy Tuberville still married?
Tommy Tuberville married his wife Suzanne Fette in 1991 and is believed to have no past relationship records.
Is Auburn still paying Tommy Tuberville?
There is a report that Auburn would pay Tommy Turnerville. When he resigned, Auburn's athletic director agreed to pay the $5.08 million buyout.
Why did Tommy Tuberville leave Texas Tech?
According to the sources, Tommy Tuberville left Texas Tech in 2012 following his dispute with graduate assistant Kevin Oliver.
Did Tommy Tuberville play college football?
Tommy Tuberville began his football career playing for Harmony Grove High School in Camden, Arkansas.
Signup For Our Newsletter