Donald Trump's 2024 presidential bid has received the support of Florida Republican Rep. Cory Mills. Mills' endorsement came following Trump's arraignment for the hush money case brought against him by Manhattan District Attorney Alvin Bragg last week in Manhattan.
Referring to Trump being indicted in Manhattan, Mills remarked, "I think that what is taking place in New York is a very unifying event. We need to stop the infighting and come together and unify. And I believe that right now, President Trump is the one we need to be unifying behind".
The former President's son, Donald Trump Jr., thanked Mills for the endorsement on Twitter.
"We appreciate Cory Mills supporting my father for President in 2024 along with other members of the FL Congressional Delegation like Matt Gaetz, Byron Donalds, and Anna Paulina," The message read, "Glad to have this incredible group of #MAGA rockstars supporting President Trump in Florida."
https://twitter.com/DonaldJTrumpJr/status/1645458334722523138?s=20
Cory Mills is the fourth member of Florida's congressional delegations to endorse Trump's third run for the White House. While speculations are circulating that Florida Governor Ron DeSantis may participate in the run.
Republican Reps. Thomas Massie of Kentucky and Chip Roy of Texas recently endorsed DeSantis for 2024, although the governor has not yet decided on his bid. Meanwhile, Democratic primary voters are unsure about President Joe Biden.
After several days of news coverage about his indictment, Trump gained additional favor late last week. According to the most recent national survey by Fox News, Trump is widening his lead in the Republican primary race.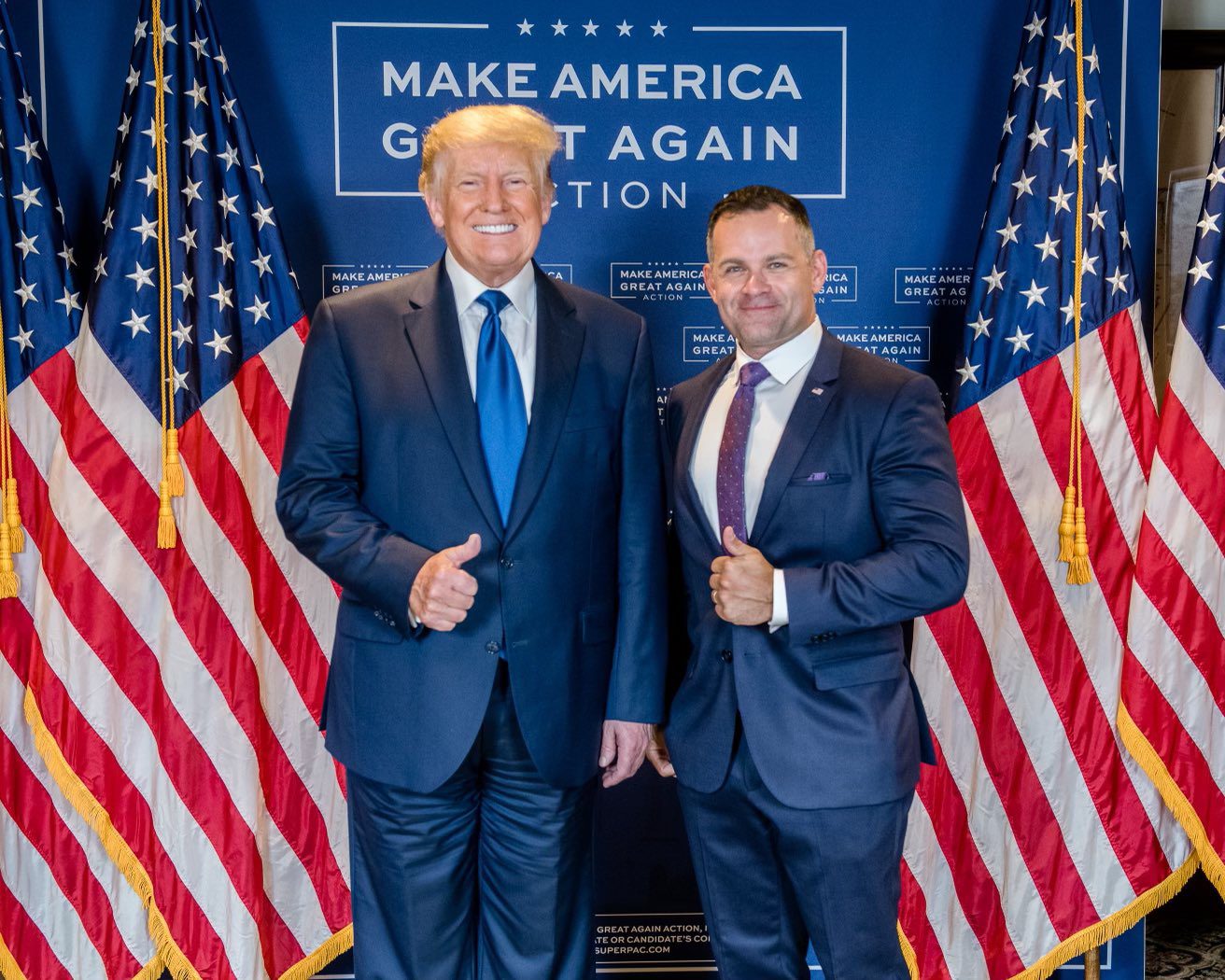 The survey provided a list of 15 announced and possible candidates for the 2024 nomination to the Republican primary voters. The final data result states that Trump has increased his lead since February and now leads Ron DeSantis by 30 points (54%–24%). In contrast, the former President only had a 15-point advantage over DeSantis last month (43%-28%). No other person reached double digits except Trump and DeSantis.
The survey shows that Trump received support from nearly every significant group except white men with college degrees, where DeSantis leads by a 12-point margin.
60% of those who backed Trump in the 2020 general election are still behind him in the GOP primary. DeSantis is supported by 25%, while Pence is backed by 5%.
According to Fox News analysis of the survey data, DeSantis would be chosen as the second choice by Trump primary voters, who would then choose DeSantis as their second choice.
On the Democratic side, the survey reveals that 52% of primary voters prefer a presidential nominee other than Biden, which is identical to the number from last month (53%). Meanwhile, according to Fox News, the proportion of voters who want Biden to be the nominee has increased from 37% in February to 44%.

Subscribe to Email Updates :