Update 12 October 2022: As We Know that Playstore was not approving Truth Social to Download on Android. But Now Playtore has been Approved to Download on android devices. In August 2022 Google Play store Banned the app for Android Users. Now Our wait is over we can easily Download & Install it on the device.
Updated: The CEO of Truth social, Devin Nunes has stated that the Web version of the Truth social will be launching before the android app. The android app is delayed due to Google play's review system and will be on the play store very soon.
Overview: This article presents details on the Truth Social android version that is slated to be released on March 21st.
With all of the mistakes surrounding the iPhone debut, Trump's team is likely to try to fix some of the app's issues before proceeding with a larger-scale rollout for Truth Social's android version.
Several fans have asked on Twitter when an Android version will be available. Truth Social is available for iPhone users now. Trump's team and the Android shop have now provided a firm date- 21st March. Turns out there was some truth in the Truth Social release date controversy after all – Truth Social is indeed slated for an end-of-March release- only the Android version and not the iOS version, which was released as per schedule on President's Day.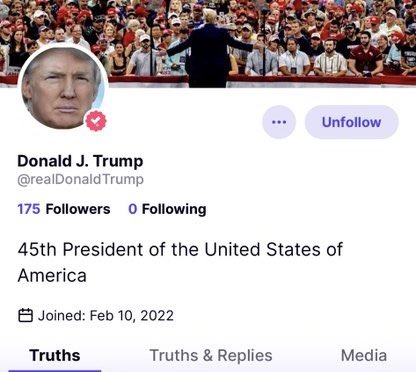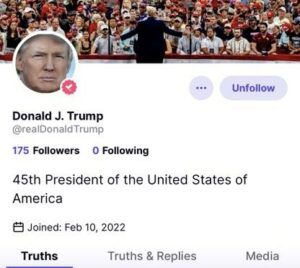 Trump was banned from Twitter, Facebook, and YouTube last year for inciting violence and spreading disinformation in the run-up to the 2020 presidential election. The former president's ban is now permanent, and Twitter promptly shut down another account he attempted to create. Trump currently faces a two-year ban on Facebook and an indefinite ban on YouTube. Following his suspension from most major social media platforms in the United States, former President Donald Trump announced the launch of his own social app, Truth Social, in October 2021.


Truth Social is modeled after Twitter, and many people refer to it as a knock-off of Twitter. Trump and his team have defined the app as "free of political prejudice" in the app store, yet it is being referred to as an alt-right platform, similar to Parler or Gab, due to its creator and founding ideas. Following the rocky app launch, there is now a 150,000-strong queue to create an account on Truth Social.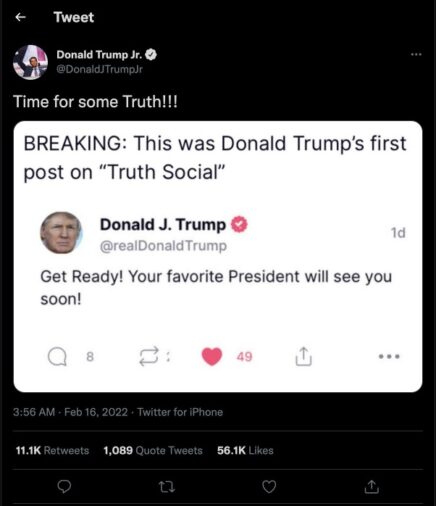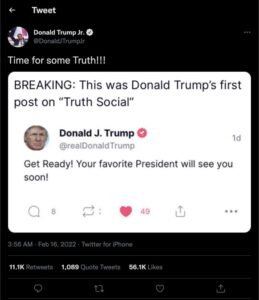 Truth Social's alt-right forerunners, notably Parler, have since been removed from the app store for encouraging violence and distributing false information.
It's unknown how long Truth Social will be available to the general public, given the collapse of its predecessors. Although judging from its current App Store rating of #1 within a mere 12 hours of its launch, looks like Truth Social is set for smooth sailing ahead.

Also read:
Truth Social Media App is live on App store

Subscribe to Email Updates :