This article covers all the information related to the Truth Social Andriod app and the latest updates on Truth Social now available in Samsung Galaxy Store. So, keep reading to grab all the information!
Truth Social now available in Samsung Galaxy Store
Truth Social Andriod app is now available in Samsung Galaxy Store. It is now available for U.S. residents, who can easily go to the Samsung Galaxy Store to download it. Earlier, it was only available in the Apple App Store, and trying hard to get this platform into Google's play store since early July but couldn't succeed yet.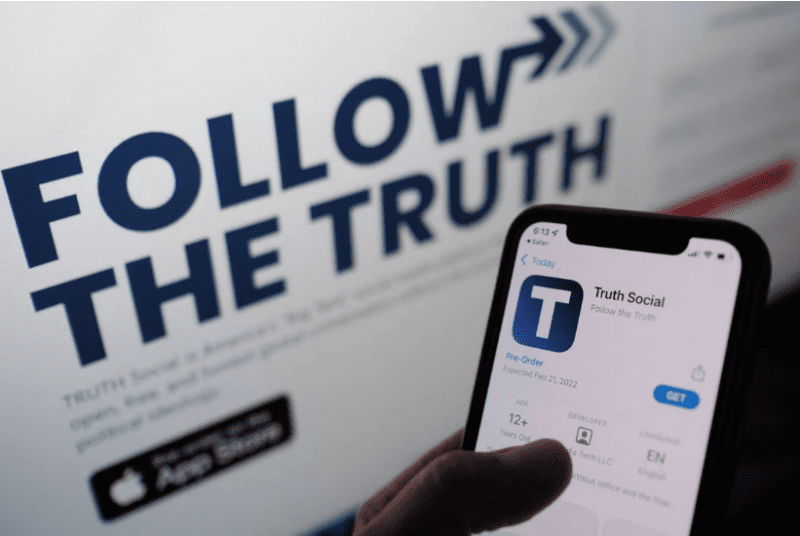 The announcement was made by Trump Media & Technology Group on 4th October 2022. Truth Social is the substitute for other prominent, more established other social media platforms.
Devin Nunes, CEO of TMTG, said that Samsung had been great, they were very easy to work with, and they didn't care about politics. They just wanted to conduct their business, get it done, and move on.
The involvement of Truth Social in the Samsung Galaxy Store represented a major milestone for the accessibility of Truth Social in the United States. Currently, Samsung has a 30% share of the domestic smartphone market.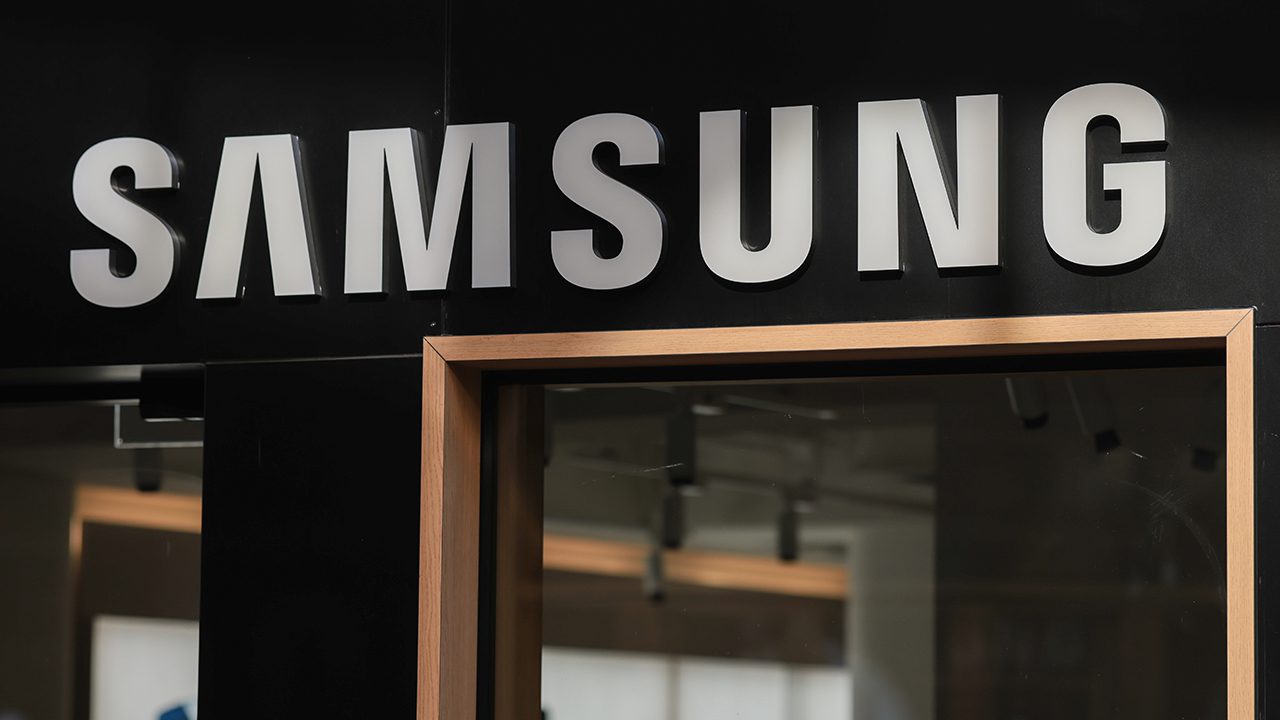 TMTG had started its submission procedure to enter the Samsung Galaxy Store one or two weeks before in September, but it didn't take more than one week to complete the process. As a result, it is now available to users. Truth Social, Trump's social media app, was available in the Apple Store on 21st February. 
CEO Devin Nunes said that "We continue to have an open and productive dialogue with Google and hope that Android users will soon be able to download Truth Social from the Play Store." Although, it is available for pre-order in the Google Play Store.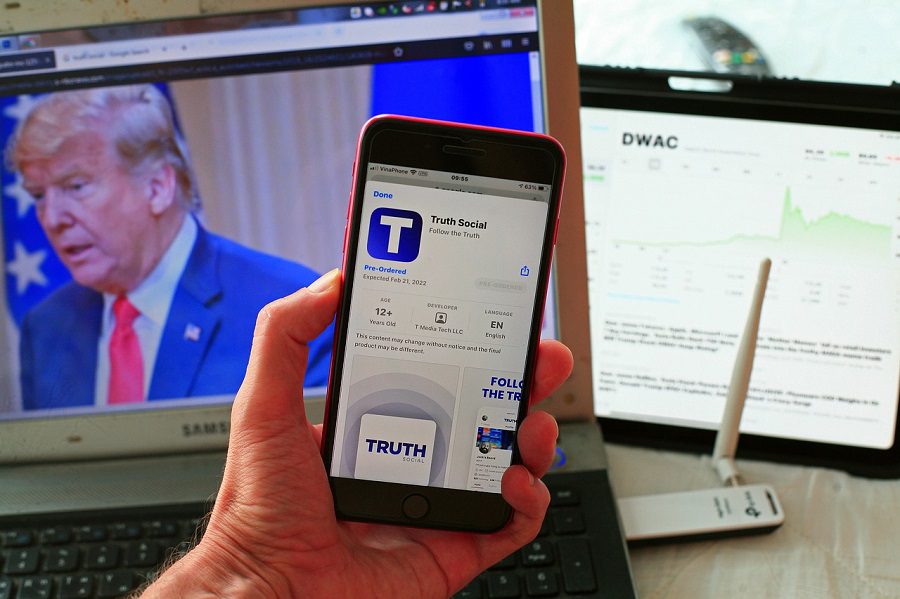 The primary goal of Trump Media & Technology Group is to become a publicly listed company via a merger with the Digital World Acquisition Corp. It is a black cheque company. DWAC has been established to effect a merger, capital stock exchange, asset accession, stock purchase, reorganization, and similar business combination with one or more than one businesses. It was founded in 2020 and is headquartered in California, United States.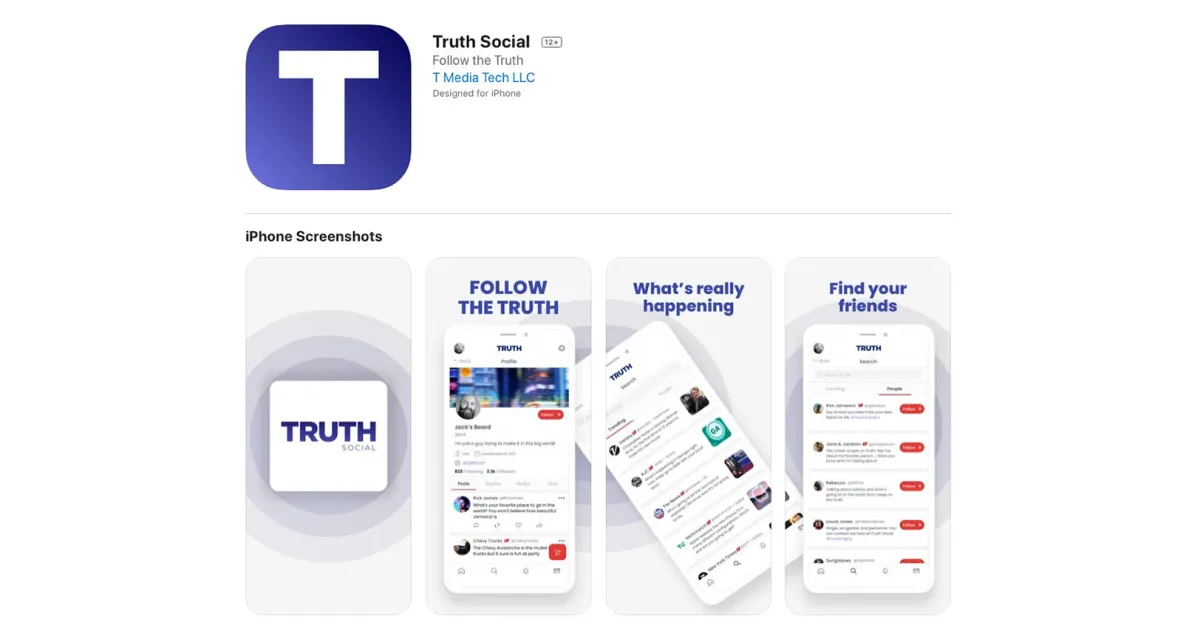 Devin Nunes said that Truth Social, along with Rumble's unparalleled cloud infrastructure, was the only social media platform that was preventing Big Tech from extinguishing free speech in the United States. He further said that "Unfortunately, the impetus to suppress dissenting points of view was growing seemingly everywhere, even in the media, Big Tech, academia, and other crucial sectors, so the importance of free-speech platforms would continue to grow as well."
Step to install Truth Social from Samsung Galaxy Store
As Truth Social has been made available on the website, so it has become very easy to install. It won't take you more than 5 mins to do this process. Here is what you need to know if you are a Samsung user. Follow the easy steps given below.
First of all, launch Galaxy Apps on your smartphone.
Type Truth Social in the search bar.
A list of apps will appear. Tap on the Truth Social app.
Tap on the Install button.
It may ask you to enter your device's password. If not, it will directly ask you to Accept Truth Social's terms & conditions. Accept it.
That's it. Truth Social app will be downloaded and installed on your smartphone.
Truth Social Provides Update on Its Efforts to Enter the Google Play Store
Trump Media & Technology Group has left no stone unturned to ensure that Trump's Truth Social Andriod App fulfills Google's policy needs without compromising their main motive of free speech.
Devin Nunes, CEO of TMTG, said that "When are we going to be available on Android? Well, look, that's up to the Google Play store," He further said, "I mean, we're waiting on them to approve us and…I don't know what's taking so long."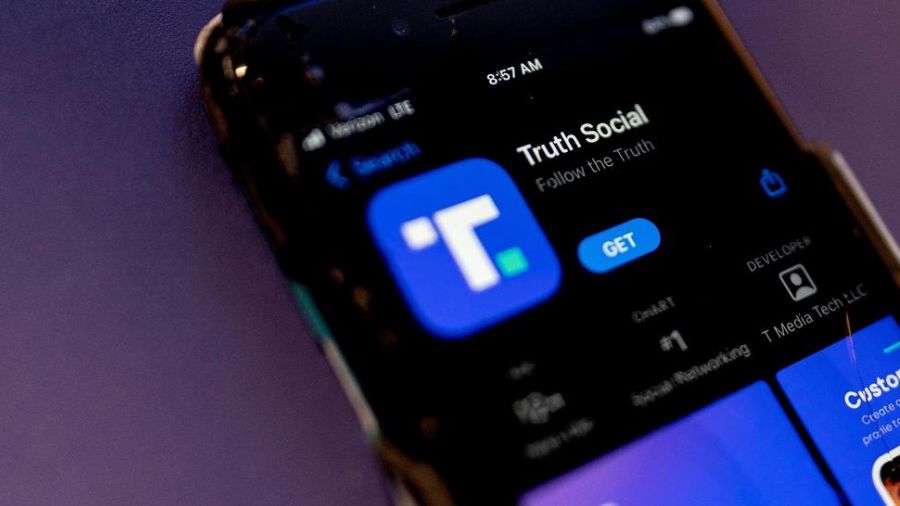 Truth Social focuses on creating an energetic, family-friendly environment that works rapidly to remove content that contravenes its Terms of Service. It completely abides by sexually explicit content. TMTG primarily focuses on the that every resident o America must have access to Truth Social, no matter what device they prefer to use.
Also read: How to Qualify for the Emergency Broadband Benefit Spectrum
About Truth Social
Trump Media and Technology Group is the creator of the Truth Social. It is also conventionalized as TRUTH Social. TMTG is an American Media and Technology Company founded by former President Donald Trump. The Truth Social platform has been depicted as a contender to other social media platforms such as Twitter and Facebook.
Trump launched Truth Social media after he was banned from all social media platforms for promoting violence after the Capitol attack took place in the United States in 2021.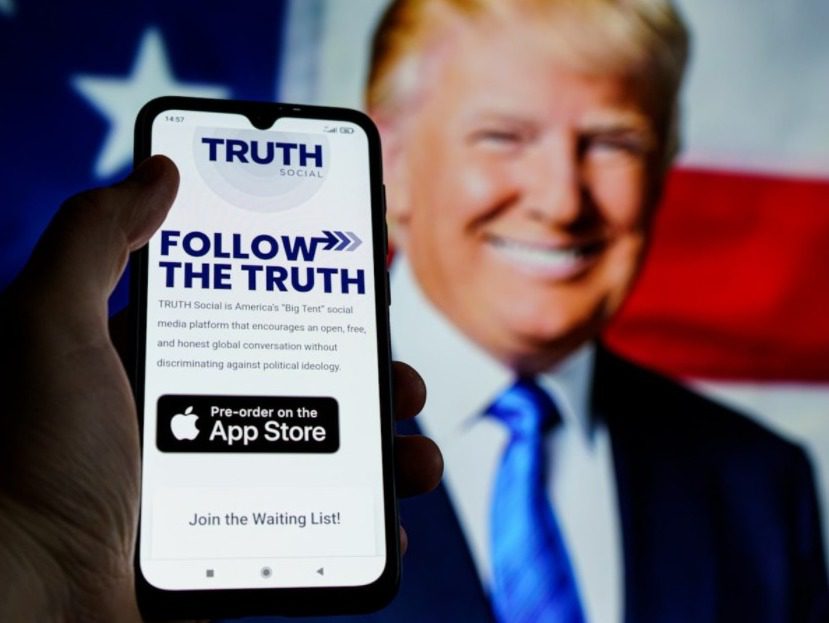 In the same year, May 2021, Donald Trump inaugurated a web page named From the Desk of Donald J. Trump. He would post crucial announcements, but unluckily it didn't get successful, and he had to close it within less than a month. Jason Miller, Trump's senior aid, confirmed that it won't come back again ever. Trump has more than 4 million followers on Trump Social.

Subscribe to Email Updates :