Verizon is reportedly considering terminating its partnership with Houston ISD, which has helped thousands of students and teachers access free technology and internet services.
Here are the details of the news.
Verizon May Stop Providing Devices To Houston Schools
One of the leading U.S. telecommunication service providers, Verizon, may consider ending its partnership with Houston schools and providing them with free techs such as Verizon's free phone and internet services.
Since 2020, the Verizon Innovative Learning Program, in partnership with Digital Promise and Houston Independent School District (ISD), has been providing students and teachers with free technology like laptops, tablets, and data plans.
However, according to Verizon, Houston ISD has not been responsive to the network's attempts to renew their agreement. Due to its failed attempt to reach Houston ISD and extend the terms of the Digital Promise, Verizon has called for terminating the partnership that provided students and teachers with free devices and data plans.
On Wednesday, a Digital Promise spokesperson Jessica Schuler said, in a statement, "Digital Promise has made several attempts to continue its partnership with Houston ISD for the Verizon Innovative Learning Schools program, and would be delighted to continue the partnership upon the district's response and demonstrated commitment to the program. It is our goal to continue working with Houston ISD with the understanding that we need a signed MOU between the district and Digital Promise to move forward."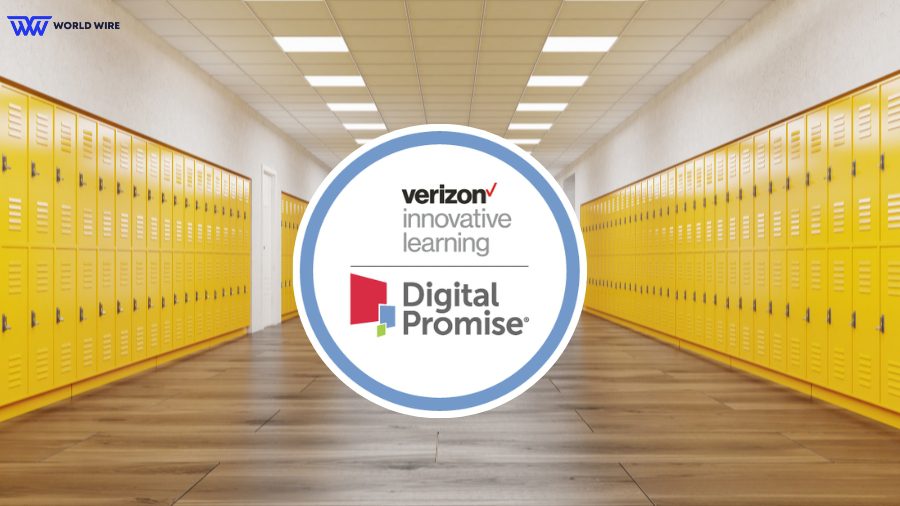 Many campuses in HISD participate in the Verizon Innovative Learning Program and get access to free technology, which otherwise would have been impossible without Verizon's initiative to reduce the digital gap in Houston.
Just like T-Mobile Project 10Million Helps a College Dream Come True, Verizon's program has offered disadvantaged students the opportunity to access unlimited resources on the Internet to succeed in school and their academic careers.
As per Verizon's data, in the last decade, the Verizon Innovative Learning Program has provided iPads and Chromebooks, four-year data plans and technology support in 592 schools nationwide, including around 36 in HISD.
The program has helped 56,500 students and 2,500 teachers in HISD since their partnership in 2020 with the company's investment of nearly $75 million in technology, support and data services to schools in Houston.
The termination of the Verizon Innovative Learning Program to provide free services to those in need would significantly affect students in HISD who belong to low-income families and cannot afford to have access to the Internet at home.
While HISD has not released any statement about the program's status, Verizon has indicated that it can give HISD time to respond.
Also, it is unclear whether HISD is moving away from the program or why it has not been responsive toward Verizon.
According to Digital Promise, until HISD responds or they renew their agreement or the final termination of their partnership, students and teachers can keep their Verizon devices and use them for educational purposes.
If the agreement is not renewed, they can keep the devices they have already received, but they will not get free data plans from Verizon.
Looking at today's scenario for the need for the Internet for students and teachers, HISD should renew the program to prevent losing the partnership with Verizon and thus allow the wireless network to provide Verizon Student discount in Houston.

Subscribe to Email Updates :