Want to know about the Walmart Protection Plan? If yes, you have stumbled upon the right webpage.
Walmart is people's most obvious choice for one-stop shopping in the United States. Walmart offers groceries, home appliances, furniture, and a lot more at the same place. Along with these wide varieties of products at affordable prices, it offers Walmart Protection Plan.
This article will discuss everything you need about the Walmart Protection Plan, including coverage, cost, buying procedure, return policy, and other essential details.
What is the Walmart Protection Plan?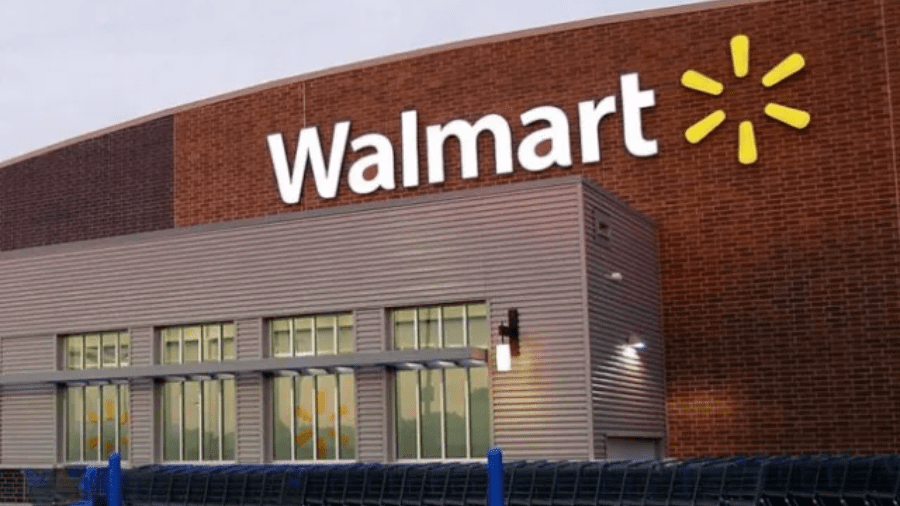 Walmart Protection Plan is a plan to extend the warranty of your opted product. It works as insurance for your product.
It is valid for purchases from Walmart itself and others and covers almost all products we deal with in our day-to-day life, e.g., Electronics, furniture, jewelry, and extensive and genuine trade.
Further, Walmart Protection Plan allows you to opt for it at the time of purchase or within 30 days of purchase. It offers approximately a 2 to 3-year warranty. If you find this plan useless, you can terminate it and get a refund within 30 days.
How Does Walmart Protection Plan Work?
Walmart Protection Plan offers insurance for almost all products for all types of damages. Reading the terms and conditions carefully will ensure you get all the details.
You do not need to bother about the procedure as it will automatically register you when you opt for the Walmart Protection plan. Besides this, you can contact customer support if you need any assistance.
After registration, get the receipt and keep it safe, as you will need it while filing a claim. It is possible to get a claim without a receipt by providing your email id and phone number, but that will just make the process a bit difficult.
How to Claim Walmart Protection Plan?
You have two options for filing a claim – one is to do it with your phone, and the other is online mode.
It is quite easier to file a claim with a phone. You just have to contact Allstate, and they will lead you through the process.
If you choose an online option, you need to follow these simple steps –
Log in to your Walmart account.
Go to the File a Claim Option.
You will see a popped-up Allstate login page. Log in to it.
Choose the product you want to claim and fill in the required information.
After acceptance of your claim, save the receipt and wait for the collection and checking part. Let Allstate check and decide whether your product needs repairing or replacing.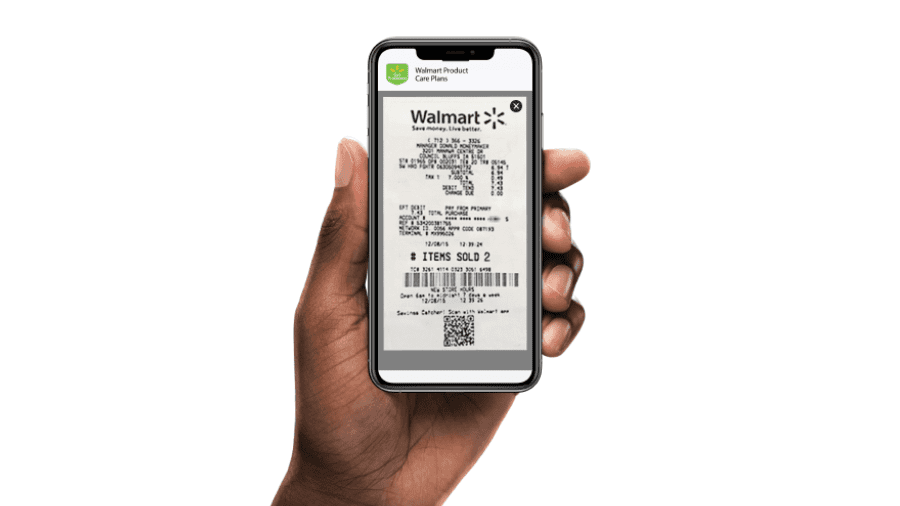 How Much Does Walmart Protection Plan Cost?
The cost of your Walmart Protection Plan varies as per the product's value and the insurance's duration. Walmart Protection Plan Starts from $2 and goes up to around $39. You can choose as per your requirement.
What Does Walmart Protection Plan Cover?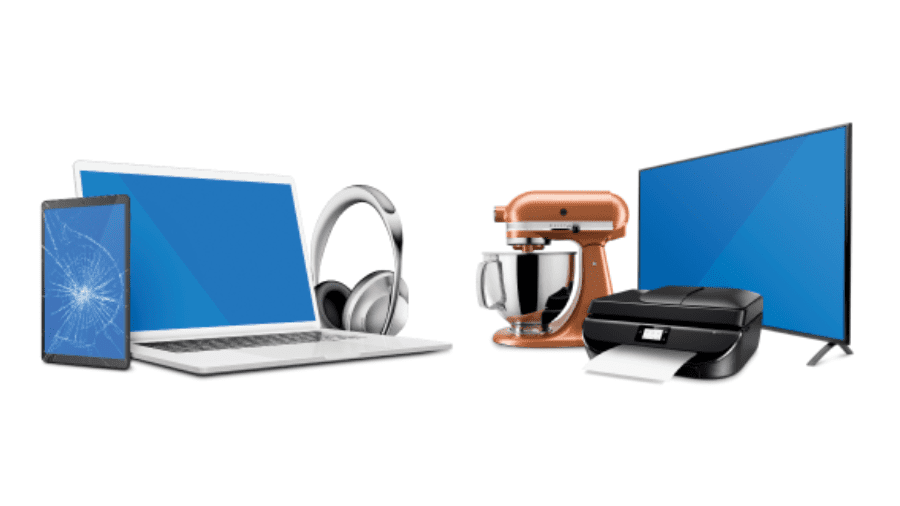 Walmart Protection Plan covers a wide range of products that we have covered below –
For laptops/Tablets/Phones, it allows filing a claim for –
Scratched or cracked screen
Harddrive malfunction
Liquid damage
Battery damage
Power on problem
Defect in the charging port
Touchscreen issue
For TV below damages are considerable to file a claim –
Screen damage
Dead pixel
Power On problem
Audio problem
In Jewellery and watch, damages are considered for filing a claim –
Broken accidentally
Clasp bruise
Damaged band
Some of the defects that occur in outdoor equipment –
Engine malfunction
Sparkplug defect
Transmission issue
Entitled under General trade
Structural defect
Power failure
Power on problem
Damage that occurs naturally and inevitably
Walmart Protection Plan Restrictions
As with every other policy, the Walmart Protection Plan also has some limitations, which are –
This has nothing to do with it if you are stuck with damage due to your ruff use.
The warranty does not include batteries, toner, or ribbons that can be easily replaceable by the customer.
It does not cover damage due to natural disasters or improper usage.
Cosmic damage, internal damage, and manufacturing defect are also not a part of this plan.
Besides this, you can find some of the product-specific restrictions on the terms and conditions page only. Therefore, it is always important to read the terms and conditions carefully.
What are the Advantages of the Walmart Protection Plan?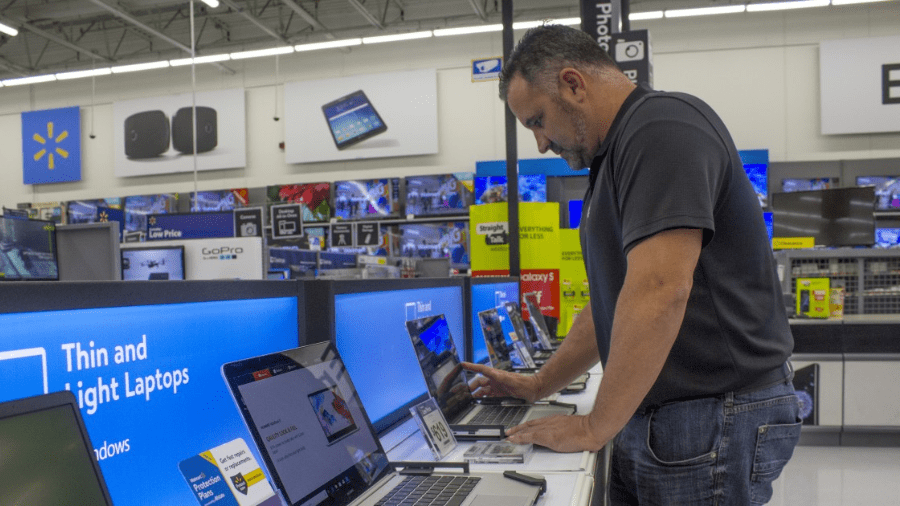 Walmart Protection Plan includes many beneficial damage claims, such as –
Accidental Damage – You are eligible for a claim if an accident damages a product. This simply means whether your phone falls out of your hands and the screen breaks, or something spills on your laptop, or the ceiling falls on the fridge and gets scratched, you can file a claim for a repair or replacement.
Power Failure – If your device stops working due to electrical or mechanical failure, you get the right to claim.
Damage due to aging – Normal damage also falls under the Walmart Protection Plan in most cases.
Moreover, it offers a range of plans based on the product's value and period. You can choose the one that suits you most.
Should you buy the Walmart Protection Plan?
Walmart Protection Plan is one of the best options to keep you away from a loss at an affordable price. Customer review reflects Walmart Protection Plan as a widely used and supportive service compared to others. Walmart Protection Plan is a wise choice overall.
FAQs
Does Walmart Protection Plan start after the manufacturer warranty?
No, the manufacturer warranty and Walmart Protection Plan run simultaneously. If you have a manufacturer warranty of 1 year and purchased Walmart Protection Plan for two years, you will not get insurance for three years.
I just purchased a plan in a store (not online). How do I ensure my product is protected?
You just need to keep the receipt safe and record your Email Id and mobile number with which you have registered with Walmart Protection Plan. Walmart will take care of the rest.

Subscribe to Email Updates :