The CPAC 2022 conference kicked off on Thursday at the Rosen Shingle Creek in Orlando. Two days into the mega-conservative event, we have seen some fiery digs from conservative leaders slamming their political opponents over topics, including the upcoming 2024 presidential elections and the GOP's dissent over the Ukraine-Russia situation. Day 1 of the CPAC saw some prominent right-wing leaders take the stage in Florida, including Sen. Ted Cruz, Florida Governor Ron DeSantis, and Missouri Sen. Josh Hawley.
"2022 the year the AMERICA fought back!"- Ron DeSantis at CPAC 2022
Florida Governor Ron DeSantis walked on stage at the Conservative Political Action Conference amidst a cheering crowd and a slick hype video on Thursday. He started off by welcoming the audience saying, "CPAC, let me welcome you back to the freest state in these United States."
DeSantis highlighted his achievement in the Covid 19 pandemic, pointing out the absence of facial coverings in the audience.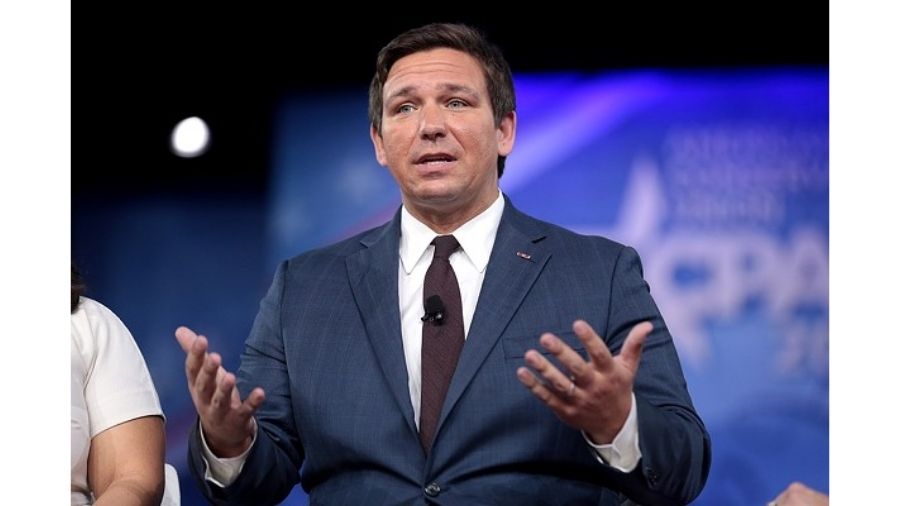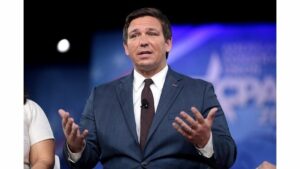 "We refused to let this state descend into some type of 'Fauci-ism dystopia' where people's freedoms are curtailed, and their livelihoods destroyed," Governor DeSantis said. "We protected people's rights, we protected jobs, we protected small businesses, and we made sure every kid had an opportunity to go to school in person five days a week."
"Florida set an all-time record number for domestic tourism coming into our state,"- he added.
Seeing as DeSantis will most likely be a contender for the President's seat in the upcoming 2024 elections, the Florida Governor's speech sounded even more campaign-y.
"We have the opportunity to make 2022 the year the AMERICA fought back!!!! We are going to lead the charge here in Florida," DeSantis declared. 
DeSantis also slammed the Biden administration and fiercely criticised President Biden stating that the "Brandon administration", as he named it, only targets the sunny state in lieu of the Republican leadership. The Florida Governor and the President have conflicting opinions on Covid remedies. DeSantis also warned that he would retaliate saying, "If Biden is dumping illegal aliens into the state of Florida, I'm rerouting them to Delaware," referring to  the President's home state. 
Other prominent figures that took to the stage on Thursday included Sen. Ted Cruz and Sen. Josh Hawley.
Highlights from other speakers speeches:
Senator Ted Cruz sticks to CPAC 2022 tagline "Awoke not Woke"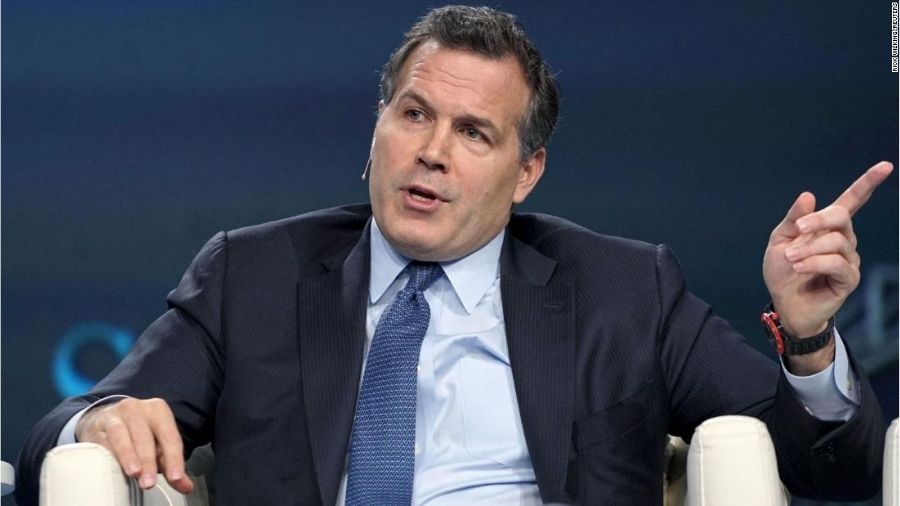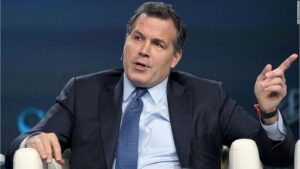 Sticking hard to the CPAC tagline this year "Awoke not Woke", Sen. Ted Cruz rambled against the woke left culture and continued his rant against the " woke mob". Cruz said, 
"They want to destroy you, they want to silence you, they want to subjugate you."– he said. "Don't ever apologise to the woke mob," he continued. "It doesn't work."
Missouri Senator slams Biden for "emboldening" Putin to invade Ukraine
GOP Senator from Missouri, Josh Hawley commented on the ongoing Russo-Ukrainian conflict stating that Joe Biden has "emboldened" Russia President Vladimir Putin to invade Ukraine by putting off the sanctioning of the Nord Stream 2 pipeline until very recently.
He accused Biden of "putting dollars into Putin's pocket" by imposing regulations on America's energy sector. Hawley said he will propose a bill to correct this "major strategic error" and help America's energy industry "get back on its feet".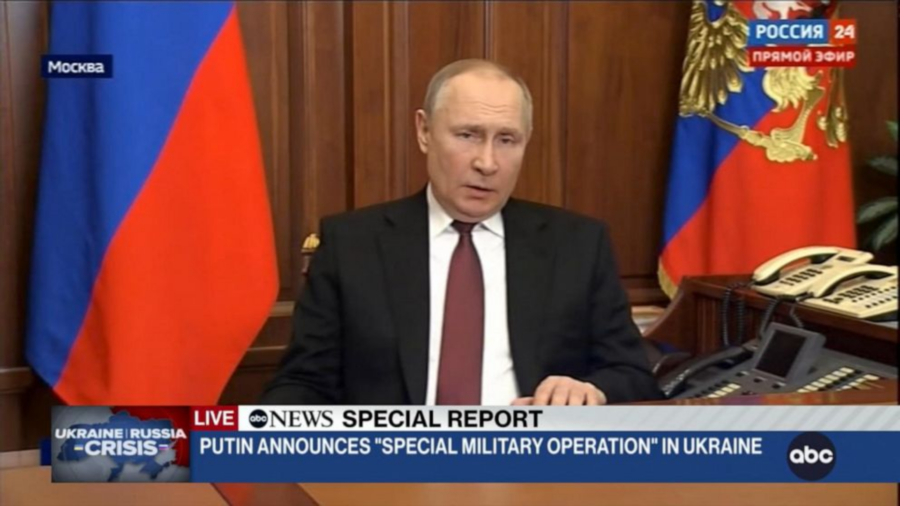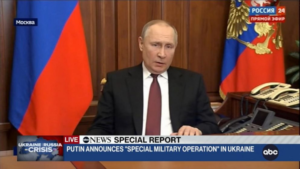 Former President Donald Trump is scheduled to take the stage on Saturday. He will headline the CPAC this year. 
The former president is expected to speak on his upcoming presidential election campaign and of course, continue on about how "Joe Biden has brought our country to the brink of ruin". 

Subscribe to Email Updates :