Mike Lindell has scheduled another event named "Moment of the Truth Summit" on the 20th & 21st of August. You can watch Moment of Truth Summit Day 1 Livestream by Mike Lindell right here on World Wire. The mega event is divided into six parts, in one which Mike Lindell will present a world premiere of the movie "Selection Code." This documentary depicts the election fraud concept, which many think was the reason behind Joe Biden's victory in the presidential election of 2020. It is also widely believed that votes in favor of Trump were stolen and directed in the favor of Joe Biden via bugged EVMs. 
Click to Watch live: – Watch Moment of Truth live stream
If you want to watch the moment of truth summit, you can signup for an email alert :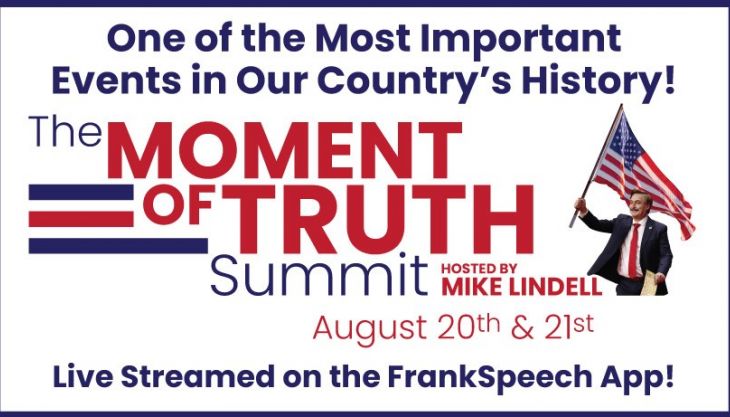 He has ardently supported the Big Lie propaganda at a great personal loss. Lindell reported that MyPillow saw a huge decline in revenue due to his claim regarding rigged elections. Mike has claimed that the truth that was hidden for a long time will be revealed now and well-known speakers from all over 50 states will put forth their views on the Truth Summit, Call for Action, and many more important issues will be discussed there.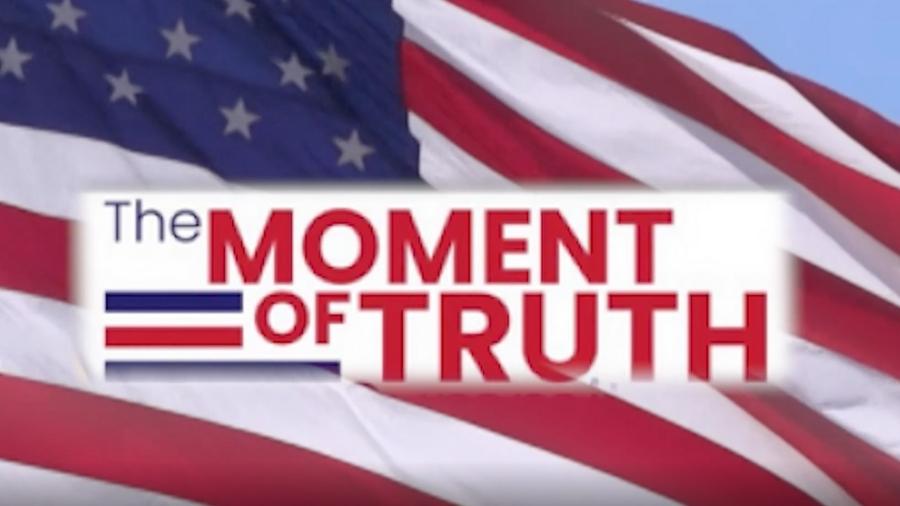 It's not an ordinary event but an event that will span a duration of 48 hours. Nearly 200 rooms have been booked for this event at University Plaza Hotel & Convention Center in Springfield. This event is a very crucial event for Mike, and he has referred to it as "the most significant event in our lifetimes" but didn't disclose a lot about it.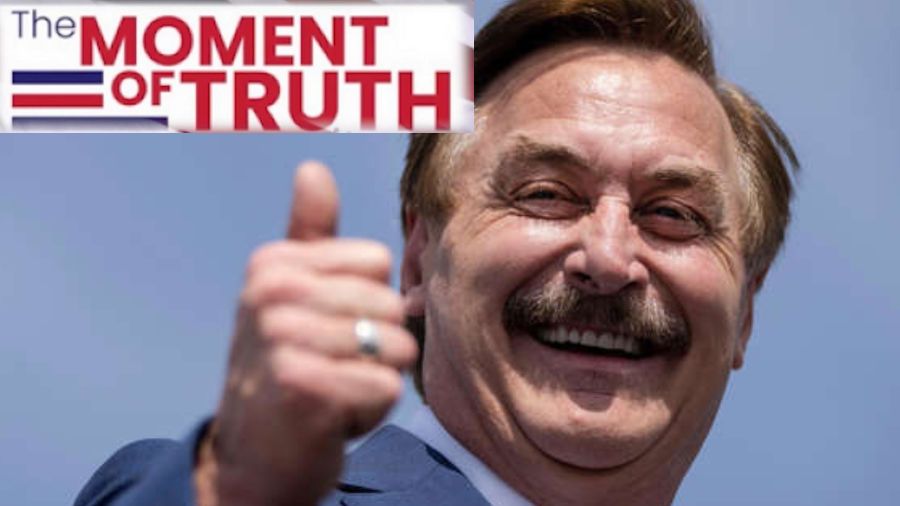 Mike Lindell has stated that he will be inviting "grassroots" people, including church leaders and podcasters. Mike's words depict that the event is surely going to be sensational. This is not the first time when Mike has been holding such a long-drawn-out event- he had also held the Cyber Symposium that lasted for a duration of 72 hours. 
Watch Moment of Truth Summit Day 1 Livestream by Mike Lindell
The first part of the Live stream will be broadcasted on 20th August. On this day, he will discuss some of the topics that are mentioned below.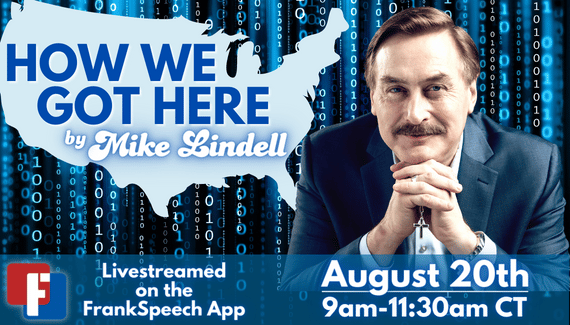 How we got here will be the first topic of his discussion that will commence at 9:am and will last till 11:30 am. It will focus on the reasons that led him and others who were present there at that point. It will feature speakers such as Jenna Ellis, Kurt Olsen, Patrick Colbeck, Dr. Douglas Frank, Justice Gableman, and many more from over 50 states.
Jenna Lynn Ellis was born on 1st November 1984. Ellis's parents never sent her to school and she was homeschooled. To pursue her higher studies, Ellis enrolled at Cedarville University in the year 2003 and then shifted to Colorado State University to complete her studies in journalism. She got a juris doctorate from the University of Richmond School of Law in 2011. Ellis is a lawyer by profession and is known for working on Donald Trump's legal team.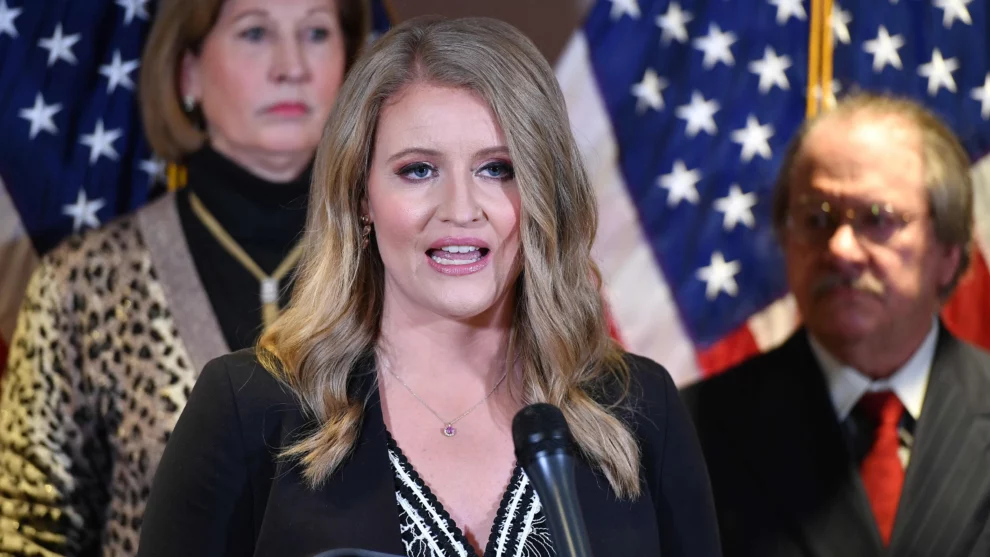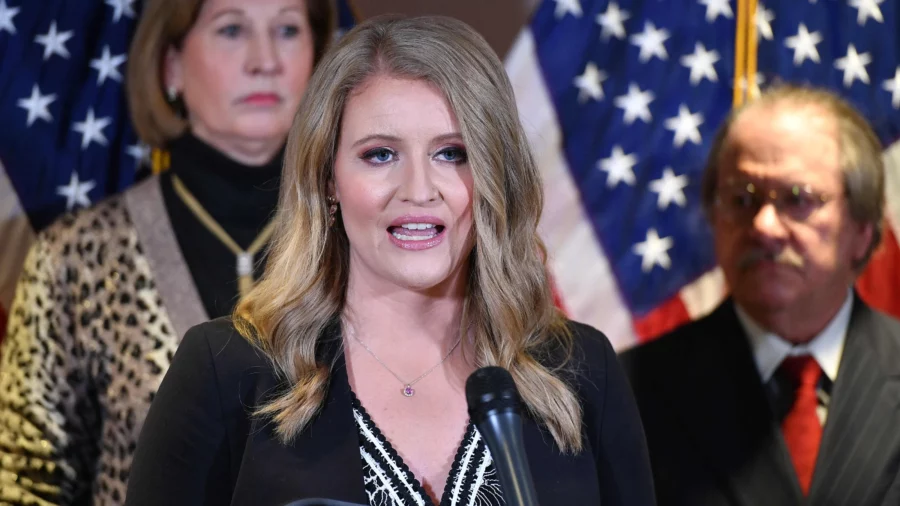 She has worked as a former deputy district attorney in Weld County, Colorado, and as a former assistant professor of legal studies at Colorado Christian University. She wrote a book named The Legal Basis for a Moral Constitution and published it herself. The book argued that the Constitution of the United States can only be explainable in accordance with the Bible. Ellis was an opponent of Donald Trump until she became a member of the Republican Party. Later, she became a staunch supporter of Trump and also, supported his theories regarding the 2020 presidential election. Moreover, she also gave a statement that Joe Biden never won the race.
Patrick J. Colbeck is an American engineer, author, politician, and a former Republican member of the Michigan State. He was representative of a northwestern portion of Wayne County from 2011 to 2019. He successfully completed two terms in Michigan Senate but couldn't succeed in the third term for the Governor of Michigan in 2018 as he received only 13% of the total vote. Patrick is a native of Dearborn, Michigan, and was born on 7th October 1965.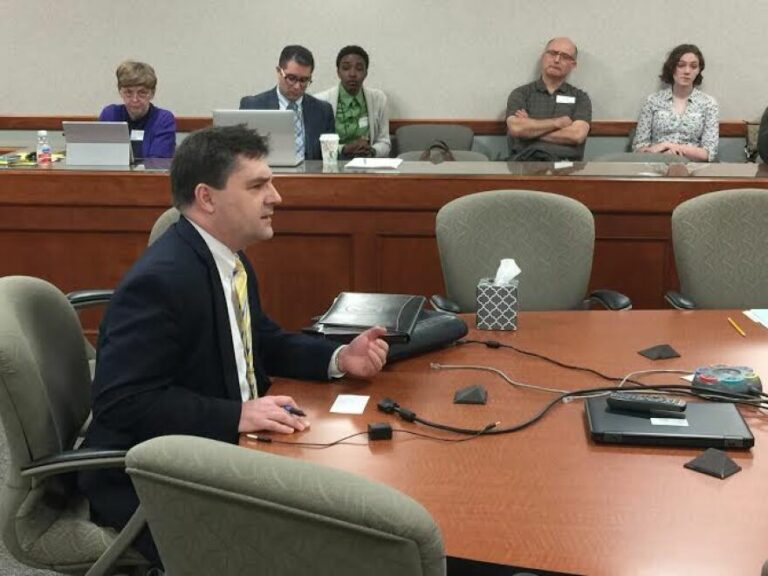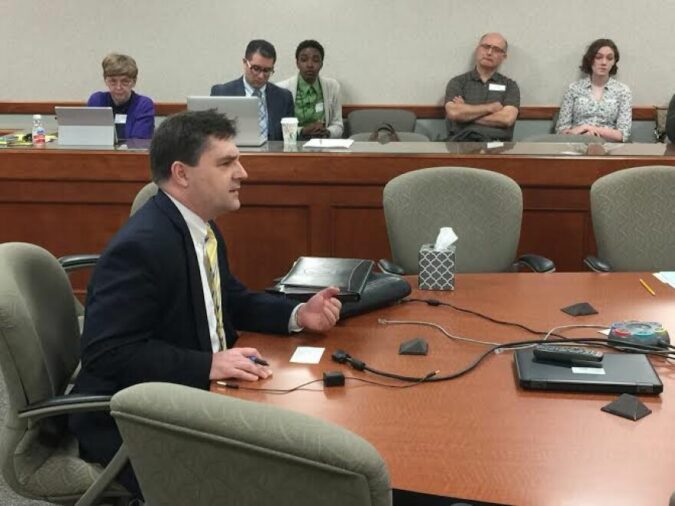 He completed his secondary education at Detriot Catholic Center High School and completed his higher education with a Bachelors of Science degree in Aerospace Engineering from the University of Michigan and a Master's degree in Aerospace Engineering in 1987 and 1988, respectively. To pursue his further studies, he went to Strasbourg, France, to study Life Sciences for a summer at the International Space University.
Michael J. Gableman, an American lawyer and former justice of the Wiscon Supreme Court, was born on 18th September 1966. He is a staunch supporter of conservatism and has been referred to as a hard-line conservative. He received a bachelor's degree in education and history from New Berlin West High School and Ripon College. He holds a degree in teaching history for 7 to 12 standards. Micheal didn't leave his passion and taught American history at George Washington High School in the Milwaukee Public School system from 1988 to 1989.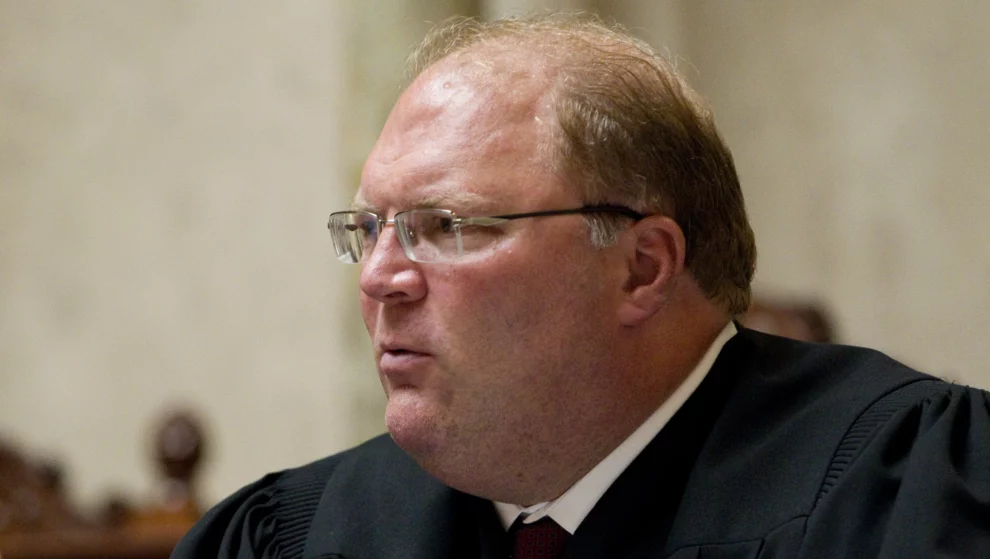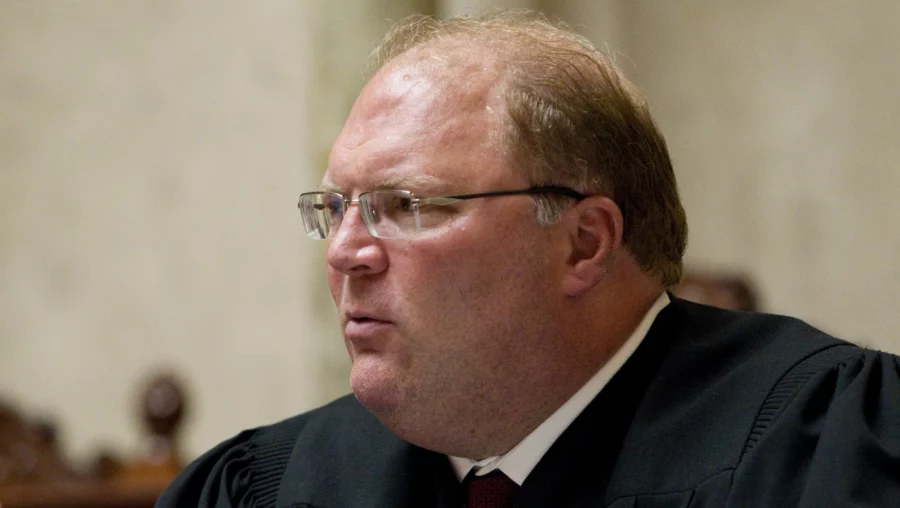 He discontinued his teaching profession to pursue a career in the legal field. In the year 1993, he completed his graduation from Hamline University School. Wisconsin assembly speaker Robin Vos appointed Michael as a "special counsel" to scrutinize the outcome of the United States presidential election in Wisconsin in the year 2020. He was assigned this role after 15 hours when Trump accused Vos and others from Wisconsin of manipulating the election results of 2020. Robin fired Gableman in August 2020 after he enrolled himself in the Republican primary elections.
State of the State Address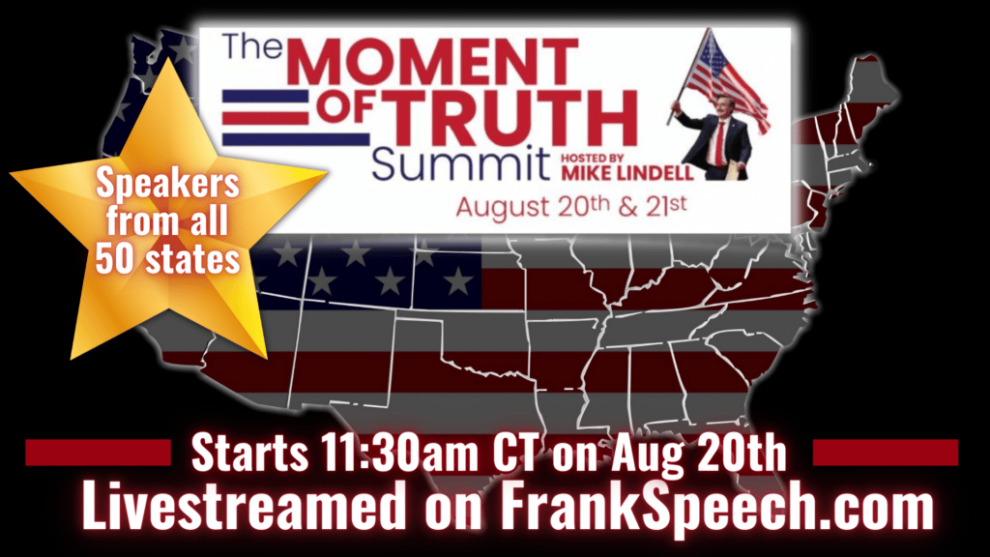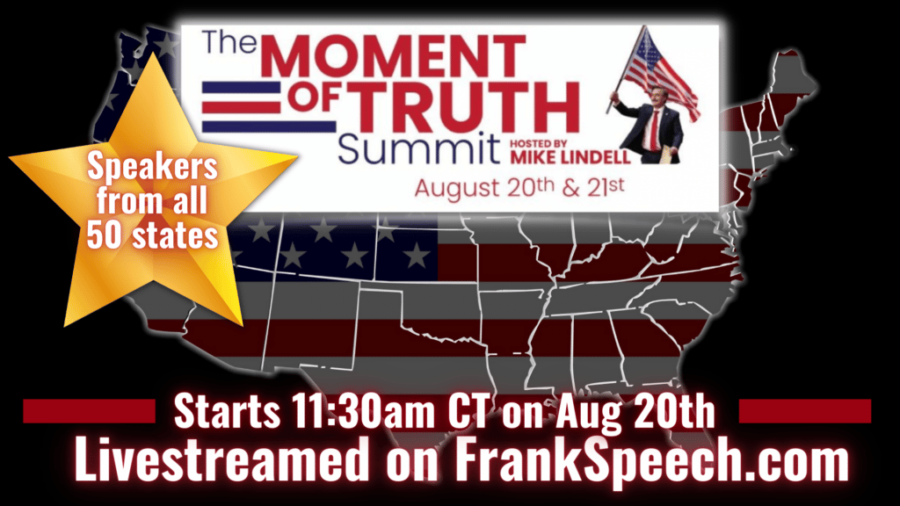 The next topic of discussion will address the State of the State and will last from 11:30 to 6:30 CT. The speakers from different states (in alphabetical order of the states they belong to) will share how they fixed the failures of the 2020 elections and what measures they are taking to avoid the same issues from arising again.
Selection Code Movie Premiere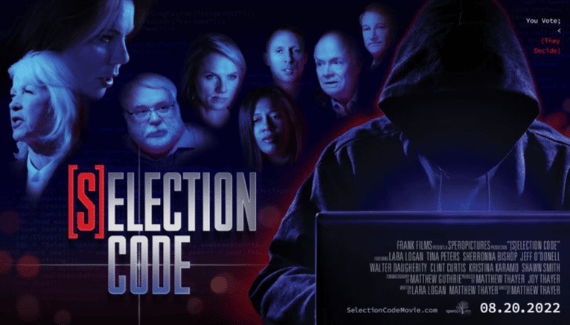 After the discussion, Mike will present Selection Code Movie Premiere, which he claims to be one of the strongest pieces of proof of the manipulation that took place in the presidential election of 2020.
How to Watch Moment of Truth Summit Day 1 Livestream by Mike Lindell
As the Moment of Truth summit by Mike Lindell is a live event, you can watch it here on World-Wire. We will broadcast the event live the moment it begins. You can join our Telegram channel for the latest updates. 
Venue of the Moment of the Summit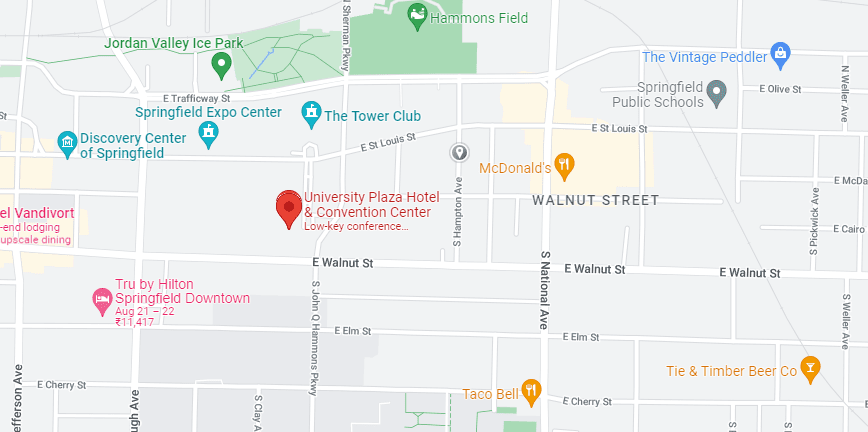 The event will be held at University Plaza Hotel & Convention Center, 333 S John Q Hammons Pkwy Springfield, MO 65806 U.S.
Schedule of the Moment of Truth Summit Day 1 Livestream 
Mike Lindell will present a small recap of each incident that took place between 3rd November to this day. It will run between 9:00 am to 11:30 am.

All speakers from 50 states will make their presentations and present their points of view. It will start at 11:30 am and will last until 6:30 pm.

The Selection Code movie will be premiered between 6:30 pm to 11:30 pm. The Selection Code will also be streamed live right here on World Wire.

On 21st August, notable speakers from the different states will make their speeches, and there will be a prayer ceremony for the country.

Machine Trail, as well as the closing statement, will be conducted between 11:00 am to 6:00 pm.
Tickets for the Moment of Truth Summit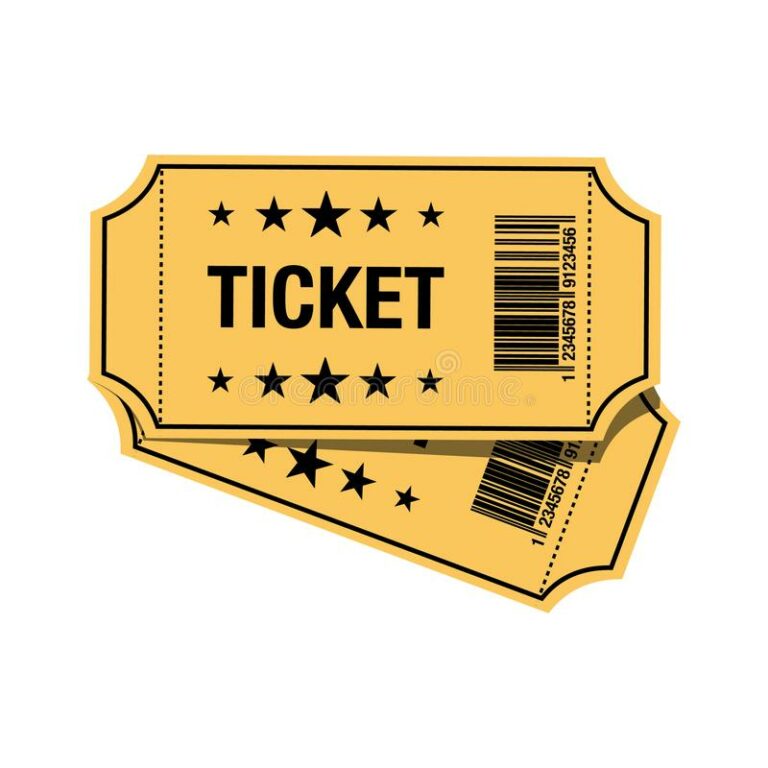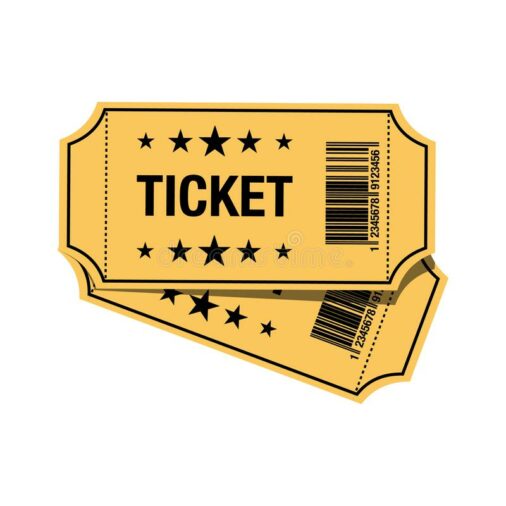 The Moment of Truth Summit will be streamed live, so there is no requirement for a ticket. You can easily watch it right here on World Wire.
Speakers of the Moment of Truth Summit
The official speakers' list for the Moment of Truth Summit has not yet been disclosed. However, we can state with absolute certainty that speakers from all 50 states will be attending the event, including priests and podcasters.

Subscribe to Email Updates :