In this article, we have discussed how to watch Ron DeSantis Pensacola Rally live stream. We have also discussed speeches, speakers, and many more in detail.
So, without any further delay, let's get started –
Watch Ron DeSantis Pensacola Rally Live Stream 
On Tuesday, Florida Government Ron DeSantis held a rally in downtown Pensacola. The rally began at 1:30 P.M. The venue of the rally was Fish House in Downtown Pensacola. Many speakers like Rick Curry, Mike Kohler, and others came to support Ron DeSantis at the event and therefore delivered speeches one by one. The rally took place a few days before the midterm elections. 
Here, we have provided the live stream so that you can watch Ron DeSantis Pensacola live. 
Watch Ron DeSantis Pensacola Rally Live Stream – Full Speech
In the speech, Ron DeSantis warned the citizens how "Wokeness" could destroy America. He also requested voters to choose wisely as people might regret their own decisions. Ron DeSantis also said that he wants to protect Pensacola and America  from "Wokeness."
Ron mentioned, "What you see with wokeness is driving people to take down statues of Abraham Lincoln and Thomas Jefferson – trying to rewrite our history. You have wokeness driving people to try to convince us that men can get pregnant." While he was talking about the current government, he mentioned how the government forced voters to accept 'Wokeness,' and however, citizens in Florida were just against it.
The incident was not covered by the media, and how voters were suppressed from accepting the policies of "Wokeness" in their lives. One of the statements of Ron DeSantis at the Pensacola Rally Live was that he prohibited doctors from practicing any cross-hormonal treatments to youth and sex reassignment surgery to people because of gender dysphoria.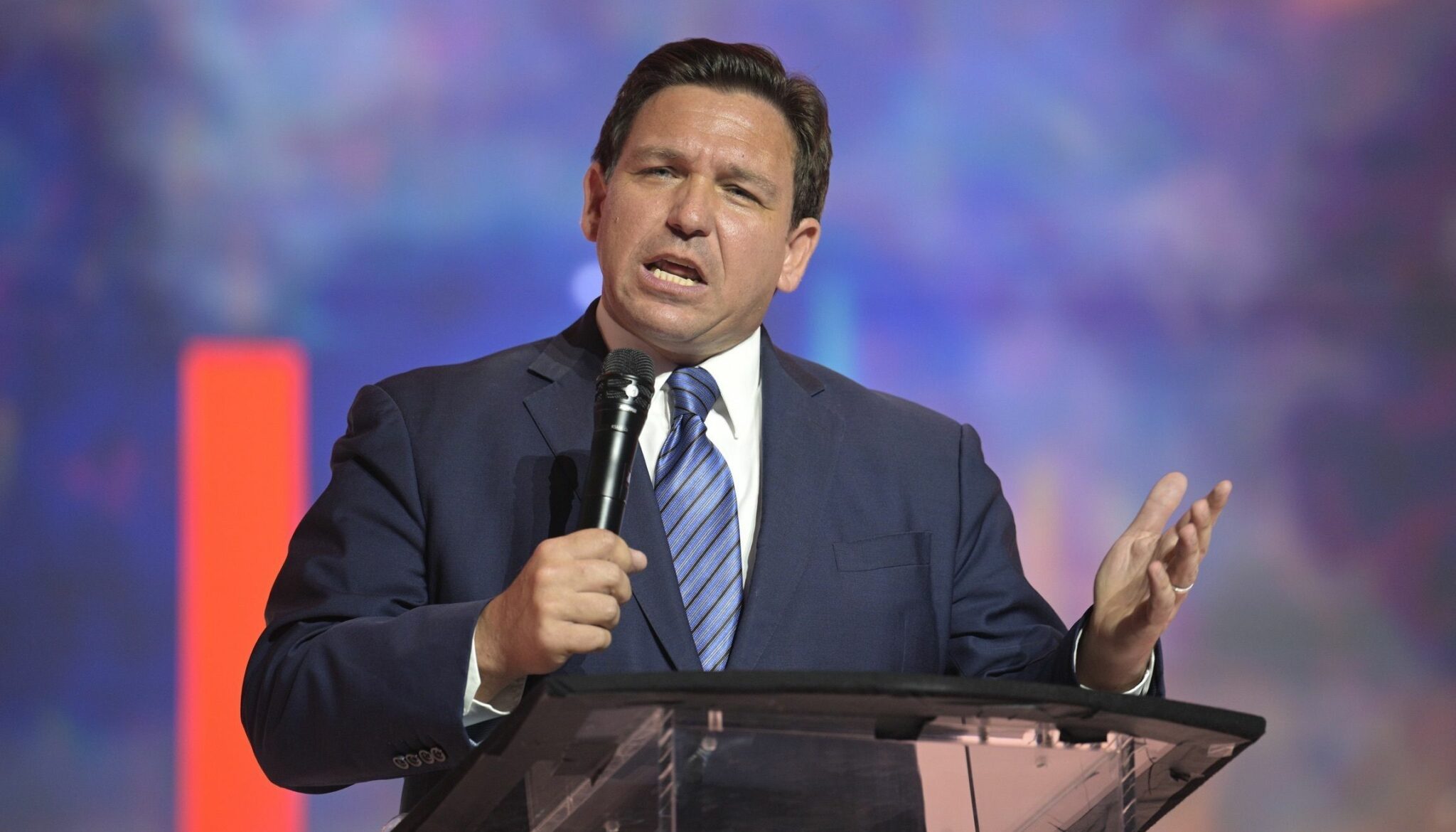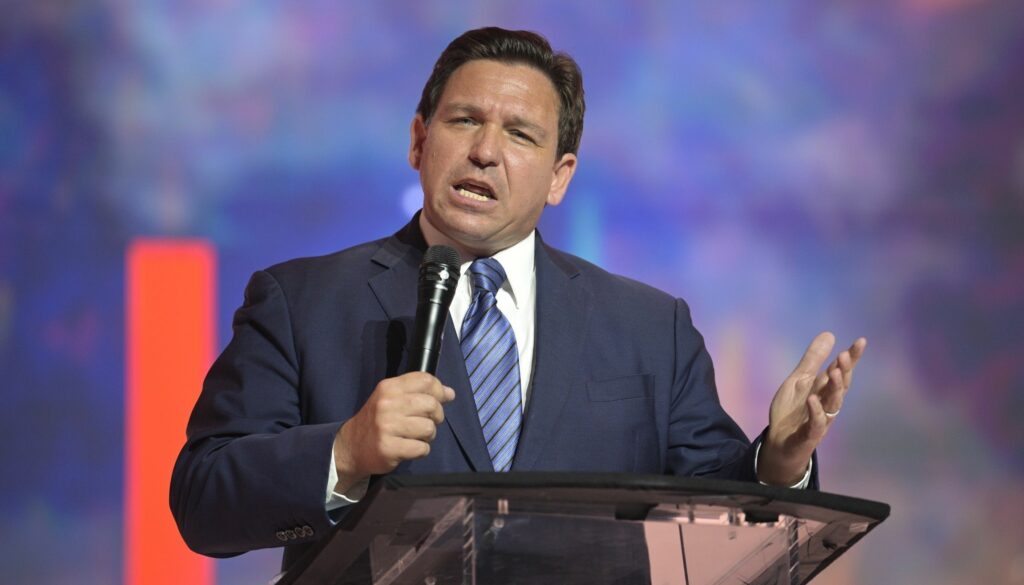 At the rally, Ron DeSantis pointed out how Wokeness is destroying the proper medical treatments and practices and risking patients' lives and affecting the community, and leading the minors to the wrong path and said, "This is not evidence-based medicine; this is ideological-based medicine,"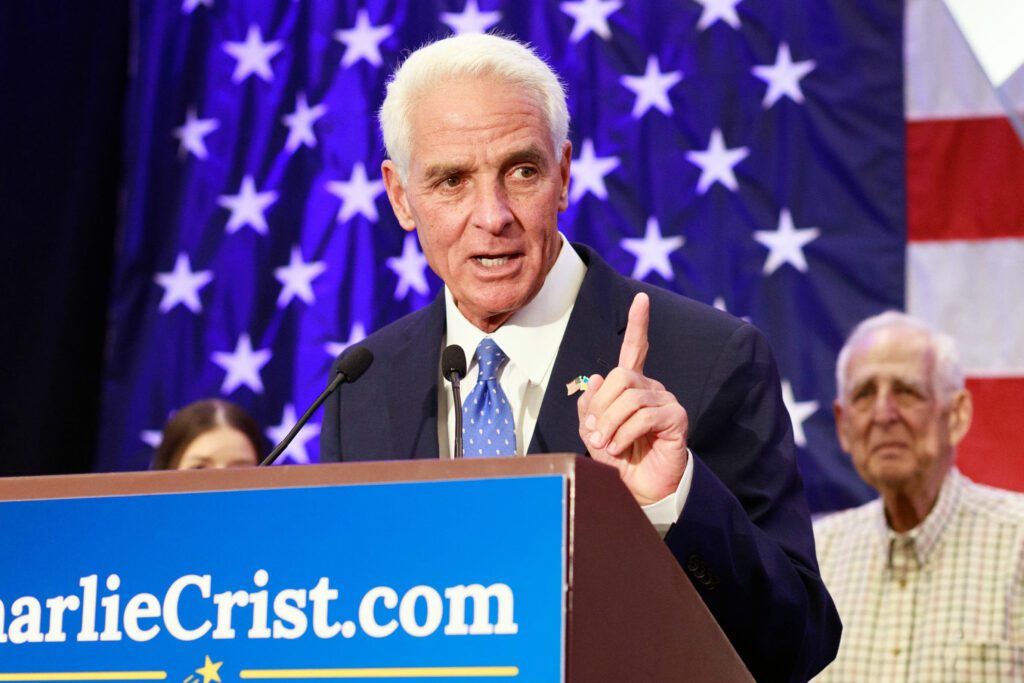 Ron DeSantis's opponent Charlie Crist who is also running for the midterm elections of November 2022, marked Ron as a "dictatorial leader" and eventually tried to convince the voters that Ron DeSantis is the one who is forcing "partisan politics."
Charlie tweeted, "The people of Hillsborough elected Andrew Warren twice because of his commitment to safety and justice for all people. DeSantis' decision to suspend him is that of a wannabe dictator who puts partisan politics first. Make no mistake; it's an attack on Florida's women." 
Charlie also tweeted, "DeSantis and FL State House Republicans defunding our schools as part of their MAGA culture war agenda." Charlie Crist also criticized Ron for banning wearing masks to students and said, "Partisan politics over the needs of our school kids."
On Tuesday at Watch Ron DeSantis Pensacola Rally Live, DeSantis mentioned that Democrats are the ones who want the people of America to "suspend" their own point of view and "march in lockstep with their ideological vision."
He also requested all his supporters to help him and support him to prevent the root cause of all the problems, and if not done now, this might destroy the country very soon and said, "In Florida, not only are we preventing working against it taking hold – places that it is – we're pushing back against it to get it out." At the end of his speech, he said, "We're going to stand up for the truth; we're going to stand up for the core principles that made this country great. And our state is the state where woke goes to die." 
Also Read|| Watch ReAwaken America Tour Branson, Missouri Live Stream
Ron DeSantis Pensacola Rally Speakers
 These the following speakers attended the Ron DeSantis Pensacola Rally live on Tuesday and gave speeches to the voters –
John Roberts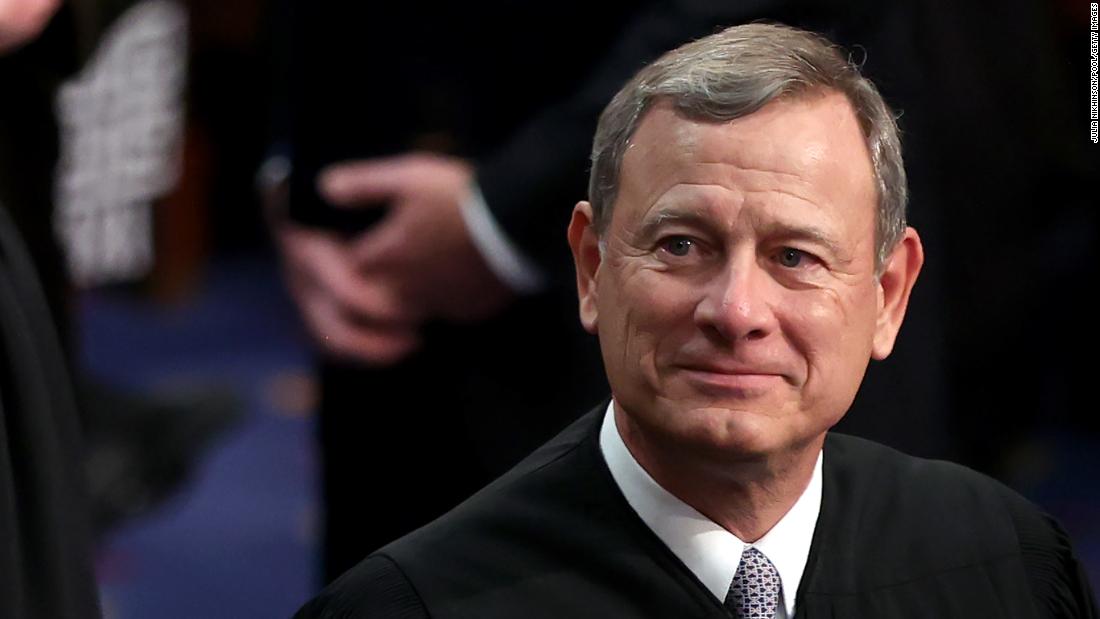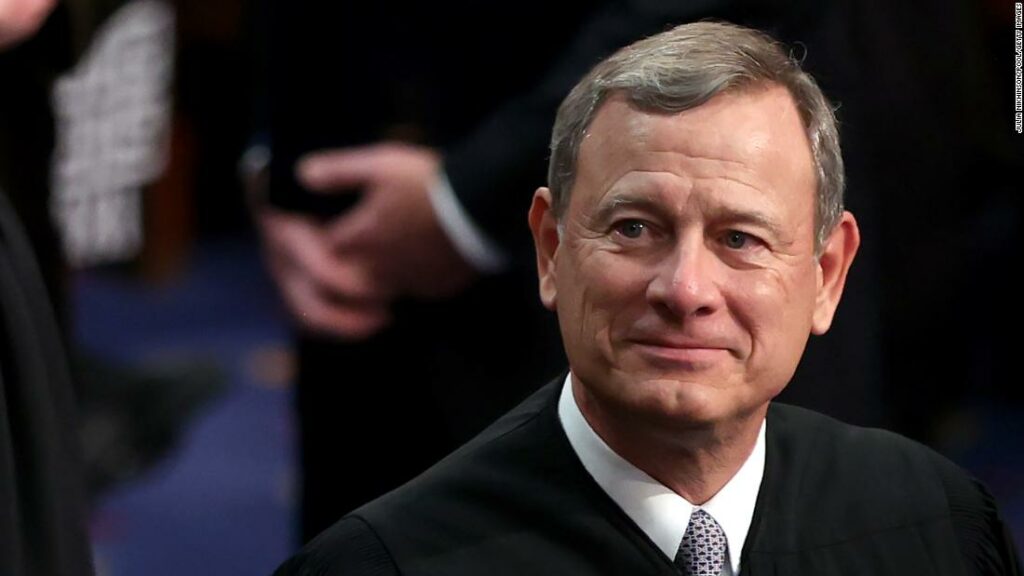 John Roberts has been a lawyer and jurist in America since 2005. He's been known to have conservative views in his work as a jury. He was born and brought up in Buffalo, New York. He completed his law degree from Harvard University. President George W. Bush appointed Robert as a federal judge in 2003.
Mike Kohler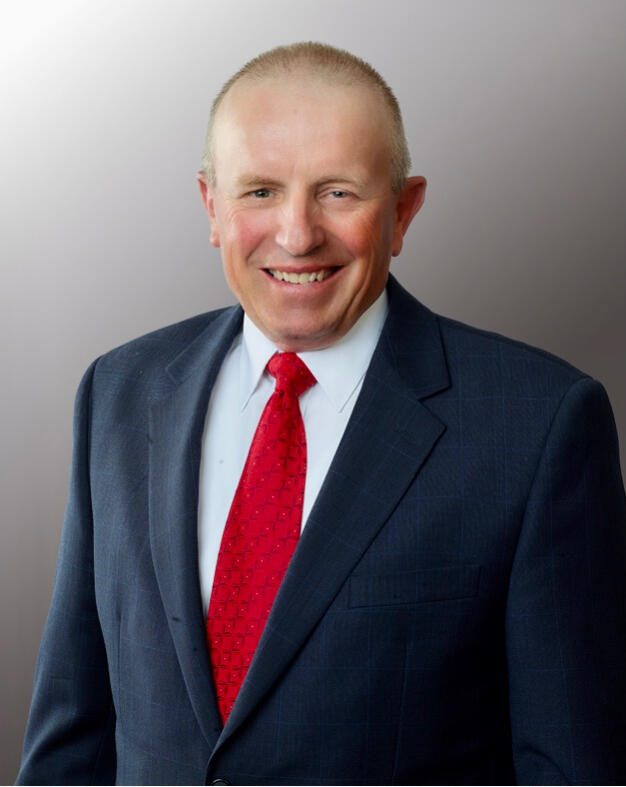 Mike Kohler is a politician, and he currently serves as a member of the Utah House of Representatives since 2020. He is also a businessman. Initially, he worked as a manager at Midway Irrigation Company and also worked at Wasatch County Commission.
Joel Rudman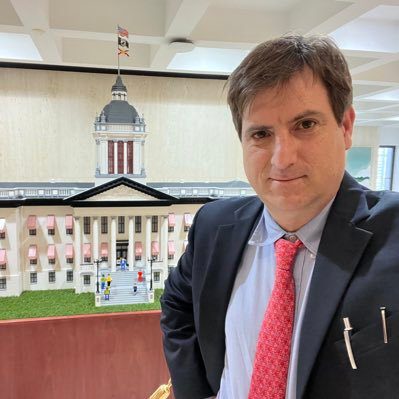 Joel Rudman is an American politician and a doctor. He is currently running in the midterm elections of November 2022 as a member of the Florida House of Representatives to represent District 3. He is a Republican party member. He's been a Trump supporter and has attended many rallies with him as a speaker.
Other speakers who attended the rally on Tuesday were Alex Andrade, Rep. Michelle Salzman, and Rick Curry.
Conclusion
We have covered every possible detail on how to watch Ron DeSantis Pensacola Rally live stream. We have also mentioned the topics that Ron DeSantis mentioned at the Pensacola Rally on Tuesday.
With that said, here I am wrapping up this article. If you have any questions, feel free to shoot them in the comment section below. Our team will try to respond ASAP.

Subscribe to Email Updates :