Watch Seth Dillon Interview: Twitter Suspends Babylon Bee for 'Absurd' Reason.
Watch Seth Dillon Interview: Twitter Suspends Babylon Bee for 'Absurd' Reason
What is this interview about?
In this interview, Epoch Times host Roman Balmakou interviewed a prominent personality Seth Dillon, CEO of Babylon Bee at Fact Matters.
Roman Balmakou said, "It has been said by many people that right now we live in a world where it is quite difficult to distinguish satire from reality." He presented three examples to show how difficult it is. In the talk with Seth Dhillon, Roman asked the reason behind the suspension of Babylon Bee from social media platforms Twitter and TikTok along with email service providers despite having been heavily censored. Besides, he also discussed the importance of comedy and the difficulties in writing satirically in an over-ridiculous world.
In response to Roman's question, Seth said, "I don't know what happens with these things. You are often suspended for policy violations, and when you ask why, they say they don't have any reason. There is an app where you can have direct messages from different platforms in one box. It is a very useful tool, and we use this tool to draw customers' support. Here we don't know the reason behind permanent suspension. They said we violets their content policy. All this stuff happens, and you are never safe from these platforms."
Later, Seth said that their content was real. They can trust fake news headlines, but there was a truth to these jokes that were the point. They tried to speak the truth using humor and comedy.
The left was full of assault against the truth and against rationality. He further added, "if you say you to make 2+2=5 and if you joke about how to make 2+2=4, they would say you violated the rules. We only try to show reality through comedy and satire."
Later they talked about the controversy regarding Rachel Levine. Seth said he depicted what exactly the reality was. Roman winded up the interview with Seth Dhillon after discussing what rights and freedom a person has regarding social media.
Also Read – Watch Exclusive Interview: Donald Trump sits down with Jon Voight
Why was Babylon Bee suspended?
Babylon Bee, a well-known website for its satirical comments, was suspended by Twitter for infringing its rule and promoting malicious content. The website shared a featured article on Twitter that vested Rachel Levine, a transgender government official, the title of 'The Man of the Year". Twitter cited this piece of work as harmful content.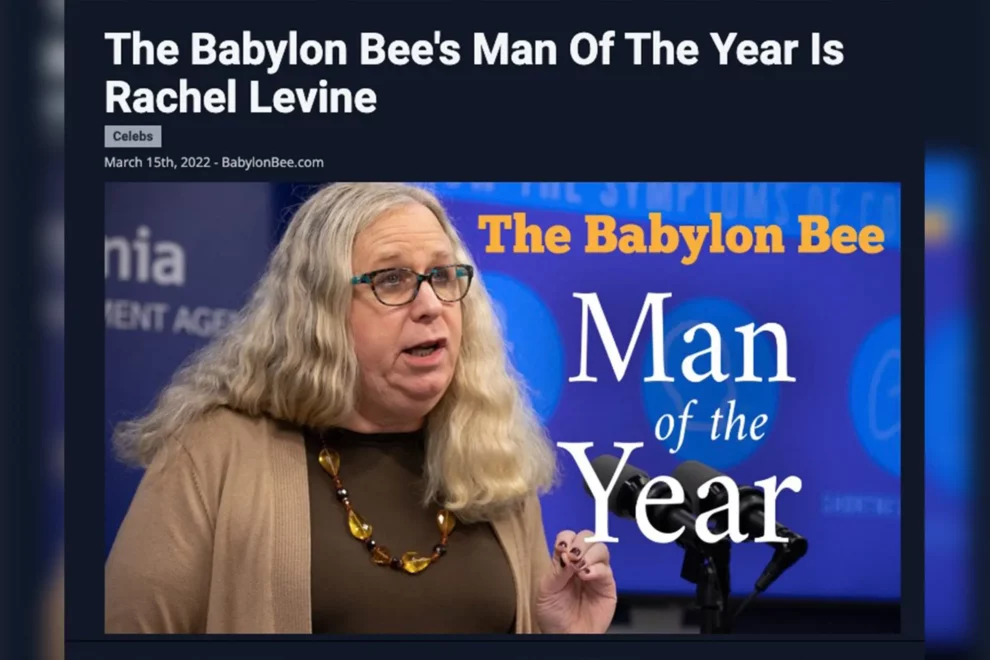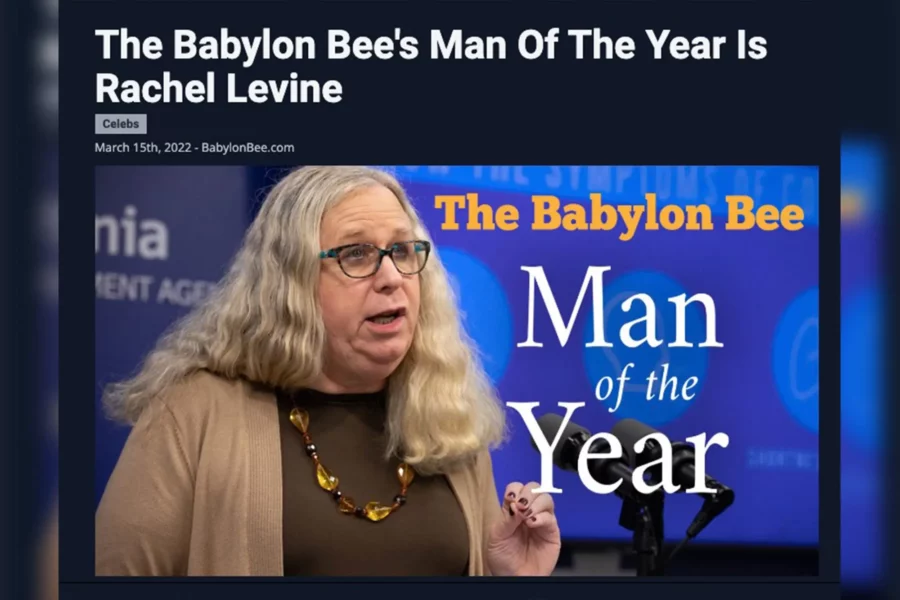 Seth Dhillon, CEO of Babylon Bee, announced the suspension of his website on his personal Twitter account.
Twitter said the account has been blocked for purportedly relinquishing in "promoting violence against or directly attack or threaten other people on the basis of race, ethnicity, national origin, caste, sexual orientation, gender, gender identity, religious affiliation, age, disability, or serious disease."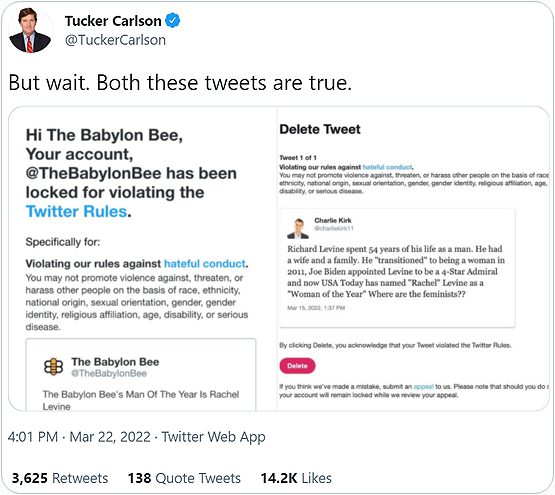 However, Twitter agreed to restore the account provided they would delete their tweet. But after Twitter's final verdict, Seth decided his team would not delete any content.
Further, he said that they were not deleting anything. The truth was not hate speech. If the cost of telling the truth was losing their Twitter account, then let it be.
He instructed his followers not to bend before the censorship of Big Tech. He wrote, "Insist that 2 and 2 make 4 even if Twitter tries to compel you to say otherwise. Make them ban tens of millions of us."
Also Read – Watch MTG Live: Christians Under Attack and a preview of this week in DC
About Seth Dhillon
Seth Dhillon is an entrepreneur, venture investor, speaker, humorist, and CEO of The Babylon Bee. Babylon Bee is a news satire website that mainly satires on real-world affairs and famous public personalities. Seth Dhillon and his brother Dan recently co-founded a humor-based entertainment site named Not the Bee with the original founder of The Babylon Bee, Adam Ford.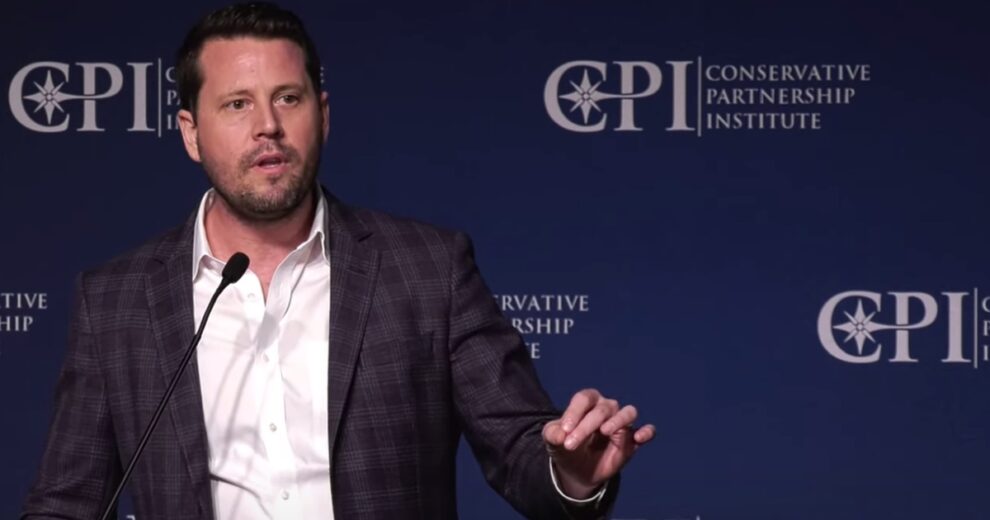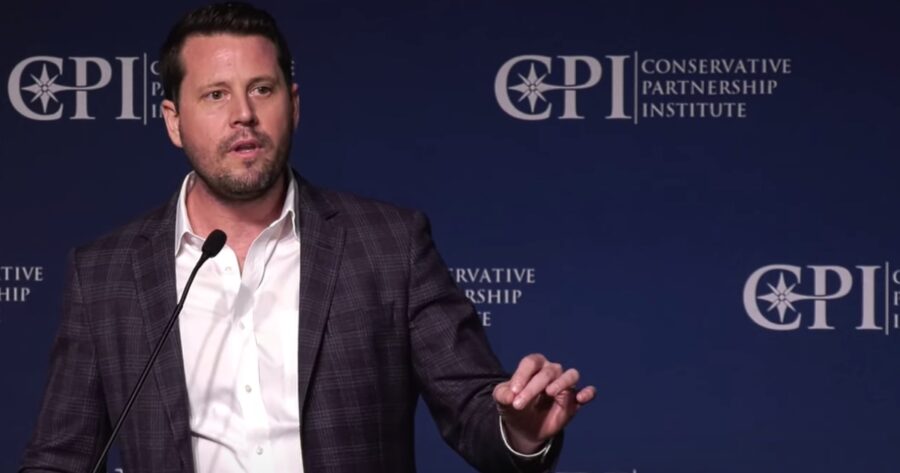 Seth operates the Board of Parlor, an American alt-tech microblogging and social networking service site partnered with Donald Trump proponents, conservatives, plot theorists, and far-right radicals. It is a substitute for social media platforms such as Twitter and Facebook.
Besides working for these websites, he also plays an important role in other companies such as Dwell, Evie Magazine, Thinkr, and The Flip Side. Seth completed his higher education at Palm Beach Atlantic University. He currently lives with his wife and two sons in Juno Beach, Florida.
About Babylon Bee
A conservative Christian news satirical website is what Babylon Bee is. Another name knows it as the Christian, evangelical, or conservative version of The Onion. It publishes articles on various topics such as religion, politics, current events, and public figures.
Adam Ford founded the Babylon Bee on 1st March 2016 and is now headquartered at 110 Front Street, Suite 300, in Jupiter, Florida.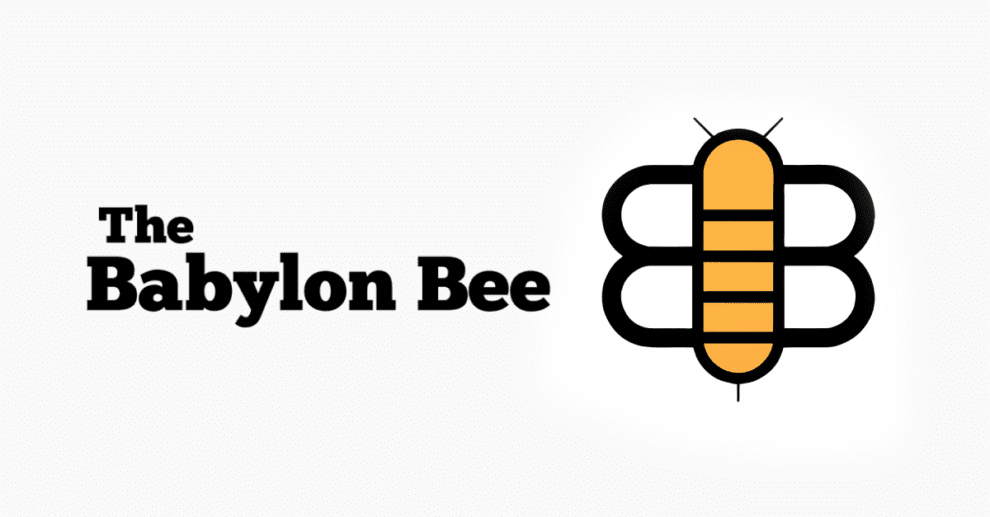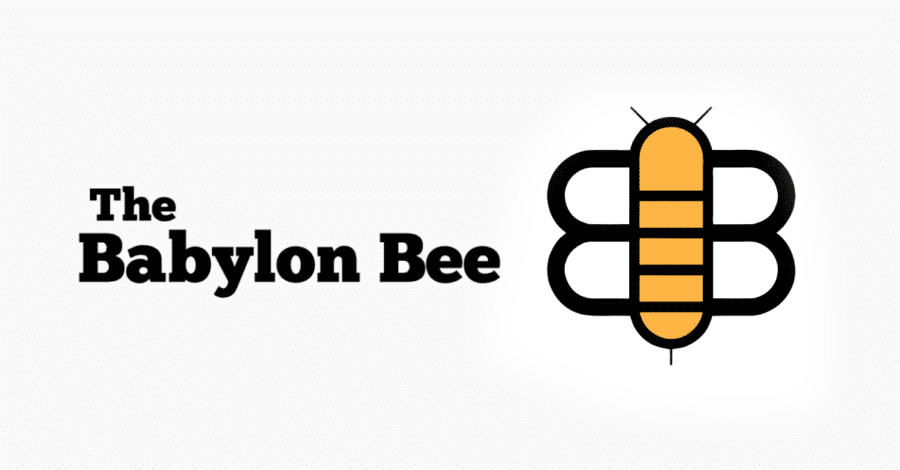 Seth Dhillon stated that the main reason behind founding Babylon Bee was "because there was this massive void on the right for comedy that wasn't cheesy." The Babylon Bee came into the limelight after making fun of the "health and wealth" religion of Jan Crouch, co-founder of Trinity Broadcasting Network, on the same day she died.

Subscribe to Email Updates :