Protect America Now is a national advocacy organization dedicated to "cutting through the 'Fake News" and educating the public about how the American sheriffs stand for our Constitution and law and order. It's a coalition of several of us sheriffs from across the country.
Mark Lamb, an Arizona sheriff who has frequently made national politics a priority of his work, leads the organization. Pinal County Sheriff Mark Lamb was a founding member of the right-wing organization last year and continues to serve on its seven-member advisory board.
What is Protect America Now & why was it established?
Following the failure of many elected officials in Washington, DC, and across the country to address lawlessness in communities and disregard for the Constitution, a grassroots group of Sheriffs and law enforcement members led by Sheriff Mark Lamb established Protect America Now, an organization dedicated to preserving the rule of law and protecting constitutional rights.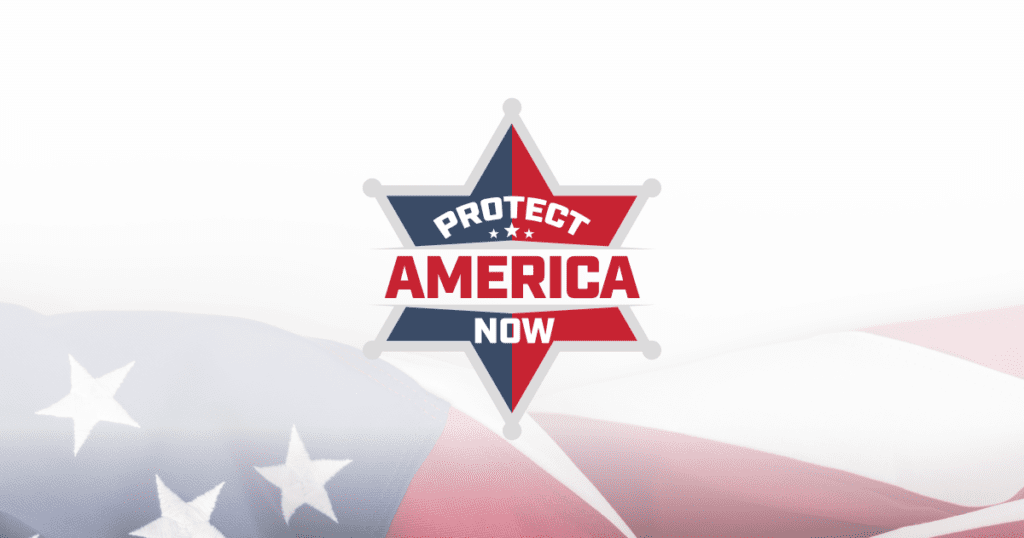 Protect America Now thinks that America's best days are still to come, but there are several dangers and attempts to make America less safe, less secure, and, eventually, less accessible.
Whether it is an attempt to trample on Constitution, advocate for police defunding, reject law and order, violate 2nd Amendment rights, tolerate massive illegal immigration, or raise taxes on working families, all these topics are attempts to make America less free and less safe.
Also, Read | Sheriff Mark Lamb Wife- Who is Janel Lamb?
Protect America Now aims to educate people about issues affecting their liberties while forming a network of patriots willing to fight for constitutional principles. The organization will rally Americans who believe in the Constitution to lobby their elected authorities and push for laws that protect all Americans.
What does Protect America Now Do?
Protect America Now characterizes it as a "fight for America's soul" on its website.
Combating unauthorized immigration from Mexico and South America is high on the group's priority list.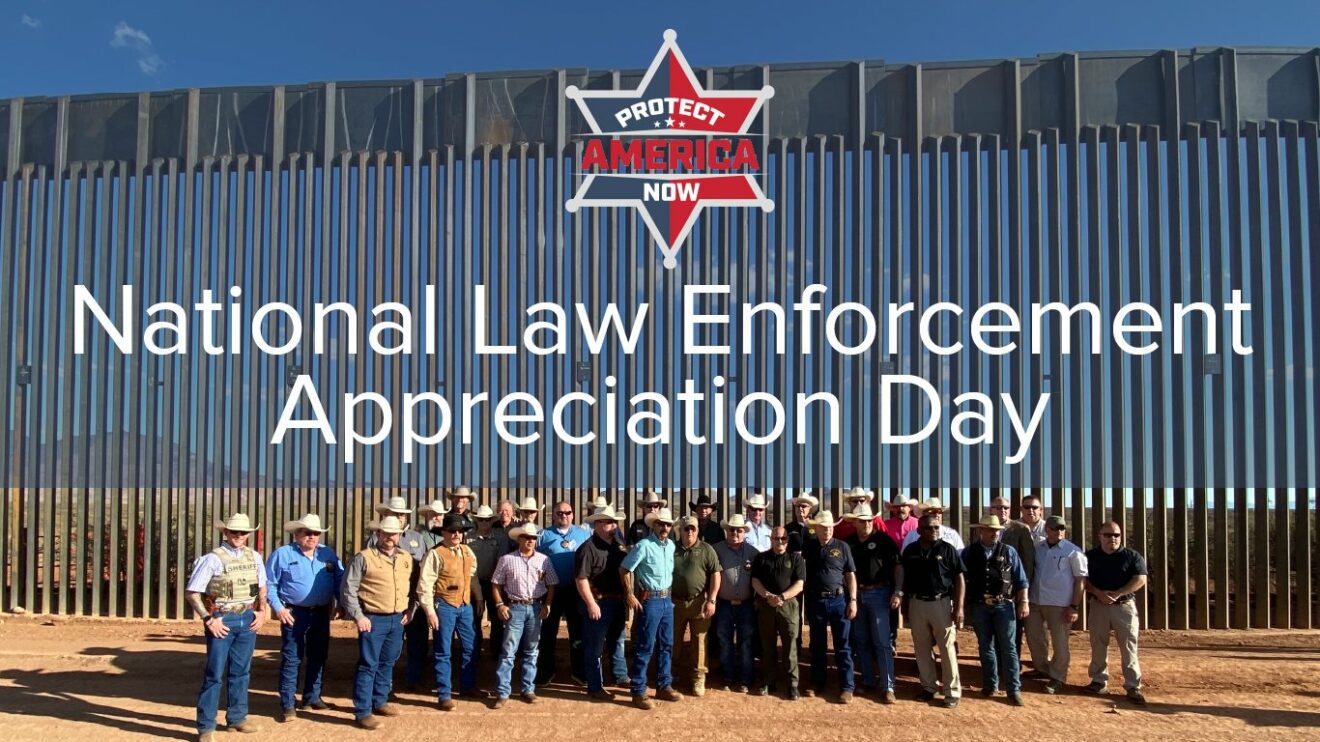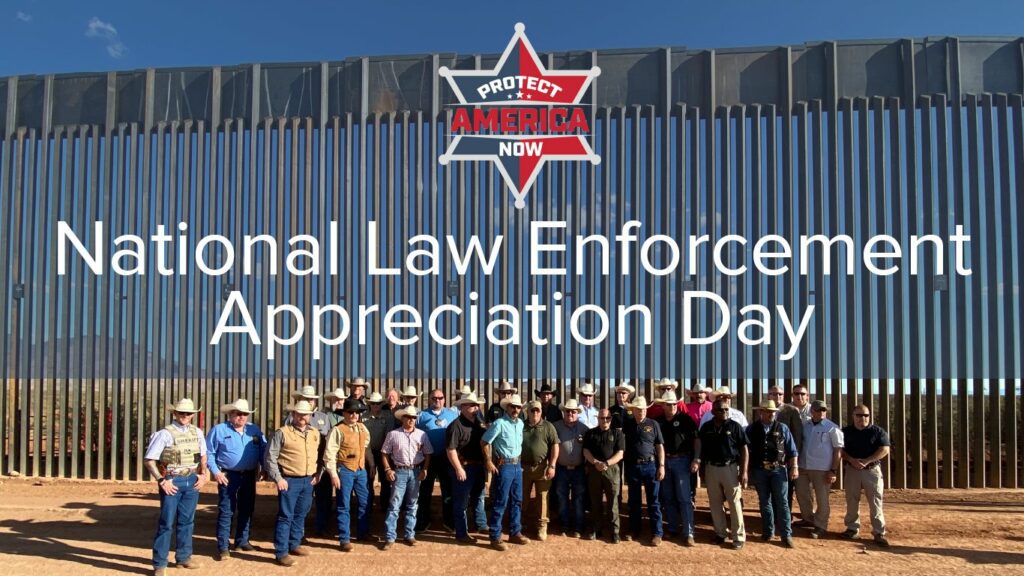 In April 2021, Lamb traveled to the US-Mexico border with fellow Protect America Now sheriffs to "look at the wall" and "speak with sheriffs in Arizona and Texas about their lack of border security."
Educate and Penetrate the Media
Protect American Now is dedicated to breaking through "Fake News" and educating Americans on how our Sheriffs and law enforcement are upholding our Constitution and maintaining peace and order. 
Protect America Now believes that the media has failed and that Americans need to hear the truth, whether the subject infringes on Second Amendment rights, condones widespread illegal immigration, or raises taxes on working families.
Create a Patriotic Alliance
Protect American Now travels across the country to find and prepare people who agree with its objective to take action. This includes training, events, and being ready to send emails, phone calls, and write letters to elected leaders. 
It entails making your voice heard as effectively as possible. This struggle for America's soul is being waged in Washington, D.C., and every city and state across the country. 
Sheriff Mark Lamb's other community-centric initiatives
Mark's engagement in a wide range of law enforcement actions reflected the high quality of his work. Mark has worked on DUI task force details and gang suppression and has investigated numerous drive-by shootings, drug cases, assaults, aggravated assault cases, and homicides.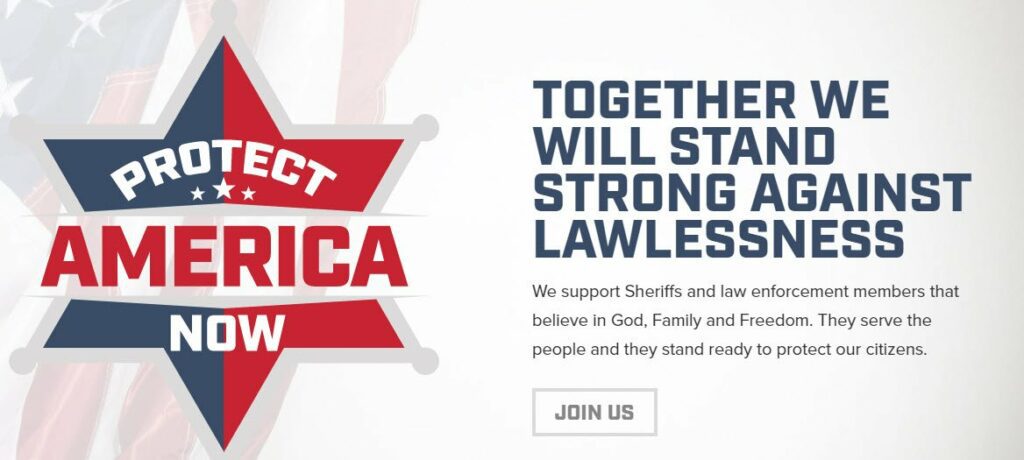 Mark has also worked on federal, state, and tribal issues. He became a deputy with the Pinal County Sheriff's Office to better serve his community.
The Pinal County Sheriff's Office is responsible for patrolling the entire county. 
The PCSO Search, and Rescue Squad, and the Aviation Section assist in locating anyone who has become lost or stranded and in border security operations. To collaborate with our federal colleagues, the Office also has specialized units ranging from Narcotics to the Anti-Smuggling Team.
Also, Read | Who is Sheriff Mark Lamb Son?
Daily, the Pinal County Detention Center houses 600 detainees. The Detention Center participates in the 287g program run by the federal government. 
Its primary duty is to defend the residents of Pinal County. Pinal County Detention Center pledges to continue working with federal colleagues to protect the safety and security of our towns and inhabitants.
Sheriff Mark Lamb has the vision to improve the quality of law enforcement in Pinal County and, ultimately, to be an example for other agencies in Arizona and the United States of America by doing the following:
Maintain good working connections with county officials.

Provide financial transparency to create a realistic budget.

Increase deputy pay to retain and attract quality staff.

Continue to crack down on criminal activities, focusing on halting drug trafficking into Pinal County.

Change the way our communities perceive law enforcement.

Set a good example.
How invested is Sheriff Mark Lamb in the community he serves?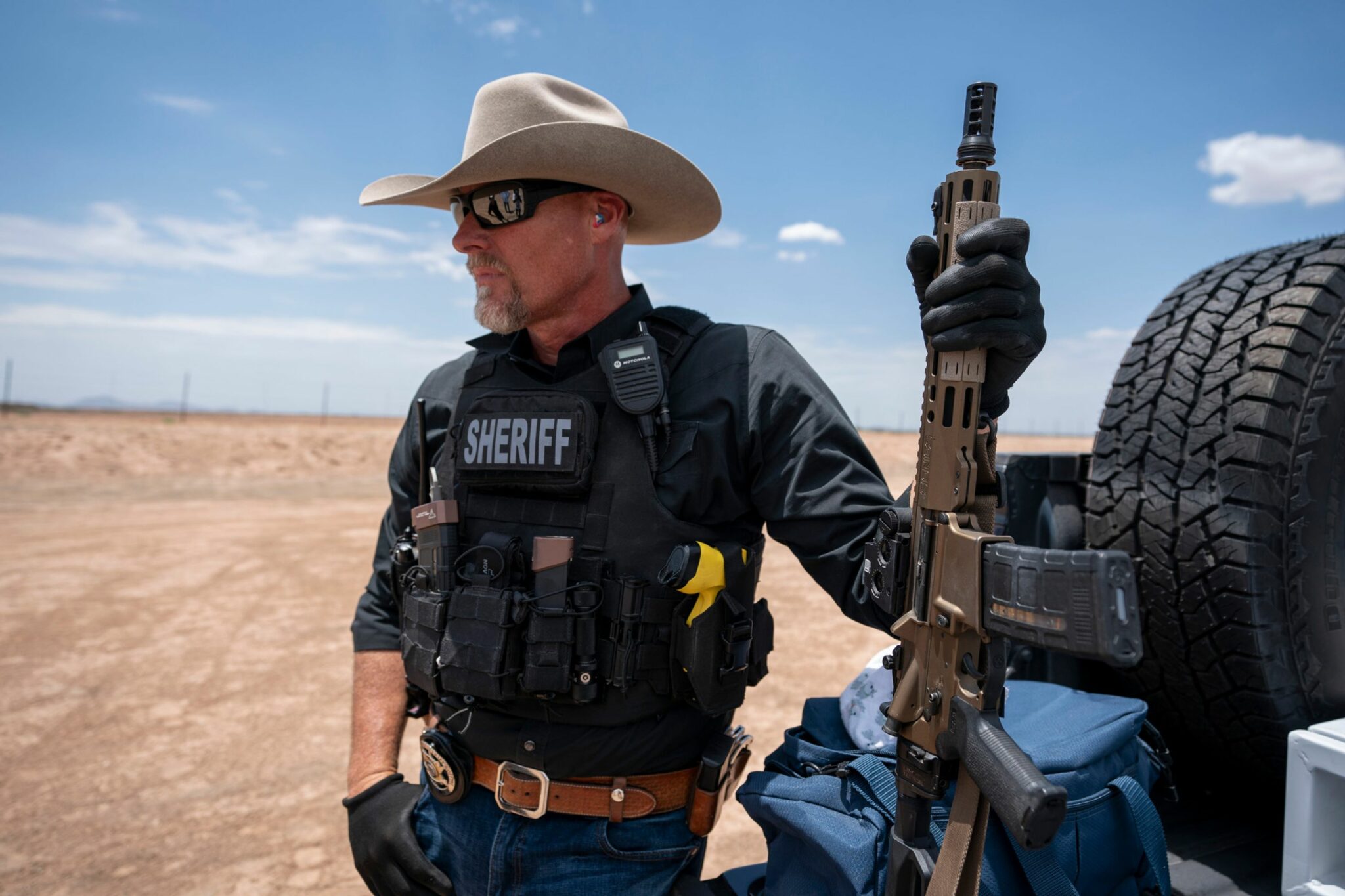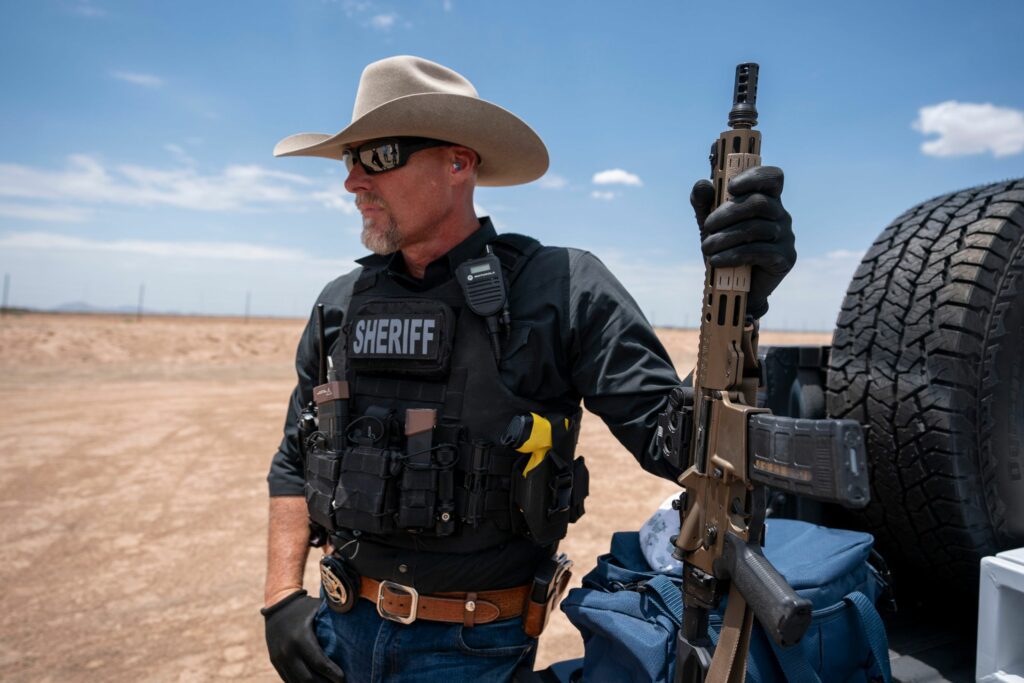 Mark's diverse background shone through when he was named one of the principal investigators on a multi-agency (Salt River PD, Mesa PD, DPS, ATF, U.S. Marshals Service, and FBI) Federal RICO case that disrupted and demolished one of the East Valley's most dangerous gangs. As a result of this excellent investigation, Mark received the Arizona Gang Investigators Association's Award of Excellence.
Mark is a constitutional conservative with solid principles who fight bravely for the individuals he represents. Mark is a staunch supporter of our 2nd Amendment rights and the enforcement of our laws, especially those about combating illegal immigration. He is determined to safeguard the rights and liberties of the people he serves.

Subscribe to Email Updates :