Recently Cintex wireless has made a lot of buzz due to its varied plans and features. But do you know that Cintex actually does not use its own network? so how does it actually work, and if it is true, then What Network Does Cintex Wireless Use?
This article will provide an answer to all your questions, so please keep reading ahead:
What Network Does Cintex Wireless Use?
Cintex is an MVNO and does not own its network towers and infrastructure but has partnered with a larger carrier company that owns network towers to allow its customers to use that company's network.
Cintex does not specify which network it employs, but it is widely assumed to be Verizon's nationwide 4G LTE and 5G networks. Verizon is one of the three largest carriers in the United States and has the most extensive 4G LTE coverage, covering roughly 70% of the country and serving more than 99% of the population.
The Cintex Wireless Lifeline Program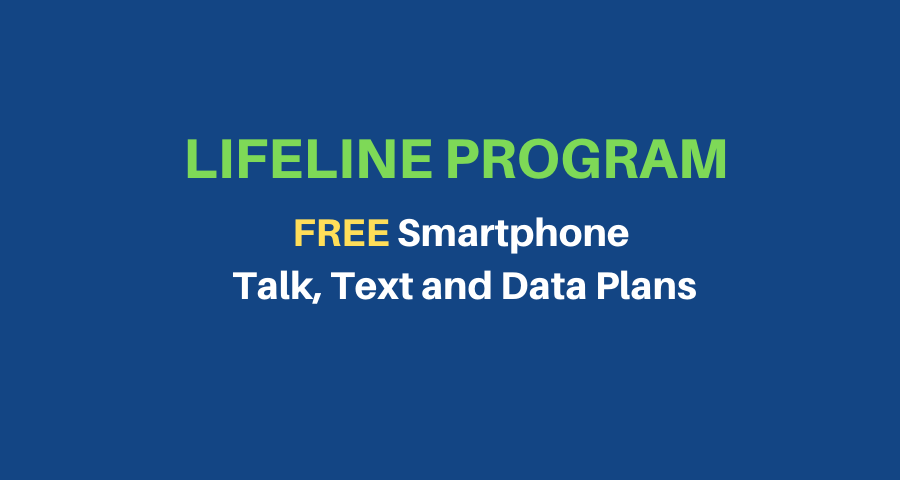 Cintex Wireless Lifeline Program is a service offered by the company to low-income residents of Arkansas, Louisiana, Maryland, Maine, Puerto Rico, Rhode Island, Tennessee, Utah, Vermont, Washington, West Virginia, and Wyoming. This company works with the government to provide free cell phones and service plans to all low-income citizens in the states mentioned above.
The program has a one-year duration, and after passing the company's Annual Recertification for Continued Participation, each citizen can get theirs back online.
Cintex Wireless also provides a monthly subscription service for a fixed fee, and each client must meet at least one of the company's predetermined requirements. Residents who wish to qualify must participate in a government assistance program such as SNAP/Food Stamps, Medicaid, SSI, the Department of Veterans Affairs, and so on, either directly or through a household member.
What is Cintex Wireless's Coverage Area?
Cintex's extensive service area is available in every state, and you can view the company's service area at cintexwireless.com/check-coverage. Using the zoom function or the search bar, zero in on your current location or find a specific address. Only become a Cintex customer after confirming that your preferred points of interest are depicted on the company's map. After entering the coordinates of a location, the system will determine whether 5G mid-band, 5G low-band, 4G LTE, 3G/2G, or no coverage is available.
How is one company linked to another?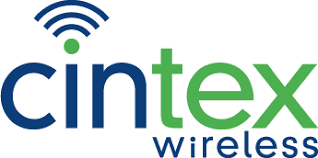 Even though Verizon has no involvement in the program mentioned above, Cintex Wireless uses Verizon's broadband infrastructure. That is, Cintex Wireless uses Verizon's existing network of deployed telecommunications equipment to provide cellular service and bases its services on Verizon's network infrastructure.
The company's services are referred to as Broadband Internet Access Services, and the Cintex Wireless Broadband Internet Access Services limit the amount of data that can be sent from a device over an Underlying Carrier's network and into the wider Internet.
However, Congestion on the company's carrier network is beyond its control, and they are not only unable to control the flow of information, but they are also unable to receive it.
Is Cintex Wireless's Network Good? Review
Because Cintex appears to be using Verizon's infrastructure, the latter's network quality is a good proxy for Cintex's own.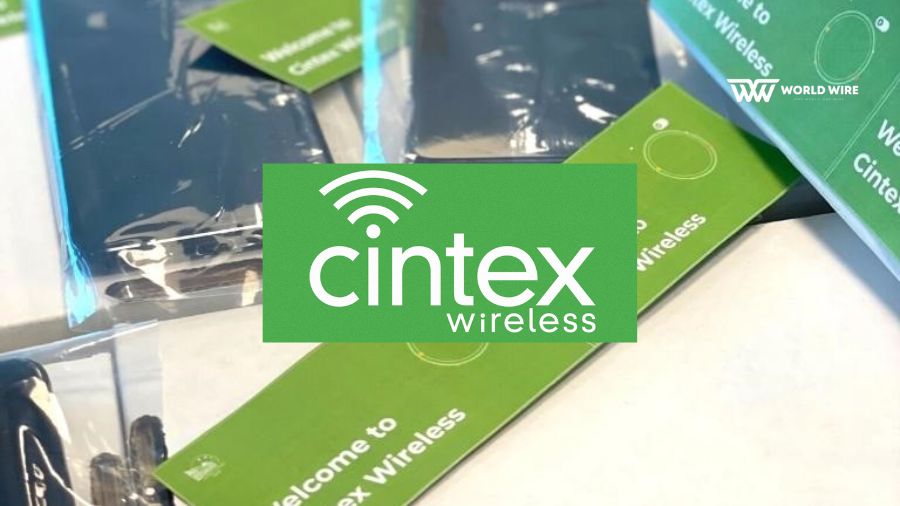 Verizon has the most extensive 4G network, covering 70% of the country. The country's third-largest 5G coverage also covers 11% of the landmass. AT&T's 4G coverage is second only to Verizon's at 68%, and AT&T's 5G coverage is second only to Verizon's at 18%.
Using a major carrier allows the company to benefit from its dependable network, and Cintex can use it for free. However, customers of the carrier can only use the network by purchasing expensive plans.
However, there are some disadvantages also, and the main one is that sometimes due to network congestion, network owners prioritize their customers, which can result in slower speeds for MVNO customers.
So without saying it goes that, you can choose to become a part of Verizon directly instead of being a part of its MVNO, as you have more to gain from that.

Subscribe to Email Updates :