Metro PCS Lifeline Program – Metro by T-Mobile, formerly known as Metro PCS, is now completely owned by T-Mobile US and is well-known for its broad selection of no-contract phones and programs, affordable costs, and versatility.
But the question is whether the Metro PCS Lifeline program is still available. This article answers this exact question along with some other information.
Can I sign up for the Metro PCS Lifeline Program?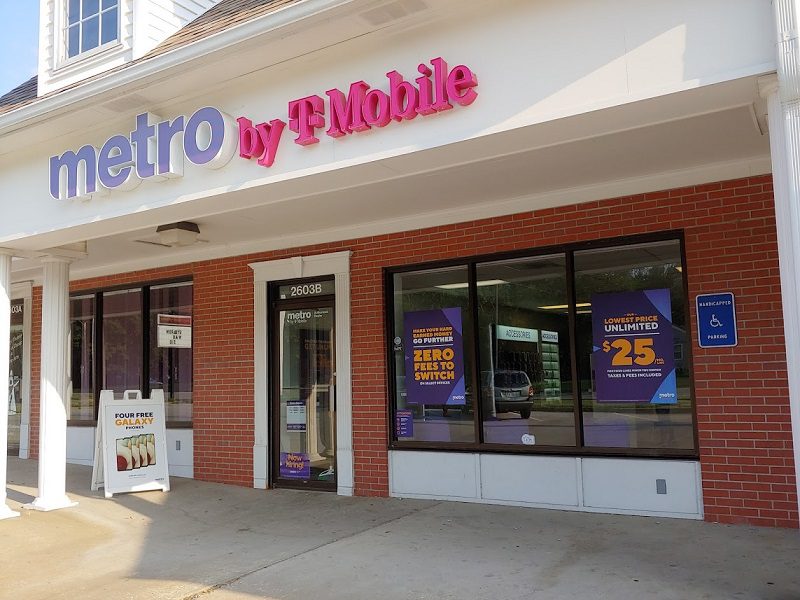 Metro PCS sadly has stopped participating in the Federal government's Lifeline Program. Therefore, you cannot sign up for the Metro PCS Lifeline program.
Why is Metro PCS Lifeline Program currently not available?
T-Mobile owns the Metro by T-Mobile brand, previously known as Metro PCS. Assurance Wireless is one of the numerous wireless service providers owned by T-Mobile.
As a result, the parent organization has decided that the Assurance Wireless brand will be the sole provider that will participate in the Federal government's Lifeline program.
Does Metro PCS provide any other government benefits?
Even though Metro PCS doesn't participate in the Lifeline program, it does participate in the Affordable Connectivity Program. So, you can get the benefits of the ACP.
Metro's ACP program can help save non-Tribal households up to $30 per month and Tribal households up to $75 per month on qualified rate plans. For some customers, unlimited talk, text, and data may also be offered in a free or discounted monthly subscription, depending on their chosen plan.
Is ACP service by Metro PCS available to everyone?
Only residents of the following states are eligible for ACP benefits from Metro –
What should I do to join the Metro PCS ACP program?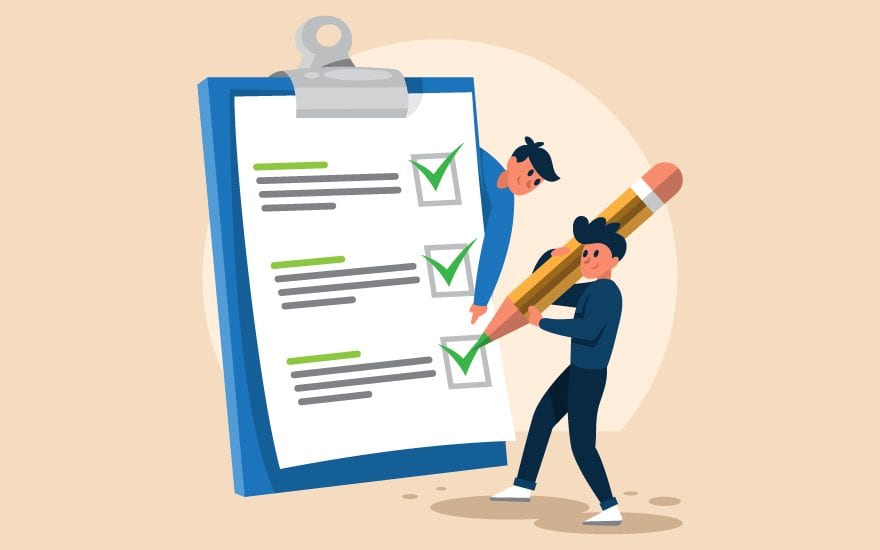 If you're thinking about applying for Metro PCS's ACP and the benefits it provides, you might be wondering where to begin.
Remember that Lifeline subscribers do not need to apply because they are already eligible.
There are a few simple but stringent prerequisites for applying –
The first step is to determine whether you are eligible for the program. You may be eligible for this program if your family's annual income is less than 200% of the Federal Poverty Guidelines or if you participate in any of the Lifeline-qualifying programs (such as WIC, the Free and Reduced-Price School Lunch Program, or the School Breakfast Program), or if your family received a Federal Pell Grant in the current year.
To be eligible to apply, you must be the lone applicant in your household, eighteen or older, and a resident of one of the states where Metro provides ACP benefits.
You will be requested to produce paperwork verifying your qualifications during the application process. A copy of your government-issued identification, passport, and driver's license may be requested to validate your identity and address or determine your eligibility.
Depending on your eligibility, you may be required to present proof of income (paystubs, a current income statement from your job, a copy of last year's state, federal, or tribal tax return, etc.) or program participation (such as an approval letter, benefit award letter, benefits verification letter, statement of benefits, etc.).
Before beginning the application procedure, make copies of the required documents with a camera, scanner, or copy machine, as originals are never accepted.
Finally, fill out an application for Metro ACP benefits by visiting the National Verifier and following the on-screen instructions to complete the online application. The National Verifier will decide whether your application is allowed or rejected, and you will be granted a unique number upon approval. This process should be expected to take at least two days.
Next, go to metro by-mobile.com/my-account/sign-in and fill out the ACP application form.
Sign in to Metro's main webpage and present your National Verifier ID, name, address, phone number, and photocopies of essential documents. After a short period, you'll receive a text message confirming your successful enrollment.
Why should you participate in the Metro PCS ACP Program?
Everyone who applies for and is accepted into the Metro ACP program is eligible for a discount of up to $30 per month or $75 per month for qualified residences on Tribal lands.
All smartphone data-inclusive Metro plans are ACP-eligible so that you may acquire a phone service with access to T-Mobile's 4G and 5G networks, as well as features like Scam Shield and free Scam ID, Scam Block, and Caller ID, as well as unlimited talk, text, and data.

Subscribe to Email Updates :