Harry M. Whittington is an American lawyer, real estate investor, and political figure from Austin, Texas. He received international media attention following an incident on February 11, 2006, when he was accidentally shot in the face by Vice President Dick Cheney. This was while hunting quail with two women on a ranch in Kenedy County, Texas, near Corpus Christi.
Harry Whittington Career
Over the years, he has been appointed to several committees and commissions. This includes the Office of Patient Protection Executive Committee. (a committee formed by the governor of Texas to ensure patients' rights). The Texas Public Finance Authority Board, and the Texas Department of Corrections. In the 1980s, as an appointee of Gov. Bill Clements, he was instrumental in bringing about reforms necessary for Texas to comply with a federal court order that found the state's treatment of its prisoners unconstitutional. Whittington was named presiding officer of the Texas Funeral Service Commission after a major shakeup of the agency in 1999. He was appointed by then-Texas Governor George W. Bush and re-appointed in 2002 by Governor Rick Perry.
Hunting incident involving vice president Cheney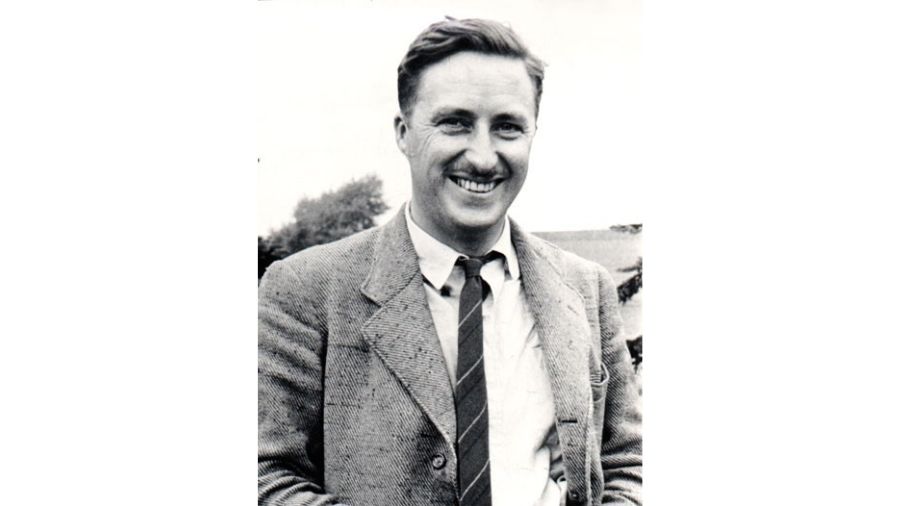 On Saturday, February 11, 2006, Whittington was accidentally shot by U.S. Vice President Dick Cheney during a quail hunting trip at a ranch in south Texas. 
Most of the damage from the shotgun blast was to the right side of his body. This includes damage to his face, neck, and chest, causing a collapsed lung. He was taken to Corpus Christi Memorial Hospital by ambulance and put into intensive care. 
The news media announced the accident until the White House confirmed the incident to the Corpus Christi Caller-Times approximately 12 hours after the incident.
On February 14, some of the lead birdshot lodged in Whittington's heart caused a minor heart attack. Doctors did not remove all the pellets from Whittington's body. They estimated that there were "less than 150 or 200″ pellets lodged in his body immediately after the shooting, and about 30 pieces of shot were expected to remain inside him for the rest of his life. 
On February 17, Whittington made a public statement "We all assume certain risks in whatever we do. Whatever activities we pursue and regardless of how experienced, careful, and dedicated we are, accidents do and will happen."After being released from the hospital, he issued a statement: "My family and I are deeply sorry for all that Vice President Cheney and his family have had to go through this week."
Whittington breaks his silence regarding the haunting incident
In an October 2010 issue of the Washington Post, Whittington broke his silence about the shooting. Whittington told the paper that although many media outlets had described Cheney and him as "good friends," the pair had only met one another three times in 30 years and had never been hunting before. 
The Washington Post article also said that Cheney had violated "two basic rules of hunting safety": he failed to ensure that he had a clear shot before firing and fired without being able to see the blue sky beneath his target. 
The paper also reported that Cheney has neither publicly nor privately apologized to Whittington for the shooting. 
Also read:

Subscribe to Email Updates :