Elise is the American politician acting as the U.S. representative for New York's 21st congressional district since 2015. She has been the chair of the House Republican Conference since 2021. She is the third-ranking House Republican. Her section includes most of the North country and Adirondacks, some of the suburbs of Utica, and the capital district in New York. Find out who is running against Elise Stefanik in this year's midterms.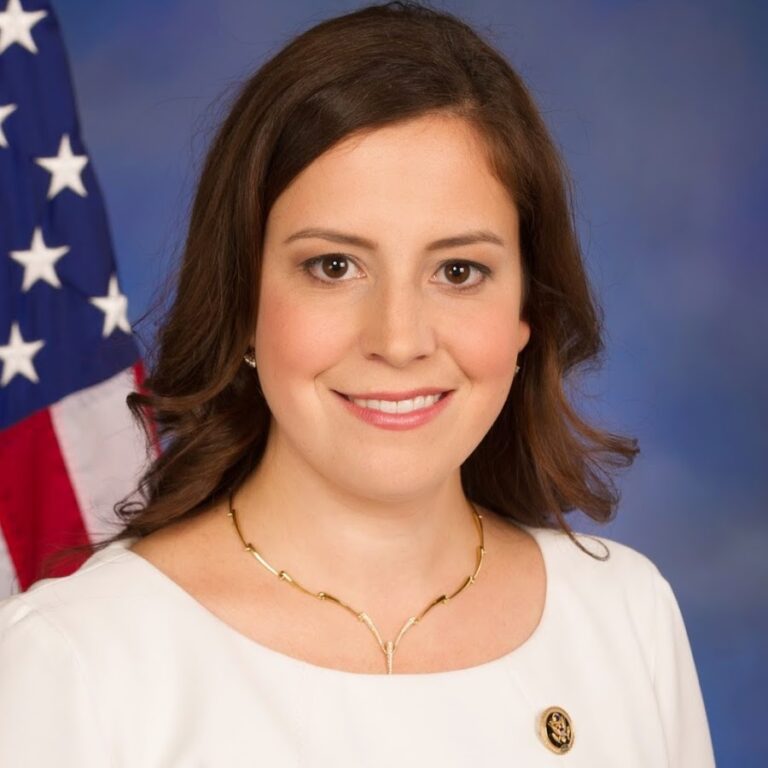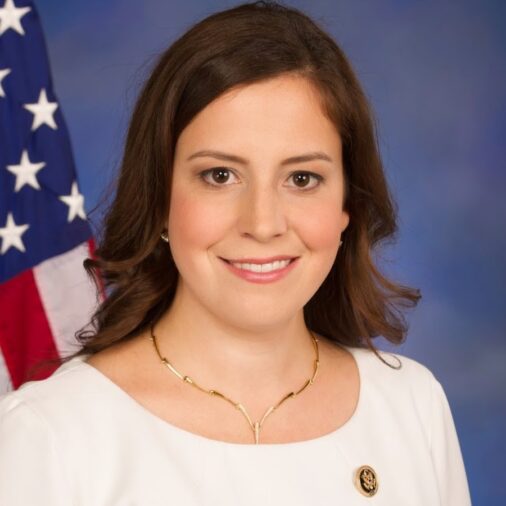 Who is running against Elise Stefanik?
Matt Castelli is Stefanik's opponent in the upcoming elections later this year. Matt, once a CIA (Central Intelligence Agency) officer, also acted as director for counterterrorism in both Obama and Trump administrations from 2016 to 2018. He is Council on Foreign Relations Term Member and Truman National Security Project, fellow. He has contested for election to the U.S. House to represent New York's 21st congressional district. Matt announced his candidacy for the Democratic primary scheduled for August 23, 2022.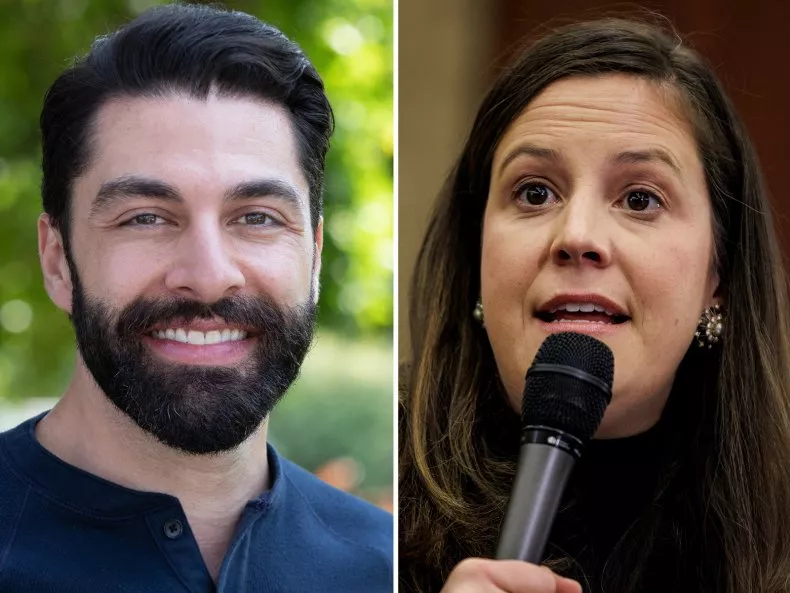 Stefanik's repeated promotion of former president Donald trump's claims that the 2020 election was stolen from him encouraged Castelli's endeavor as a democrat to unseat her in new York's 21st congressional district. Castelli said, "The third-ranking house republican's continued promotion of the irrational claims is an ongoing threat to the country's security." He further added that the position she has taken and done so consistently and very recently has been to continue to promote the big lie that led to the death of the five police officers and injuries of hundreds of others in what was one of the most remarkable assaults on law enforcement in the history of the country. According to Castelli, what is even more disappointing is the rising of Stefanik within republican leadership. He further pointed out that she takes the republican party as her mother's republican party leading it towards extremism and conspiracy theories.
Also Read: Elise Stefanik – Bio, Net Worth, Age, Approval Rating, Husband
Elise Stefanik's past opponents
In August 2013, Stefanik contested the 2014 election for the U.S. House of Representatives in New York's 21st congressional district. The Republicans dominated the section for a century before Democrat Bill Owens got elected to represent it in the 2009 special election. In January 2014, Owens denied seeking reelection, therefore, Goug, who was a conservative party nominee, encouraged Stefanik.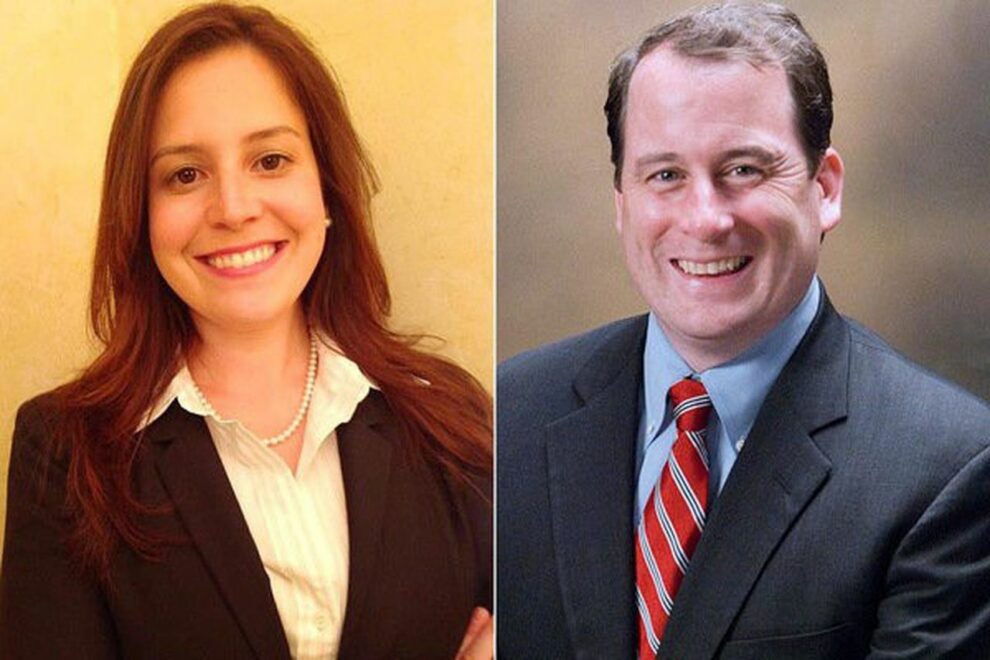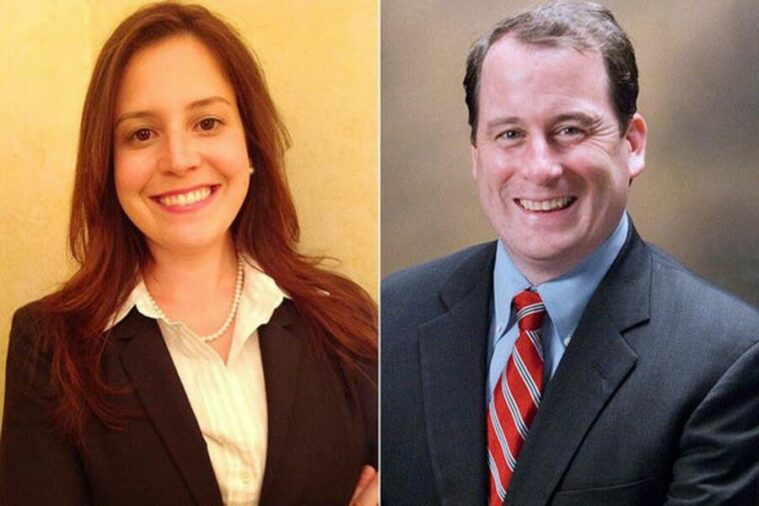 She defeated Matt Doheny in the 2014 republican primary election. She encountered Aaron Woolf, the Democratic party nominee, and Matt Funiciello, the Green party nominee, in the November 4 general election. She won 55% of the votes to their 34% and 11%, respectively. Stefanik became the youngest woman to be elected to Congress at 30.
Matt Doheny is an investment fund manager. He was a 2014 Independence party candidate seeking to represent the 21st Congressional District of new york in the U.S. house. Doheny lost his nomination against Stefanik in the Republican primary. As Doheny won the independence nomination in the primary, his name would remain on the general election ballot. On July 25, 2014, he declared that he would not participate in campaigning and would endorse Stefanik, though he could not remove his name from the ballot.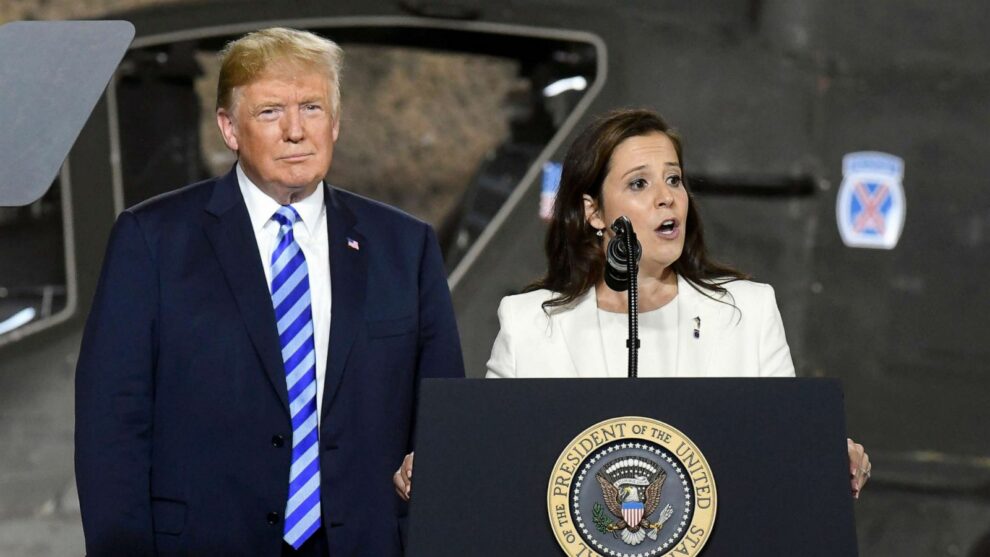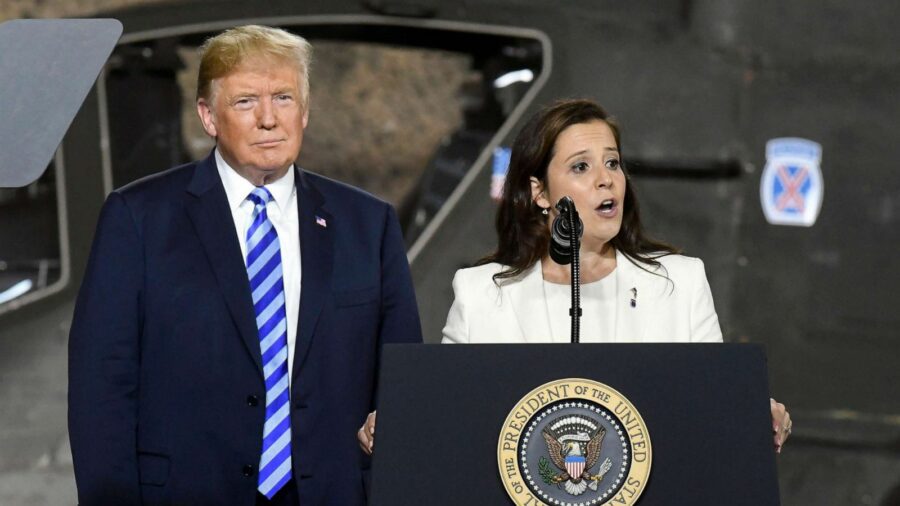 Stefanik ran for reelection in 2016. she strongly supported Donald Trump's candidacy as president after his victory in the 2016 Republican Party presidential primary. She said that Trump's remarks in the Access Hollywood tape were wrong, but she continued to encourage him. 
In 2017 John Bolton, former ambassador to the United Nations, urged Stefanik for reelection and appreciated her job on the House Armed Services Committee. She was reelected with 56% of the vote to Democratic nominee Tedra Cobb with 42 % and Green Party nominee Lynn Kahn with 1.5%.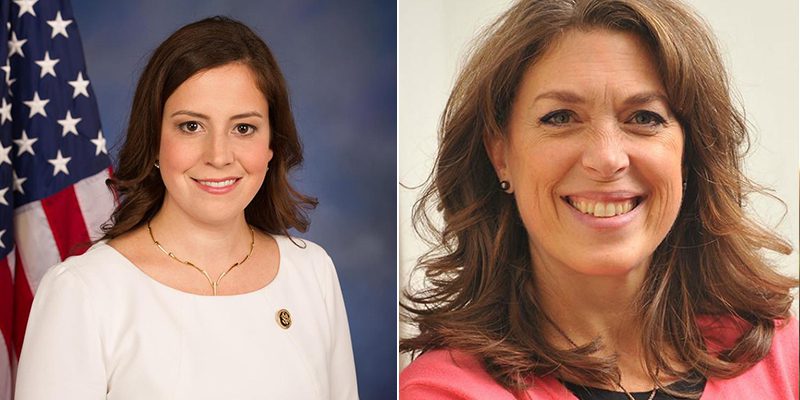 In 2020, Stefanik defeated Tedra Cobb with 59% of the vote to Cobbs with 41% in the U.S. House of Representatives elections in New York-21.
Stefanik, with other House Republican leaders, voted against the constitution of the January 6 commission, while 35 republican house members and all 217 democrats voted in favor of the commission.
In 2021, since House Republican Conference Chair Liz Cheney endorsed Trump's second impeachment and denied his claim of the 2020 election being stolen from him, few Republicans in Congress demanded her removal. Stefanik was seen as a potential substitute to Cheney if Republicans decided to overthrow Cheney from her position despite her outstanding voting records in Trump's policies.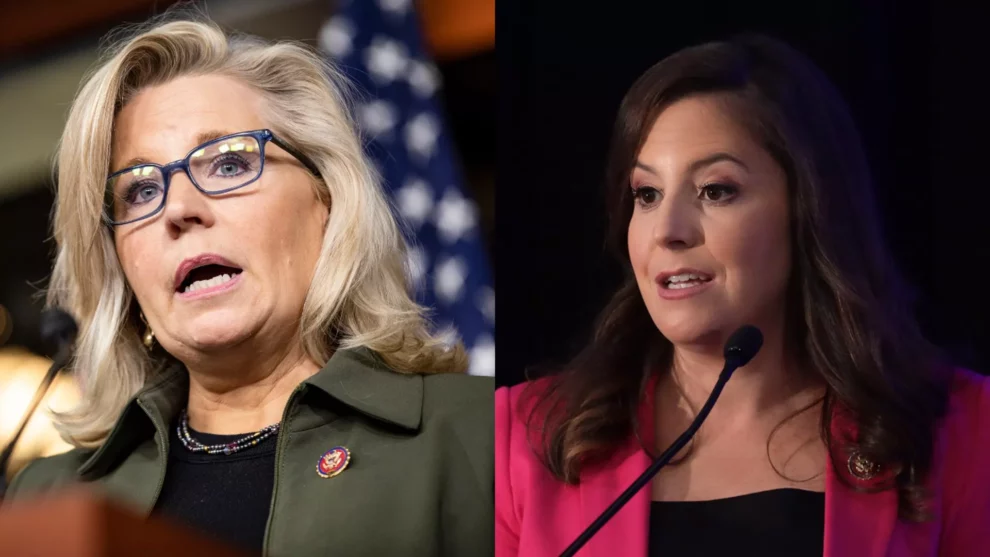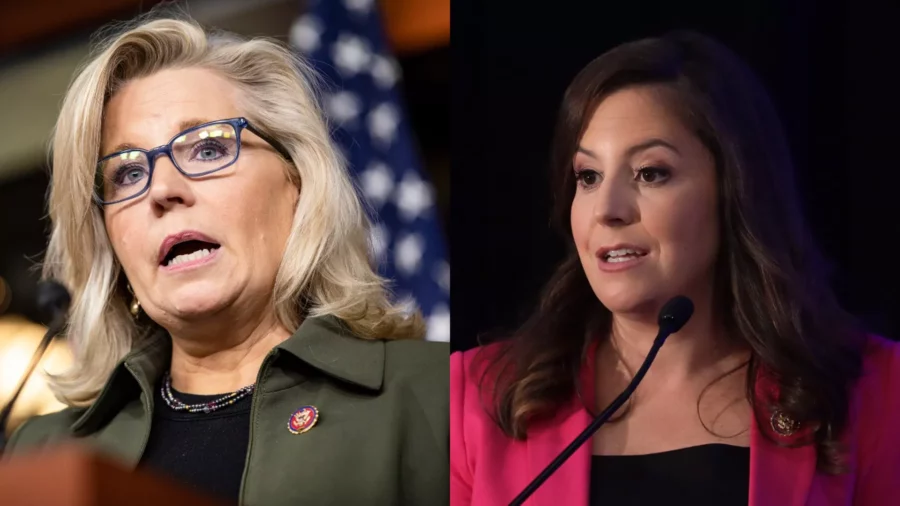 Stefanik received the strong support of Trump and House Minority Whip Steve Scalise to replace Cheney as conference chair. On May 14, Stefanik came up as House Republican Conference chair. She expressed her gratitude to Trump after her win saying," president trump is the leader that republican voters seek."
Stefanik was declared the 19th most bipartisan House member in the first session of the 115th united states congress by the Bipartisan Index. Heritage Action's conservative group gave her a lifetime score of 48%. Still, it changed her score to 84% after the 117th Congress began in January 2021, compared to an average score of 95% of the republicans during that session.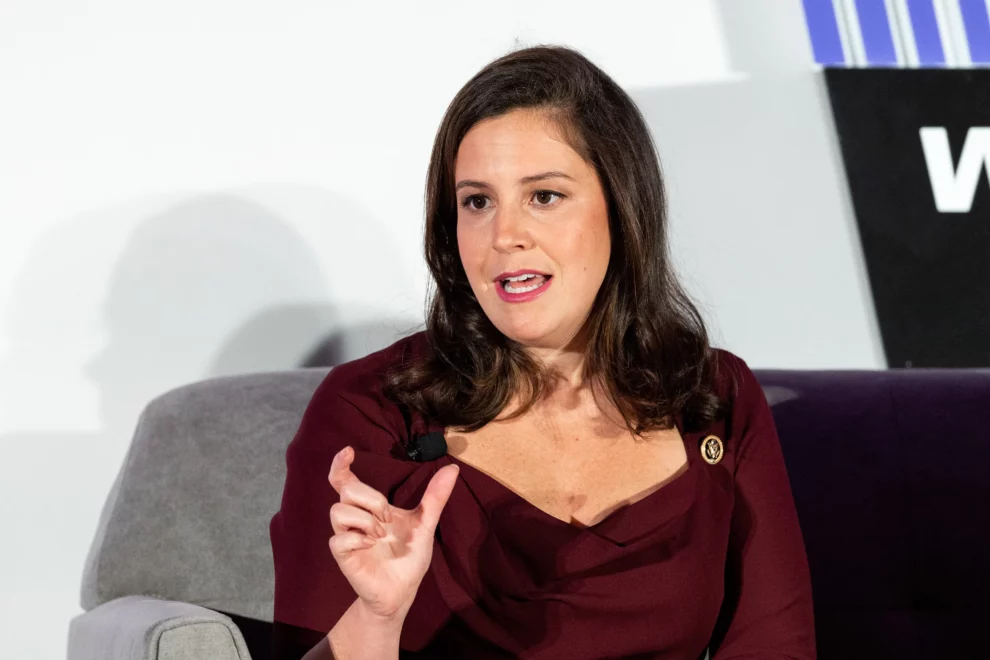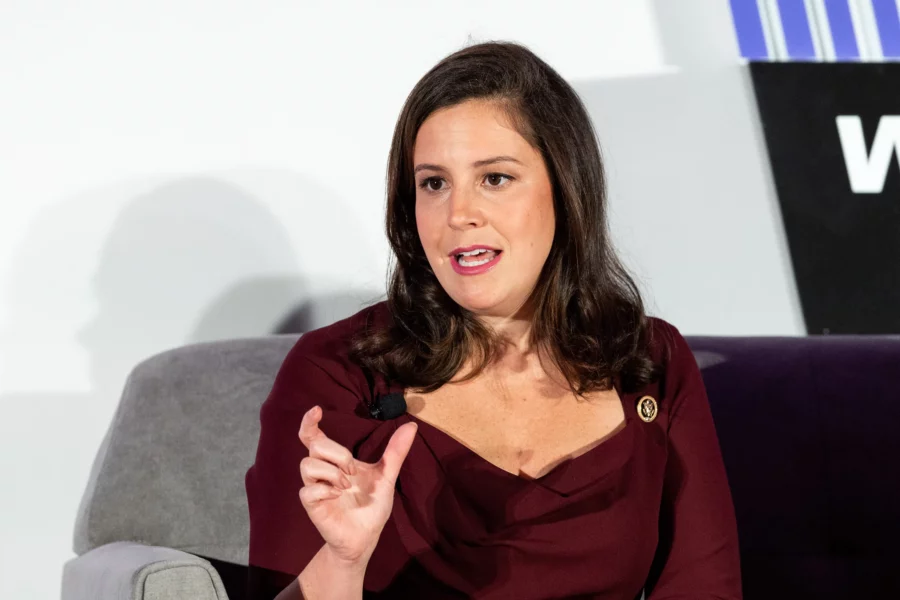 She is against abortion and opposes tax funding for abortion .in 2019, the National Right to Life Committee, a political action committee opposed to legal abortion, scored her 71% rating. Stefanik also opposes federal covid-19 vaccine delegations for private employers. She approved an amicus brief to the supreme court stating that Congress did not empower the government to impose a vaccine order. She stood against the Tax Cuts and Jobs Act of 2017 in coordination with five other new York Republican representatives. Her reason for opposing the law was its state and local tax deduction changes.
Also Read:

Subscribe to Email Updates :