Yuvraj Singh, Harbhajan Singh, and Shikhar Dhawan angry over Shahid Afridi: Much controversy has arisen over the statement given by Pakistani cricketer Shahid Afridi to India's Prime Minister Narendra Modi.
Cricketers like Gautam Gambhir, Yuvraj Singh, Harbhajan Singh, and Shikhar Dhawan have strongly objected to Shahid Afridi's statement and said that he could never accept such words.
During his visit to Pakistan-administered Kashmir, Shahid Afridi specifically named the Prime Minister of India, Modi, saying that he had a religion of mythology.
Yuvraj Singh, Harbhajan Singh and Shikhar Dhawan angry over Shahid Afridi's speech on Modi
Social media feedback
This video has become viral on social media.
Congress spokesperson Jayveer Shergill and filmmaker Ashok Pandit have also criticized Afridi while sharing this video.
What did Afridi say?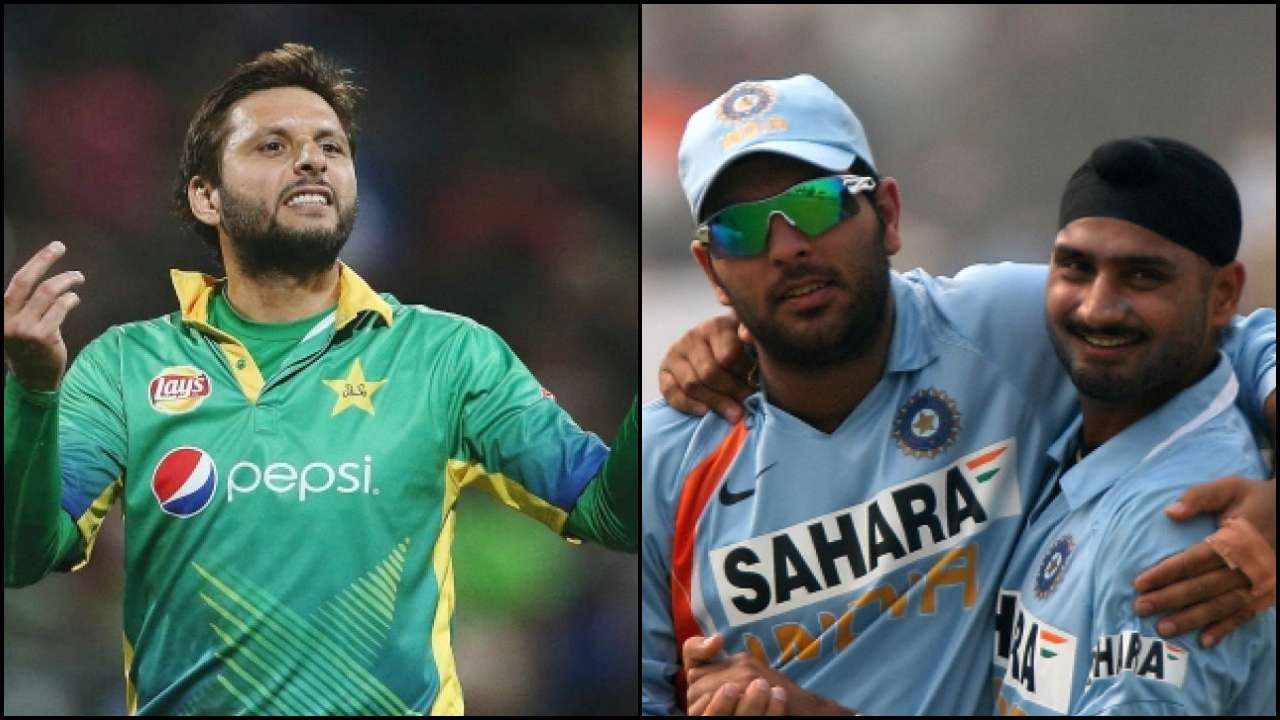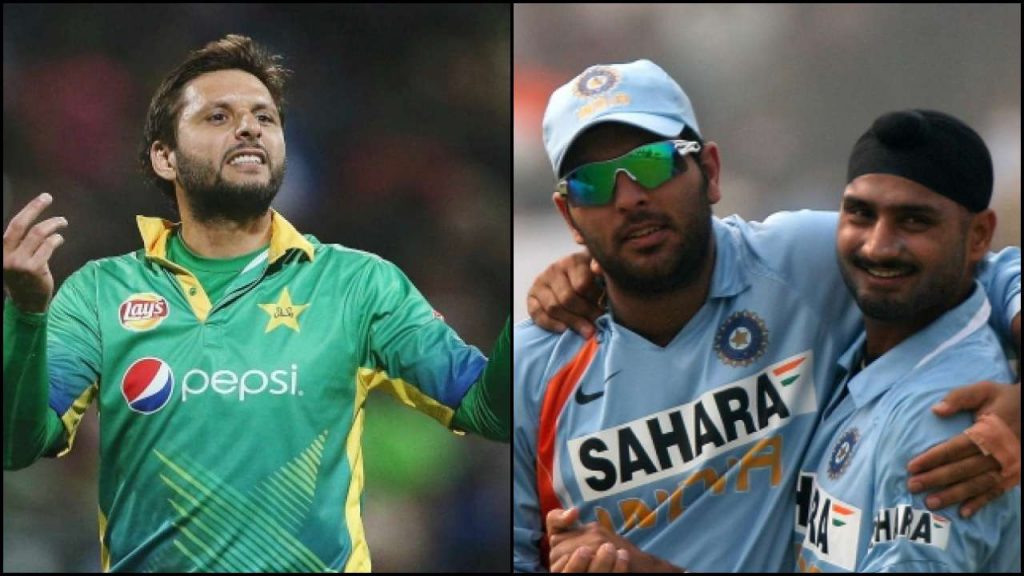 In a video clip, Shahid Afridi is seen saying, "There is a lot of diseases spread in the world at this time. But this significant disease is in Modi's heart and mind. 
And that disease is a religion of mythology. The politics about religion, We are doing it. Two kilometers from here, our Kashmiri brothers, Kashmiri sisters, and elderly people have been torturing them for so long. "
Afridi used the name of Modi and said that he tries to be very courageous himself, but he is a coward.
In this video clip, Afridi said, "For this small Kashmir, he has raised an army of seven lakhs. While the whole of Pakistan has an army of seven lakhs. 
Modi does not know that behind our seven lakhs army is 22-23 crore army is standing. We are all with our Army. I salute my Army. "
Shahid Afridi, while referring to Kashmir, has also shared many pictures on Twitter with the Army and people in Pakistan-administered Kashmir and thanked the people.
Yuvraj annoyed, Bhajji raged.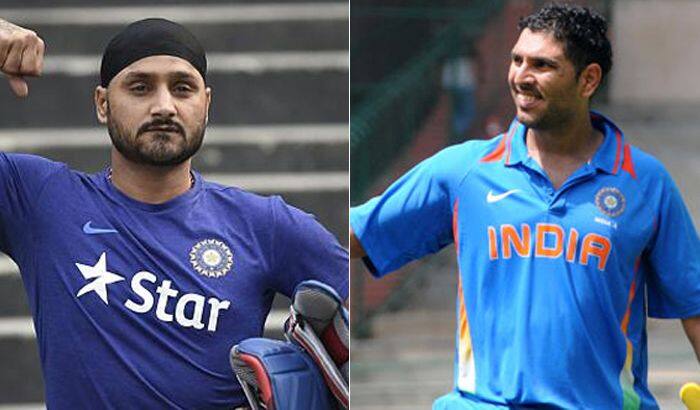 Yuvraj Singh, Harbhajan Singh, and Shikhar Dhawan angry over Shahid Afridi: As soon as this video clip of Afridi went viral, questions started being raised about Harbhajan Singh and Yuvraj Singh.
Shahid Afridi also runs a charity organization. Recently, these two cricketers made a video for this charity institution and sent it.
It was also alleged that he gave money to Shahid Afridi's charity, while Shahid Afridi is talking anti-India and also commenting on PM Modi of India.
Explanation of Harbhajan Singh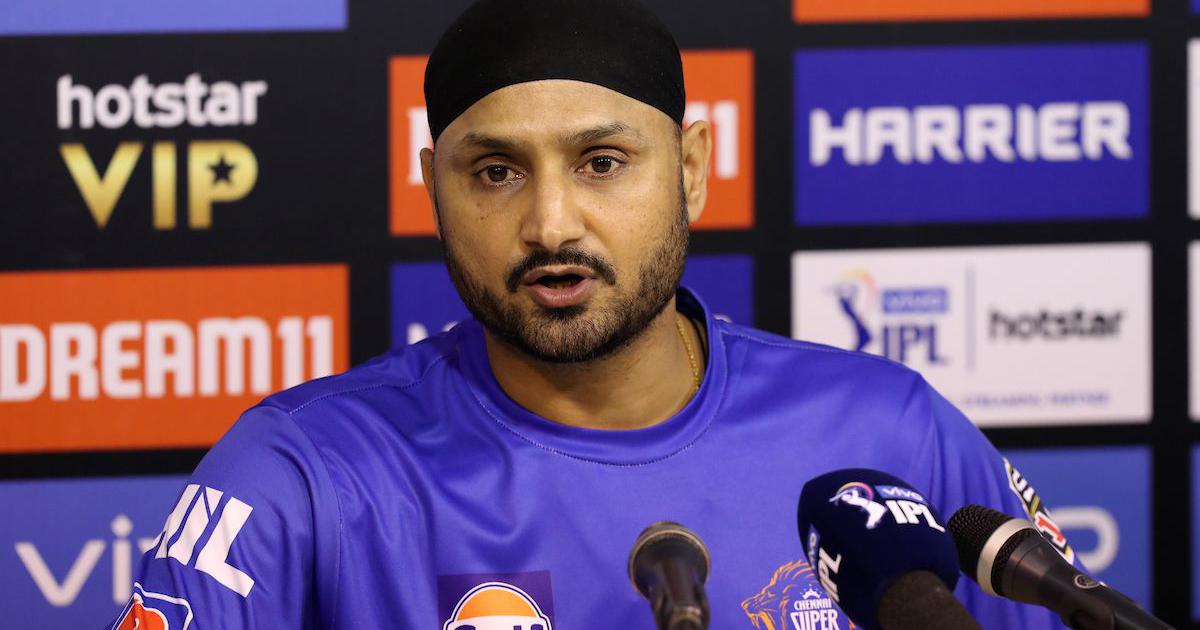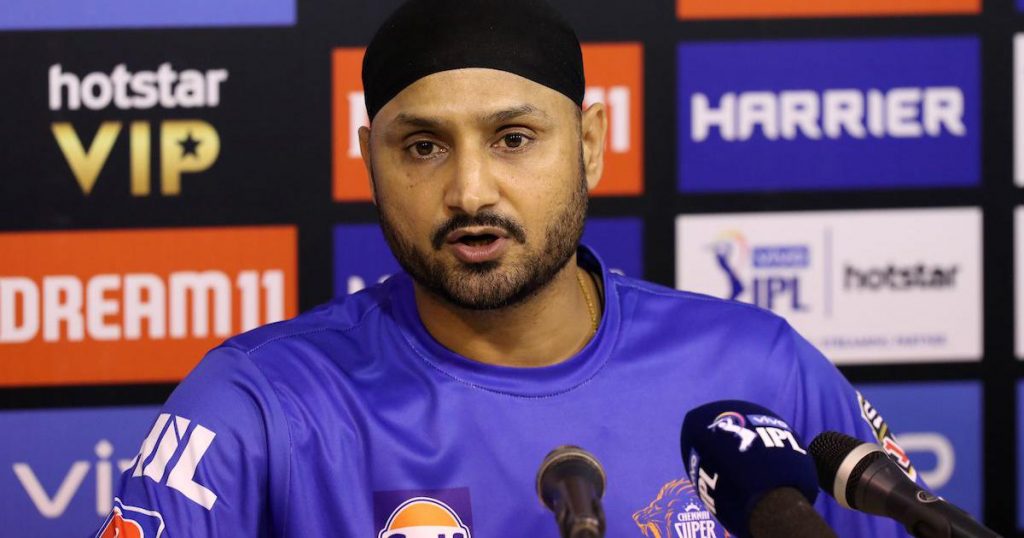 Harbhajan Singh came to a TV news channel and explained that he had not given money to the charity organization of Shahid Afridi. 
But he admitted that he and Yuvraj Singh had made and sent a video for the charity.
Harbhajan Singh told that Shahid Afridi had said to him that his charity is helping the poor and needy in the Corona era and providing them food and drink and if they send a video and send it, people will come forward to help.
Bhajji said that he had done this as humanity. But the way Afridi has given an anti-India statement and what he has said about PM Modi, he cannot accept it. Bhajji told that from now on, he would not have any relation with Afridi.
Yuvraj Singh's tweet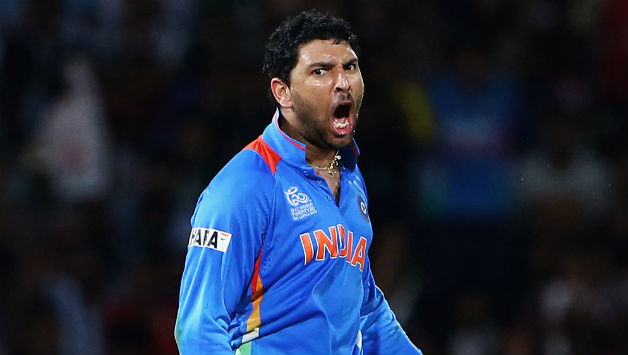 On the other hand, Yuvraj Singh also tweeted that he cannot accept such words.
In his tweet, "I am deeply disappointed by Shahid Afridi's words about the Honorable Prime Minister Narendra Modi. 
Being a responsible citizen and a cricketer playing for the country, I cannot accept such terms. It appealed to you. But I will never do it again. Jai Hind. "
Gautam Gambhir also expressed resentment.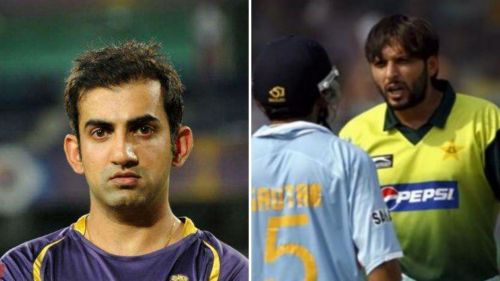 Former cricketer and now ruling Bharatiya Janata Party MP Gautam Gambhir also expressed displeasure over Shahid Afridi's statement.
He tweeted, "Pakistan's seven lakh army has the support of 20 crore people, that is to say, 16-year-old man Shahid Afridi. Still begging for Kashmir for 70 years."
Gautam Gambhir even called Afridi, Pakistan's PM Imran Khan, and Army Chief Bajwa to the joker and said that they are fooling the people of Pakistan. 
Gambhir said that he would never get Kashmir. They should remember Bangladesh.
India's opener Shikhar Dhawan has also taken out his anger at Afridi on the tweet.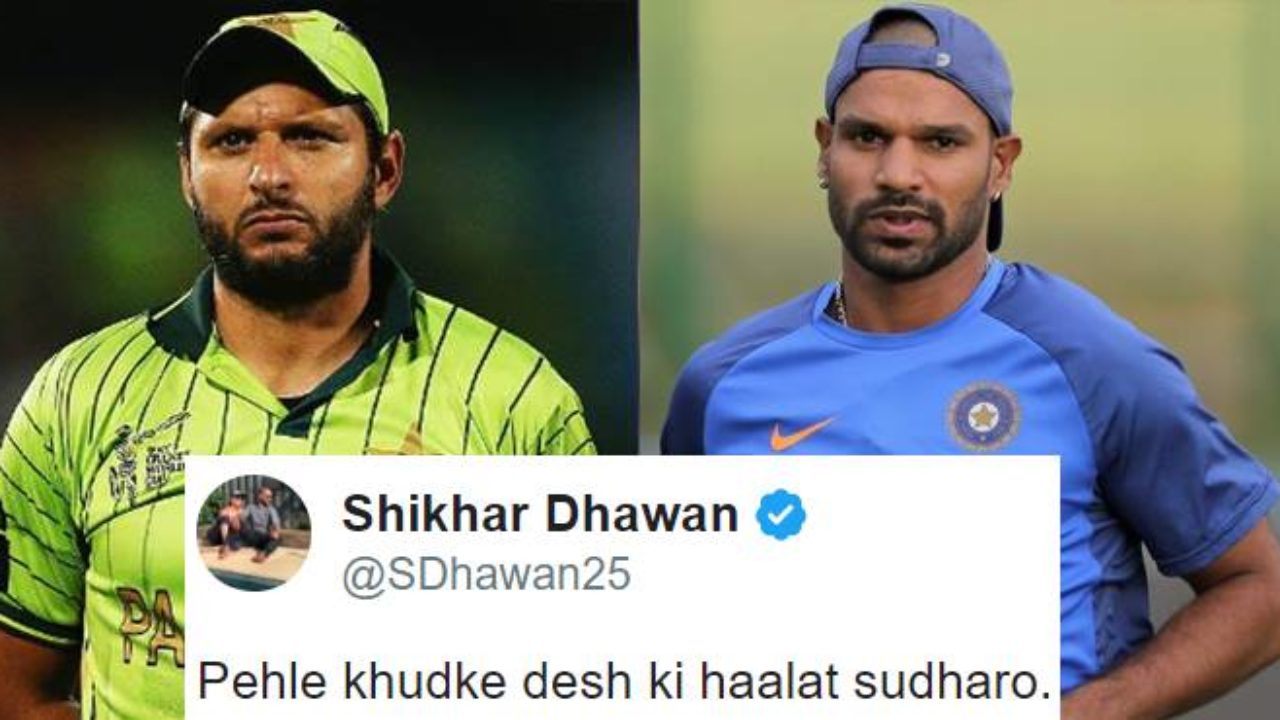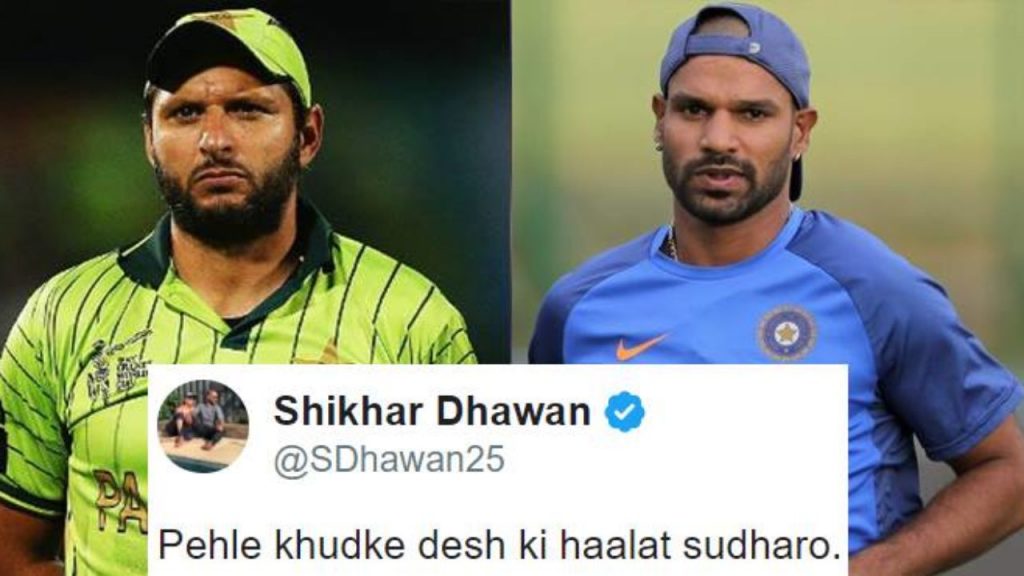 He wrote, "At this time when the whole world is fighting with Corona, you are lying in Kashmir. Kashmir was ours, ours and ours will remain. 
Even if we bring 22 crores, we are worth a quarter of a million. Count the rest on your own. "
Amidst all this, Pakistan Prime Minister Imran Khan has also made several tweets one after the other about Kashmir and has also accused the Indian Army of harassment in addition to UN Security Council resolutions.
Shahid Afridi's fight on the field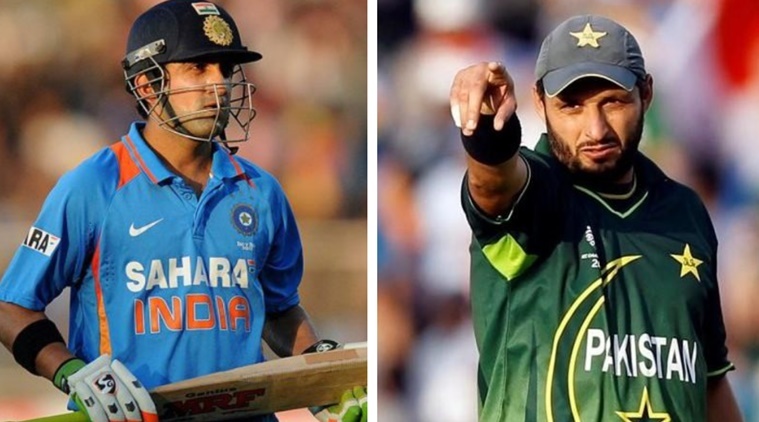 Shahid Afridi and many Indian cricketers have had many times on the cricket field. 
Especially Gautam Gambhir has been involved with him on the area many times.
In his autobiography Game Changer last year, Afridi made several comments on Gautam Gambhir.
Afridi wrote in his autobiography that this former India opener has problems with his attitude.
Afridi further wrote that Gambhir has no personality nor any individual record in his name.
In response to this, Gambhir tweeted, "India is still giving visas to Pakistanis for medical tourism, and they will take them to a psychiatrist."
In the 2007 ODI match between India and Pakistan in Kanpur, both the players were found guilty of breaking the ICC code of conduct.
That night Just Afridi said that during the 2007 Asia Cup, he took a serious run and hit him, after which the umpire had to resolve the matter.
Afridi had said that during that time, both of them had a fierce debate, and both had spoken on each other's female relatives.

Subscribe to Email Updates :