A little bit of romance can spice up any show. A good love story can really melt the fans. It can make fans cry with joy, and can leave them heartbroken. But a good romance story is necessary for the show as it changes the pace of the anime and gives the much-needed break from the main hectic storyline. Now, there are couples that are loved more than other couples, some couples are so perfect for each other that they get shipped by every single person watching that anime. Now, let's look at some of the more beloved couples on the screen. Now, this list might not include your favorite couple, so don't be hurt because your favorite couple is the greatest.
10 Best Anime Couples
Tomoya and Nagisa from Clannad
What better way to start the list than with the couple that broke almost every heart? Tomoya and Nagisa's story was beautiful, but that cruel ending will make you numb from the inside. That awkwardness of both of them around each other, their way of showing affection to each other, and Tomoya patting Nagisa's head reminds us how considerate he is towards her. They might not have a good ending, but their journey toward that end was enough to make our hearts melt for them.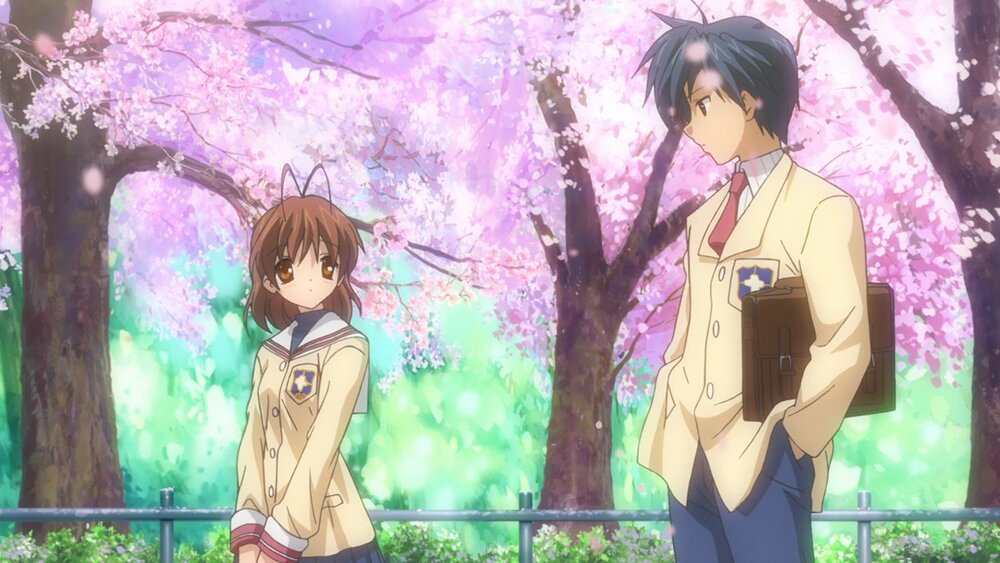 Tatsumi and Mine from Akame Ga Kill
Now, this might be the most unexpected couple on the list. Akame Ga Kill was an action anime that was really dark and nobody expected that there will be a love angle in that anime, but when it happened everyone was so moved by it, we all were rooting for them and then everything falls apart, it was really a bitter ending in which we might have cried more then Tatsumi himself.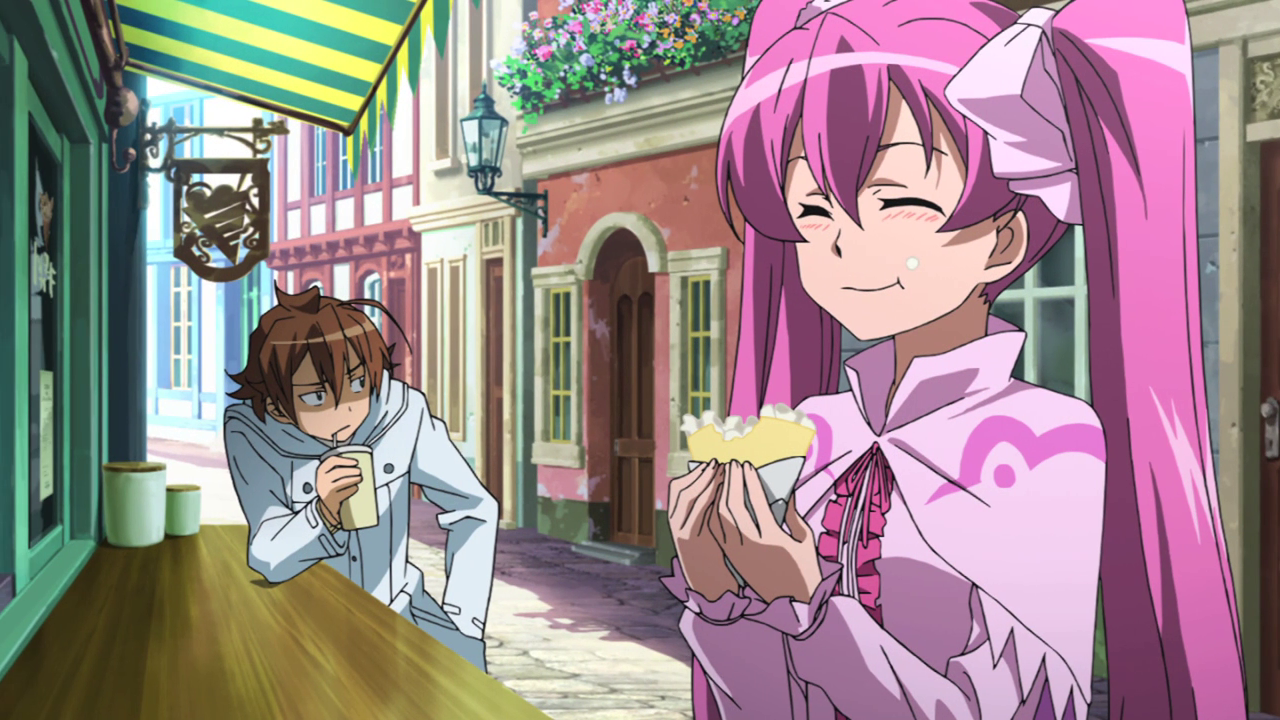 Kousei Arima & Kaori Miyazono from Your Lie In April
What a beautiful story this was, from the episode to the last, we all were so in love with Kousei and Kaori. Their chemistry, those deep moments, and that performance, everything was so great between them. Kaori gave a new meaning to the meaningless life of Kousei, She became the sunshine in his life that will loom over him even when she is gone, and when she was gone, it was heart-shattering for everyone watching, as one of the favorite couples onscreen was just broken. Upcoming Anime of 2021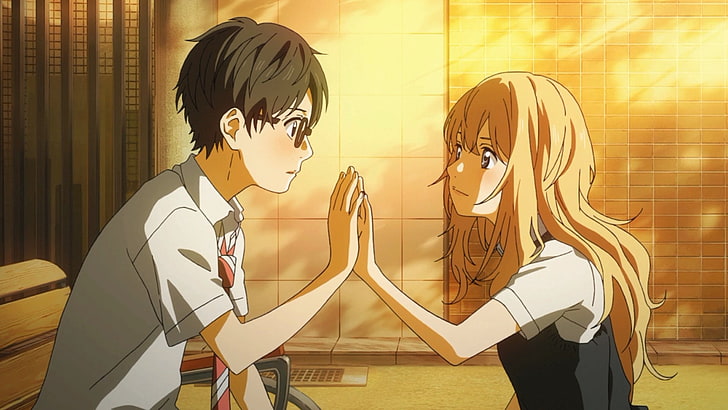 Takeo and Rinko from My Love Story
You might have seen much Shojo anime where the main protagonist is really handsome and can make any girl fall for him in a matter of seconds. But Takeo is not like that, he is not that attractive and thinks Rinko is out of his league, but one thing led to another and both of them fall for each other and their love story is so pure and so good that it will leave you with happy feelings at the end.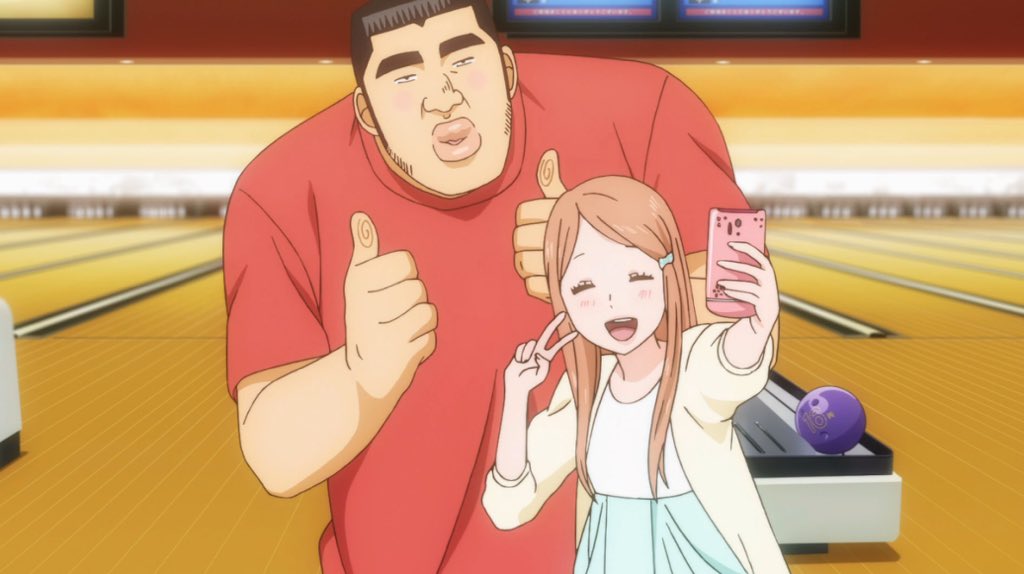 Inuyasha and Kagome from Inuyasha
How can we not involve the couple that really makes a whole generation root for them for more than a decade? Inuyasha was really popular back in the day and their love story touched everyone's heart. There were many obstacles in their love story but in the end, both of them got over that and marries each other now their child is going to be a spin-off anime that will air this year, so that is a good ending to their story.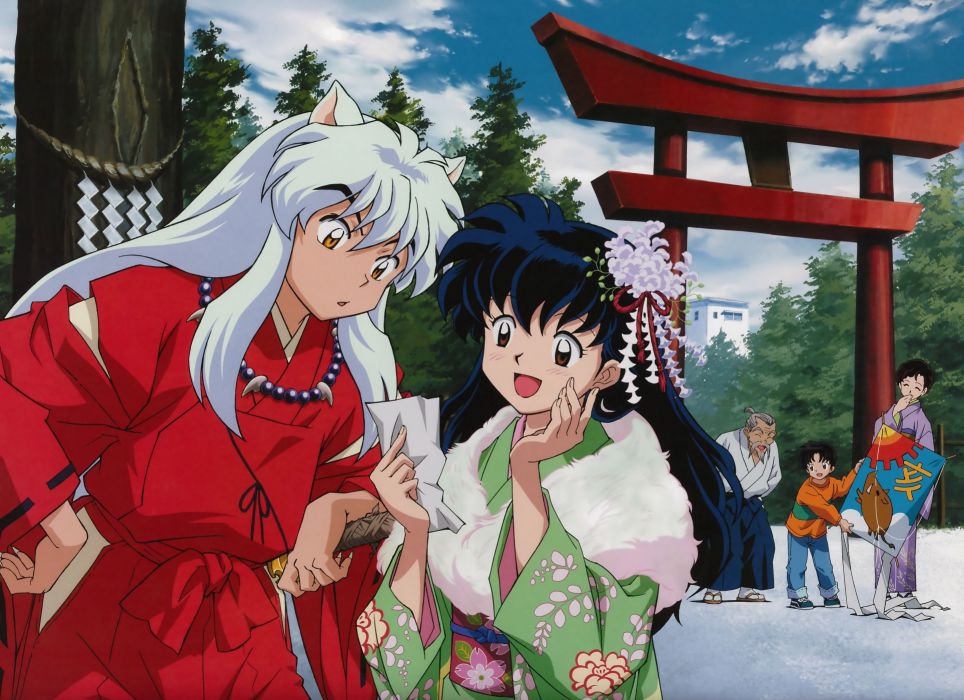 Satomi and Shinichi from Parasyte
Satomi and Shinichi's love story was one of ye few things that really kept the mood light. Parasyte was a dark and disturbing anime and the love angle between both of them and their journey towards finding themselves and Satomi protecting Shinichi from his own darkness, everything was perfect in this storyline.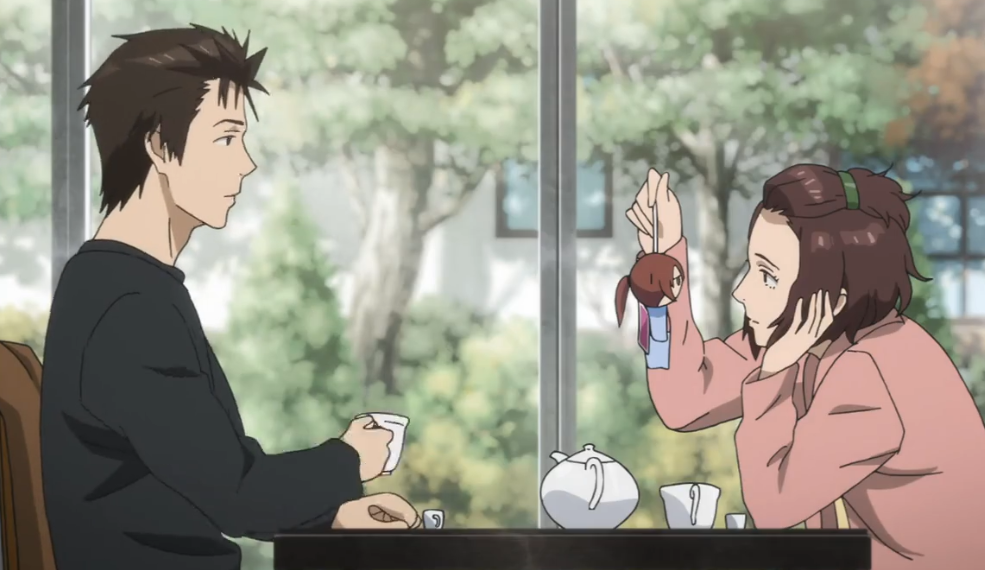 Hinata and Naruto from Naruto
When Hinata got in front of Pain to save Naruto and confessed his love, that was the moment everyone started shipping this pairing and why wouldn't they. Hinata loved Naruto from the bottom of her heart and was even ready to put her life on the line for him. In the end, they both got married and that was really a happy ending to an amazing love story.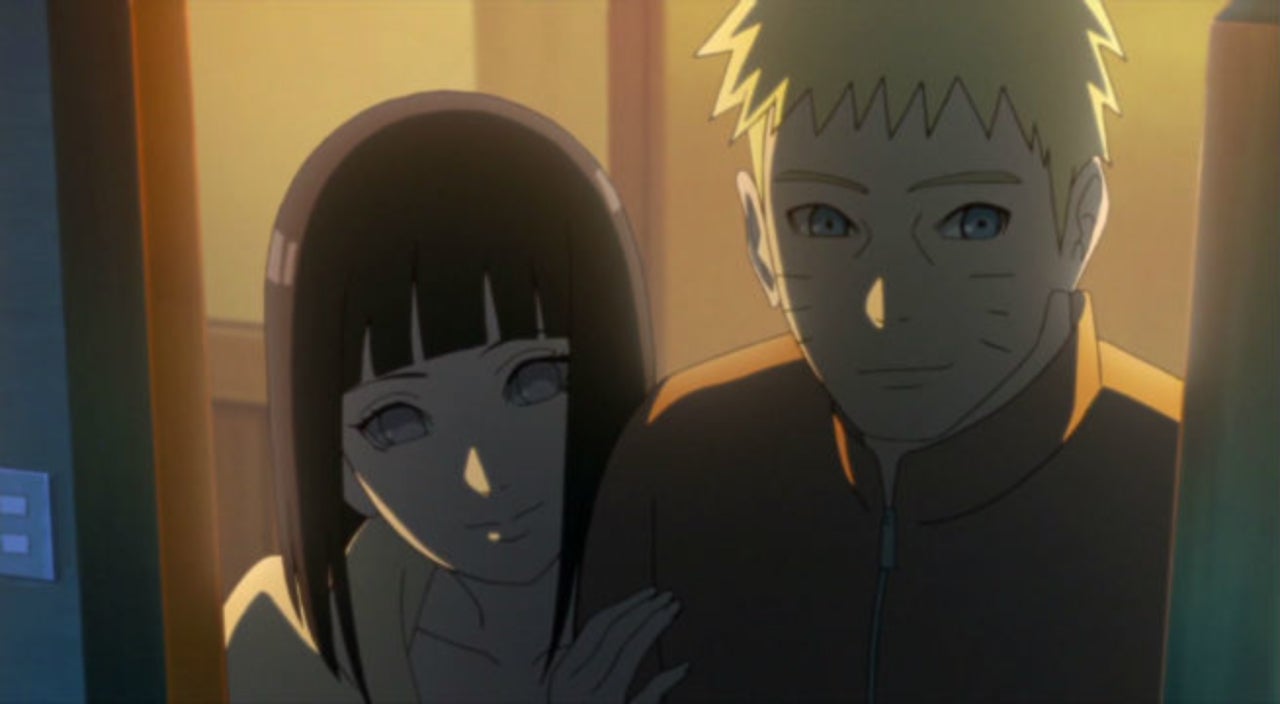 Okabe and Kurisu from Steins Gate
 Love leaps over any boundary and this anime is a prime example of that, even after all the time travel and apocalypse their love story blossoms. Kurisu or should I say Christina is the perfect Tsundere and the awkward phase of their relationship is so adorable that it really is one of the best things in the show.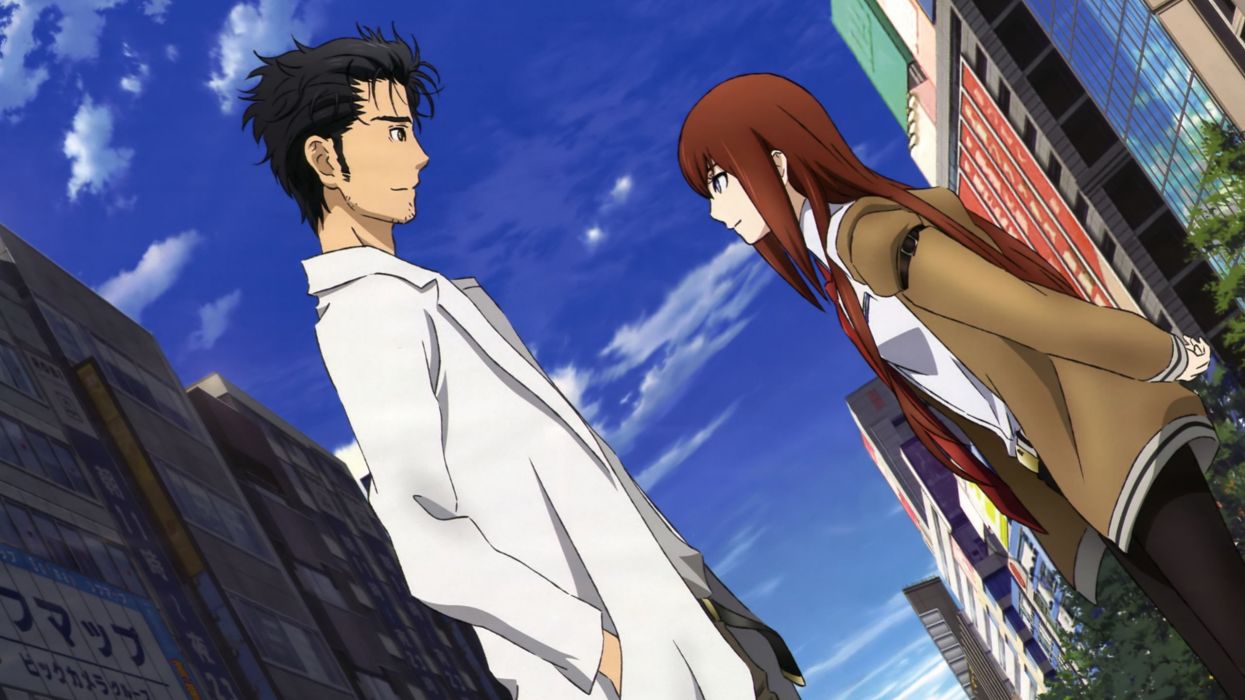 Ryujji and Taiga from Toradora
Well, it's the "Misfit Tiger and Dragon couple". Polar opposites of each other, their story starts on really a weird and bad note, but as the story progresses both of them fell for each other. The anime really portrays it beautifully and at the end when everything struck you at once, you just can't help but fall in love with them.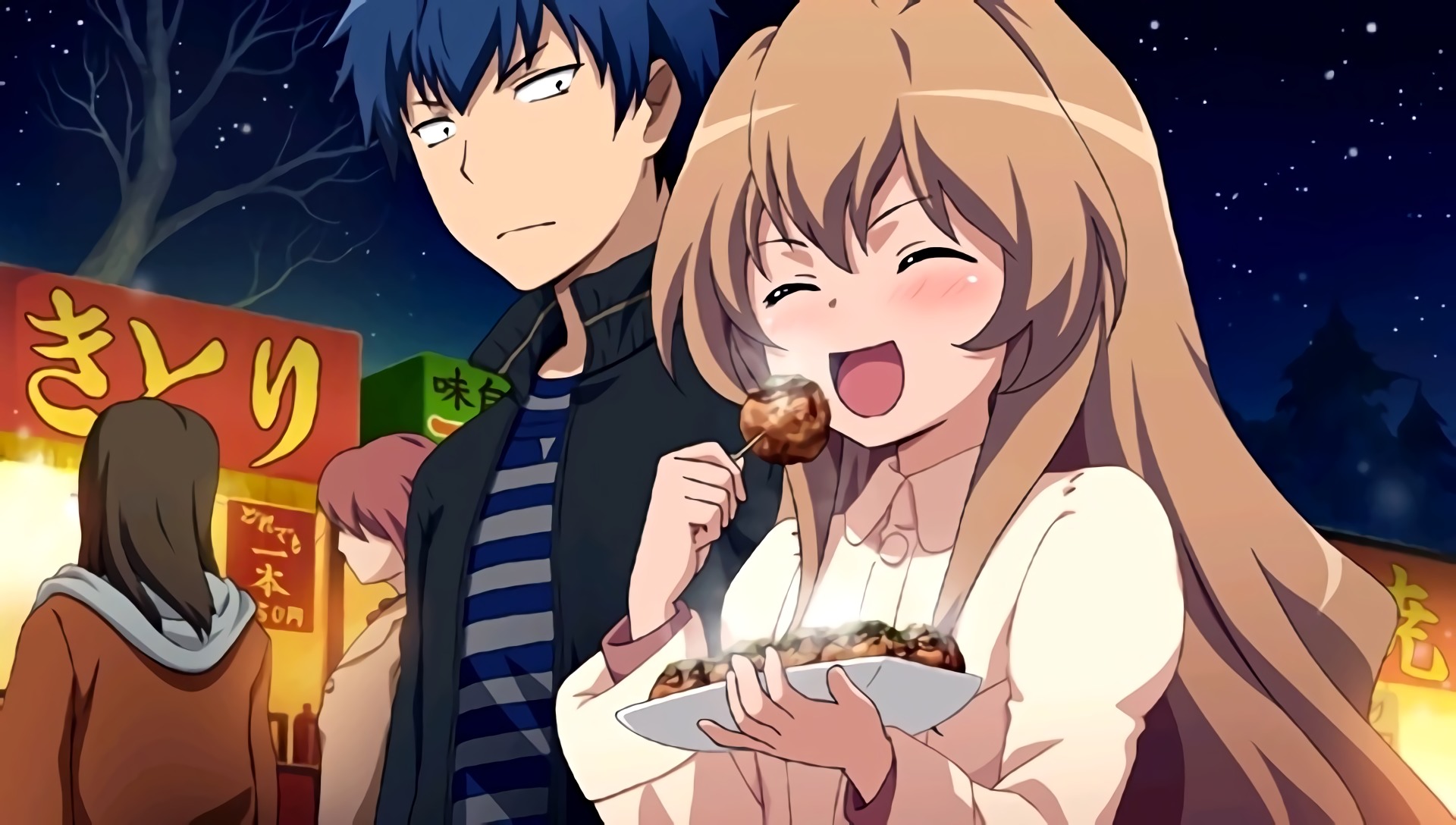 Vegeta and Bulma from Dragon Ball Franchise
When Vegeta shouted "What are you doing to Bulma" and challenged the God of Destruction himself, we once again were reminded of how much Vegeta loved Bulma. They might be the perfect power couple and Bulma has never stopped Vegeta from anything, unlike the other Saiyan wives.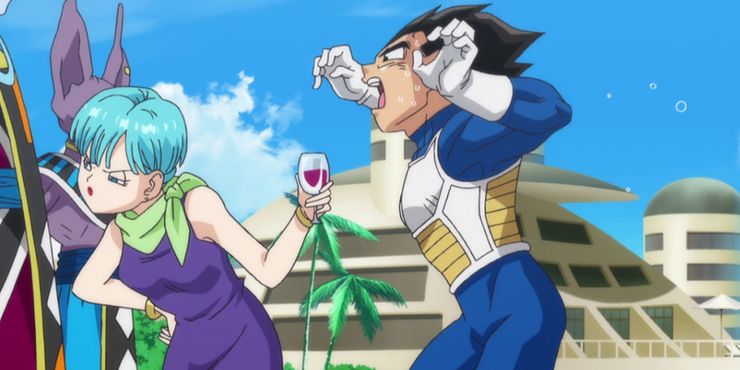 Some Honorable Mentions are: –
Haru & Shizuku (My Little Monster), Izumi & Ryouma (Love Stage!!), Shota Kazehaya & Sawako Kuronuma( Kimi Ni Todoke), Yukako & Koichi (Jojo's Bizarre Adventure: Diamond is Unbreakable), Krillin And Android 18 (Dragon Ball Franchise), and any other couple that you love and adore.

Subscribe to Email Updates :