Access Wireless Order Replacement Phone – In addition to the benefits of the Government's Lifeline program, Access Wireless also offers low-cost mobile plans to help you stay connected easily.
However, if your Access Wireless phone starts malfunctioning for any reason and you want to order an Access Wireless replacement phone, you have stumbled upon the right webpage.
This article covers detailed information about the same.
So, without any further ado, let's get started –
Access Wireless Order Replacement Phone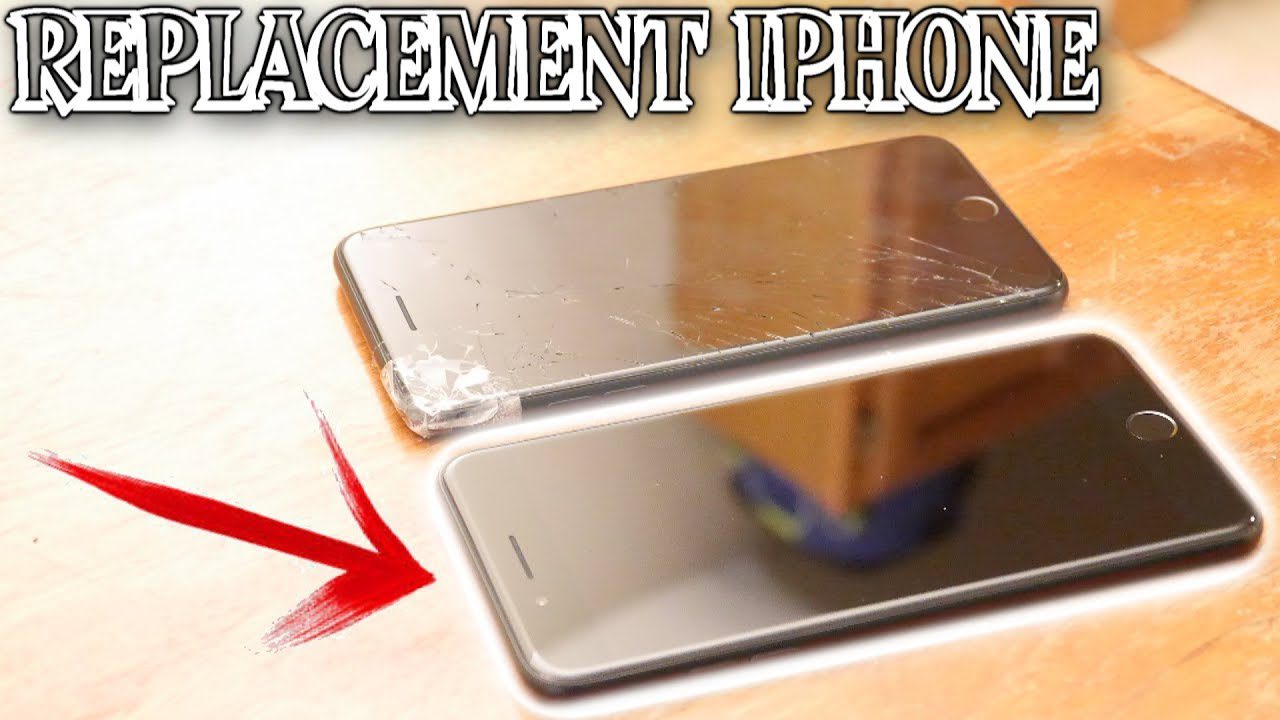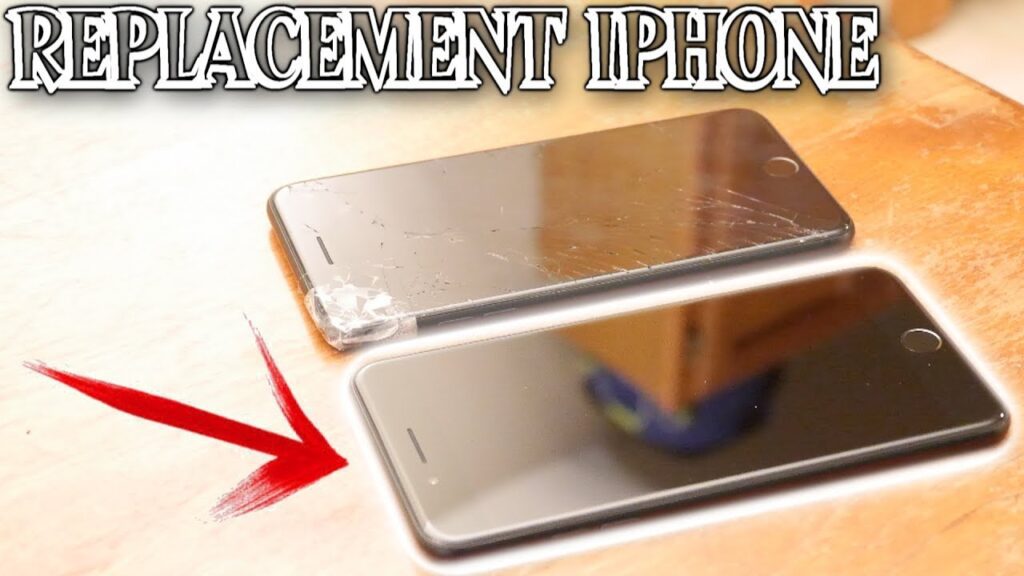 Access Wireless does not disclose the specifics of its replacement phone policy to its customers. However, they provide some broad recommendations, which we will go over now –
Access Wireless General Policy
All Access Wireless phones come with a limited warranty which cannot be transferred to another person. In the event of a malfunction, subscribers should call 1-866-594-3644 to see if their device is covered under the limited warranty.
Access Wireless New Device Warranty
Every new Access Wireless device purchased directly from Access Wireless comes with a one-year limited manufacturer's warranty.
If you have any problems with your device within the first year of purchase due to a defect in materials or quality, don't hesitate to contact Customer Service at 1-866-594-3644.
Access Wireless Reconditioned Device Warranty
The manufacturer's warranty covers your device for 60 days from the date of purchase. During this time, they repair or replace it with a reconditioned handset of the same or similar device if the original model is no longer available.
Access Wireless Return Policy
Customers can return devices purchased from Access Wireless within 14 days of purchase if they are in perfect condition and have the original receipt.
Access Wireless Lost or Stolen Devices
If you lose your device or suspect it has been stolen, contact Access Wireless immediately at 1-866-594-3644.
However, remember that if you decide to cancel services due to the loss or theft of your device, they may not credit or refund your account for any unused portion of the subscription period.
If you do not activate a new device or notify that you have found your device within 45 days of your account being suspended, your account will be deactivated.
They may assess a charge equal to the balance in your account (which is non-refundable), and you will lose your phone number, if applicable.
Read about how to replace your Assurance Wireless phone and learn the necessary steps.
What are the benefits of the Access Wireless order replacement phone?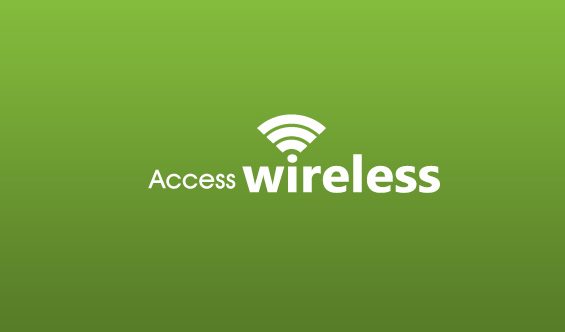 Access Wireless enables the implementation of a secure sign-up procedure for new mobile or smartphone users, and you will find excellent customer service that will answer your questions and help you with any technical issues.
The company also promotes low-cost mobile plans, including 250 minutes of free calling, internet data, and texting, and if you lose or damage your mobile device and request a replacement through Access Wireless, the replacement application and bill will be ready in 24 hours.
When you join Access Wireless, you'll gain access to a slew of free wireless services and benefits, including but not limited to the following –
A cell phone for free.
Minutes and text messages are free.
Free voicemail, call waiting, and caller id.
Domestic long-distance calls are free for the first few minutes, regardless of where you are in the country.
Complete coverage for all telecommunications needs in the United States.
There are no commitments of any kind.
There isn't a single hidden fee or cost.
These benefits are free if you remain a program participant and meet the requirements.
How to Sign Up at Access Wireless?
Access Wireless services can be obtained in one of three ways –
You must first apply through the National Verifier to participate in the Lifeline program in a state that participates in the National Verifier.
Visit the Access Wireless website to apply.
The application is available for download, printing, filling, and mailing to Access Wireless.
Don't hesitate to get in touch with the support team at 1-888-900-5899.
What phones does Access Wireless Offer?
Access Wireless' online store sells fantastic smartphones for those in desperate need of an upgrade. Cell phones start at around $50, and premium smartphones such as the Apple iPhone 11, Google Pixel 4, and Samsung Galaxy S10+ are also available to those with the means.
Please remember that Access Wireless will assign you a free phone from their current inventory without giving you a choice.

Subscribe to Email Updates :