Are you looking for a way to get an Assurance Wireless phone replacement? If yes, then you have stumbled upon the right article.
I was so happy upon recieve a free phone from Assurance Wireless, but my happiness went away in seconds when I found out that I had received a faulty device.
However, their customer representative helped me a lot to get an instant replacement.
This article covers detailed information about the Assurance Wireless phone replacement in cases such as lost, stolen or broken device.
So, without any further ado, let's get started –
Assurance Wireless Phone Replacement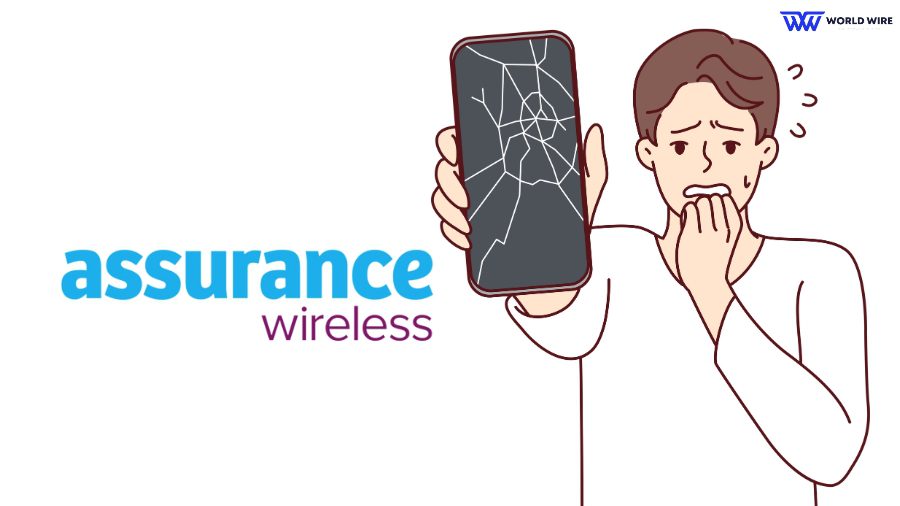 Assurance Wireless is a network service provider that participates in the Lifeline Assistance Program. The Federal Universal Service Fund supports it, and its primary motive is to offer free service, phone, monthly data, unlimited text, and call minutes to low-income eligible people.
It's headquartered in Warren, New Jersey, United States, and was founded on 31st December 2009.
Although the company is known to offer Assurance Wireless free government phones to low-income people, there may be instances where customers may look to get a replacement phone.
There can be many reasons for customers may look for replacement. It may be due to receiving a faulty device or may have lost your free phone.
Does Assurance Wireless replace phones?
Yes. You can easily replace the Assurance Wireless free phone. However, you may have to meet their replacement policy to get a replacement device.
Reasons to Replace Your Assurance Wireless Phone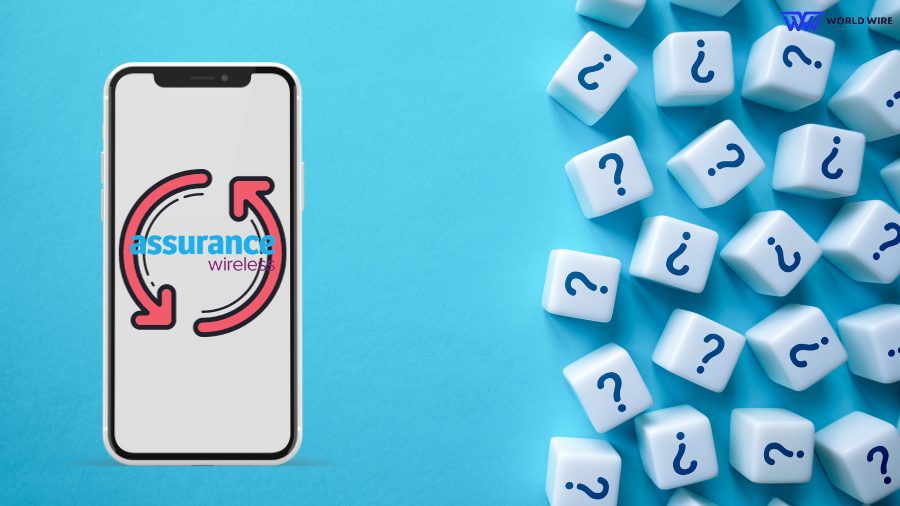 Mainly, there are 2 reasons why you may look to get a free phone replacement.
Upgrade Phone
Although getting a free government phone sounds good most of the time, customers recieve a basic smartphone, which is only good for meeting their basic needs.
However, Assurance Wireless lets its customers replace their phones with high-end smartphones by paying for a price difference.
Your Phone is Lost, Stolen or Broken
In case of a broken phone, customers can get a replacement. However, only manufacturing defects are covered. If you damage your device, you won't get any replacement.
If your phone gets lost or stolen, you must contact customer care so they can discontinue your number. However, you may only recieve a replacement by paying a small fee.
How to Replace Assurance Wireless Phone?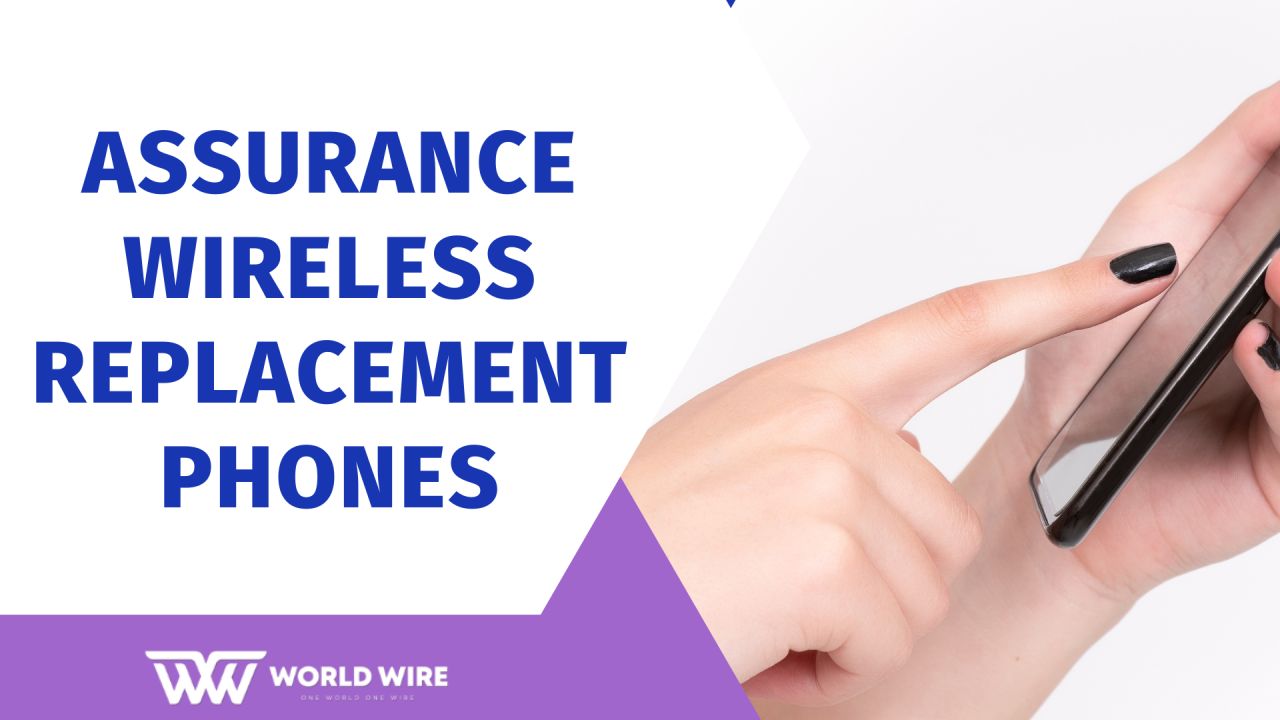 If your Assurance Wireless phone is broken, stolen, lost, or not functioning, follow the instructions mentioned below to apply for a replacement –
If your phone is stolen or lost, you can file a report to the police and give a copy to Assurance Wireless. Besides, don't forget to inform customer care support at 1-888-321-5880 and tell them to Cancel your Assurance Wireless services. It will greatly help you save your account balance on your device if it is stolen.
Call Assurance Wireless customer care to request the exchange if your phone is damaged or not working. You will need to give your name, address, serial number, and Assurance Wireless phone number, and  They will surely help you out by issuing a new one.
To replace your phone, call 1-888-321-5880 and give your State ID and proof of eligibility for verifying your identity and account information.
They will process your request for a new device and deliver it to your address once Customer Care verifies your information.
You will get an email notification with the tracking number when your device is shipped.
Assurance Wireless Phone Replacement Policy

To replace your Assurance Wireless phone, it is very crucial for you to know its replacement policy.
The policies are mentioned below –
Replacement of a Wireless Phone is not free of cost; you will need to pay a small fee for it.
You will not have to pay any amount if your phone got faulty or was broken within the first year of its purchase. The warranty lasts 12 months after your device gets delivered and will be repaired and replaced by the manufacturer.
Regarding replacing your phone, you won't get the device you chose or the one you used earlier. Instead, you will get a different model that works like the previous one.
Note: Remember that you can follow a similar procedure to replace an Assurance Wireless free tablet.
How to Activate Assurance Wireless Replacement Phone
After getting a replacement, here are the steps to activate your Assurance Wireless phone.
Charge your phone to 100% and turn it on by pressing the power button for at least 3 seconds.
Wait for the phone to load.
Follow the on-screen instructions and connect your phone to Wifi.
Log in with your Google account and complete the remaining process.
After completing the setup, update your device with the latest software.
Now, your device is updated and ready to use.
List of Assurance Wireless Replacement Phones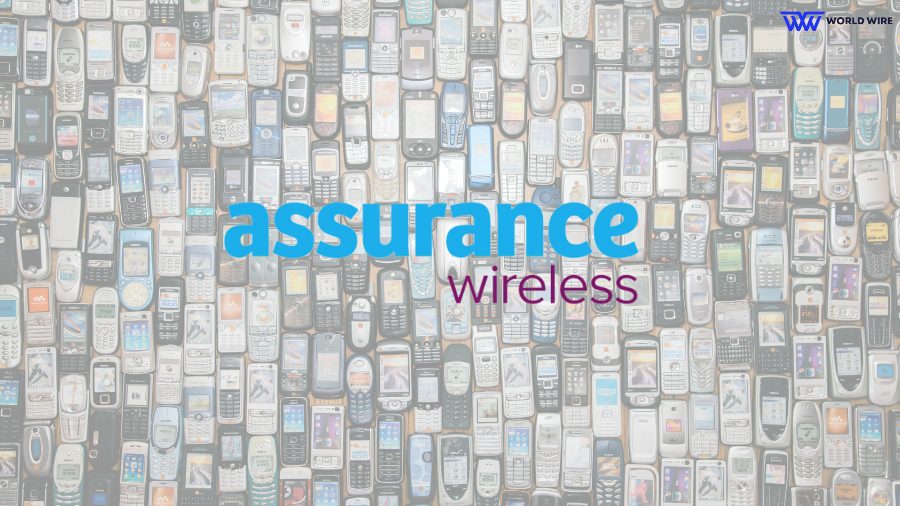 As such, there is no specific model for the phone replacement, sometimes, you may get a Moxee phone from Assurance Wireless or a phone from any known brand.
The customer doesn't get any option to select a model of their own choice. The carrier provider will give you any Assurance Wireless compatible phone from the available stock.
The customer gets any of the phone models mentioned below –
ZTE Prestige 2
ZTE Quest Plus
ZTE Tempo X
Kyocera JAX S 1360
Kyocera DuraForce XV+
LG Optimus F3
LG Aspire T40C
Alcatel OneTouch Cinch
Samsung Entro Mobile Phone
Coolpad Illumina
Cool pad Avail
ANS Rapidz
Unimax U683CL
What If Assurance Wireless Reject my Replacement
If your replacement request gets rejected, you may again try to reason with the customer representative. If that doesn't work, it may be time to accept the fact that you won't be getting a phone replacement from them.
Alternatively, you can take benefit of the Assurance Wireless Bring Your Own Phone program to keep using Assurance free services on your own phone.
Assurance Wireless Phone Replacement Fees
Assurance Wireless replacement is not entirely free; customers have to pay a fee of $35. Where $25 is a replacement fee, and $10 is a shipping fee.
FAQs
How to Replace Assurance Wireless Government Phone?
To replace your Assurance Wireless free government phone, you need to contact Assurance Wireless' customer support team, who will help you with the replacement process.
How to get Assurance Wireless Phone Replacement Online?
Assurance Wireless doesn't offer an online replacement. Customers have to contact their customer care at 1-888-321-5880 and apply for a replacement.
Which Carrier is Compatible with Assurance Wireless Phone?
T-Mobile's network is the best compatible carrier with Assurance Wireless phone. Assurance Wireless serves mobile Broadband Internet Access Services for smartphones over T-Mobile's network.
How long does it take to get an Assurance Wireless phone replacement?
Upon receiving a request and a one-time fee of $35, the company will dispatch within 24 hours, and the delivery may take up to 3 to 4 days, depending on the location.
Can I use a 5G phone with Assurance Wireless?
To use a 5G phone with Assurance Wireless, you will need a 5G adaptable phone. Currently, Assurance Wireless doesn't offer a 5G phone for free. However, if you have a 5G smartphone, you can bring it to Assurance Wireless and acquire 5G.
Is Assurance Wireless under T-Mobile?
Yes, Assurance Wireless is a part of T-Mobile.
Signup For Our Newsletter