In this article, we are going to cover BeReal stock pricing, how to buy BeReal stocks, and other finance-related information such as funding and more about this latest buzzy photo-sharing app.
So, without any further ado, let's get started –
BeReal Stock: Steps to buy BeReal Stocks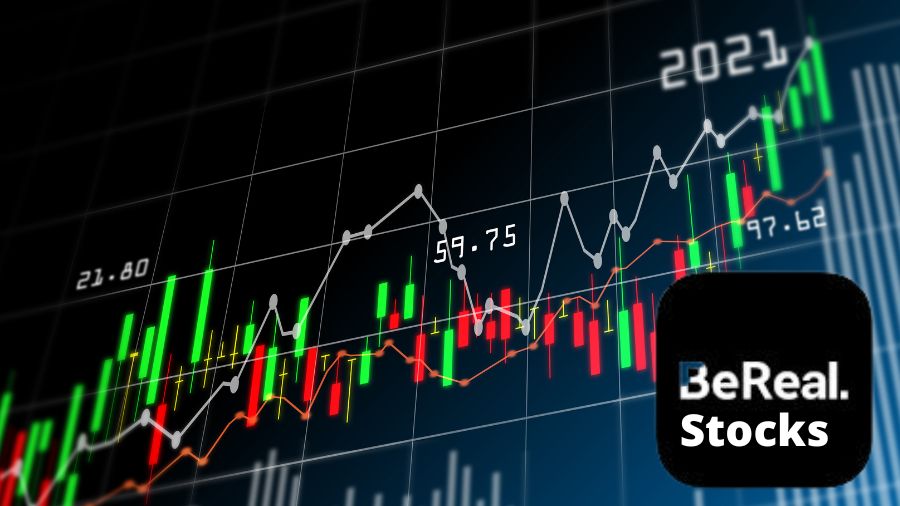 BeReal has become a massive hit among college students, and its user base is rapidly expanding. The French app offers a different take on social media, and its users see it as a welcome change from Facebook, Instagram, Snapchat, and TikTok.
Although BeReal was launched in 2019, people didn't hear about it much until mid-2022.
What is BeReal social app?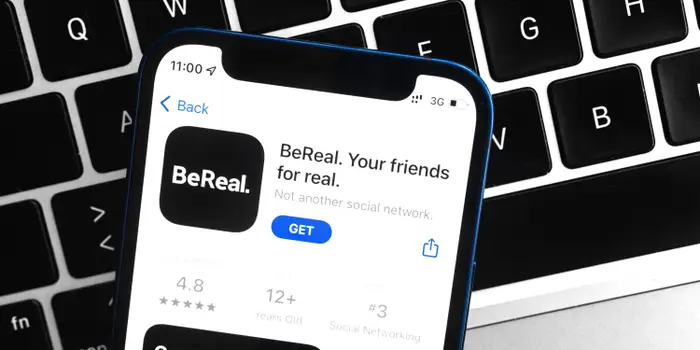 BeReal is a social media app founded by former GoPro employees Alexis Barreyat and Kévin Perreau. Unlike other social media apps, it has a unique concept where it asks users to post an unedited photo once per day after receiving a push notification. Yep, you heard it right – you have to post photos when you receive the push notification, not when you want.
The best thing about BeReal is that the developers have decided not to monetize the app yet. Despite that, considering its current popularity, its current valuation is estimated at around $600 million.
Also, Read – BeReal App Review
How to invest in BeReal App Stocks: Steps to buy BeReal Stocks
BeReal hasn't released its stocks to the public yet and mainly focusing on getting funding through big investors.
Last year, developers started taking functions and managed to collect $30 million in funding in its round A led by Andreessen Horowitz, Accel Partners, and New Wave, with participation from DST Global and others.
According to Insider, BeReal is raising $85 million in new capital led by DST Global, valuing the company at $600 million.
Since the stocks are not publicly released yet, you cannot buy BeReal stocks from any regular brokerage service.
However, if you are still interested in investing, you have to go through the private capital market.
To do so, you must be an accredited investor with a minimum net worth of $1 million or a certain level of trading experience. 
BeReal stock may become publicly available, but the company's management has not yet discussed an IPO. Whenever the company releases the BeReal stocks, we will update this article with more detailed information.
BeReal Stock Price
Since the BeReal stocks are not public yet, we have no information about the BeReal stock price. However, you can bookmark this article as whenever the company releases its stocks publicly; we will update this article with further information on what is the current BeReal stock price, how to buy them, and more.
BeReal Stock Graph
According to sources, the French social media app BeReal is about to close a new Series B funding round. The startup, backed by Andreessen Horowitz, is set to quadruple its valuation to around $630 million.
How does BeReal generate revenue?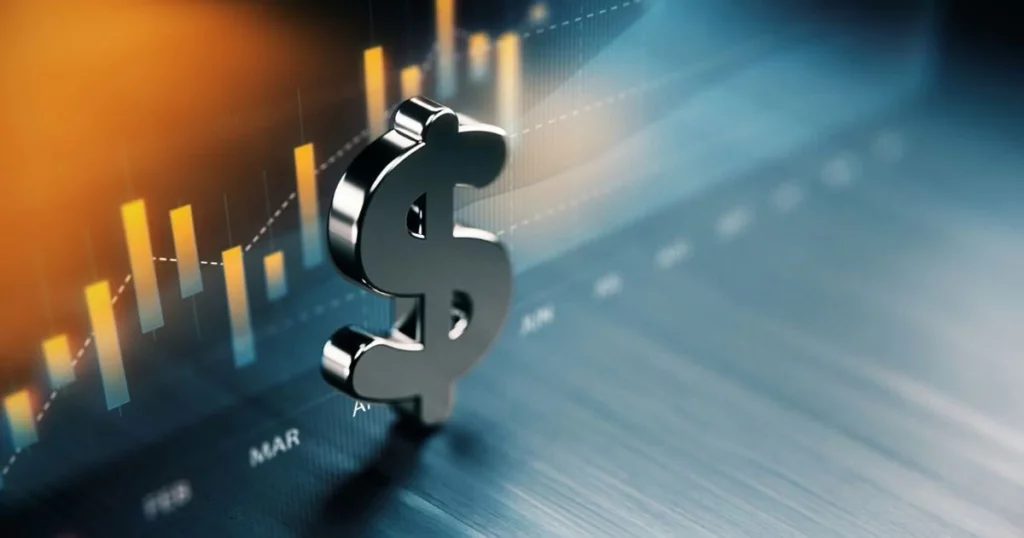 BeReal founders have decided not to monetize their platform yet, so the company isn't generating any revenue. Currently, the BeReal Social Media app is mainly relying on funding that they are receiving from investors.
Despite that, the company's valuation is estimated at around $630 million.
The developers have said that right now, they are mainly focusing on improving the application. When they focus on monetizing the app, they might consider releasing BeReal stocks too.
Is the BeReal App popular?
Yes, the BeReal App is quite popular, and currently, it ranks among the top 10 best social media apps in Play Store and Apple App Store.
From March to July, the app grew from 10,000 to over 400,000 daily users, and even though it launched in December 2019, its user base has increased this year only.
It is estimated that five million people have downloaded it around the world only in the last month. BeReal topped the iPhone charts for free apps in July 2022, and it now has over 21 million monthly active users.

Subscribe to Email Updates :