The best anime on amazon prime: We earlier made a list of the best anime on Netflix. We decided to make a similar list for Amazon Prime Video. Amazon Prime is increasing its library rapidly and that is good news for the fans. Now that illegal sites are getting banned it is time that we shift towards the legal sources to watch the anime. Amazon Prime has been streaming anime in India for a while now. And is adding more and more anime lately. There are some really good titles on Amazon Prime that you should really watch. Let's look at some of them.
10. Toradora!
This anime will make you dive into the romance genre. It is kind of depressing yet feel-good yet depressing anime. It's definitely gonna make you cry. It's one of those anime where you will see repetitive things but it won't matter, because of how good it is.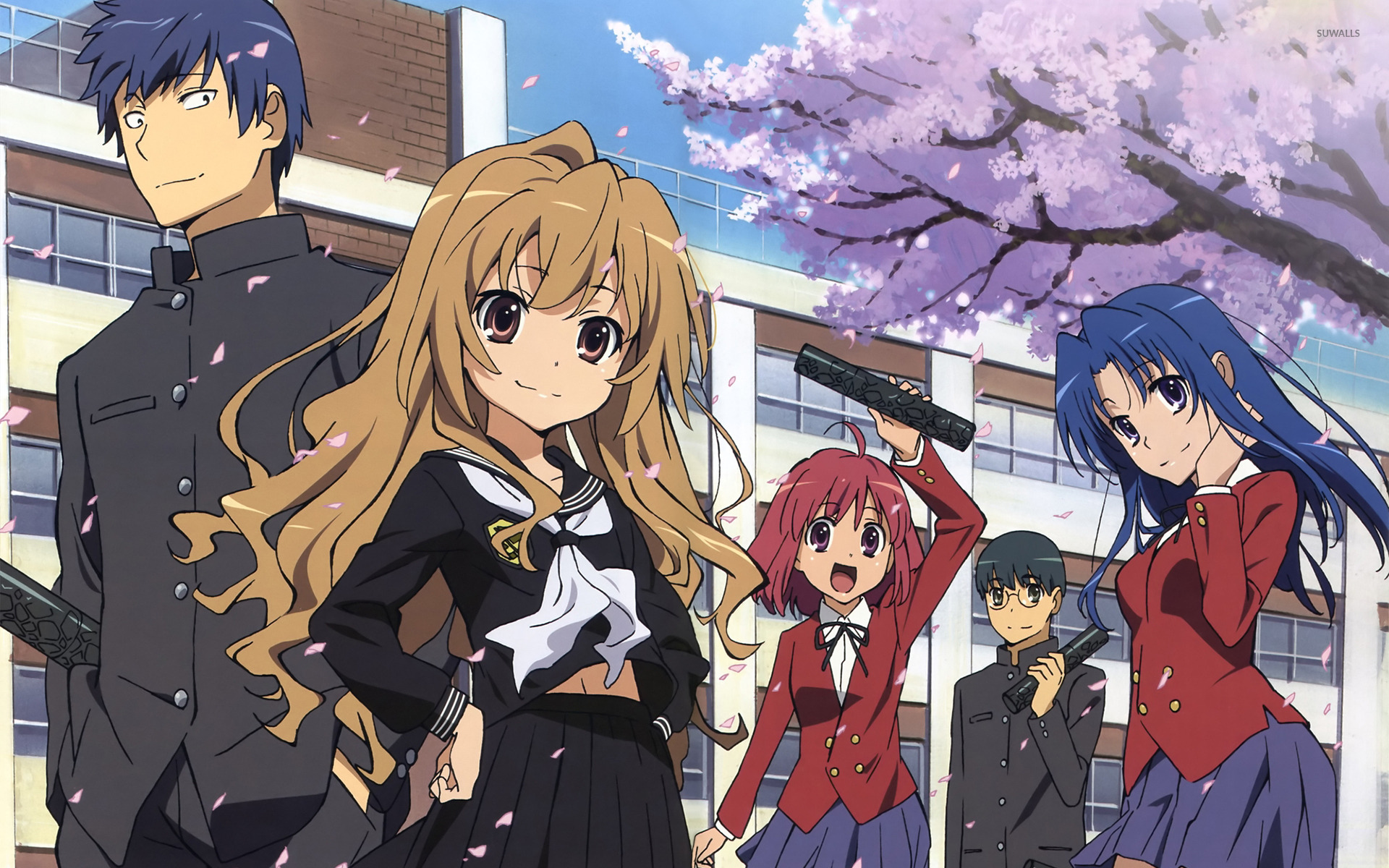 9. Grand Blue
Grand Blue is one of the most underrated anime of all time. It is one of the best comedy anime that you can watch right now. Amazing visuals are just cherry on top. You won't get better comedy anime than this. There are too many moments to highlight and there are really only a few other animes that will make you laugh this hard.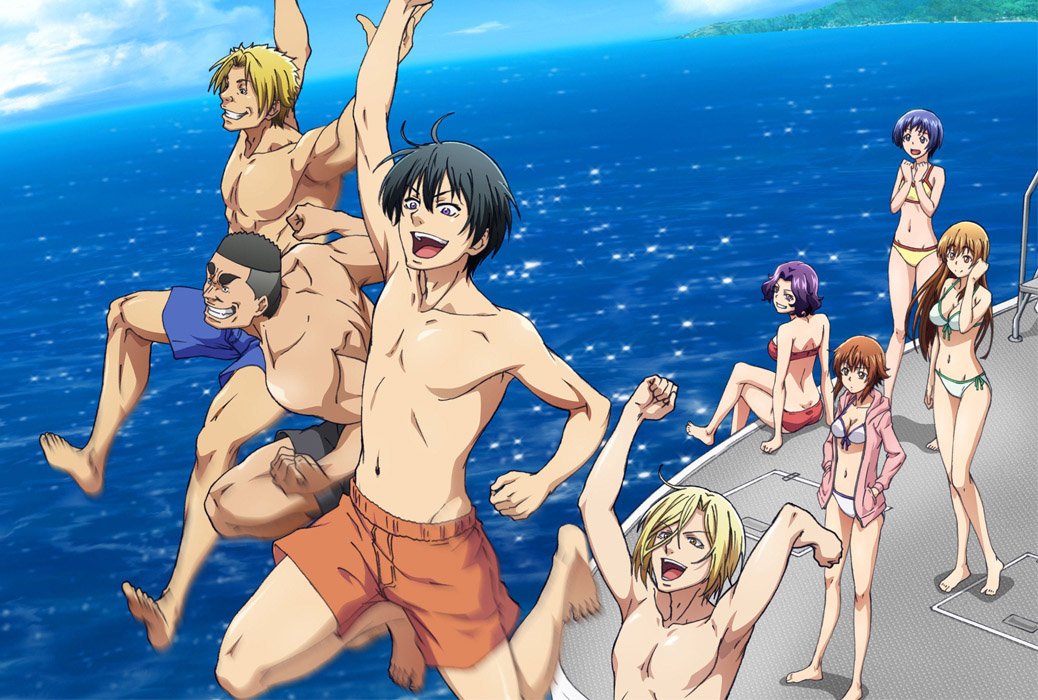 8. Kabaneri Of The Iron Fortress
This anime is really a Rip-Off of Attack On Titans. where titans are replaced by zombies but as the story revolves its own story starts to evolve and it becomes such a good thing to watch. It has all the things that you can ask for in a slick dark action anime.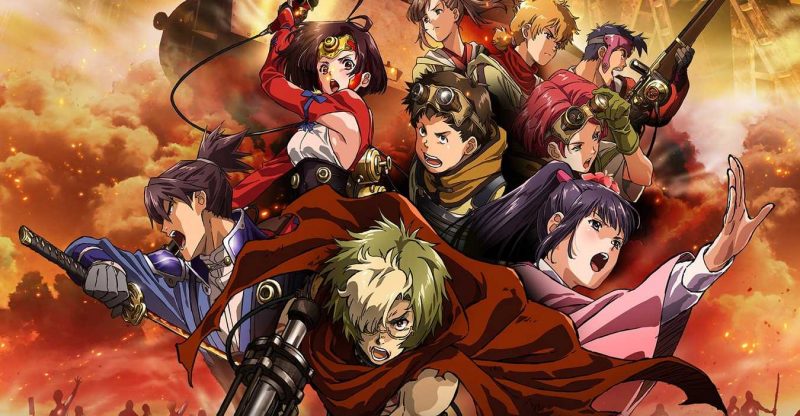 Also Read – How to watch One Piece Online
7. Made in Abyss
Made In Abyss is a cute, good-looking show, but it's not. The finale of the anime is one of the best things in my life ever. After this anime, you will either think about it every time or watch the finale again and again, even though it's 45 minutes long.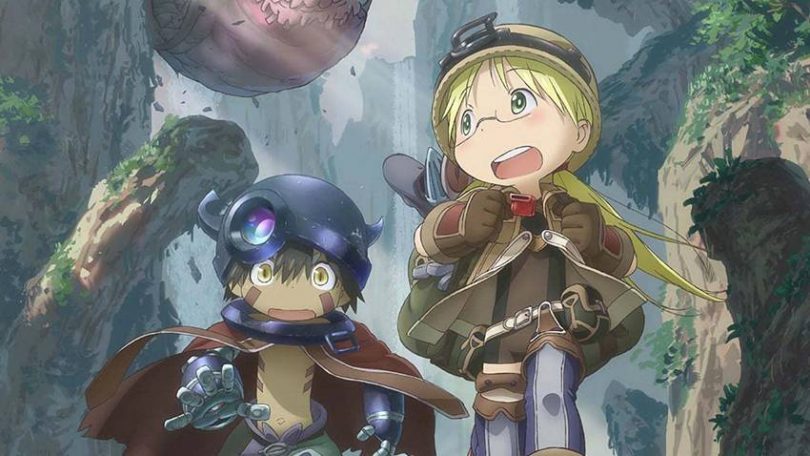 6. Ergo Proxy
Another underrated anime. Because of its slow pacing, many people don't like these kinds of anime, and most fans prefer visuals over storylines. But give it a try. That's why Shounen anime get more appreciation these days, but Ergo Proxy is one of the best things I have ever watched. The storyline, The tension, and that dark, creepy feeling that looms around you throughout the wholes series, you won't witness it in any other anime.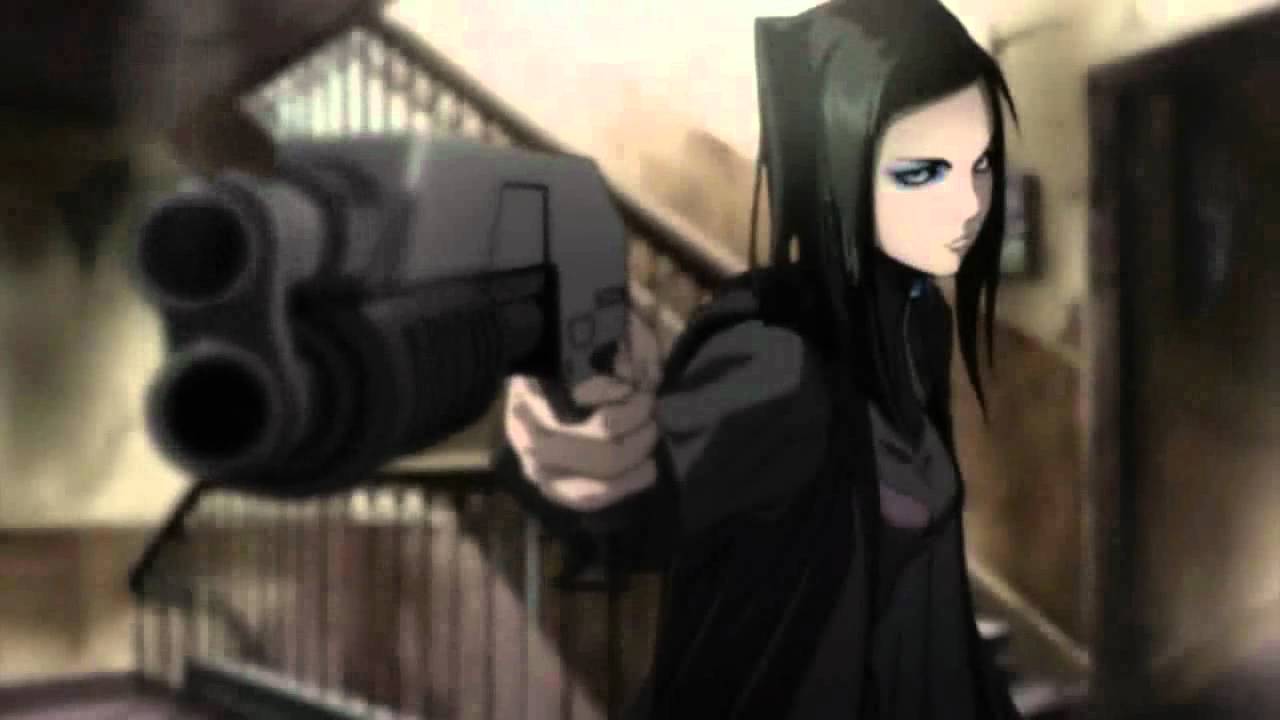 5. Dororo
This anime has gore, badass sword fights, and is just a really cool demon/samurai start, after that the pace gets slow but it is still wonderful. It was one of the best anime of 2019 and that should be enough for you to start this show.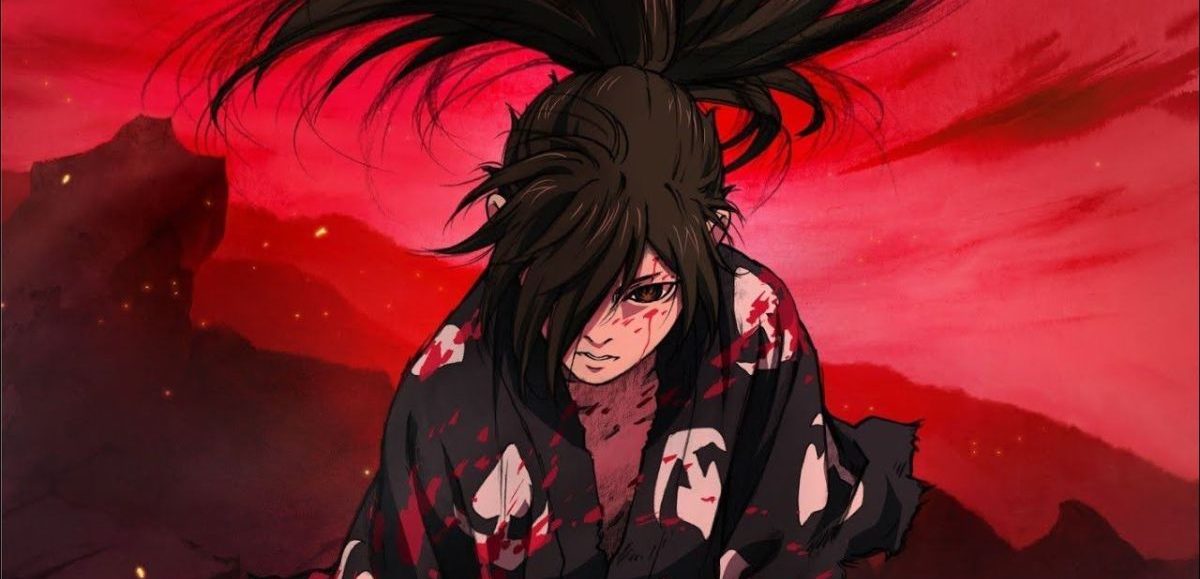 4. Blue Exorcist
This anime has somewhat similar vibes to My Hero Academia. Students go to school to become exorcists to defeat the satan. With great animation and a good theme, you can watch this anime without giving a second thought to it.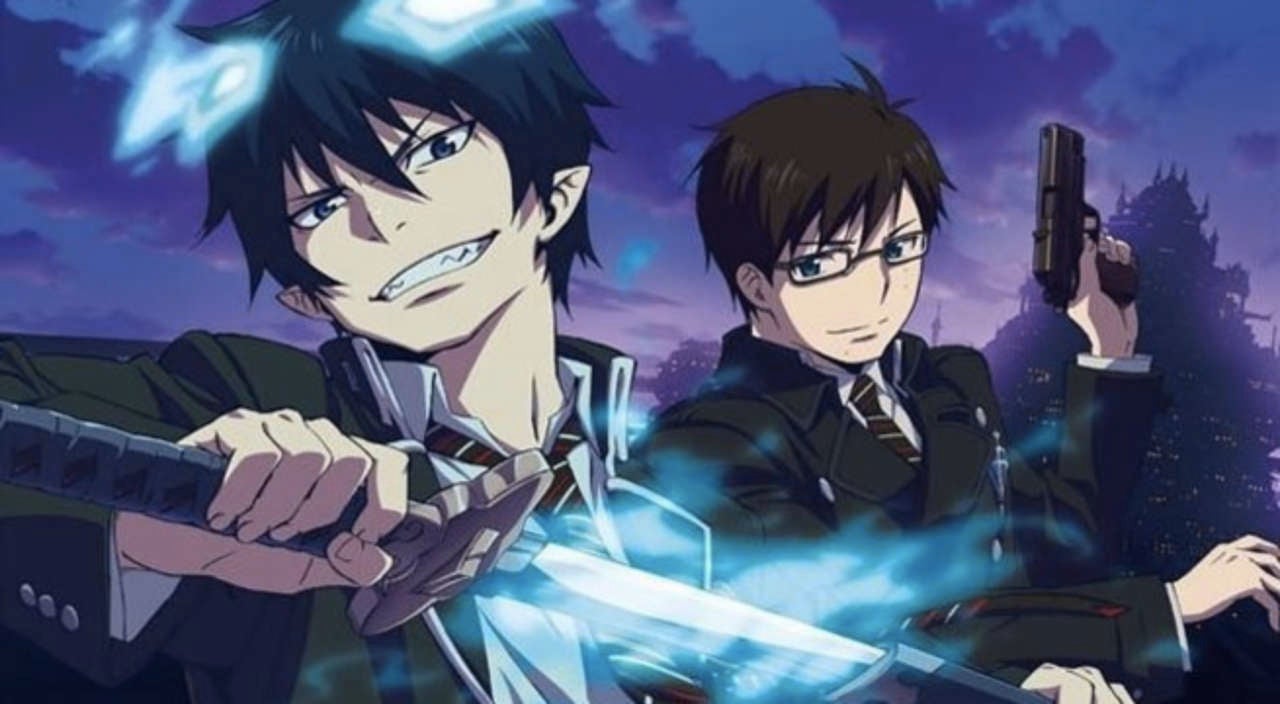 3. Cowboy Bebop
Cowboy Bebop is considered the Oscar of anime. The slow pacing at the start might put you off, but as the story progresses, you won't be able to resist this show. And with just 26 episodes, it will be over before you know it, and you will be left demanding for more. It is the perfect kind of anime, where the fans will be satisfied with demands for more yet.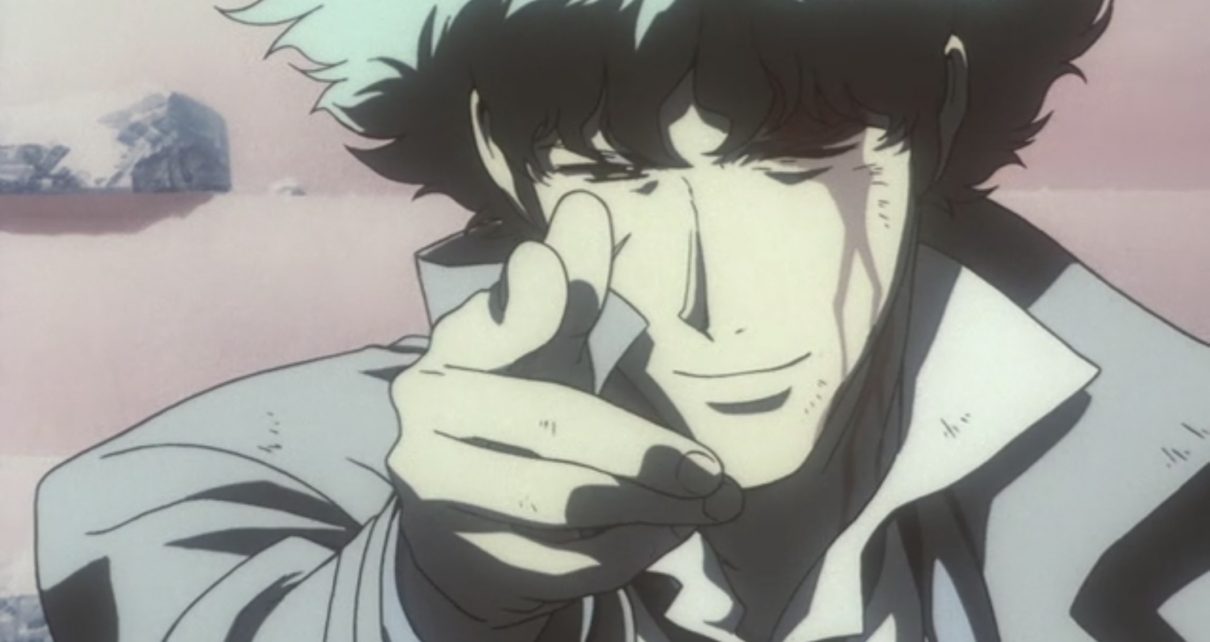 2. Samurai Champloo
If you enjoyed Cowboy Bebop, this anime is definitely for you. It has a strong plot, well-defined distinctive characters, and on occasion episodes or moments that leave you going "wow." Its structure is similar to Cowboy Bebop but with better pacing and some amazing overarching stories.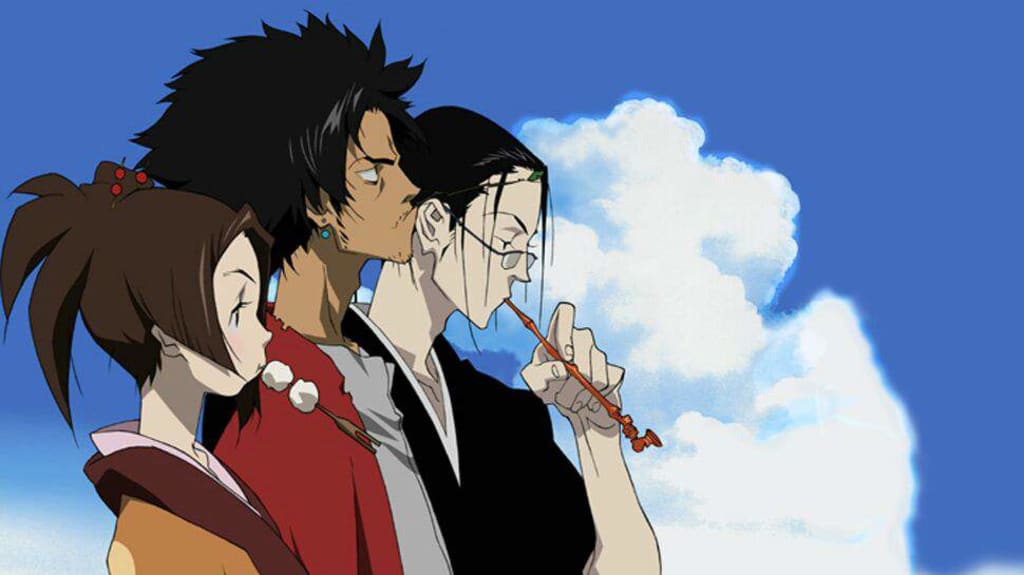 1. Vinland Saga
The first season of Vinland Saga was just a prologue but it was a masterpiece. Amazon Prime has their hands on a diamond and they don't even know of that.  Really good character development, amazing visuals, cool story, and best of all AMAZING fights. What do you want more? Just go and watch the 7th episode from the 14th minute and you will thank me.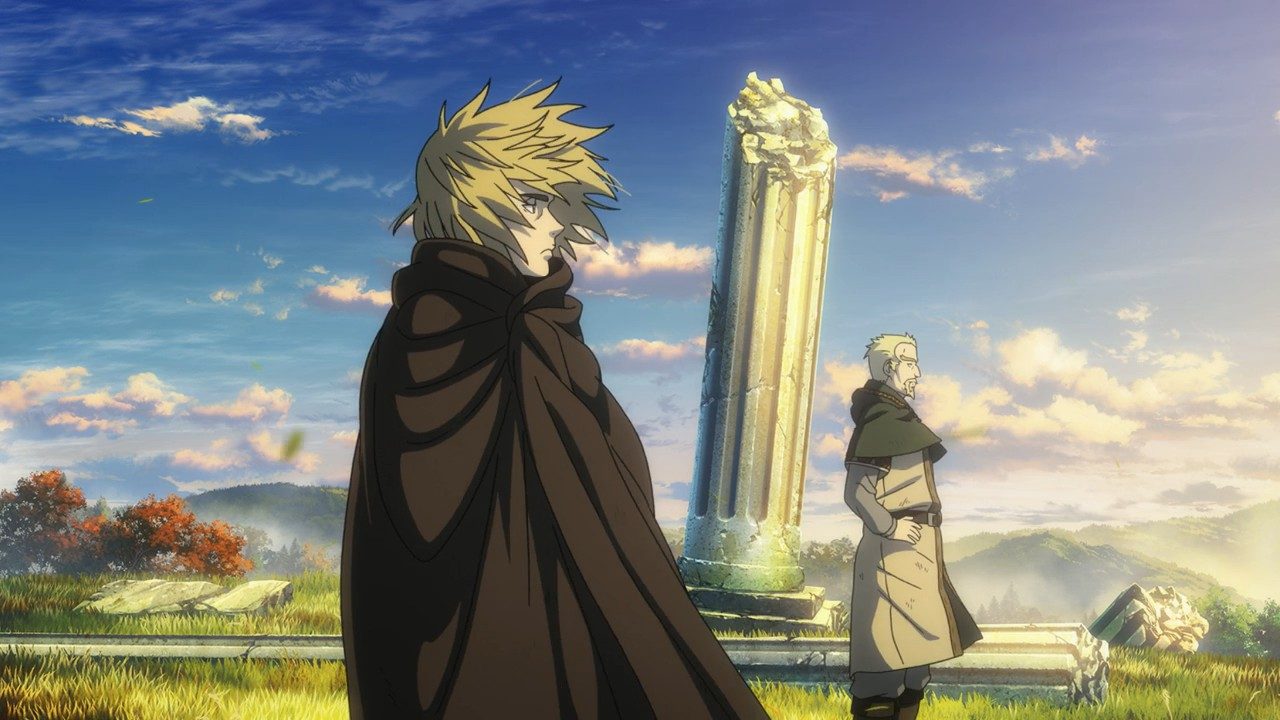 That was our list of best anime on Amazon Prime. Know of any other anime that we might have missed? Let us know in the comment box down below.

Subscribe to Email Updates :