How to watch one piece online? Website to watch full one-piece episodes: One Piece is one of the most popular anime of all time. It is considered the best anime out there. This anime has excelled in all the aspects that are considered necessary for an anime. The world-building is fantastic, the action is outstanding, the story has real emotions and you won't be bored for even a second. What sets this series apart is the intricacy of everything. Everything is done with a creative spin. On top of that, Oda's storytelling abilities are insane. He will literally make you go through a rollercoaster of emotions in each arc, making scenarios as real as possible. Very few other mangakas out there has the storytelling ability on par with Eichiro Oda. And Oda has been consistent for over 20 years and simply no one other than him can do that.
One Piece is a shounen anime that follows the story of a boy named Luffy and his story to become the pirate king. The story might seem so normal but the depths of it are just phenomenal. As the story will unfold you will see why it is loved so much. One Piece does an amazing job of being a shounen anime and doesn't feel forced at any point in time. One Piece also has the ability to take risks with its story whereas most other series won't take this same chance. To think that Oda started this manga as just a hobby is not believable at this point. He simply didn't reuse a scene or relive dead characters, he put a so simple teaser at one arc and revealed its true depth on the next 10+ arcs. Any other manga like this?
One Piece: Where To Watch
Now keeping all the praise aside. One Piece is almost a 1000-episode anime. And it requires a proper commitment to watch this anime. It has been running for 23 years and you can't watch it in a single go. You will need good sources to watch this one. Sources that will allow you to watch this masterpiece again and again without the fear of getting blocked.
Where To Read The Manga?
VIZ media have all the 93 volumes of One Piece till now. You can buy those volumes from there. Once you are caught up with the manga you can read the latest chapter on the site for free for a limited time. As a manga reader himself, I will suggest you start the manga.
Where To Watch The Anime?
Funimation is the best source to watch One Piece right now. It got all the latest episodes of One Piece in both subbed and dubbed versions. Not only that the production team of Funimation itself makes the dubbed versions of One Piece. So, it might be the right time to get that subscription you always wanted to get.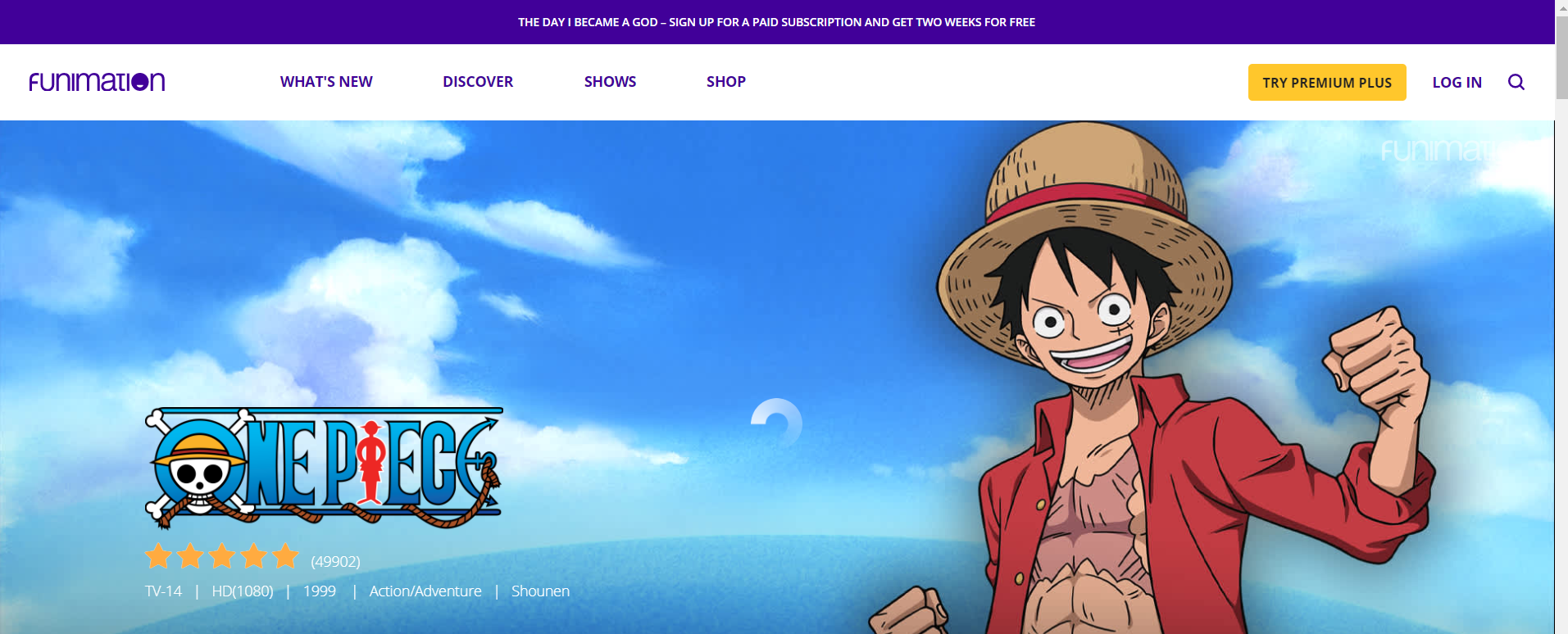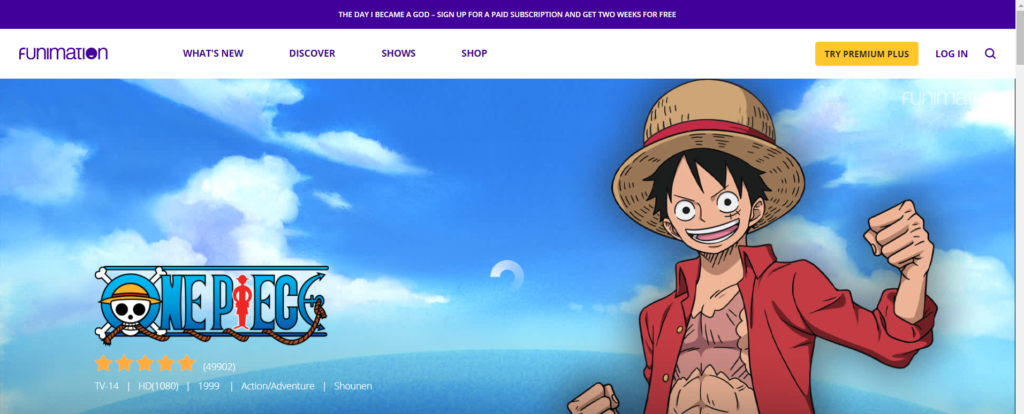 This is a site where you can watch One Piece for free. Crunchyroll has been streaming One Piece since 2013 and is doing a good job. You might get some annoying ads in between, but hey you are watching it for free, stop complaining.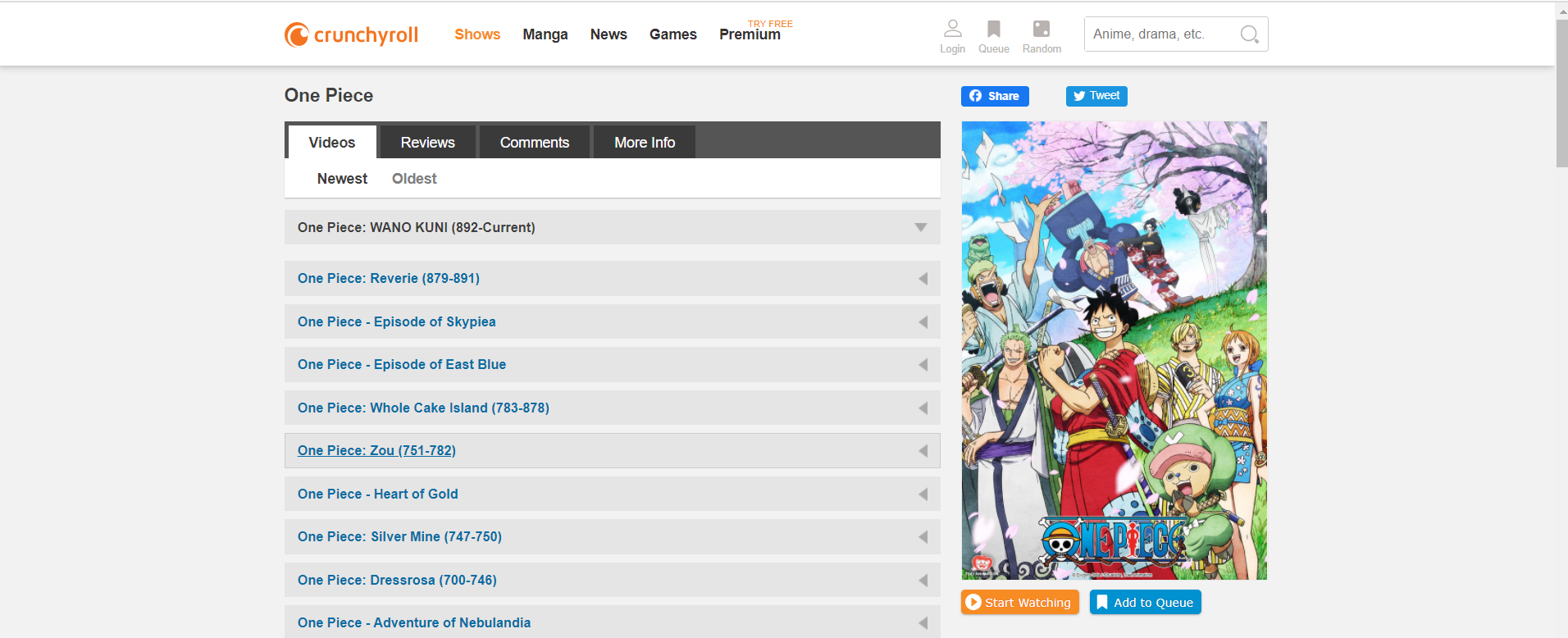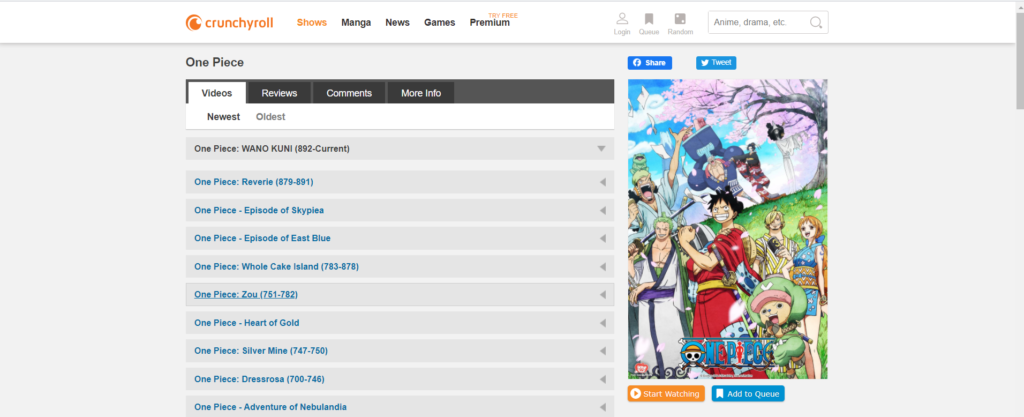 Also, Read Best Anime On Amazon Prime
This streaming site doesn't have all the episodes of One Piece yet. It has something around 750 episodes, but if you want to start and have a VRV subscription, it is not a bad place to start.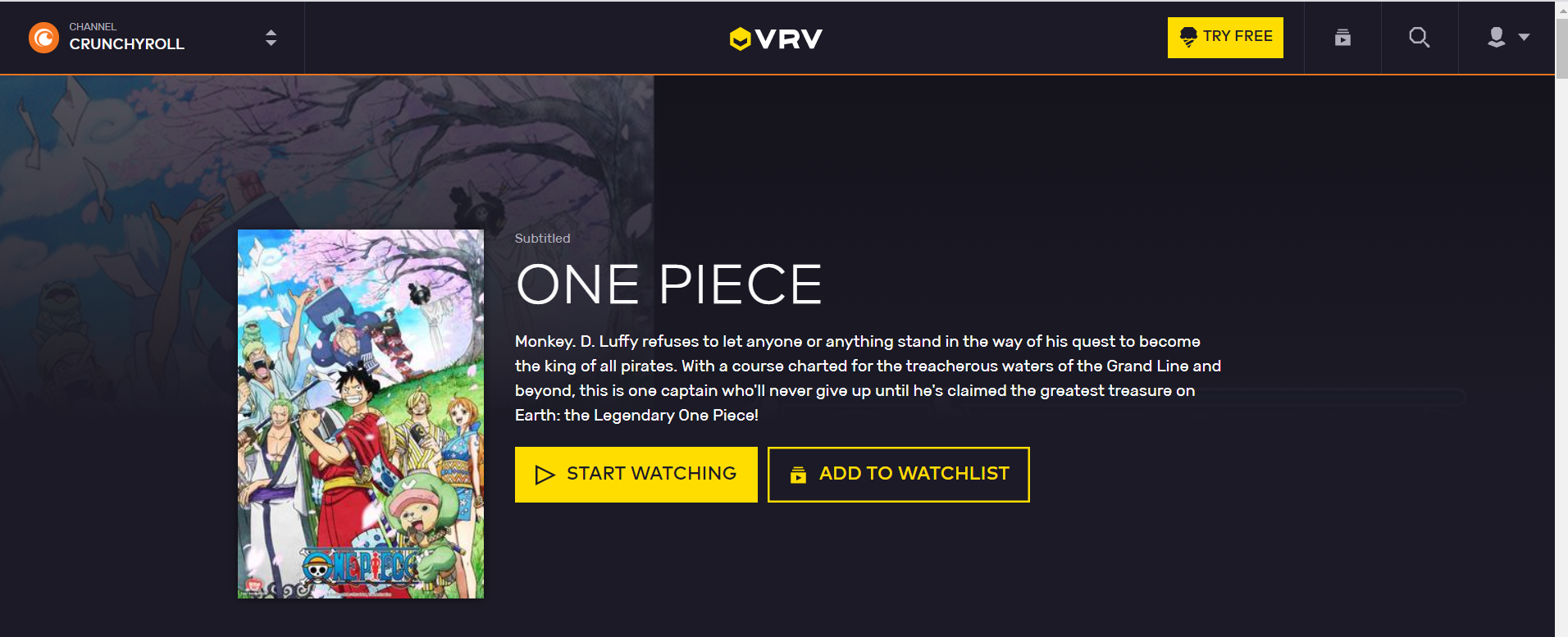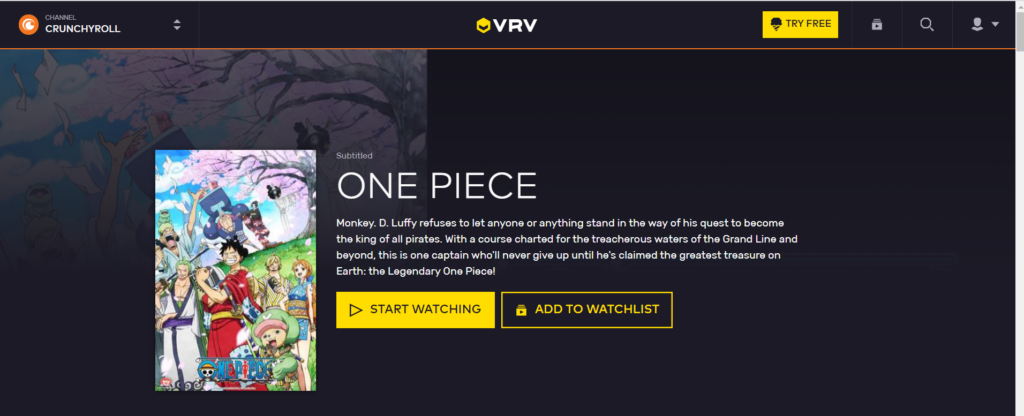 Finally, after so long Netflix took the rights to stream One Piece. It might only be very few episodes, but it is a start and more episodes will be added in the future.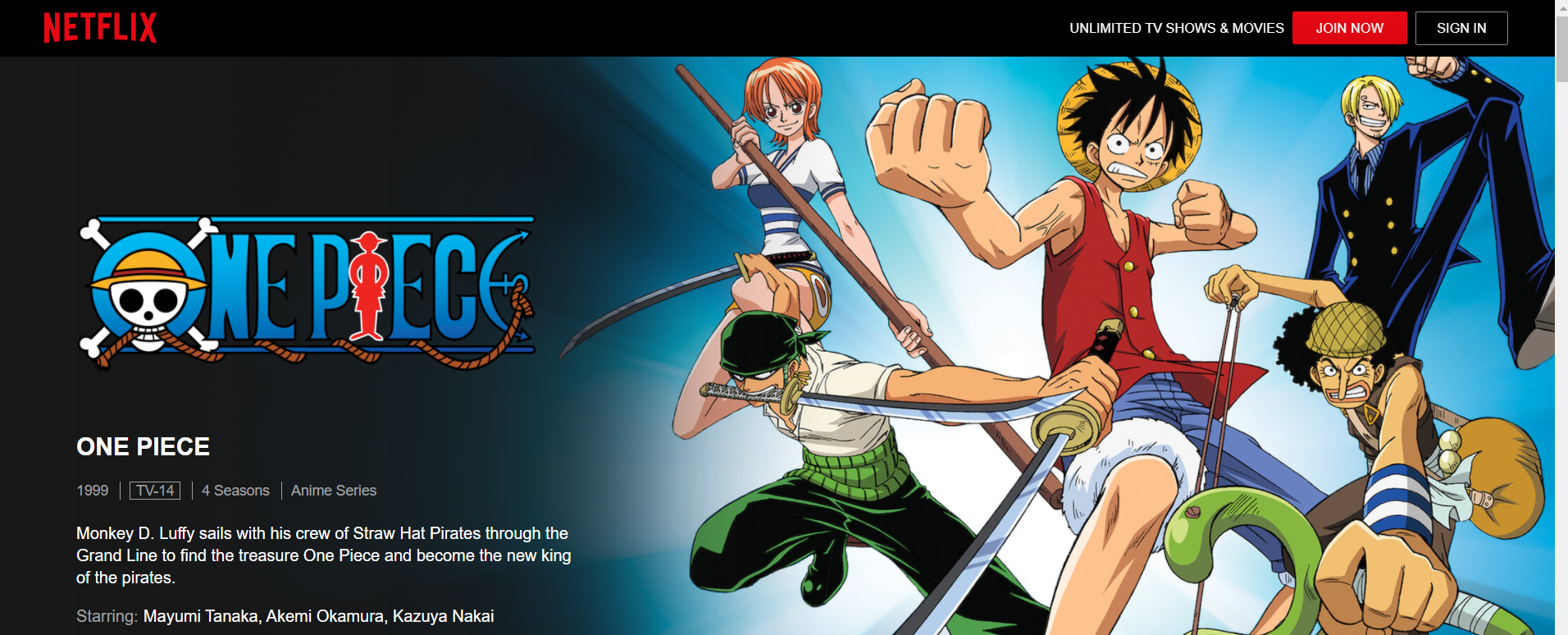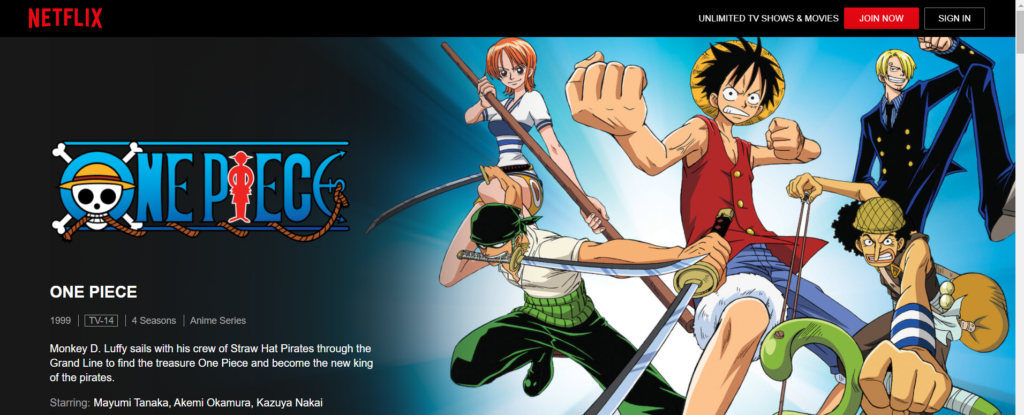 The hardest thing to do is to find the official website of One Piece. Once you find it, it is an easy task. One Piece's official site is under maintenance almost every time, so it is a hassle to watch. But it also has a good amount of episodes.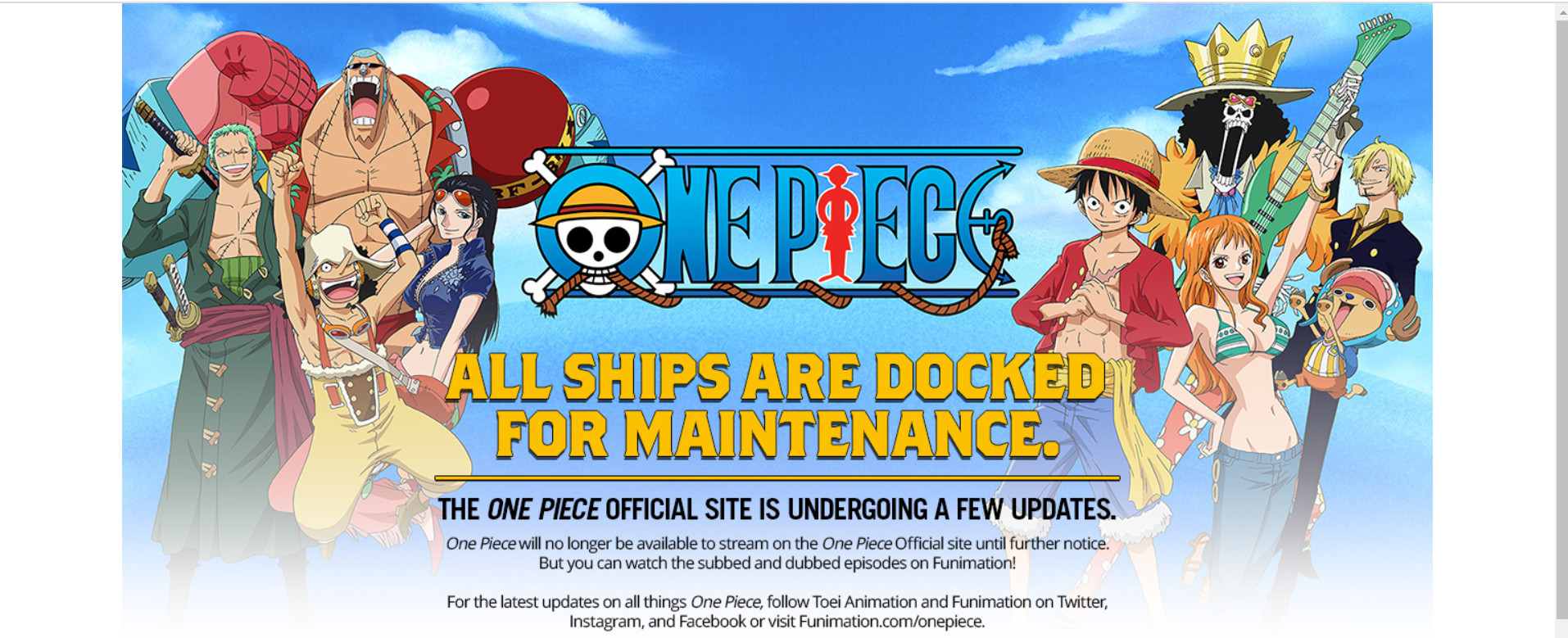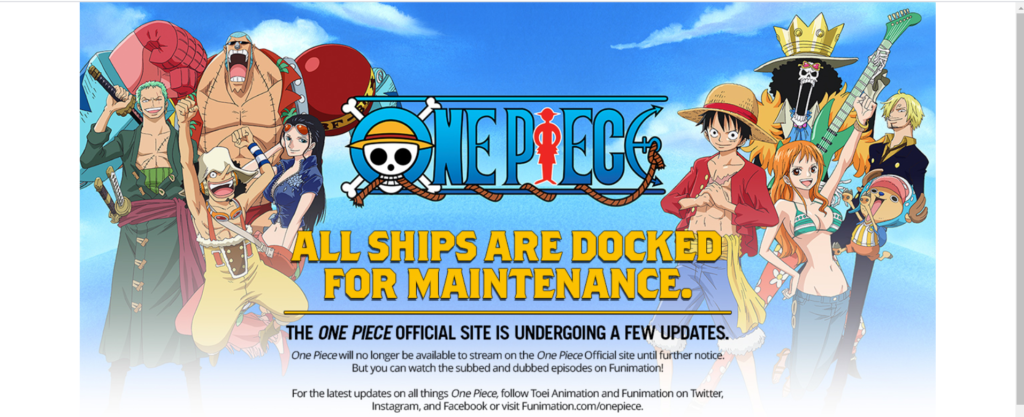 Also, Read Best Anime On Hulu
Hulu has almost 700 dubbed episodes and 100 subbed episodes of One Piece. And the availability of Hulu on almost all devices makes it a good source.
If you want your digital copies that you can decorate your shelf with you can always buy it. You can buy it from Amazon Prime Video, Apple's iTunes Store, and Microsoft Movies & TV. It is more of a costly source, but it is the best.
We request you to use only the legal sources mentioned above to read or watch the anime. As it will promote the work of the creators and will help them grow.

Subscribe to Email Updates :