On Wednesday, the Biden administration requested $6 billion from Congress to keep the Affordable Connectivity Program running until December 2024.
Joe Biden Administration Asks Congress for $6 Billion to Continue ACP
Since analysts have predicted that the ACP will run out of money sometime in the spring of 2024, concerns over the program's sustainability have grown more pressing throughout the year.
To maintain the Affordable Connectivity Programme (ACP), which provides qualifying homes with free or heavily subsidized high-speed internet but faces financial difficulties next year, the White House asked Congress for $6 billion.
The Biden Administration's new financing plan is a component of a $56 billion supplementary domestic budget request for "critical domestic priorities," which include energy independence, childcare, and disaster relief.
The Administration requested "additional funds to strengthen the program by extending free and discounted high-speed internet for eligible households through December 2024" about the ACP.
A $14 billion allocation from the 2021 Infrastructure, Investment and Jobs Act was used to launch the programme. For low-income households (more than 20 million homes overall), it offers a monthly internet discount of $30, and for residents of tribal areas, a discount of $75. A one-time $100 discount to purchase tablet or any internet device stipend is also available to participants.
The White House released a statement saying, "Without this funding, tens of millions of people would lose this benefit and would no longer be able to afford high-speed internet service without sacrificing other necessities."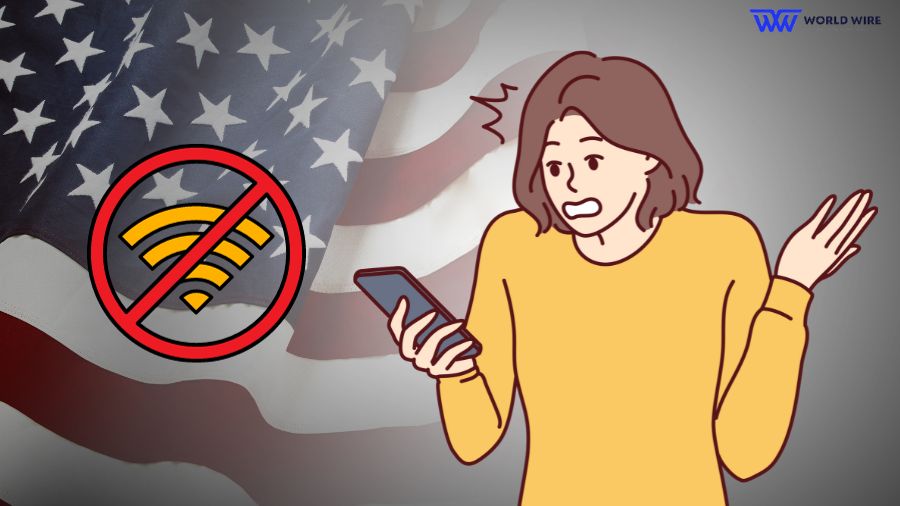 An advocacy group called the Institute for Local Self-Reliance developed a monitoring tool that indicates there are approximately $5 billion left in the programme. It is predicted that as early as April 2024, that money will run out.
Joe Biden's request adds to the chorus of requests to Congress to extend the programme. By granting low-income Americans access to high-speed broadband funded by the $42.5 billion Broadband Equity, Access and Deployment programme, lawmakers have emphasized the program's significance for solving the digital divide.
To keep the ACP running, internet companies asked Congress to use funds from another yearly broadband subsidy in September. They contended that constant funding contributions from Congress would not be as sustainable as the Universal Service Fund, which is the subject of reform calls.
Additionally, weeks of gridlock were broken, and possible legislation was opened by the House Republicans' new Speaker elections on the same day as the funding request.
The American Civil Liberties Union (ACLU) supported the requested funds and other organizations.
In contrast, the ACLU expressed worry that more than $6 billion is needed. Congress should move swiftly to fund at least $7 billion so that their citizens can continue to communicate during the upcoming holidays and, hopefully, beyond.
According to former FCC attorney Diane Holland, more qualifying homes will apply for the subsidy as the FCC attempts to spread awareness of ACP.
Holland stated earlier this year, "And that is going to deplete the funding even more quickly than it's currently being depleted. It's a great thing that more people are learning about the program, but it also brings about a more dire need to get more funding in the program."

Subscribe to Email Updates :