In this article, we have covered everything about Blake Masters's net worth, income sources, education, career, and more.
So, without any further ado, let's get started –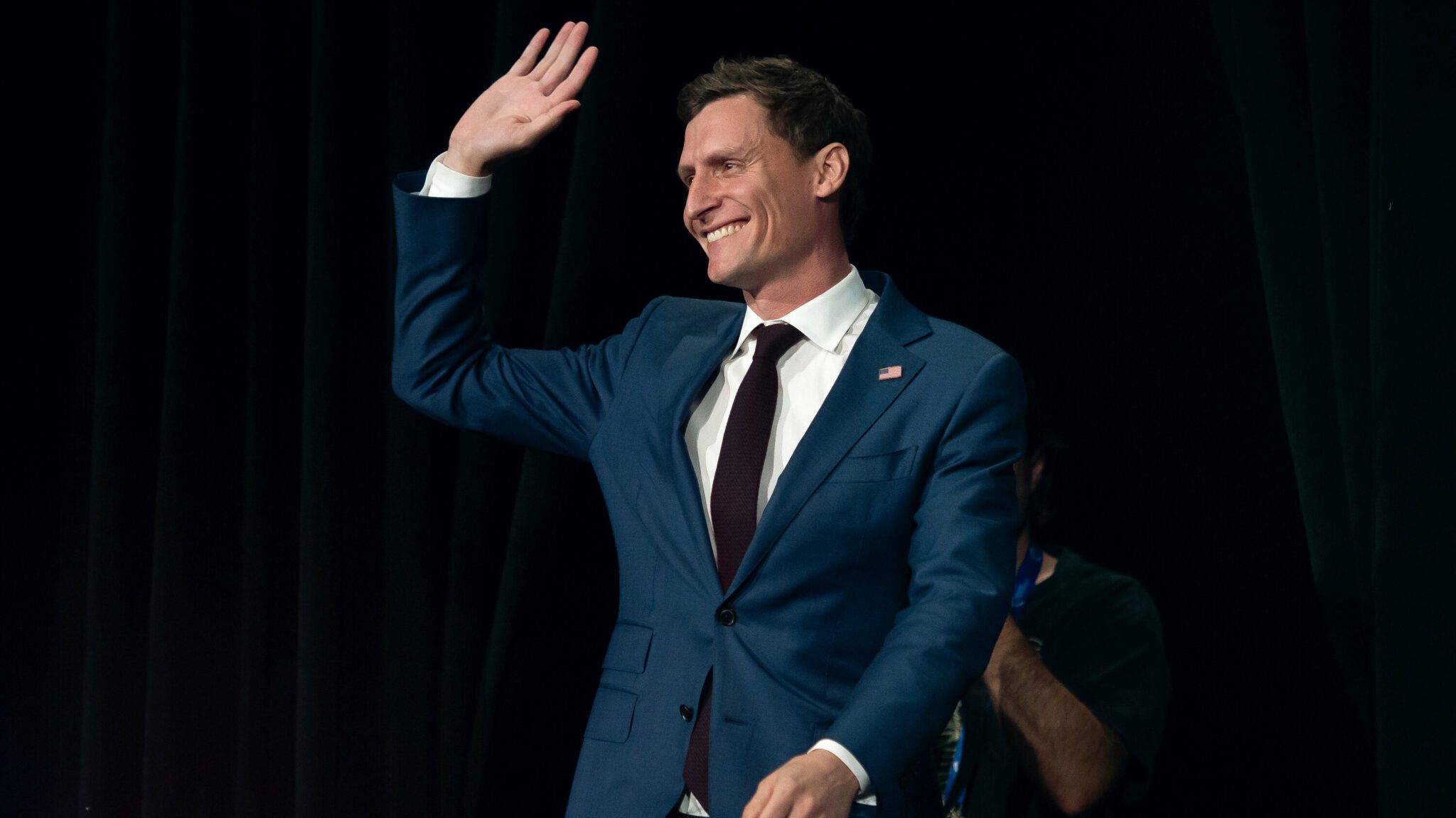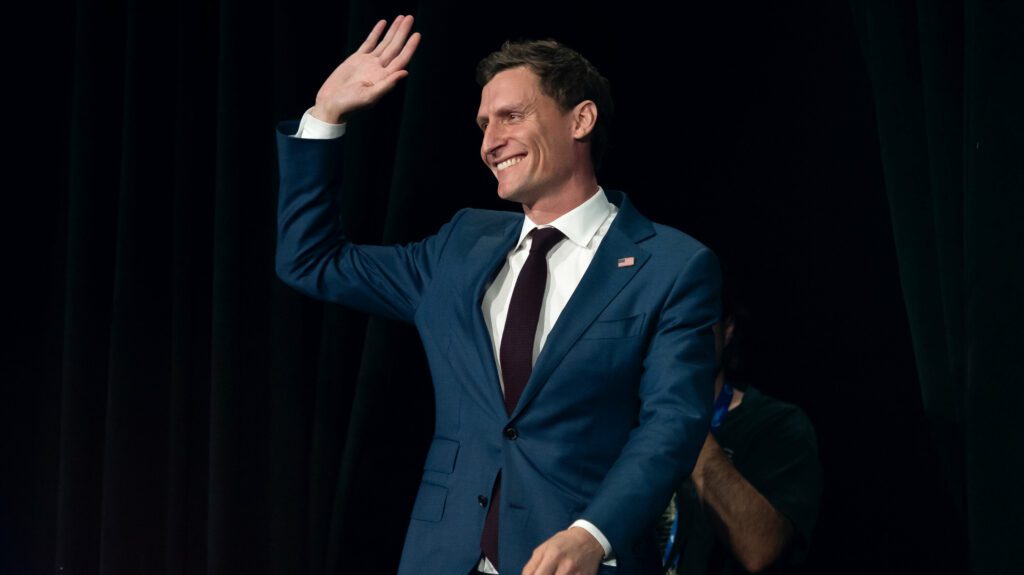 Blake Masters is an American venture capitalist, author, and political candidate running to represent Arizona in the US Senate in 2022. He prevailed over state attorney general Mark Brnovich and businessman Jim Lamon in the August 2 primary.
Blake has sided with Peter Thiel and former president Donald Trump throughout his campaign, and in June 2022, they both gave him their support. Thiel sponsored Masters' campaign with $15 million as of July 2022 and has backed Trump's efforts to void the results of the United States presidential election in 2020.
Blake Masters Net Worth
As of 2023, Blake Masters's net worth is estimated at around $18 Million. He has amassed an enormous fortune due to his diversified income sources.
Key Contributors to Blake's Masters Net Worth
Blake's primary sources of income are his work as a venture capitalist and an author. He earns a good amount of royalty through his books.
Blake's first book was "Zero to One: Notes on Startups" that he co-authored with Peter Theil. However, this book is based on notes that Blake collected at Stanford Law School.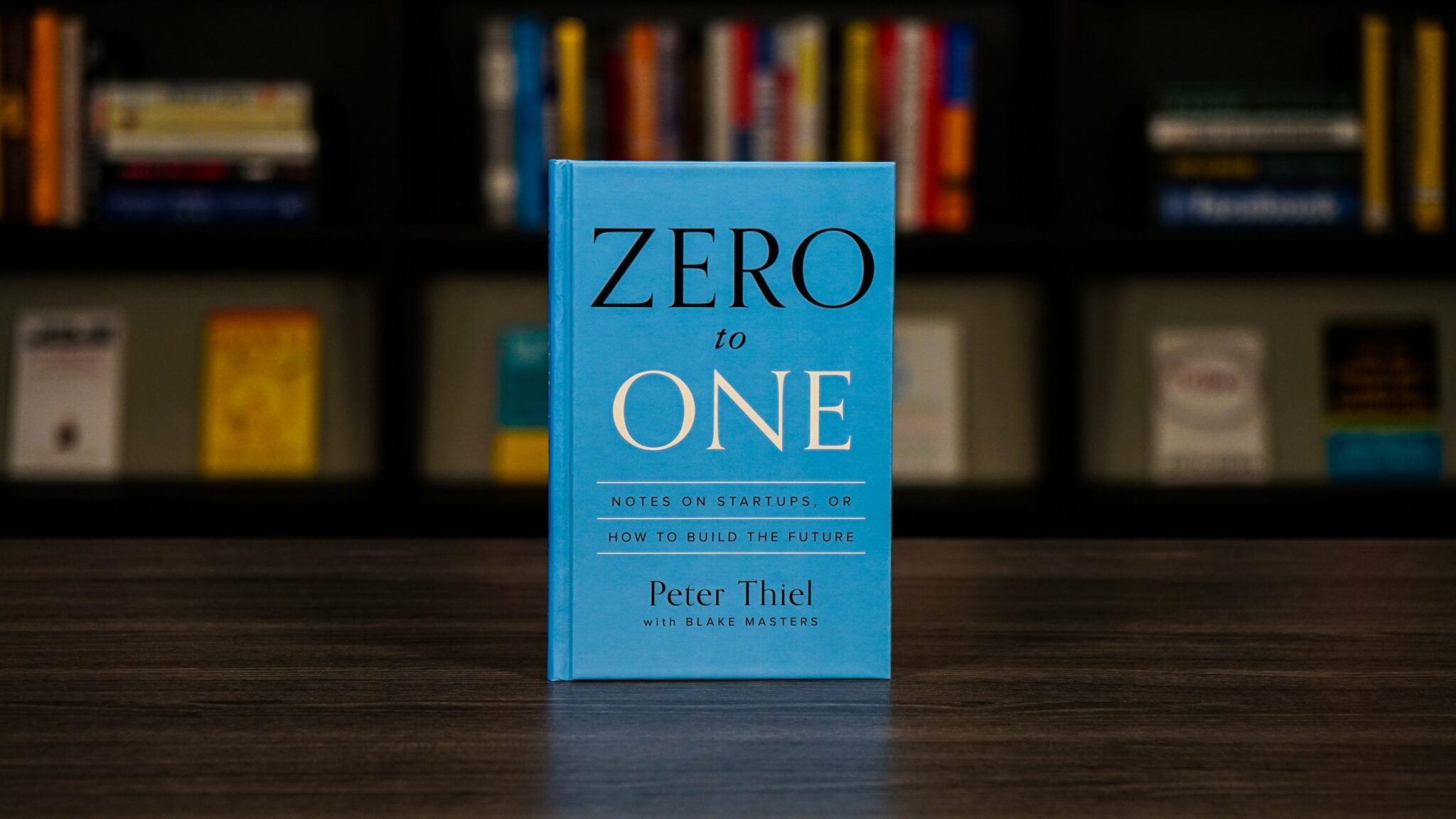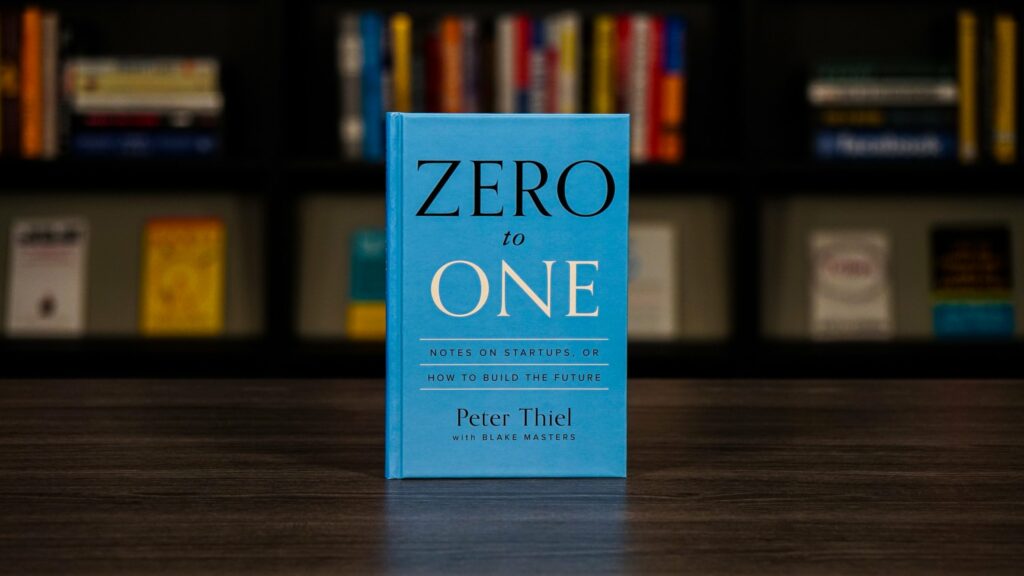 Besides this, Blake has also co-authored a sci-fi book named "Insurrection V3.6" with Michael Alan Nelson. In 2013, Masters co-founded Judicata, a company that conducts legal research. Masters departed the project in 2014, but the website was finally published in 2017. Fastcase purchased the website in 2020.
Master also earned quite a vast while working with Thiel. Masters served as president of the Thiel Foundation and chief operating officer of Thiel's investment company, Thiel Capital. He's been referred to as Thiel's protege quite a bit.
To raise money for his campaign, Masters issued non-fungible tokens (NFTs), promising to give the first few contributors who gave more than $5,800 to his cause a limited edition NFT that would provide them with access to a private chat server and live events as well as a copy of his book that both Masters and Thiel signed. Selling NFTs helped Masters raise $575,000 for his campaign in the first 36 hours. 
Blake Masters Education and Career 
Masters earned his degree in 2004 and later graduated with a political science bachelor's degree from Stanford University in 2008. In 2012, he obtained a JD from Stanford University Law School, where he met Peter Theil.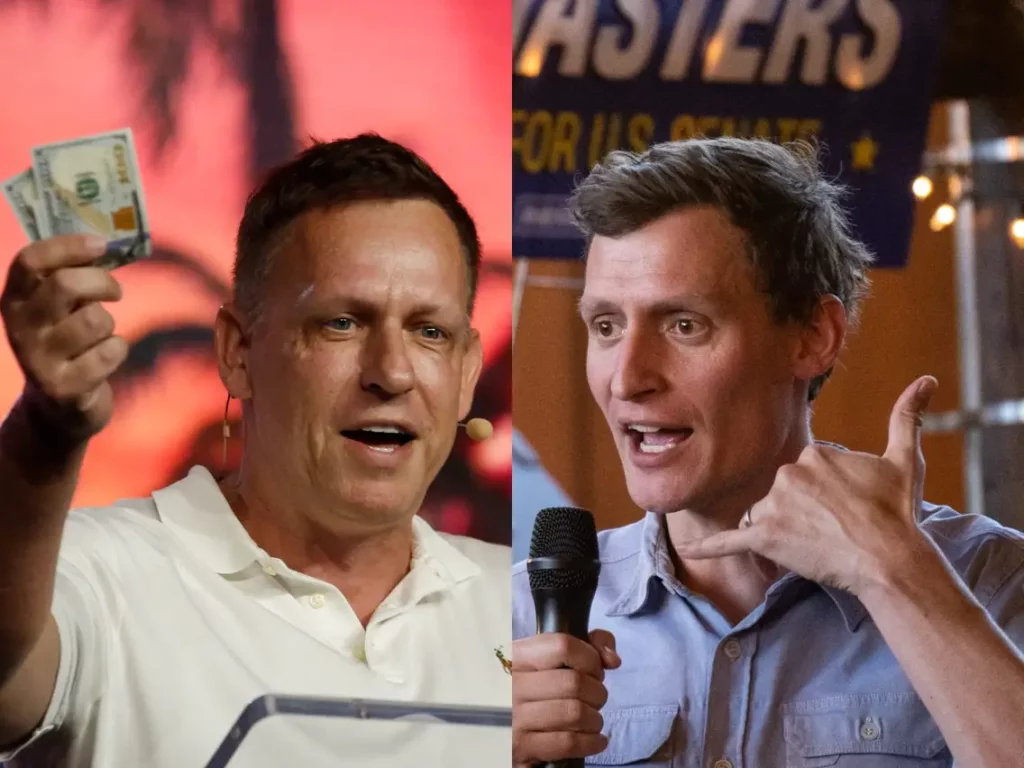 A year later, they corresponded via email, and Thiel encouraged Masters to enroll in a class he would be teaching in the spring of 2012. Masters used to publish thorough notes from Thiel's talks on a blog that gained popularity among techies.
After completing his education, Masters worked as a law clerk for a US Attorney's Office for a few months. 
However, after a couple of months, Masters started working for Peter Theil, rising to the positions of president of the Thiel Foundation and chief operating officer of the investment company Thiel Capital.
In November 2016, Thiel selected Masters and other staff members to help Donald Trump transition to the presidency. In October 2019, Masters hinted that he would challenge Republican US Senator Martha McSally in a primary election. Masters expressed concern that McSally was a poor candidate and criticized her loss in the 2018 election, which he claimed was a "winnable" race, but in January 2020, he declared that he would not challenge McSally.
Masters left his job at Thiel's charity and investment company in March 2022 to run for the Arizona Senate that year. He resurfaced in April 2021 as a potential challenger to Democrat Mark Kelly for the Republican nomination for the US Senate in 2022. Masters formally entered the election in July 2021.
Republican state attorney general Mark Brnovich, ex-Arizona National Guard adjutant Mick McGuire, Arizona corporation commissioner Justin Olson, and businessman Jim Lamon were Masters' opponents in the Republican primary race. 
With nearly 40% of the voting, Masters clinched the Republican nomination on August 2, 2022. Lamon came in second, and Brnovich came in third.
Signup For Our Newsletter