Donald Trump made an announcement on Monday that he will be holding another Save America Rally in Casper, Wyoming, on Saturday, May 2022. The event will be held at the Ford Wyoming Centre. You can look up parking details for the same here.
The announcement explains, "President Donald J. Trump, 45th President of the United States of America, delivers remarks in support of Endorsed Candidate Harriet Hageman for U.S. Representative from Wyoming."
Book tickets for Save America Rally in Casper, Wyoming
The tickets are available on the official website of the Save America Rally. You may only register up to 2 tickets per mobile number per event. All tickets are subject to a first come, first serve basis.
First, you have to give basic details like Name, Last Name, Email id,  your current Mobile number, ZIP code, State, and lastly, how many tickets you want to buy. Then you have to click on the register tab. After all this is done, a confirmation SMS will be sent to your mobile number. Please follow the steps to confirm your ticket. Make sure your phone is verified otherwise you will not be able to register.
Agenda of Save America Rally in Casper, Wyoming
The 45th President of the United States of America, Donald Trump declared open-armed support of endorsed candidate Harriet Hageman for U.S. Representative from Wyoming. Hageman is running against Cheney who has been the American attorney and politician and most importantly the U.S. representative for Wyoming's at-large Congressional district since 2017.
Liz Cheney established herself as an anti-Trump Republican, an identity that did not sit well with Republicans. The Wyoming Republican Party has already voted 31-29 in November 2021, to no longer recognize the congresswoman as a Republican.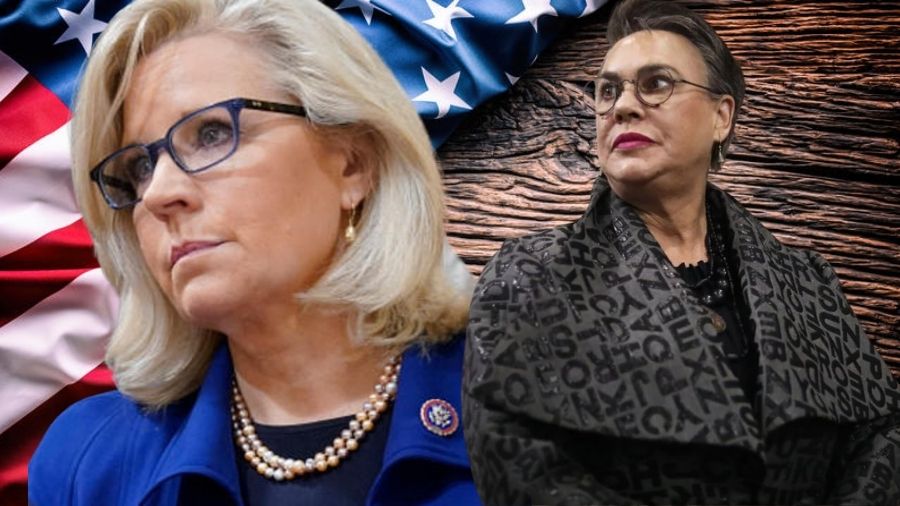 The Save America Rally at the Casper, Wyoming will be held on the 28th of May Saturday 2022. Donald Trump's Save America rally in Wyoming should boost momentum for Hageman's competitive race against Liz Cheney. The 45th president has held multiple mega rallies across the nation supporting his endorsed candidates. The Republican primaries in numerous states over the USA on May 28th will give insight into the effectiveness of Trump's key endorsements and support for Hageman to win the election against Cheney. This will be a one on one fight between two powerful and influential ladies.
Time and Schedule of Save America Rally in Casper, Wyoming
The Save America Rally at the Casper, Wyoming will be held on the 28th of May Saturday 2022.
Doors for the event will open at 11:00 a.m. EDT.
Former President Donald Trump will deliver a speech at 4:00 p.m.
At 1.00 pm Special guests and the program speakers are scheduled to give their remarks.
Watch Save America Rally Wyoming live stream
The Save America Rally in Casper, Wyoming will be streamed live right here on World Wire.
About Harriet Hageman
Harriet Hageman is a politician. Harriet Hageman's age is 50-55 years old. She is an attorney and member of the Republican party who is now up against Rep. Liz Cheney. According to the sources, on 8 September 2021, former US President Donald Trump selected Hageman to be up against Wyoming's representative.
Hageman is the founder of Wyoming Conservation Alliance, 2004. She also worked as a Law Clerk, Federal Appeals Judge, 1989. She is originally from Wyoming and a believer of the Republican party. Harriet's spouse's name is John.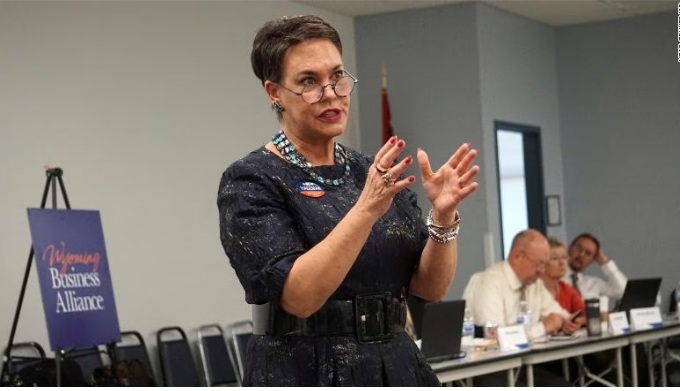 Harriet Hageman was a Republican candidate for governor of Wyoming in 2018 but unfortunately lost in the primary.
She was born and raised on a small ranch outside Fort Laramie, Wyoming. Hageman completed a Bachelor of Science in business administration from the University of Wyoming and her Juris Doctor from the University of Wyoming, College of Law. Her very first job was as a law clerk for federal appeals under judge James Barrett. Harriet then began practicing law in the private sector or firm throughout Wyoming, Nebraska, and Colorado, even opening her own registered firm. As per the reports, In 2016, she was a delegate to the Republican National Convention from Wyoming, also serving on the Rules Committee.
About Liz Cheney
Elizabeth Lynne Cheney was born on July 28, 1966, and is an American attorney and politician. Since 2017 she has been the U.S. representative for Wyoming's at-large congressional district. From 2019 to 2020, She was a deputy assistant secretary of state for Near Eastern affairs in the George W. Bush administration and chairperson of the House Republican Conference. This made her the third-highest position in the House Republican leadership, She has been actively working since 2017. Liz is a Member of the U.S. House of Representatives from Wyoming.
On September 2, 2021  Chairperson of the House Republican Conference was taken by her. From January 3, 2019, to mid-May 12, 2021, she also worked as a Deputy. Cheney is also the elder daughter of former Vice President Dick Cheney and Second Lady Lynne Cheney. During her young days, she held several positions in the U.S. State Department during the George W. Bush administration, notably as Deputy Assistant Secretary of State for Near Eastern Affairs and Coordinator for Broader Middle East and North Africa Initiatives.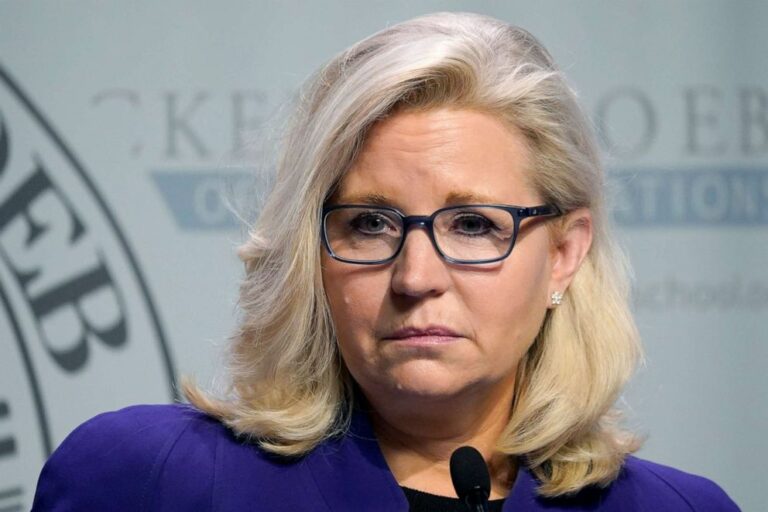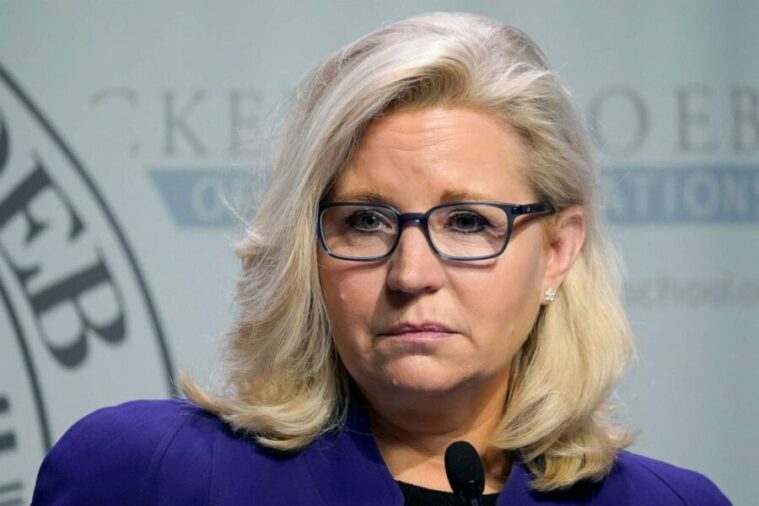 She also promoted regime change in Iran while chairing the Iran-Syria Policy and Operations Group with Elliott Abrams. In 2009 Cheney and Bill Kristol founded Keep America Safe, a nonprofit organization concerned with national security issues, which advocated the Bush–Cheney administration's positions. In the 2014 election to the U.S. Senate in Wyoming, Liz was the elected member. By challenging three-term incumbent Mike Enzi before withdrawing from the race. In the House of Representatives, she held the seat her father held from 1979 till mid of 1989.
According to the sources, Cheney worked as a  representative of the Republican establishment; she is known for her focus, ability, support for the U.S. military, and pro-business stance. She has been considered one of the leaders of the Republican Party's neoconservative wings for quite a long time and was critical of the foreign policy of the Donald Trump administration.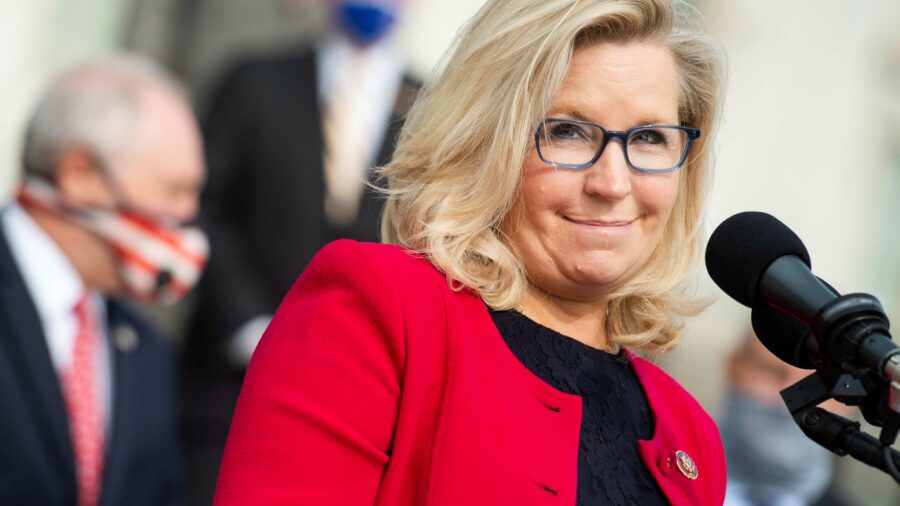 Cheney supported the second impeachment of Donald Trump for his role in the 2021 storming of the U.S. Capitol. Because of her stance on the Capitol riot, her impeachment vote, and opposition to Trump's false stolen-election narrative, pro-Trump Freedom Caucus members of the House Republican Conference attempted and decided to remove her from party leadership in February 2021. That effort failed, and Cheney remained conference as a chairperson until mid of May, when pro-Trump members of the House again pushed for her removal from the party. With white House Minority Leader Kevin McCarthy supporting the effort, Cheney was tactically removed from her position. Now this will be very challenging for her to win the election battle against Harriet Hageman.

Subscribe to Email Updates :