Boost Mobile Replacement Phone – Boost Mobile is one of the most popular prepaid mobile carriers in the United States, serving a large population. Along with this, it offers great deals like unlimited calls and texts, discounted mobile internet connection, high-speed data, and unlimited music streaming with no data cost.
The carriers are even adapted to operate on their CDMA network as well. CDMA network deals with 2G and 3G wireless connections (second and third generation of networks). The new customers of Boost Mobile are eligible to avail a broad range of the latest phones from leading manufacturers at low costs, and there are no such contracts for them.
Therefore, if you are looking for the best Boost Mobile replacement phones, you have stumbled upon the right webpage. Here, we have covered a detailed guide that will help you with the same.
So, without any further ado, let's get started –
Boost Mobile Phone Replacement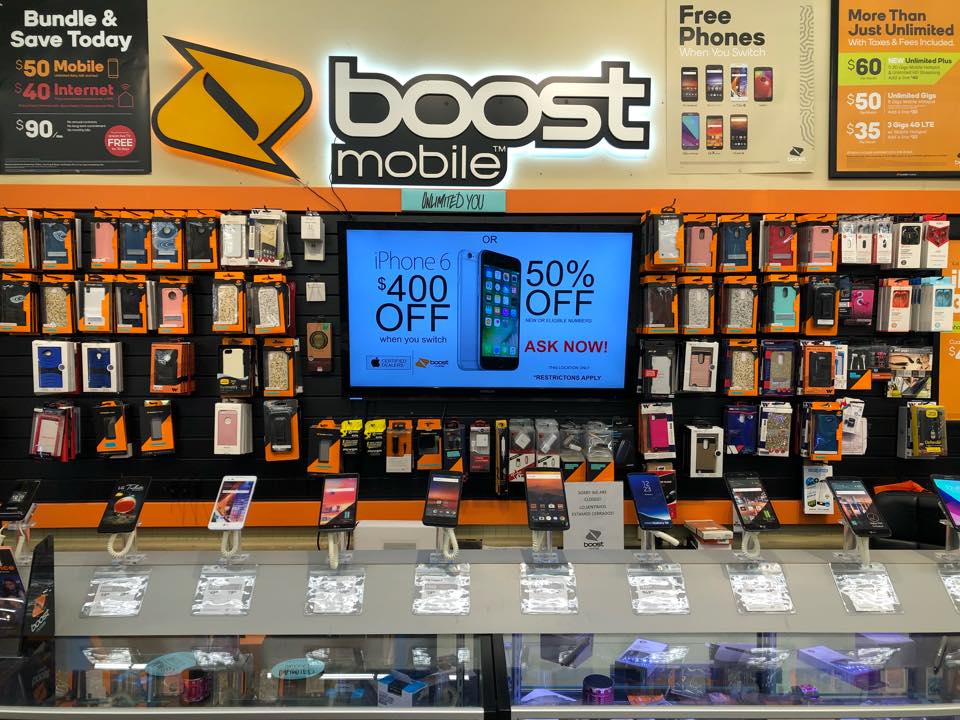 No matter how reliable a phone is, these days, smartphones do not last for more than a couple of years. After this, they usually start malfunctioning or glitching and start hanging.
It might also happen that you misplace your phone or it gets stolen. In such cases, Boost Mobile provides an amazing service of replacement if your phone is insured.
You are provided 60 days for the replacement. You can get a replacement phone by contacting customer care service.
Insurance of the Boost Mobile phone is a must to get a replacement phone. Once the insurance is assured, Boost Mobile phone replacement can be proceeded by contacting the customer care service at 1-833-502-6678.
Here is how you can submit a replacement phone –
On the Boost Mobile website, sign in to your account.
Find the "I want to" button and select the "Get Device Support" option.
Read the instructions carefully and if you agree with what is written, choose the option "Suspend My Account."
If you want your phone number to be the same, you are provided 60 days for the same. You can contact customer service and wait for the replacement. Then you can keep the same phone number.
Best available Boost Mobile Replacement Phone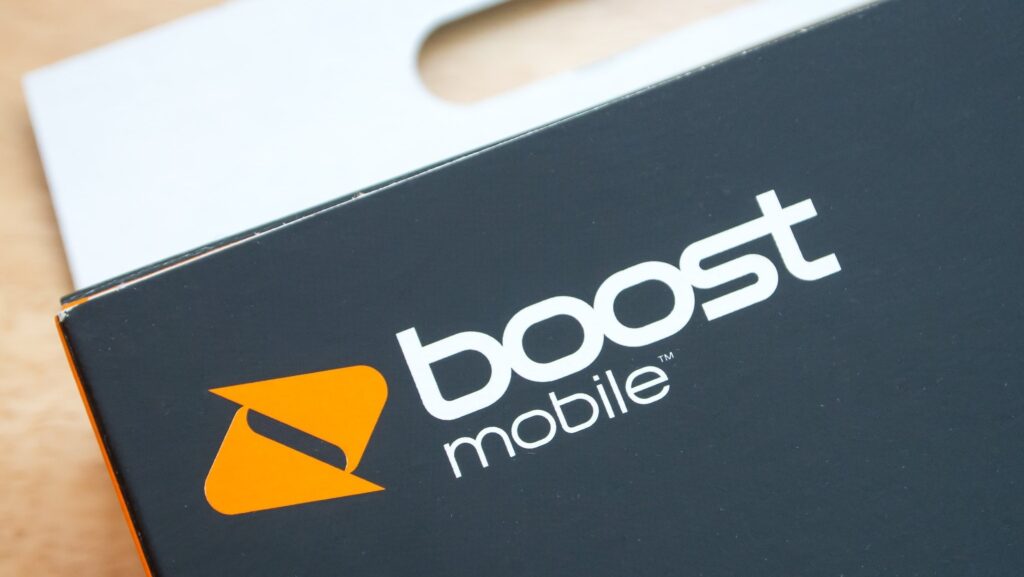 Below, we have mentioned the list of best Boost Mobile phones available for replacement –
Samsung Galaxy A02S
Samsung Galaxy A12
Samsung Galaxy A13 5G
Samsung Galaxy A71 5G
Samsung Galaxy S21 FE 5G
Motorola G Pure
Motorola Moto G Power
Motorola G Stylus 5G
TCL 20 XE
TCL Flip
Celero 5G
Coolpad Legacy Brisa
Coolpad Belleza
LG Stylo 6 Renewed
Apple iPhone SE
Bottom Line
Earlier, people used to keep their phones close to their hearts, fearing that they might lose them. But with the notion of Boost Mobile phone replacement, people have now come out of that fear of losing phones. You can straightaway contact customer care service or go on the official website of Boost Mobile and get the replacement done.
It takes a few days for verification but once done, you get a new replacement phone. This process has made the customers' lives easier and better, and the likeability for Boost Mobiles has also increased.

Subscribe to Email Updates :