Boost Mobile Government Phone – If you're looking for the most convenient and reliable wireless services, Boost Mobile is the network for you. Boost Mobile is a major US carrier that offers a variety of plans to customers. Among these are low-cost, high-quality phones and no-commitment plans.
But are Boost Mobile Government phones free? You have come to the right place if you are looking for this answer.
This article provides a detailed guide for the same.
So, without any further ado, let's get started –
Who qualifies for Boost Mobile free Government phones?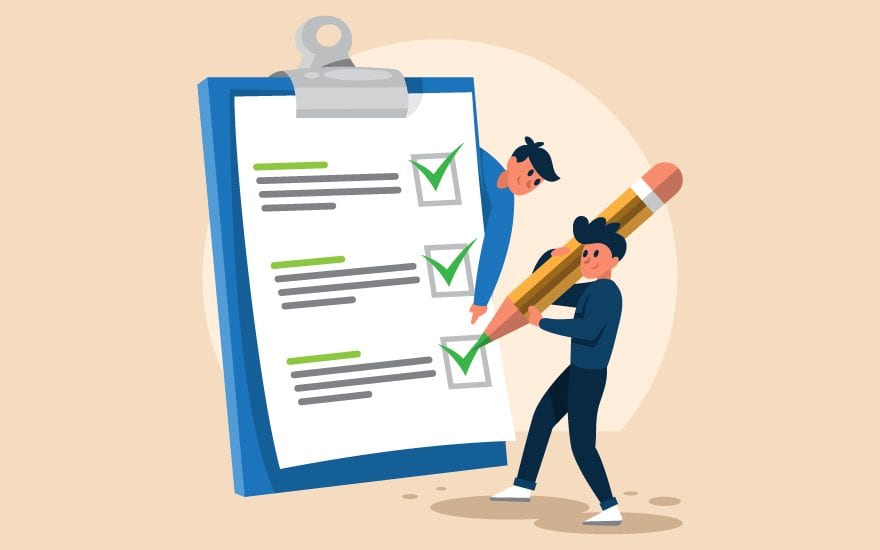 One's income and enrollment in the Federal Assistance program determine eligibility for the Boost Mobile Government phone through the Lifeline program. If you're trying to get in based on your income, your family must have a yearly total of less than or equal to 135% of the Federal Poverty Level.
Of course, the specifics depend on the state where you currently reside, as eligibility requirements often hinge on a resident's income level. Each household can have only one Lifeline program. So, before applying, ensure no one else is taking advantage of the Lifeline program.
Another option is to enroll in a program Government assistance program, such as –
Supplemental Security Income under Medicaid
SNAP (Supplemental Nutrition Assistance Program)
Veterans Pension and Survivors Benefit
Tribal Land Programs
Does Boost Mobile offer free phone plans?
Boost Mobile Government phone program, instead of a free phone and plan, offers a discount on the Boost Mobile plan in collaboration with the LifeLine program. The free phone service is currently only available in California but might expand to other states in the near future.
You will receive a $15 discount on Boost Mobile prepaid phone plans if you qualify, and all Boost Mobile plans for free phones include taxes and fees in the pricing; thus, the applicant will never be charged any additional fees or taxes.
The following are the Boost Mobile prepaid plans with discounts –
$50/month plan – This plan includes free talk, text, and data. You also get Tidal and HD video streaming for months and a 12 GB hotspot. You can purchase up to 5 lines for $170 per month on the plan.
$60/month plan – This plan includes unlimited talk, text, data usage, and HD video streaming. It includes a 30 GB hotspot and six months of Tidal, and two lines cost $100 monthly, while five lines cost $220.
$35/month plan – This plan includes free talk, text, and data In addition to 3 GB of 4G LTE data and an unlimited mobile hotspot. The plan includes SD video streaming as well as unlimited music streaming. You can have two lines for $60 per month, three lines for $90 per month, four for $120 per month, and five for $150 per month.
$120 per month Family plan – This plan includes four lines of Unlimited HD streaming and 30 GB hotspot data access.
How do I apply for a Boost Mobile Government phone?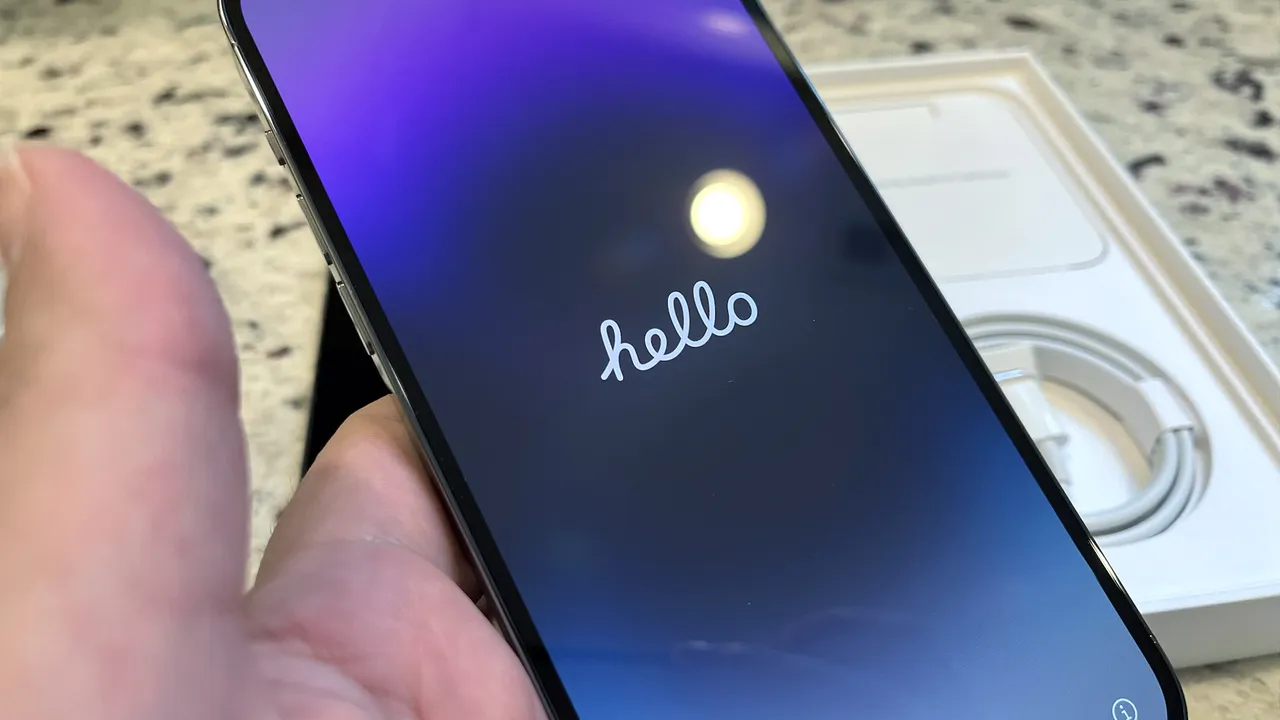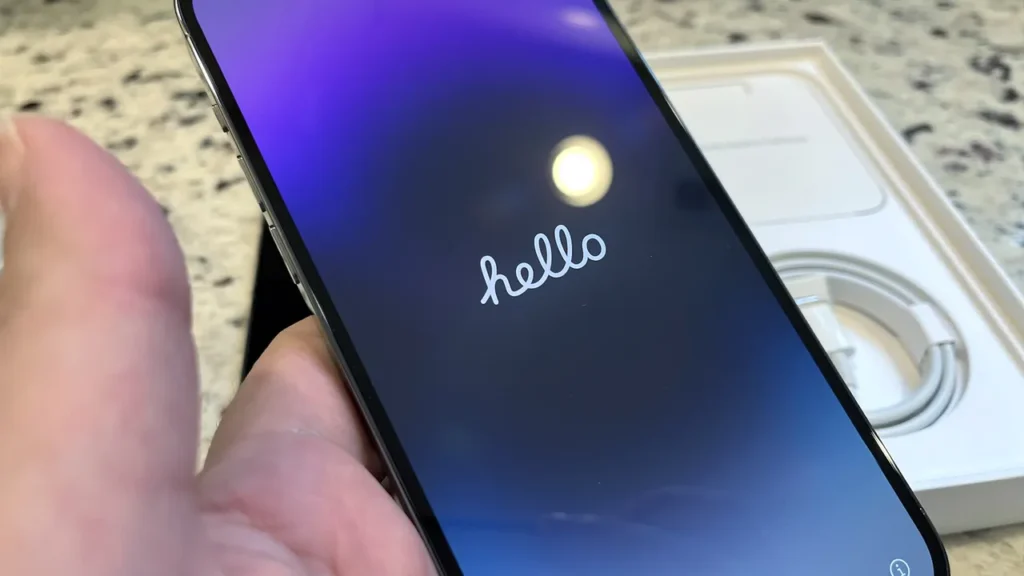 Applying for the Lifeline program is very simple and consists of the following steps –
Determine whether you are eligible
The application process for a Boost Mobile free Government phone is shared below –
Step 1 – Call one of Boost Mobile's customer service representatives at 1-866-402-7366 and ask them to begin your application through the Lifeline Program.
Step 2 – Boost Mobile will check to see if you meet all of their eligibility requirements.
Step 3 – Boost Mobile sends you an application form and a Personal Identification Number/PIN in three weeks or less.
Step 4 – You must complete your application. If you choose to do it online, you must fill out the necessary information on Lifeline's official page, including the PIN provided. If you choose the manual route, you must carefully fill out the application form and mail it to Lifeline Administrator, PO Box 138014, Sacramento, CA 95813-8014.
Step 5 – You will receive an approval letter if your application is approved. If it does not, you will be disqualified. If approved, you can take advantage of great phone discounts from Boost Mobile.
What Other Benefits I Get If I Qualify for Boost Mobile Lifeline Program
You will receive the following benefits if you are chosen for the Boost Mobile Lifeline program –
You will receive a $9.25 monthly phone bill credit.
You will receive a monthly discount of up to $34.25 if you live on tribal land.
Budget-friendly plans
The Boost Mobile plan Super Speed (5G network) Worldwide service, including unlimited texting and calling.
In which areas you can get Boost Mobile free Government phone services?
Boost Mobile's current Lifeline program only covers customers in California, but their phone plans, on the other hand, are available nationwide. Through Sprint's towers, they also provide nationwide network coverage.
FAQ
Is the Boost Mobile Affordable Connectivity Program available to new and existing customers?
The Boost Mobile Affordable Connectivity Program is available to both existing and new customers.
Can I change my previous phone number if I apply for ACP?
Yes, you can change your previous phone number if you apply for ACP. Contact Boost Mobile customer support for more information.
What are the reasons for the loss of ACP benefits from Boost Mobile?
There could be several reasons for losing ACP benefits from Boost mobile, such as the customer not using the plan for a month, becoming ineligible for the ACP, the provided name in the application does not match the Boost mobile account, or you have applied for ACP with another participating provider.
I'm having trouble with the Boost Mobile ACP enrollment. Where could I go for assistance?
If you need help filling out the Boost Mobile ACP enrollment form, go to your local Boost Mobile store and get help from the representatives, who are experts and know all the details.
Does Boost Mobile provide a free or discounted tablet?
Yes. You can apply for a discounted tablet with Boost Mobile.
Is there free internet on Boost Mobile?
Boost Mobile provides free internet to all qualified customers through its Affordable Connectivity Program.

Subscribe to Email Updates :