A telecommunication company, Burlington Telecom, has introduced a new program as an ACP alternative.
Here is what you need to learn about the news.
Burlington Telecom Launches ACP Alternative
Burlington Telecom, an American telecommunication company based in Burlington, Vermont, has announced the launch of a new program as the replacement for the federal Affordable Connectivity Program (ACP) program.
The company's new initiative, called Internet Assistance Program (IAP), is a self-funded, low-income broadband program set to provide discounted internet connectivity assistance to eligible people.
Jorie Spaulding, Marketing Manager of Burlington Telecom, has said about the program, "Our new, self-funded Internet Assistance Program now provides connectivity assistance to qualifying applicants in all of our markets. These speeds will make it easier to utilize broadband for job access, healthcare and educational courses as well as many other activities."
Burlington Telecom has also informed that the new program replaces the company's older EDU-NET program.
The decision to launch a new program comes as the company suspects whether the government would fund the ACP for a long time.
Burlington Telecom spokesperson has reportedly said, "ACP is an extension of the Emergency Broadband Initiative, which was rolled out as a temporary program while funds lasted. Long-term funding for the ACP is not guaranteed."
The Federal Communication Commission (FCC) replaced the Emergency Broadband Benefit (EBB) program with the ACP program in December 2021 to provide low-income people access to discounted broadband services on a large scale.
For several months, many telecommunication industries have been urging legislators to initiate new funding for the ACP program.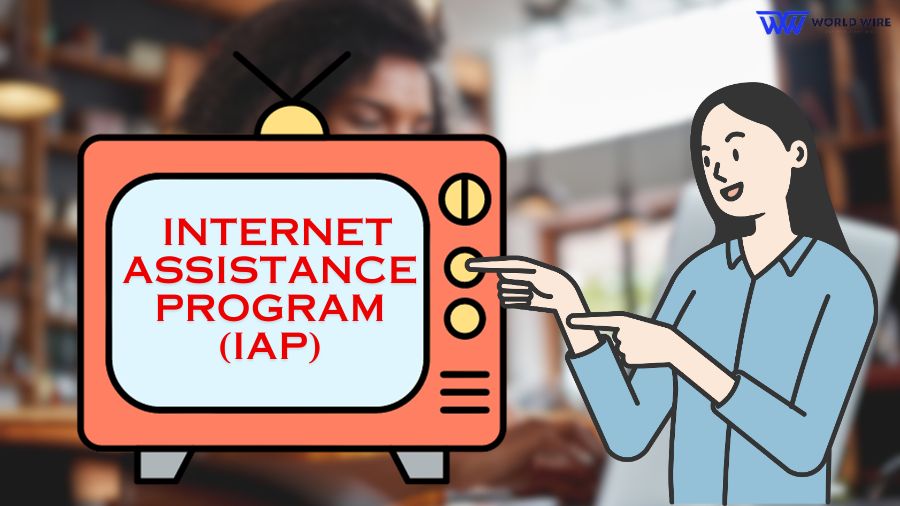 However, President Joe Biden asked Congress for $6 billion in funding for the ACP, but Congress has not passed any bill to issue additional funding. As such, the FCC's ACP is expected to run out of funding soon, probably in a year.
Although Burlington Telecom participates in the ACP program, it has started its own program to enhance connectivity.
Burlington Telecom's new program, IAP, provides two broadband options to eligible low-income individuals.
They can get a basic 50MB/50MB internet connection for $9.95 monthly or an enhanced 150MB/150MB internet connection for $24.95 monthly. Both the broadband packages include smart WiFi and free installation for a single outlet.
As per the information provided by the company about the application to its program, customers can apply for IAP in two ways.
They can apply online through the company's official website, or people can apply offline via mail or fax by downloading and filling out their application form.
The company has also set some eligibility criteria to qualify for the IAP program. These include the following.
Customers must be citizens of the State where Burlington Telecom offers services.
The applicant should have no outstanding debt with the company.
The applicant's name must match the Burlington Telecom account name, except if applying through a child or dependent program.
All eligibility supporting documents must be dated within the past two months.
The program's service cannot be combined with any other discount program.
The applicants must reconfirm their eligibility each year.
Customers can learn more about the IAP program and their eligibility on Burlington Telecom's official website.
Signup For Our Newsletter