In this article, we are going to expose Catherine Engelbrecht. Her career, family, education, and personal life. We all know she is the founder of True the Vote but who is she? Read on…
Who is Catherine Engelbrecht?
Catherine Engelbrecht, a business owner, is also a mother, wife, native Texan, and consistent practitioner of common sense.
Catherine stays with her two children, Elizabeth and William, on her farm in Cat Spring, Texas. She graduated from the University of Houston, where she earned a B.A degree in Marketing.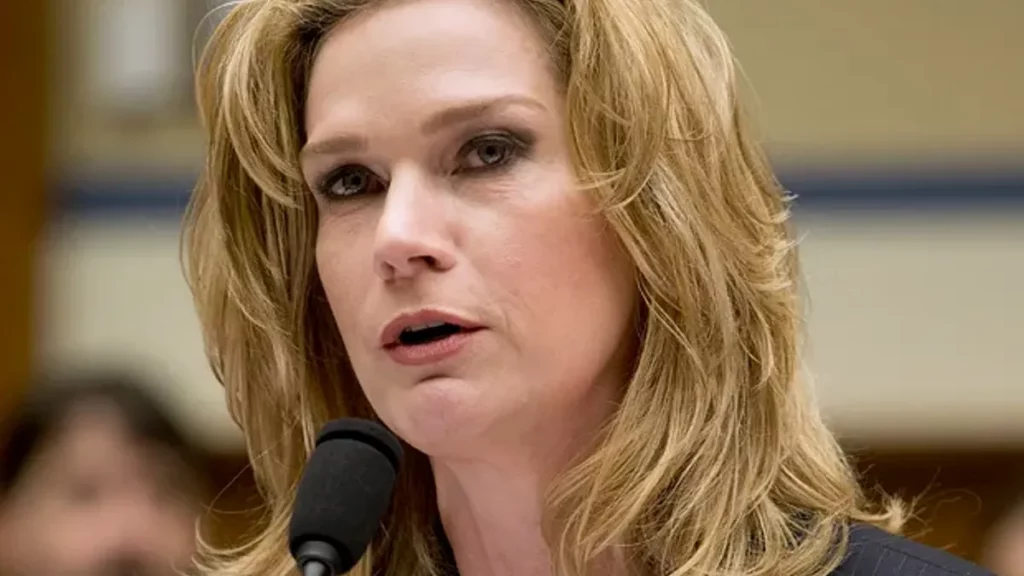 Born in Richmond, Texas, Catherine, along with her husband Bryan, established a high precision oilfield machine shop in 1994, where she served as the President. Her present designation is CXO and co-founder of the CoverMe company.
 TrueTheVote, founded by Catherine, is a grassroots initiative to restore the integrity of our voting system, which eventually grew out of the King Street Patriots. TruetheVote is formulated to educate voters, investigate voter registration accuracy, instruct and deploy volunteers to work at polling stations, and promote comprehensive electoral law refinement. 
According to Catherine, the government will inevitably abuse the rights of American citizens if not asked about it. When she realized that the Internal Revenue Service was addressing her and her organization, she immediately stood her ground and started to take action. In 2013, Truethevote commenced a precedent-setting case against the IRS and its leaders, resulting in a historic victory in 2019.
Also, Read | Catherine Engelbrecht Bio – Founder of True The Vote
Catherine Engelbrecht Career 
Barack Obama to the presidency in 2008 bothered Engelbrecht enough that she became actively concerned with the local Tea Party efforts, visiting gatherings and rallies. Before that, in the late 2000s, she was just a small business owner serving in Southeast Texas who wasn't really into heavy politics.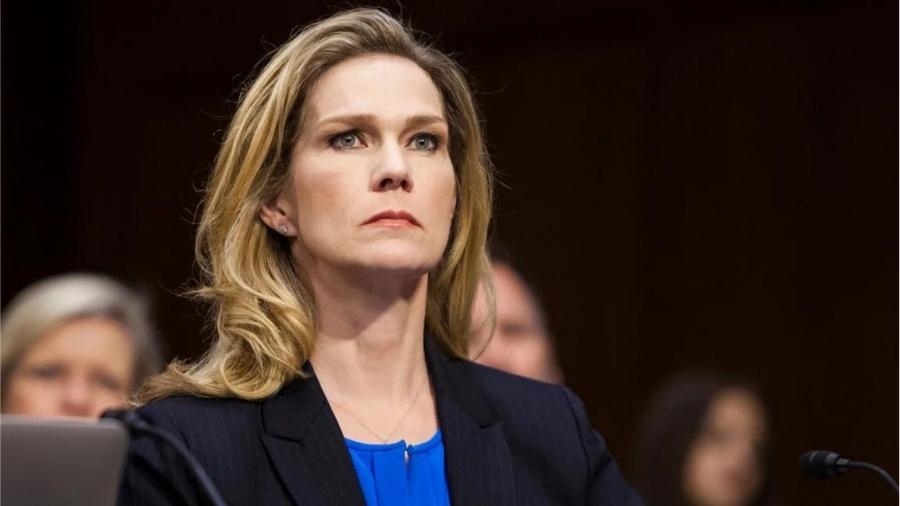 Catherine founded the King Street Patriots to support and defend America's exceptionalism, constitutional government and civic duty in 2009.
Catherine Engelbrechts rewards:
In 2011, Catherine and her organization TruetheVote received the Ronald Reagan Freedom Award presented by CPAC to acknowledge their innovative performance. In 2012, Catherine also earned a name among Politico's "50 To Watch," which was awarded to 50 new emerging talents on the national political scene. 
In Texas in 2013, she ​advocated a strict law on voter IDs. She was also bugged by a few government agencies and most prominently by Internal Revenue Service (she won that round), which only led her and her volunteers in more than 30 states to be more determined to restore electoral integrity.
Catherine Engelbrecht Family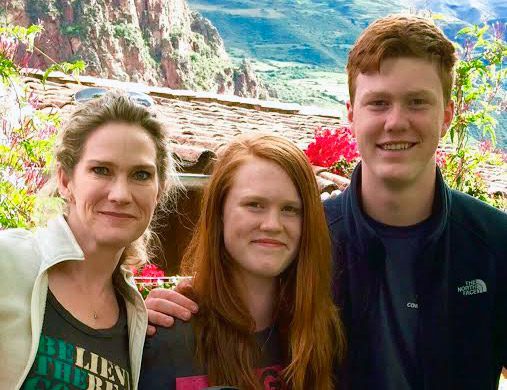 Engelbrecht was born to an accountant who was active in local politics and served on the city council. Her father also worked as a local American Legion defender and served on library boards and health institutions. He inspired Engelbrecht's tax-free political views and small government. But he wasn't a bomb thrower. Engelbrecht recalls her father's advice that she rarely utilized: "Don't overdo it with a branch so that if someone cuts it off, you'll be the only one to fall."
In 2014, Engelbrecht and her husband Bryan filed for divorce, and he resigned from the board of TruetheVote. Gregg Phillips, who served as a longtime conservative operative appointed to Bryan's position 
Catherine Engelbrecht Age
Engelbrecht, 52, was born in Rosenberg, about 30 miles southeast of Houston. Rosenberg is located on the outskirts of Harris County. According to her, it was the embodiment of a small township in Texas, US.
Catherine Engelbrecht – Founder of TrueTheVote 
TrueTheVote (TTV) is a conservative election tracking organization based in Houston, Texas, with the ultimate purpose of stopping voter fraud.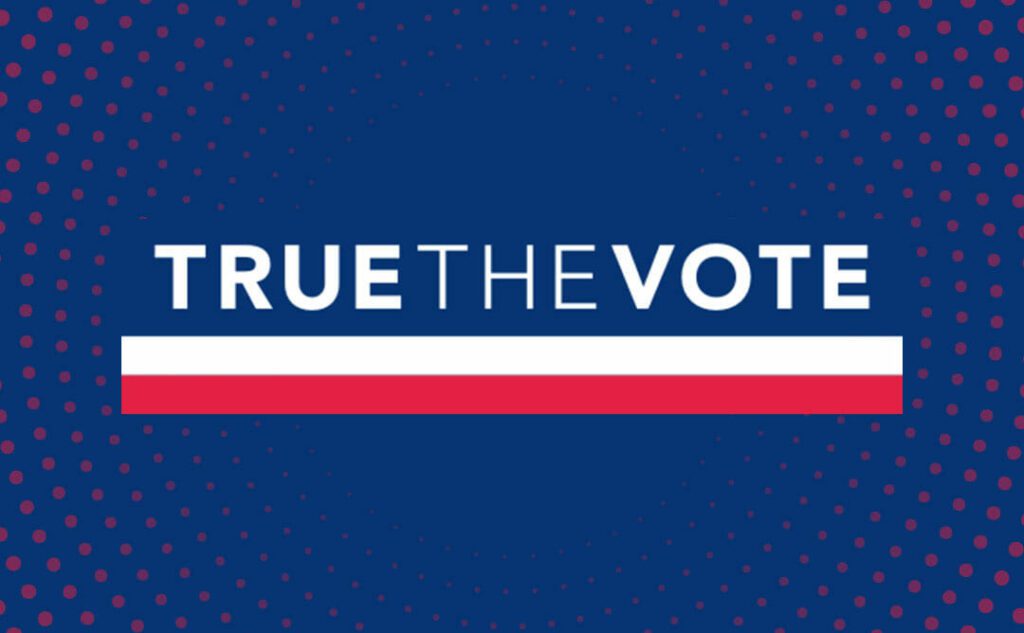 The organization supports voter ID regulations and instructs volunteers to be election spectators who identify and alert dubious voter registrations that their volunteers think to delegitimize voting competency. 
Catherine Engelbrecht is the current President of the organization. TruetheVote operates in 30 states, focusing on chosen states and counties known to have previously complicated election processes. 
Contact Catherine Engelbrecht
 You can use the social media links mentioned below to communicate with Catherine Engelbrecht.
She is not active on Facebook and Twitter, but she has an account associated with her company CoverMe on LinkedIn, through which you can reach out to Catherine Engelbrecht. 
Linkedin Profile – https://www.linkedin.com/in/catherine-engelbrecht-a6a147164
Catherine Engelbrecht's Twitter handles, TrueTheVote, was banned on 19th September 2020.
Though Catherine is a newbie to politics, she's been confident and prepared like never before. She is very faithful to her decisions and motives. She is all set to defend the country in every possible way.

Subscribe to Email Updates :